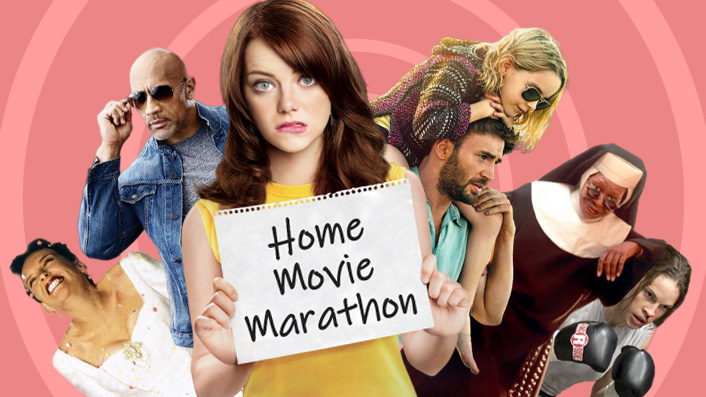 10 movie marathons you can stream right now

---
Got spare time on your hands? Of course you do. In the mood to watch a tonne of movies? Of course you are. Jenna Guillaume has whipped up 10 different movie marathons for your home viewing pleasure. All you need is a subscription to either Netflix, Stan or Prime Video.

While cinemas are closed for the foreseeable future and no one is leaving their homes, we thankfully live in the golden age of streaming. That means there are more options than ever for watching movies from the comfort of your very own couch.
See also:
* All new streaming movies & series
* Top 50 action movies to stream
* Top 50 comedy movies to stream
It's the perfect time to get creative and tackle a watchlist that makes things interesting. And if you sync up with friends, it will give you something to talk about while social distancing other than how many belly rubs you gave your dog that day.
So whether you want to check off some movies you've been meaning to watch for ages, or revisit old favourites, here are some suggestions for movie watchlists that will help you get throigh this very trying time. Pop some (hopefully non panic-bought) popcorn and settle in to stream…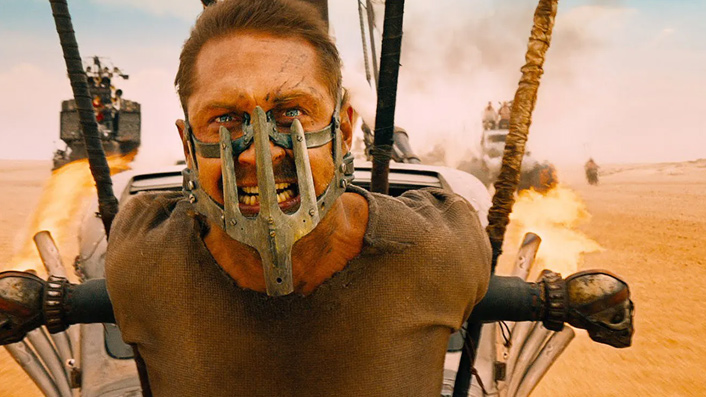 Australian Icons
Show some appreciation for homegrown cinema with this list of some of our best and brightest movies.
Mad Max: Fury Road (Stan)
The Castle (Stan)
Son of a Gun (Netflix)
Mystery Road (Stan)
Muriel's Wedding (Stan)
Holding the Man (Stan)
The Rover (Stan)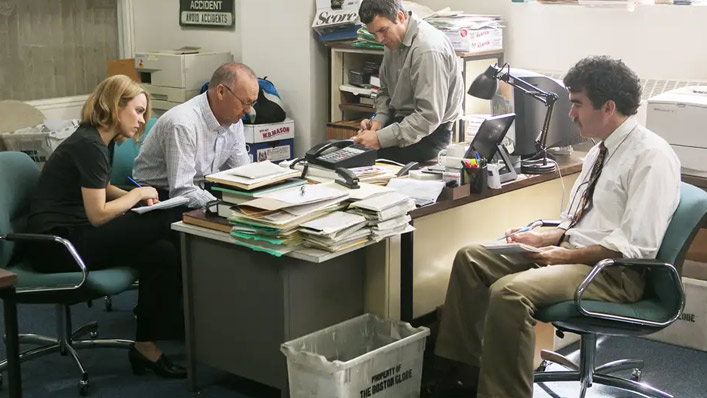 Best Picture Winners
Now is as good a time as any (in fact: better) to brush up on your cultural knowledge. Emerge from isolation as a certified movie snob by exploring Oscars history. A great place to start is the Best Picture Winners. Here are tonnes available to stream, dating back to 1990.
The Silence of the Lambs (Stan)
Forrest Gump (Stan, Prime Video)
American Beauty (Stan)
A Beautiful Mind (Stan, Prime Video)
The Lord of the Rings: The Return of the King (Stan)
Million Dollar Baby (Stan)
No Country for Old Men (Stan, Prime Video)
Slumdog Millionaire (Stan)
The Hurt Locker (Stan)
The King's Speech (Stan)
The Artist (Stan)
Birdman (Netflix)
Spotlight (Netflix)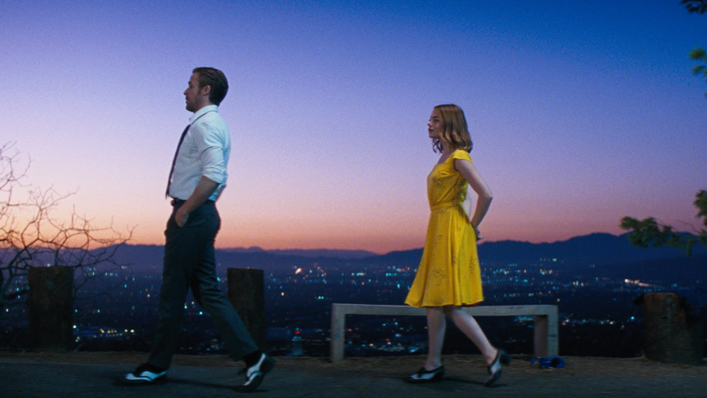 Musical Magic
Musicals offer a colourful and blissfully distracting escape from the drudgery of day-to-day life, which is needed now more than ever.
Grease (Stan, Prime Video)
The Sound of Music (Disney+)
West Side Story (Stan)
Mary Poppins (Disney+)
Mamma Mia (Netflix)
Hairspray (Netflix, Stan, Prime Video)
La La Land (Netflix)
A Star is Born (Netflix)
Dreamgirls (Stan, Prime Video)
Chitty Chitty Bang Bang (Stan)
High School Musical (Disney+)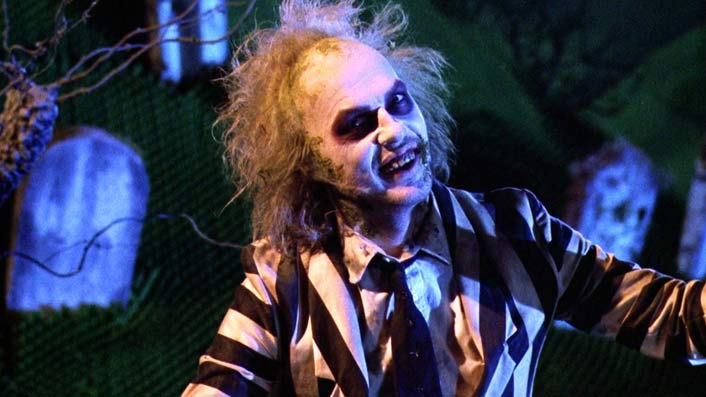 Nostalgic Comedies
Revisiting comedies from the past is always a bit of a risk. Many of them have not aged well. But those that have offer a soothing balm and some vital laughs when you're stressed. Try these gems!
Beetlejuice (Netflix)
The Addams Family (Stan, Prime Video)
She-Devil (Stan)
Mrs Doubtfire (Disney+)
Sister Act (Disney+)
Who Framed Roger Rabbit (Disney+)
The Mighty Ducks (Disney+)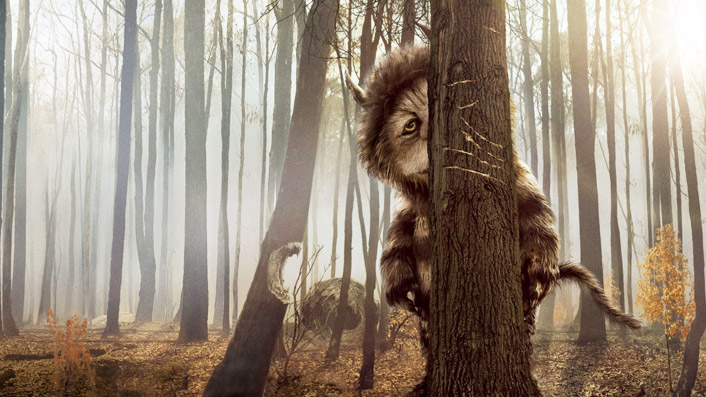 Adventure Time
When you're stuck at home the only adventures you're really having are through your screen. Why not make them as epic as possible? Many of these movies also have the bonus nostalgia factor.
The Neverending Story (Stan)
The Goonies (Netflix)
Willow (Disney+)
The Dark Crystal (Netflix)
Raiders of the Lost Ark (Netflix, Prime Video, Stan)
Where the Wild Things Are (Netflix)
Jurassic Park (Netflix, Prime Video)
Up (Disney+)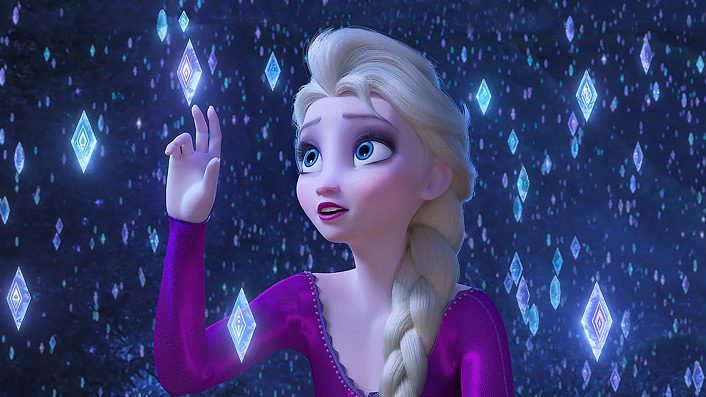 Disney Princesses
You don't need me to tell you that you can binge-watch the entire MCU and Star Wars franchises on Disney+. But how about a stroll through their animation archive? If you're a Disney princess fan, it's a good chance to watch them all in chronological order and see the development of the archetype through the years.
Snow White and the Seven Dwarves (Disney+)
Cinderella (Disney+)
Sleeping Beauty (Disney+)
The Little Mermaid (Disney+)
Beauty and the Beast (Disney+)
Aladdin (Disney+)
Pocahontas (Disney+)
Mulan (Disney+)
The Princess and the Frog (Disney+)
Tangled (Disney+)
Brave (Disney+)
Frozen (Disney+)
Moana (Disney+)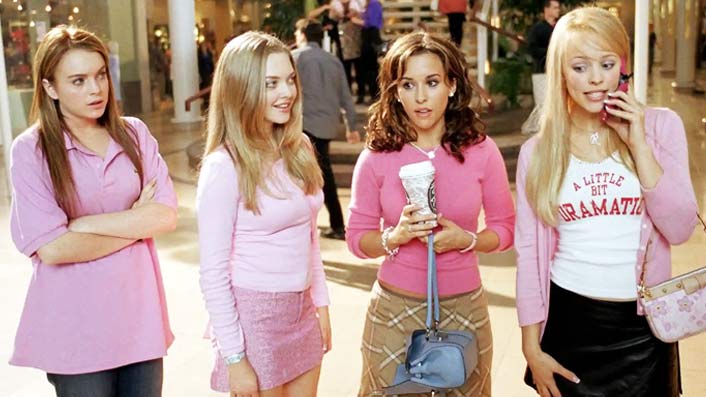 Teen Dreams
Teen movies transport you back to a time when your biggest problems were the giant pimple on your chin and whether you could get your crush to make out with you (and hey, no judgement, maybe those are still your biggest problems, give or take a global pandemic). Here are some of the most fun/iconic/smartest teen flicks to rewind and unwind with.
Clueless (Netflix)
Ferris Bueller's Day Off (Netflix)
To All The Boys I've Loved Before (Netflix)
The Duff (Netflix, Stan, Prime Video)
Easy A (Netflix)
Twilight (Netflix)
The Perks of Being a Wallflower (Netflix)
Dumplin' (Netflix)
Angus, Thongs and Perfect Snogging (Netflix)
Mean Girls (Stan, Prime Video)
17 Again (Stan)
10 Things I Hate About You (Disney+)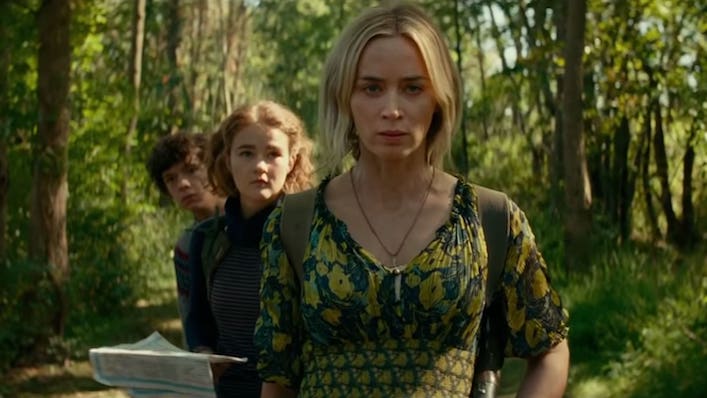 Fright Night
If watching scary movies when the world is even scarier is cathartic for you, there's plenty of joy to be had in the thrills found on streaming. Here are some of the best.
Cabin in the Woods (Netflix)
The Exorcist (Netflix)
Insidious (Stan)
The Amityville Horror (Stan)
Pet Sematery (Prime Video)
Child's Play (Stan, Prime Video)
The Purge (Netflix, Prime Video)
Bird Box (Netflix)
A Quiet Place (Netflix, Prime Video)
The Final Destination (Stan)
Scream (Stan, Prime Video)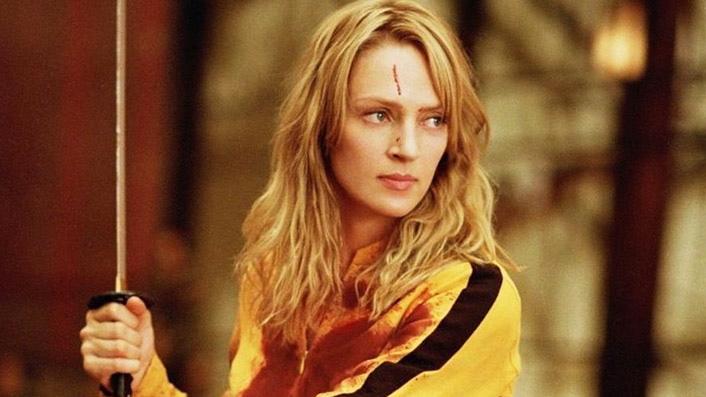 Action Heroes
Switch your brain off and enjoy some good old-fashioned explosions peppered with iconic one-liners. If only some of these heroes were around punch the coronavirus in the face.
The Terminator (Stan)
The Matrix (Netflix, Stan)
John Wick (Netflix, Stan)
The Bourne Identity (Netflix)
Casino Royale (Stan)
Mission: Impossible (Stan)
Rush Hour (Netflix)
Kill Bill (Stan)
Fast & Furious: Hobbs and Shaw (Prime Video)
Last Action Hero (Netflix)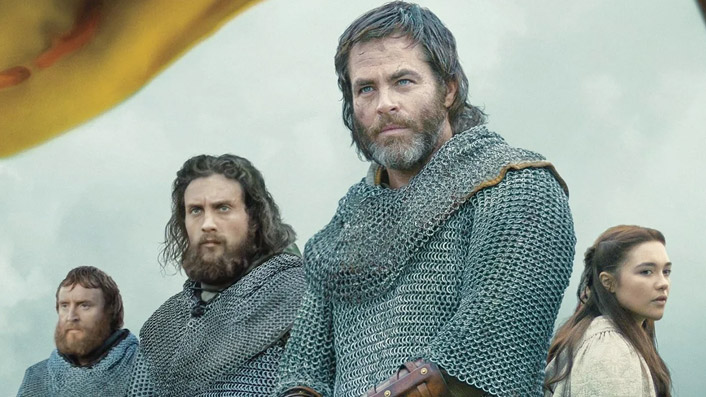 The Hollywood Chrises
This watchlist will help you decide once and for all who is the ultimate Hollywood Chris (a very important endeavour, obviously). Here's the best of Evans, Hemsworth, Pine and Pratt on streaming (in addition to the MCU, of course, which three out of the four Chrises are in on Disney+).
Snowpiercer (Netflix, Stan)
Gifted (Netflix)
12 Strong (Netflix)
In The Heart of the Sea (Netflix)
Outlaw King (Netflix)
Star Trek (Stan)
A Wrinkle in Time (Disney+)
Into the Woods (Disney+)
The Lego Movie (Stan)
The Magnificent Seven (Stan)