About Flicks.com.au
Flicks.com.au is Australia's leading movie and cinema website.
Movie-watchers use Flicks to find their movie (What's on? What's good?), and find where to book a ticket or where watch it at home. Alongside our cinema and streaming listings, we also create original content to engage movie fans and start conversations.
Flicks is a company of Vista Group International Ltd (NZX/ASX:VGL). Vista provides a comprehensive suite of film industry software covering cinema management, box office analytics, marketing data analytics, and film distribution.
---
OUR TEAM
Flicks.com.au proudly supports and invests in Australian film and pop-culture writers. We're biased, but we reckon we have the best in the business. These vitamin D-deprived cinephiles know their stuff and express their opinions passionately.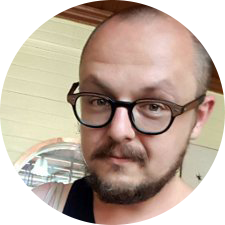 Luke Buckmaster, Flicks Editor
Luke Buckmaster has being writing about the cinema since 1997. In addition to writing for Flicks, he is film and TV critic for The Guardian Australia, and author of the George Miller biography Miller and Max: George Miller and the Making of a Film Legend. He tweets @lukebuckmaster.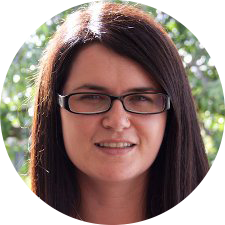 Sarah Ward
Sarah Ward is a Brisbane-based film critic who contributes to a range of publications including Arts Hub and Screen Daily. She tweets @swardplay.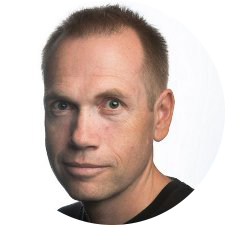 Craig Mathieson
Craig Mathieson is a film and television critic with Fairfax Media, contributor to The Monthly, and creator of the streaming review site BINGE-R. He tweets @cmscreens.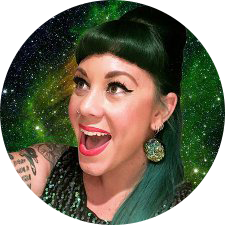 Maria Lewis
Maria Lewis is an author, journalist and screenwriter based in Sydney, Australia. Her best-selling debut novel Who's Afraid? was published in 2016, followed by its sequel Who's Afraid Too? in 2017. She tweets @moviemazz.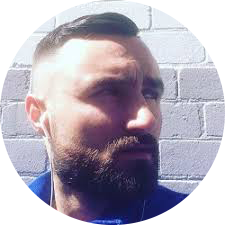 Blake Howard
Blake Howard is a Sydney-based film critic. He is co-founder of graffitiwithpunctuation.com and host/producer of the hit podcast One Heat Minute. As well as writing for Flicks he produces and hosts our podcast, The Take. He tweets @blakeisbatman.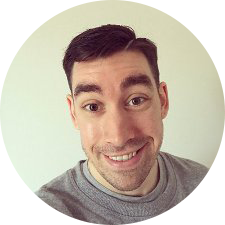 Glenn Dunks
Glenn Dunks is a freelance writer and two-time AFCA award-winning film critic from Melbourne. He tweets @glenndunks.
---
OUR CONTENT
Movie listings - including posters, artwork, trailers, release dates - are supplied directly from movie distributors. Some movie metadata is supplied by TMDb, and some is supplied by MovieXchange. Some elements - including synopsis, actor and director lists - are written or compiled by Flicks.
Most cinemas listings - including showtimes and links to ticketing pages - are supplied directly from cinemas. Some showtimes are added manually by Flicks. Other cinema metadata - including descriptions, parking information or contacts - is written or compiled by Flicks.
Editorial content is original and published by Flicks.
---
CONTACT
Feedback, comments and abuse - get us on team@flicks.com.au
Note: Flicks is an independent site not owned by or run by cinemas. If you have a query for cinemas, please contact those businesses directly.
twitter.com/flicksaustralia
instagram.com/_flicks.com.au
facebook.com/flicks.com.au
Learn about advertising on Flicks.
---
OUR HISTORY
Flicks was founded by Paul (film enthusiast) and Michael (general enthusiast) Scantlebury, in 2005, from a grim, third story, High Street office in Auckland. Initially a simple cinema listings site, the website has evolved into today's beast. In 2014, Flicks launched in Australia as Flicks.com.au. In 2016, Flicks' founders sold the company to the mighty Vista Group Limited. In 2017, Flicks launched cinema site platform Your Cinema. In 2018, Flicks launched in South Africa as Flicks.co.za (currently in BETA).
Today, Flicks' products reaches 1.5 million moviegoers every month.
Flicks has had five editors (Paul Scantlebury, Ashley Bird, Andrew Hedley and - currently - Steve Newall in New Zealand and Luke Buckmaster in Australia), all dedicated to making Flicks the most authoritative and comprehensive film publication in the country.
---