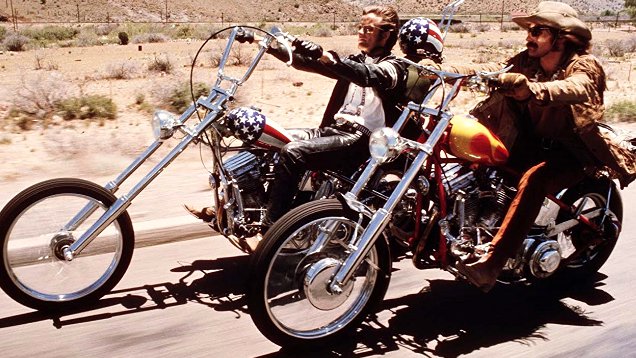 These films feature all the knives, chains, prangs and road rash you could ever hope for.
We've scoured the archives of Netflix and Stan to find 9 classic Stephen King films available to stream.

By Luke Buckmaster

19 Oct

Is it possible that the greatest action movie of the year is now playing in cinemas, and nobody noticed?

Are you tired of keeping count of the number of sequels to your favourite franchise? There's something to be said for spin-offs.

By Luke Buckmaster

16 Oct

It seemed to come out of nowhere, the basis of its marketing campaign relying on Chris Hemsworth's chest. Critic Luke Buckmaster…

Our critic discovered that the only thing better than watching The Castle is watching The Castle for the millionth time, with a bunch of…

In director Damian Chazelle's space exploration drama First Man, superstar Ryan Gosling steps into the moon boots of astronaut Neil…

By Luke Buckmaster

09 Oct

Do we really emerge from a film like this better and more compassionate people?

Is Venom really as bad as critics say it is, or could other elements be at play?

"I'm the first man in my family to be an actor. That's it."

By Luke Buckmaster

02 Oct

Twenty years after The Big Lebowski first arrived in cinemas, critic Luke Buckmaster revisits this inimitable comedy to see what makes it…

By Craig Mathieson

01 Oct

Critic Craig Mathieson has written the definitive list of the greatest films currently available to stream on Netflix Australia. 
---