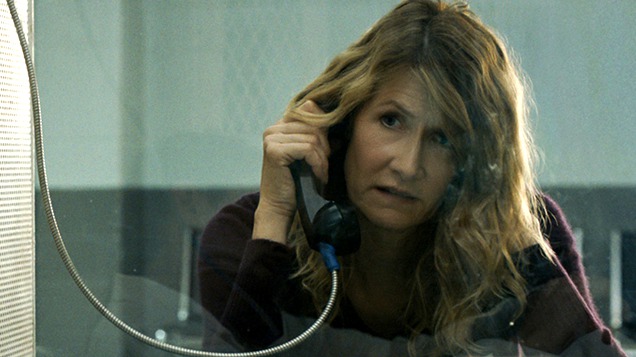 By Laurence Barber

20 Apr
It's everything or nothing with Laura Dern, a truly extraordinary actor.
By Craig Mathieson

18 Apr

Romance has been integral to the cinema since the medium began.

He's not a messiah! But all these years later, is Brian still a naughty boy?

'She got very angry with me and was like, "It's not a gimmick."'

This classic film is now 30 years old, and as terrific as ever.

From The Raid to Mission: Impossible – Fallout, here's our picks for the most outstanding action films so far this century.

By Jenna Guillaume

15 Apr

Here are some of the most interesting, exciting and occasionally worrying theories out there.

By Luke Buckmaster

12 Apr

This magnificent production doesn't get the kudos it deserves.

Milla Jovovich has built a career as an enduring female action star.

2019's Easter crop is particularly, spanning everything from animated takes on man-versus-monster tales to Australian-made sports comedies.

At home and at the cinema, this month is an absolutely killer month for horror.

By Jenna Guillaume

10 Apr

Just how good is this classic teen movie? Jenna Guillaume counts the ways.
---