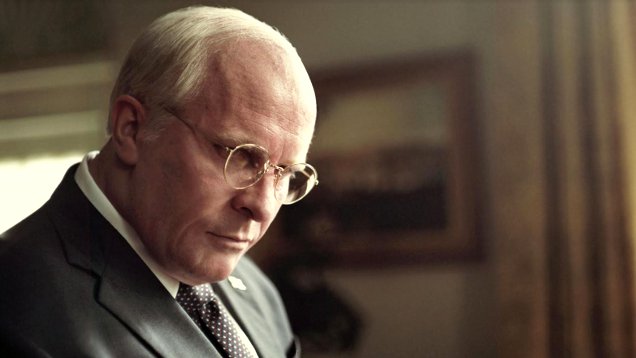 Christian Bale's performance as Dick Cheney in Vice is nothing short of astonishing.
Here are 10 Australian films from 2018 that deserved more attention. 

By Craig Mathieson

17 Dec

In a great thriller, the suspense should you leave hanging on what happens next.

By Luke Buckmaster

13 Dec

And this movement has nothing to do with superhero movies.

By Alexandra Heller-Nicholas

11 Dec

From Nicolas Cage fighting with a chainsaw to Tilda Swinton choreographing dancing witches – here are the best horror films released…

It's not every week you see the words "Nazi zombie movie" combined with "critically acclaimed."

Here's what inspired the creation of the wildly flamboyant mad scientist from The Rocky Horror Picture Show.

The director and key cast discuss the dizzying task of building a spectacular future world. 

By Luke Buckmaster

05 Dec

The latest action film from director Robert Rodriguez will not be coming to a cinema near you.

By Alexandra Heller-Nicholas

05 Dec

From Joaquin Phoenix as a serial killer to Oprah as a fantastical being – here are the best films directed by women in 2018.

Read an excerpt from Murphy's memoir A Life on Film.

By Craig Mathieson

03 Dec

Espionage thrillers, Oscar favourites, apocalyptic horror, The Boss and more.
---