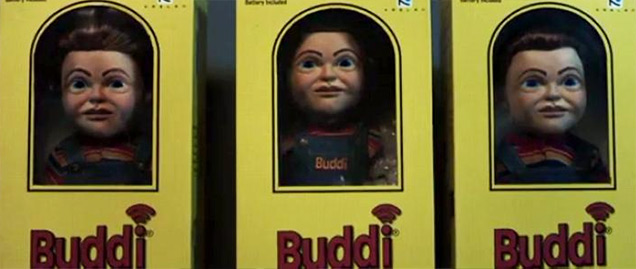 By Luke Buckmaster

26 Jun
The murderous toy doll Chucky is back, and more political than ever.
By Jenna Guillaume

26 Jun

With the addition of Meryl Streep, the cast and story are better than ever.

A poor family's and a rich family's lives unexpectedly intersect in Palme d'Or-winning tragicomedy Parasite, from South…

By Craig Mathieson

24 Jun

These films are so good they will soon make you forget the subtitles.

What is the best scene from the best Pixar film? The answer involves a lovable lonely robot.

By Luke Buckmaster

21 Jun

Sure, it looks like a fun family film, but don't be fooled by the marketing.

What better time to take a look at some of the best kid-centric horror movies out there?

What might an Australian Netflix HQ mean for the local screen industry?

The sheer range of his films means he'll be powering along well after the MCU runs out of gas.

We revisit the surprising, shocking and stunning debut first season.

The Melbourne Documentary Film Festival has established a name for itself as a home for thought-provoking non-fiction films.

By Luke Buckmaster

13 Jun

Chernobyl unexpectedly became one of the 'must watch' TV shows of 2019.
---