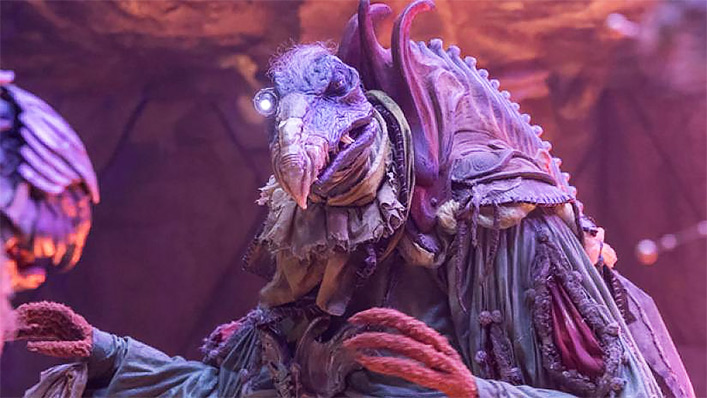 Netflix's Dark Crystal series is the latest work of insane beauty from Jim Henson's Creature Shop.
By Luke Buckmaster

14 Aug

Maybe cutting edge immersive entertainment is all about gyrating butts.

By Jenna Guillaume

14 Aug

Great quotes are not just about blokey films about blokes doing blokey stuff.

The critically acclaimed British sitcom is not just hilarious but also highly inventive.

The Queer Screen Film Fest celebrates the diversity of sexualities and gender identities.

The last decade has seen an influx of fascinating new voices in horror cinema.

Here's why the new film will probably be a terrible trudge.

Cliff Curtis talks to Steve Newall about his role in the blockbuster spinoff.

By Luke Buckmaster

06 Aug

Superhero cinema never got better than this.

The famous crop-dusting scene in North by Northwest is one of cinema's greatest sequences.

Ophelia is the latest in a long line of interesting and unusual cinematic takes on the Bard.

By Luke Buckmaster

31 Jul

What sort of maniac would suggest that this incredible classic should be remade?
---