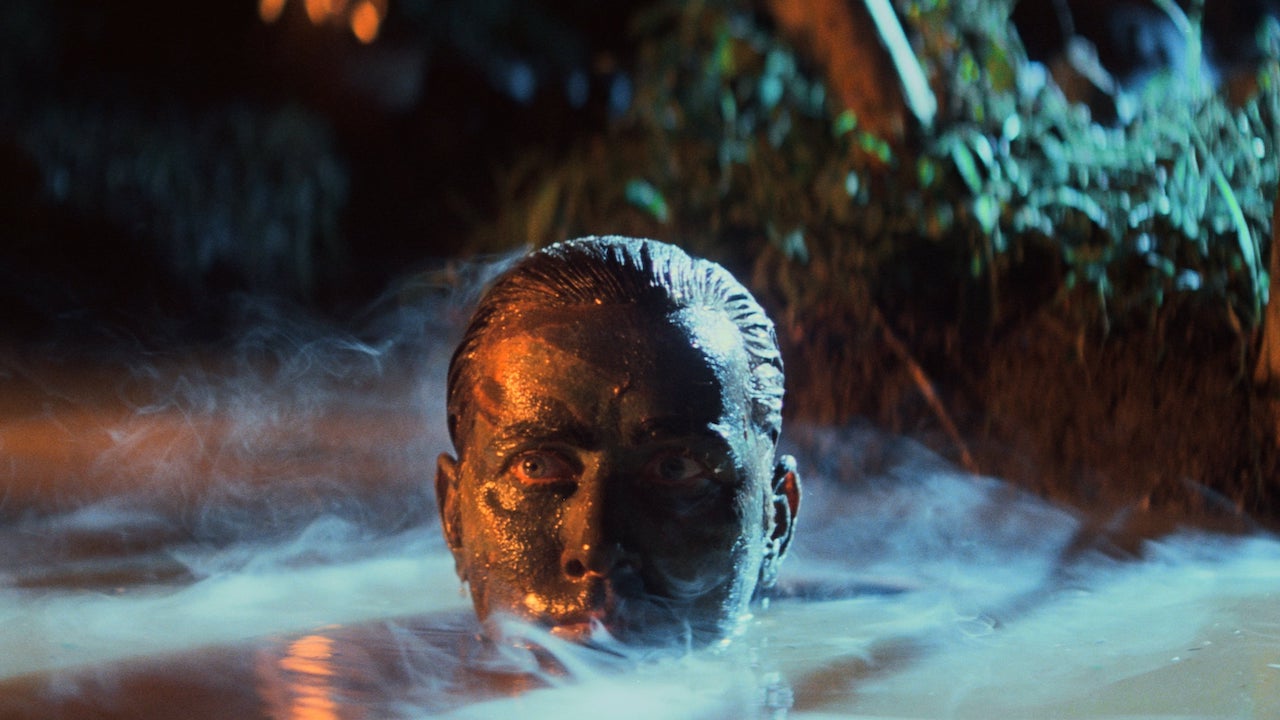 The 50 best movies on Stan

---
Critic Craig Mathieson has combed the Stan archives to deliver the mother of all guides to great movies available on the platform. In this list you will find modern masterpieces, 20th century classics, arthouse sensations, essential world cinema, and more.
Last updated: May 17, 2022.
See also
* All new movies & series on Stan
* All new streaming movies & series
* The 50 best movies on Netflix Australia

Watch on Stan
A savage, staggering assault on the enduring conventions of the biopic and great artist myths, Thomas M. Wright's remarkable debut feature uses telling tableaus and unadorned encounters to chart the mutual need that tied together acclaimed Australian artist Adam Cullen (Daniel Henshall) and journalist Erik Jensen (Toby Wallace). Few Australian features have such an exacting visions.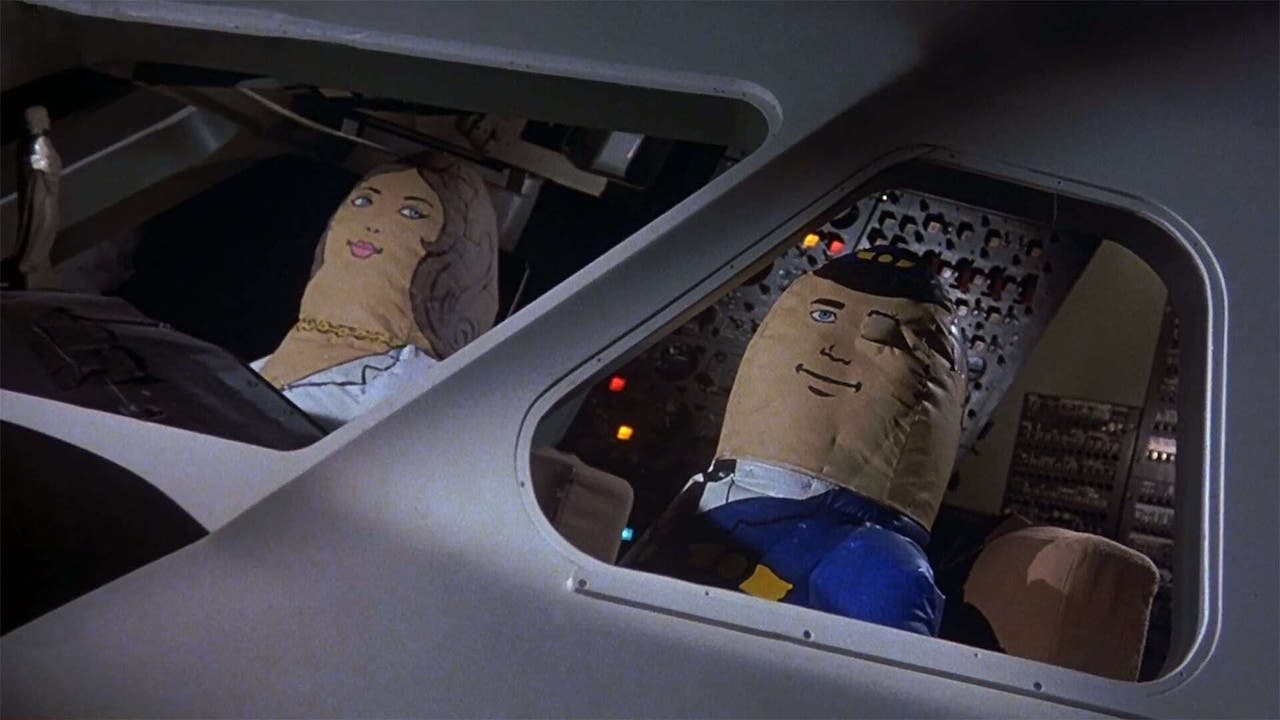 Watch on Stan
Almost certainly the only film selected for preservation by the Library of Congress that features a line like, "I am serious. And don't call me Shirley", this memorably madcap parody of 1970s aviation disaster films is a cavalcade of absurd jokes, sight gags, loopy sketches, and ludicrous asides. The nuttiness is non-stop.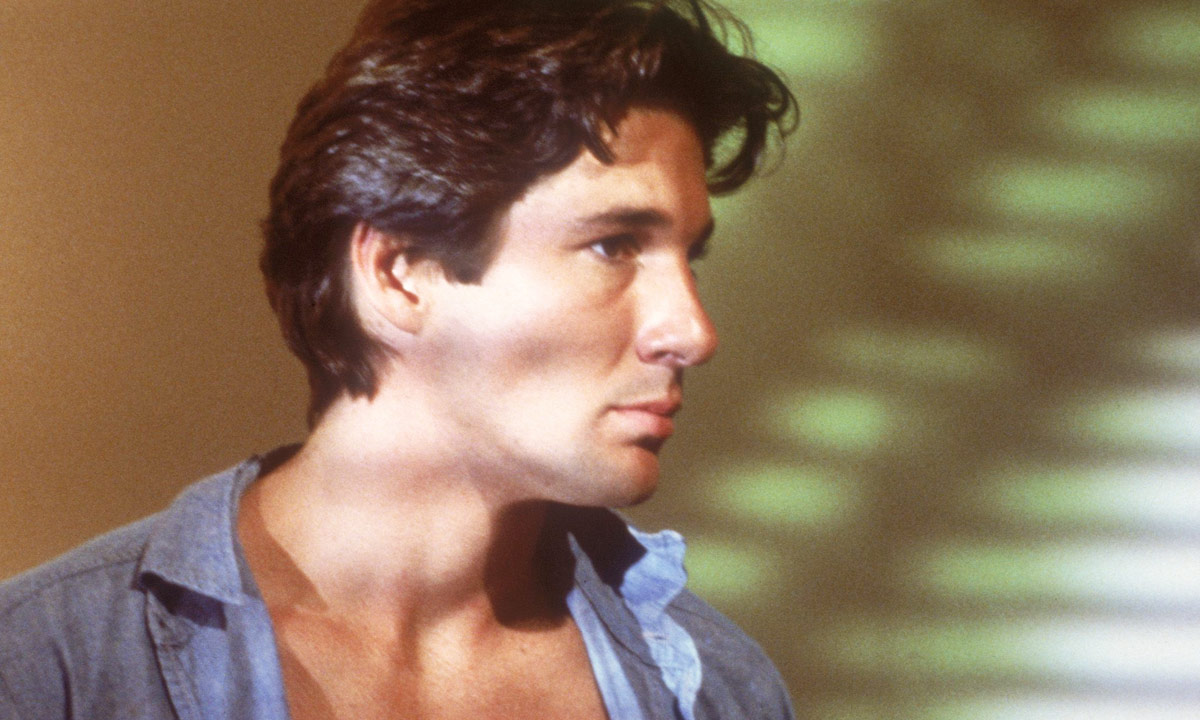 Watch on Stan
In this gilded, prescient thriller—complete with a Robert Bresson homage—from Paul Schrader that foresaw the decade to come, Richard Gere plays a Los Angeles escort whose sense of physical and emotional control is tested after he's drawn into a criminal conspiracy.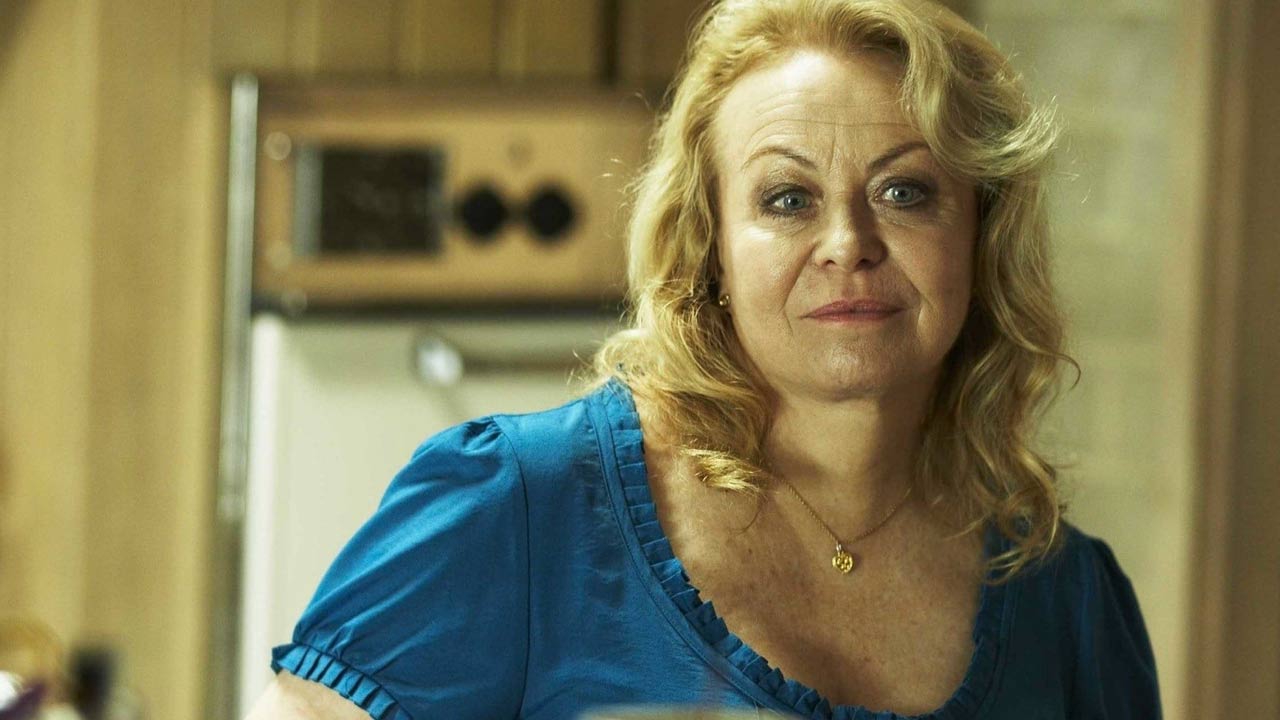 Watch on Stan
One of the great Australian movies of the 21st century, David Michôd's debut is a coming-of-age thriller set in the Melbourne underworld. Fear takes hold of a murderous clan whose destructive towers are memorably played by Jacki Weaver and Ben Mendelsohn.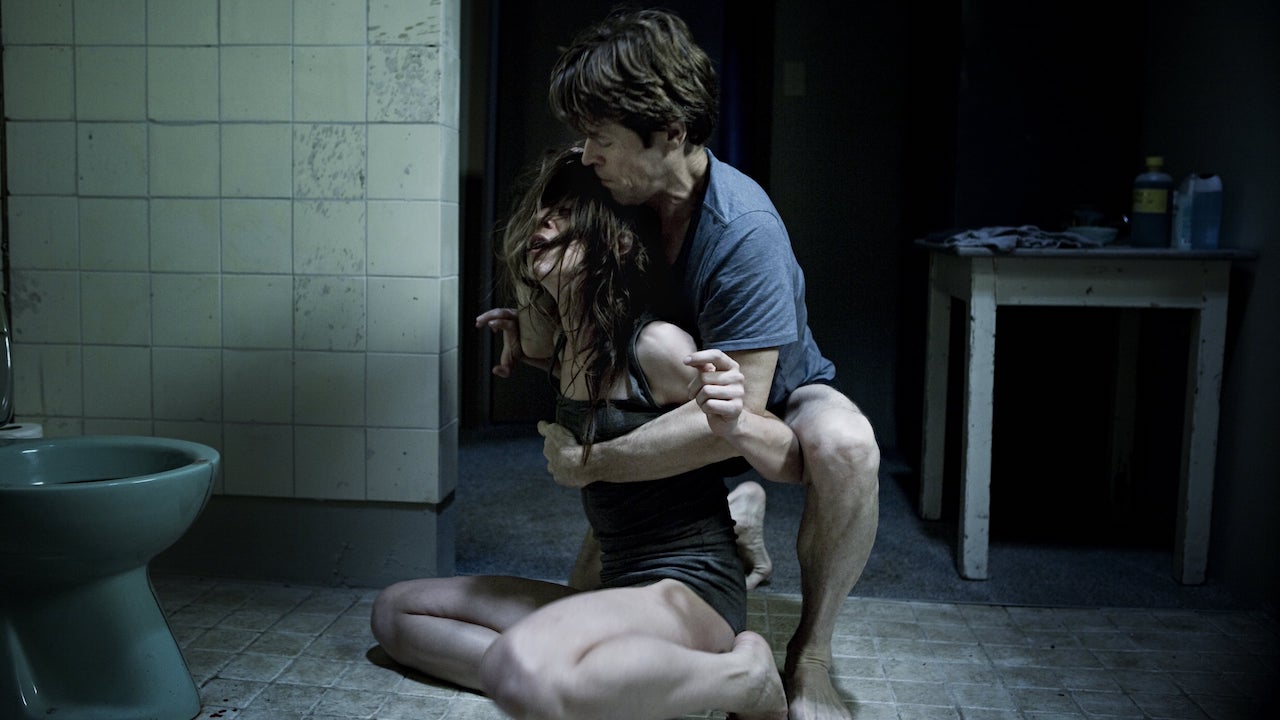 Watch on Stan
In this incantatory drama from Lars von Trier, a grieving couple known only as He and She—played by Willem Dafoe and Charlotte Gainsbourg—relocate to a country cabin, where his textbook therapy is met with her increasingly violent responses. This is at once a horror film, complete with flashback revelations, and a powerful examination of sexual energy as a form of destruction set against misogynist expectations.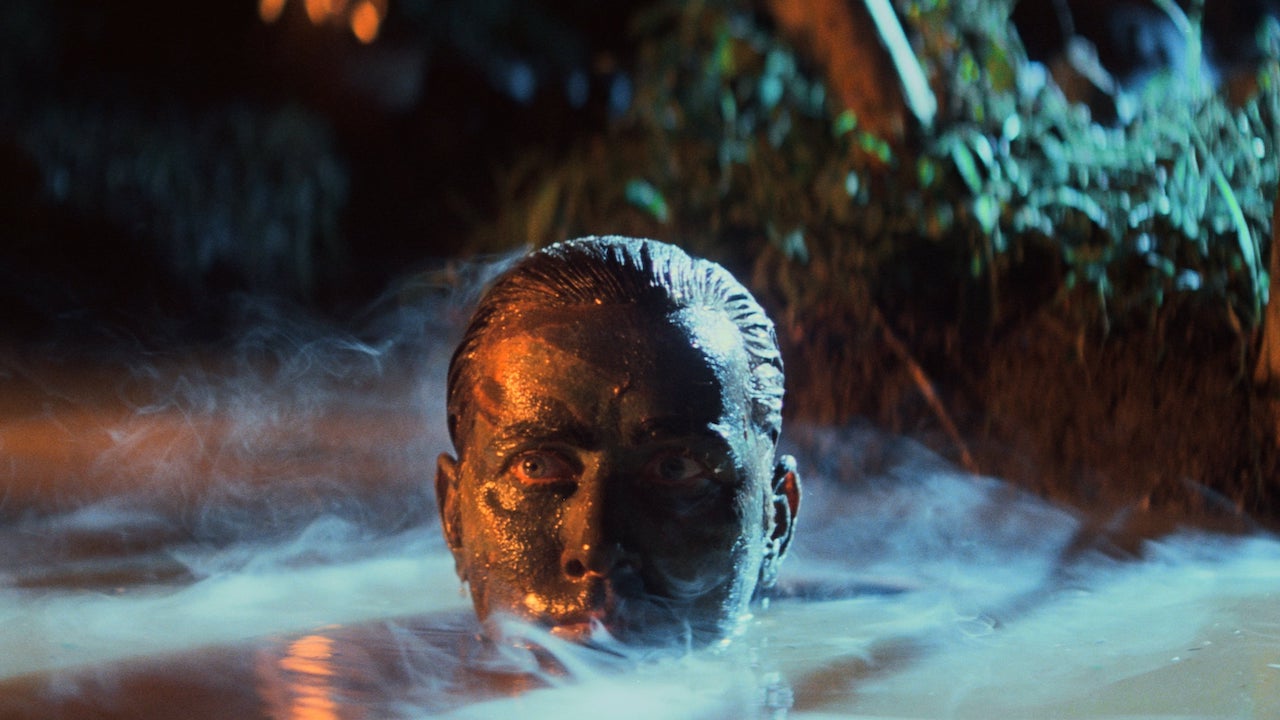 Watch on Stan
The Vietnam War was but a few years past when Francis Ford Coppola—who nearly died making it—unleashed this mesmerising study of personal and national collapse. Martin Sheen is the Green Beret sent beyond any boundaries, including reality, to assassinate Marlon Brando's rogue American general, leading to vast set-pieces and dreamy invocations that bind the story together.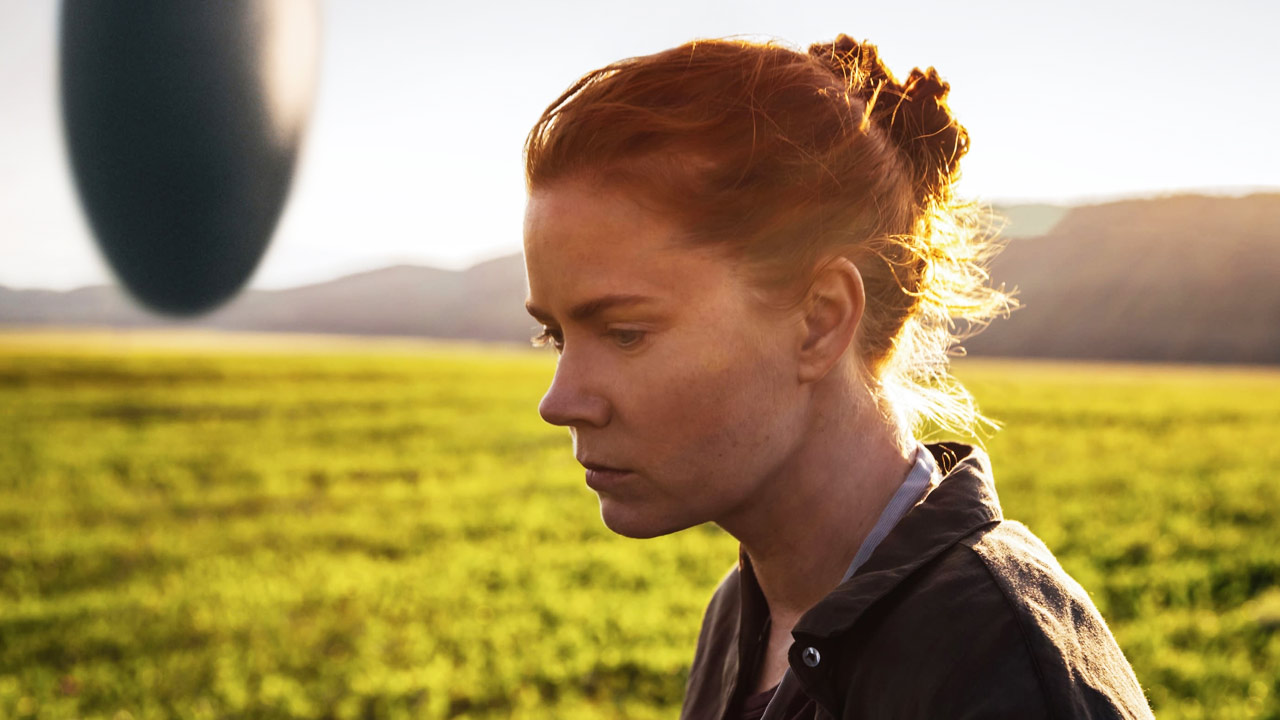 Watch on Stan
Directed with menacing wonder by Denis Villeneuve, this is compelling and original hard science fiction, with Amy Adams and Jeremy Renner as two experts trying to communicate with obliquely intentioned aliens landed on an increasingly panicky planet. The story folds in on itself, so that triumph is tragedy and vice-versa in an elegiac requiem.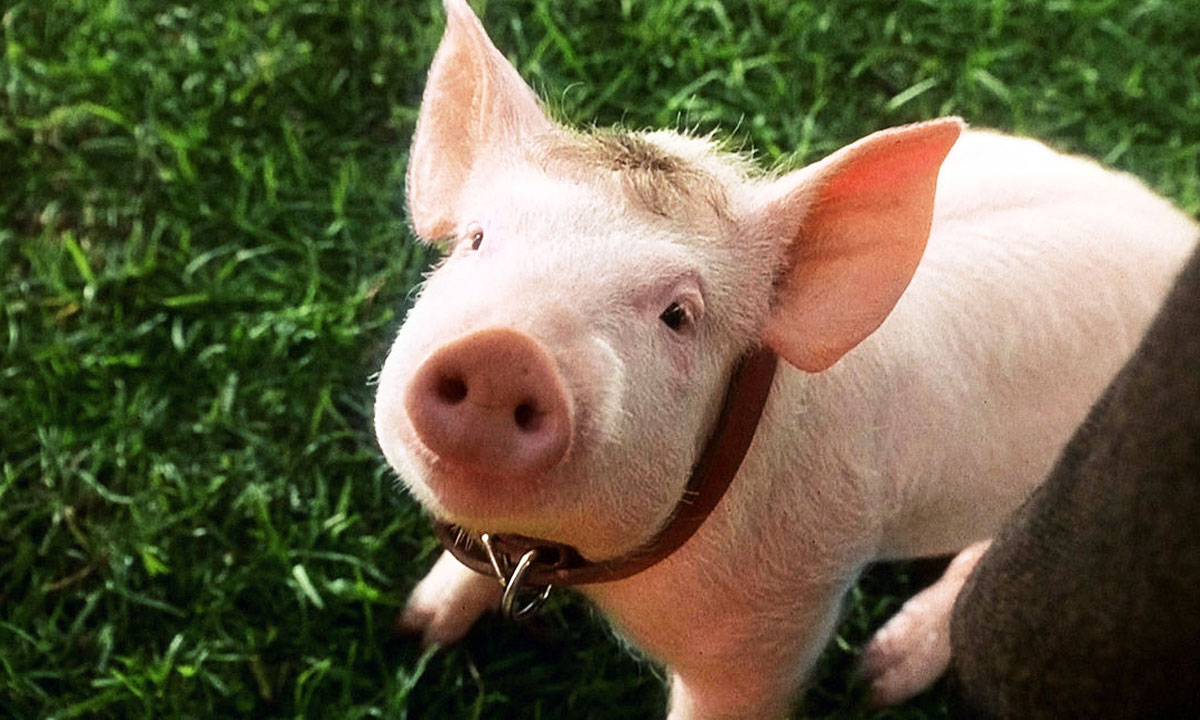 Watch on Stan
Chris Noonan's zesty, lovable story of a lonely piglet's path to acceptance and then glory at a bucolic farm remains a genuine example of that rare creature: the great family movie. With James Cromwell as the stoic farmer, the film captures a storybook sensibility, mixing both the fantastic and the daft, while always maintaining more than a hint of darkness.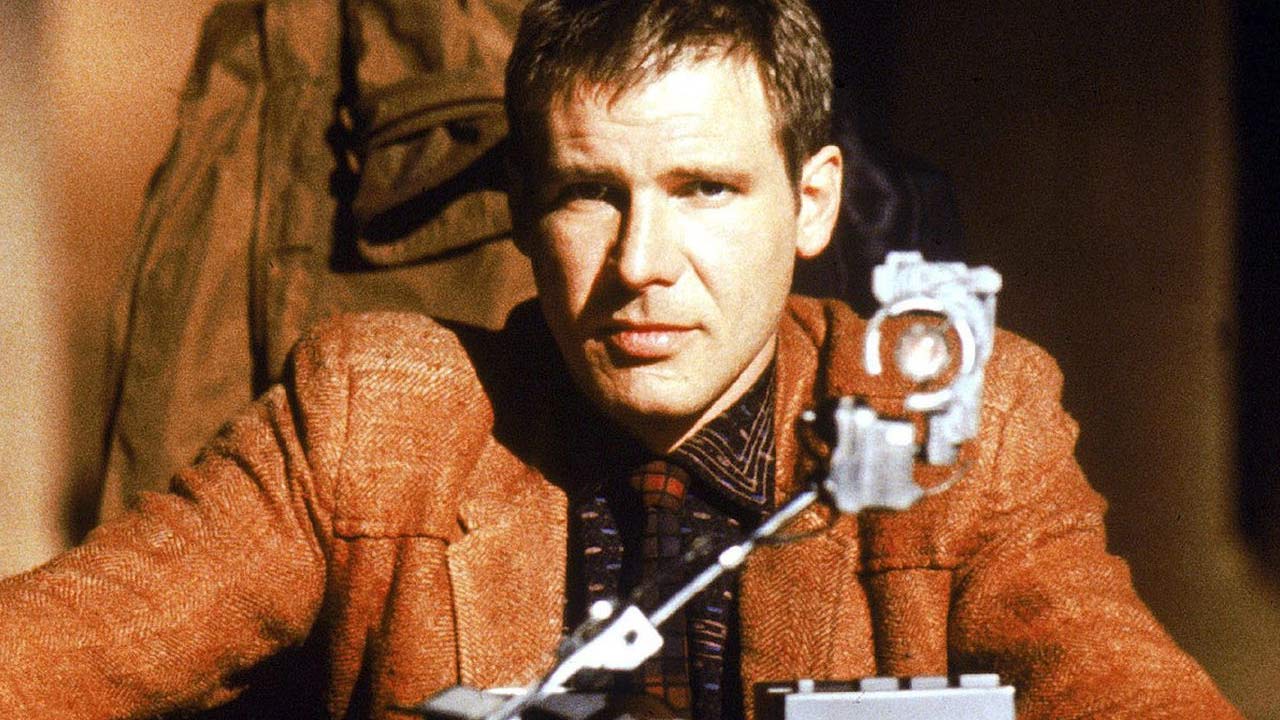 Watch on Stan
Whatever the edit, Ridley Scott's dystopian noir about an embittered former police detective (Harrison Ford) hunting a group of escaped androids through 2019 Los Angeles is a sciencefiction masterpiece. With a beautiful, haunted Rutger Hauer as the artificial antagonist, the movie takes cinematic wonder into inescapable tragedy.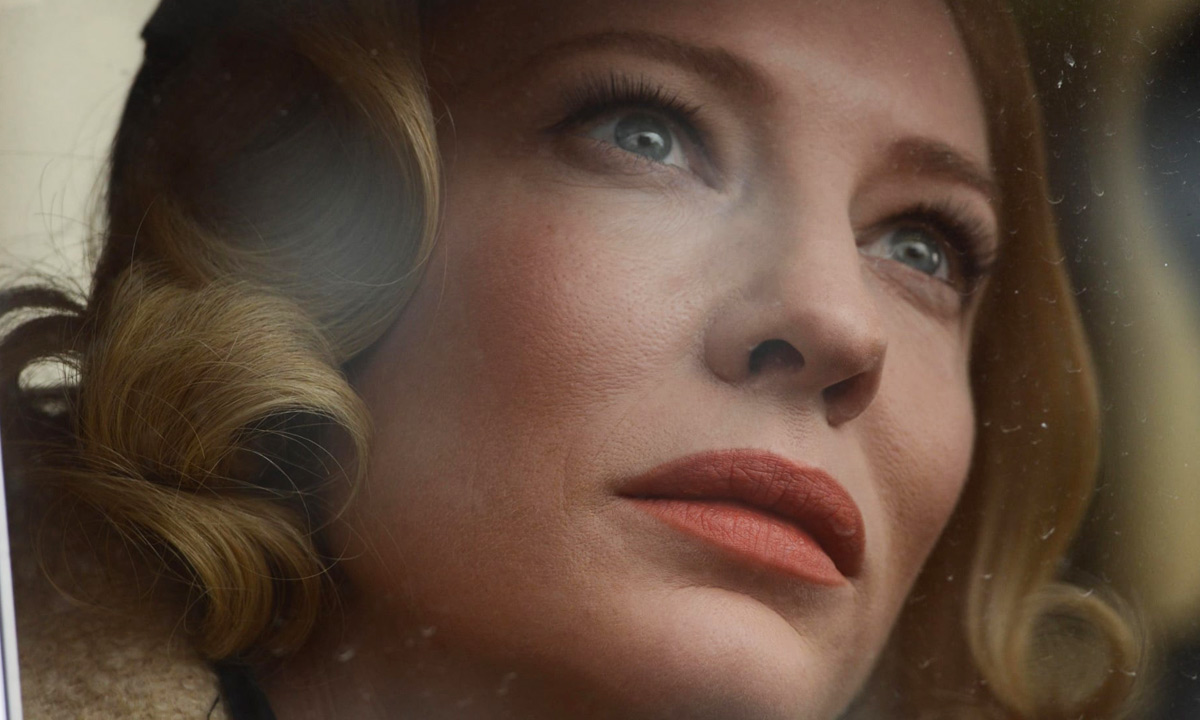 Watch on Stan
Words unsaid are powerful and mere glances devastating in Todd Haynes' heart-wrenching romance from the epicentre of 1950s America. With a pulse that brings the grip of plunging desire, a married Connecticut housewife (Cate Blanchett) and a department store clerk (Rooney Mara) create a tender pocket universe that defies the wider world.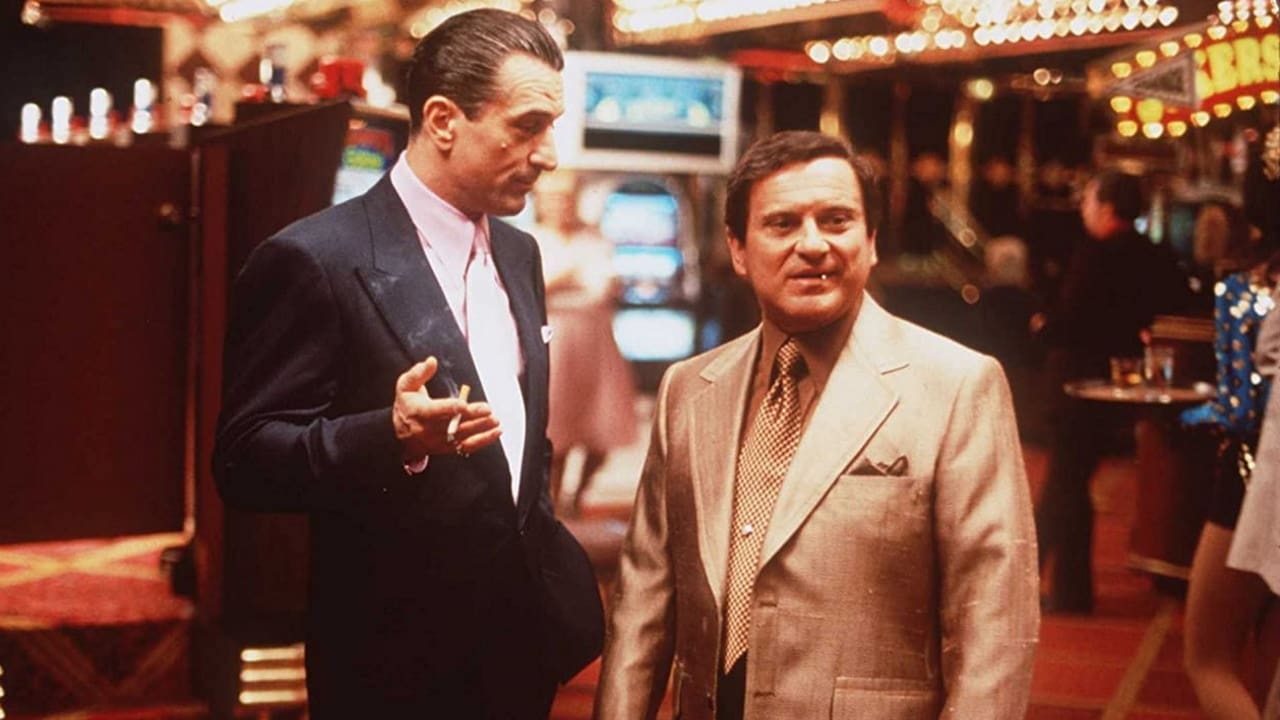 Watch on Stan
Based on the real-life story of two Mafia associates—Robert De Niro's shrewd numbers cruncher and Joe Pesci's brutal gangster—given the run of Las Vegas in the 1970s, Martin Scorsese's organised crime epic reveals the yin and yang of his masculine longing. There are numerous sequences that pulse with the purest of filmmaking pleasure, but the transformative note is played by Sharon Stone as a Vegas insider who moves between the two men, even though she knows the fix is always in.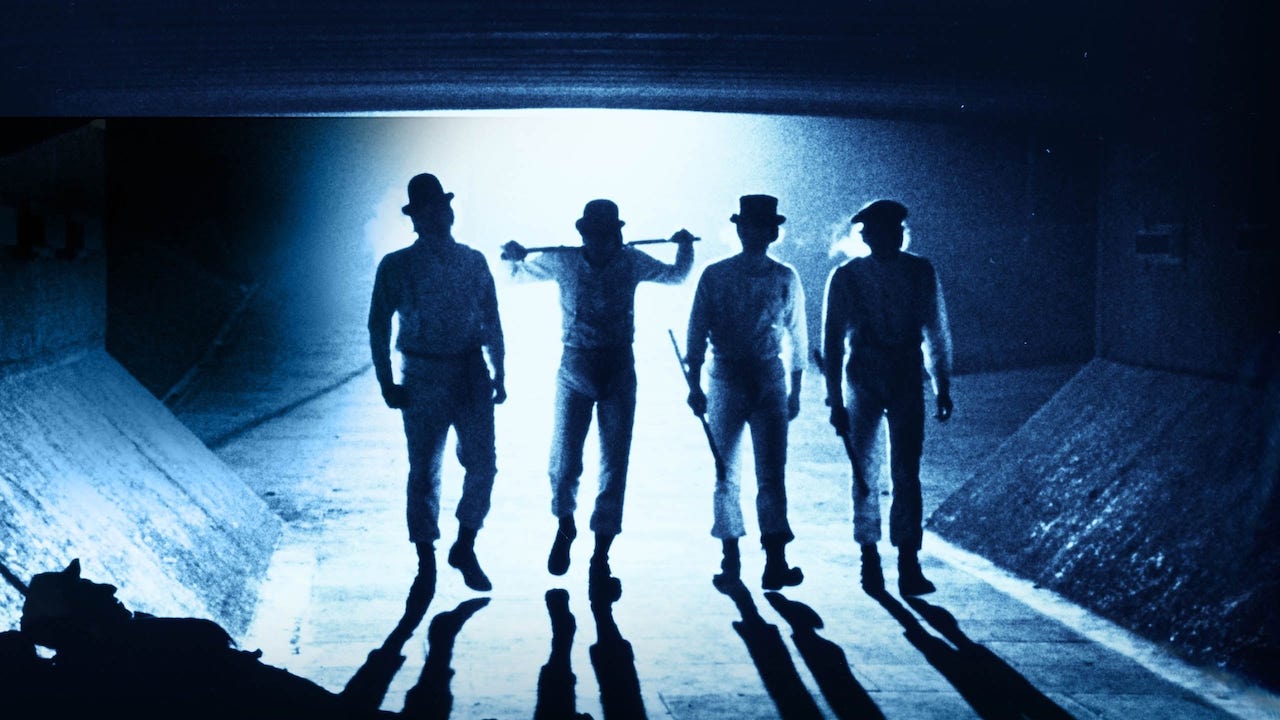 Watch on Stan
2001: A Space Odyssey is the science-fiction movie most readily associated with Stanley Kubrick, but three years after its release, the exacting auteur produced this dystopian drama daubed with black humour, about a juvenile delinquent (Malcolm McDowell) savaged by the system in a futuristic Britain. Difficult to see for decades, it's now ripe for reappraisal.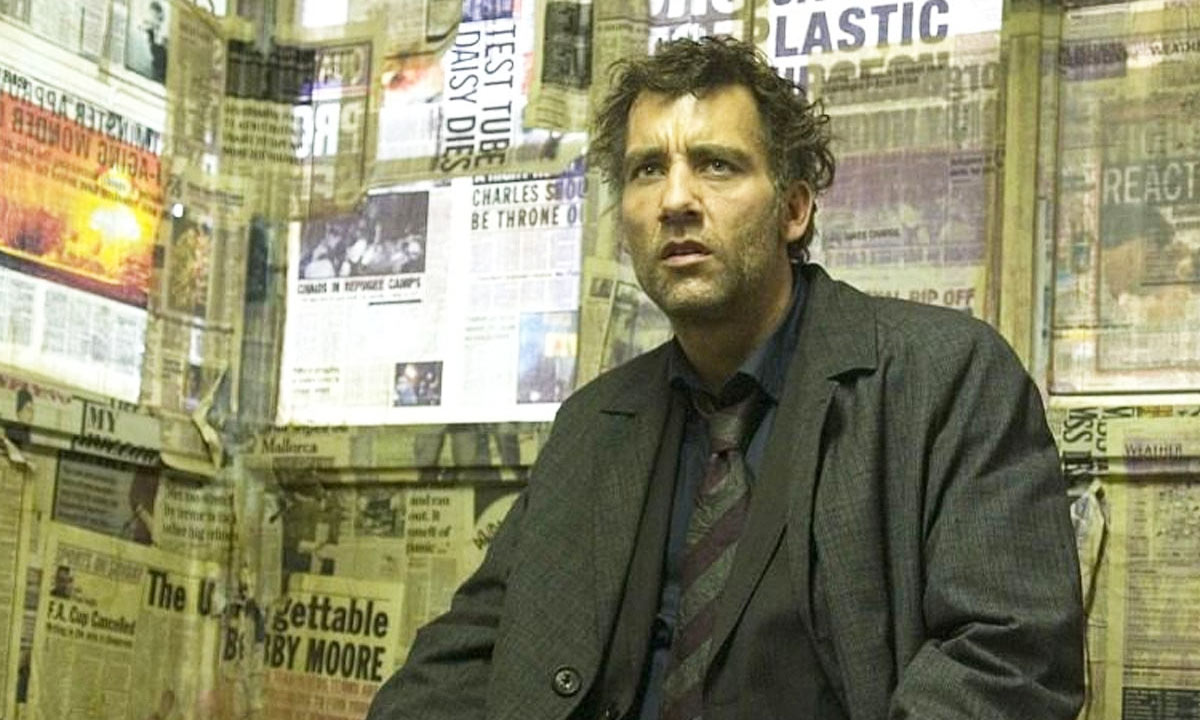 Watch on Stan
Set in a dystopic 2027, where society is collapsing after almost 20 years of worldwide infertility, Alfonso Cuaron's vivid and imperilled thriller laces humanist filmmaking with remarkable set-pieces—the film is a nirvana for single shot aficionados—that bring Clive Owen's lapsed activist back to the desperate struggles of Julianne Moore, who plays his former wife.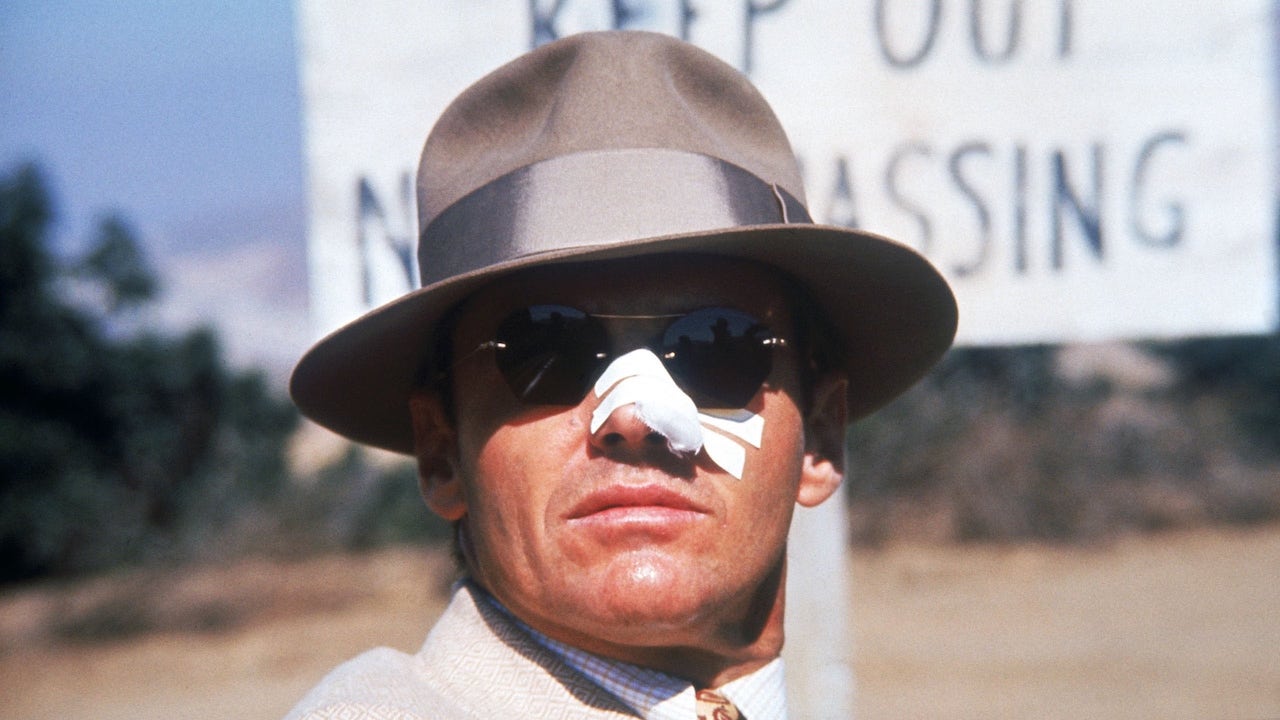 Watch on Stan
A defining vision of Los Angeles, written by a native (Robert Towne) and directed by an outsider (Roman Polanski), this neo-noir mystery stars Jack Nicholson as a private eye caught up with Faye Dunaway's widow. The wielding of power—over people and property—is dissected with sun-drenched menace. As a feared patriarch, John Huston gives one of the greatest supporting turns in Hollywood history.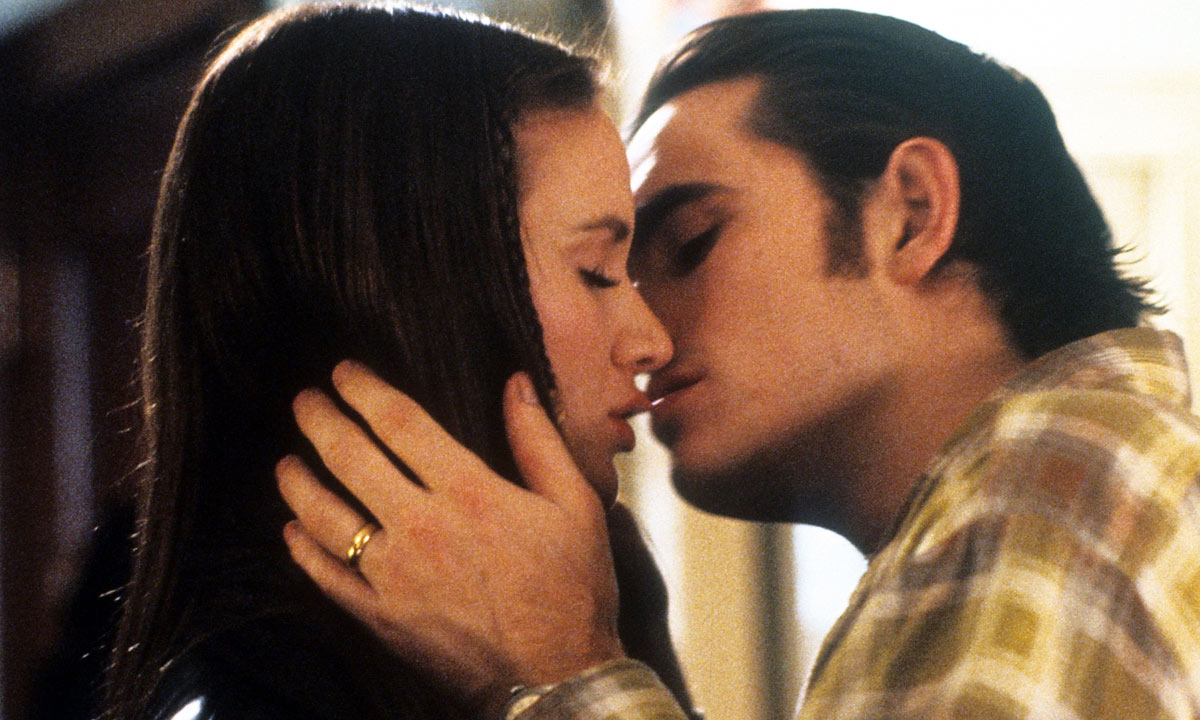 Watch on Stan
An emblematic breakthrough for Gus Van Sant—with never better performances by Matt Dillon and Kelly Lynch—this vividly observed depiction of the early 1970s drug milieu and addiction's grasp helped redefine arthouse cinema towards the American experience. Van Sant's eye for the human failings of his characters and the memoir-like detail combine in tremendous ways.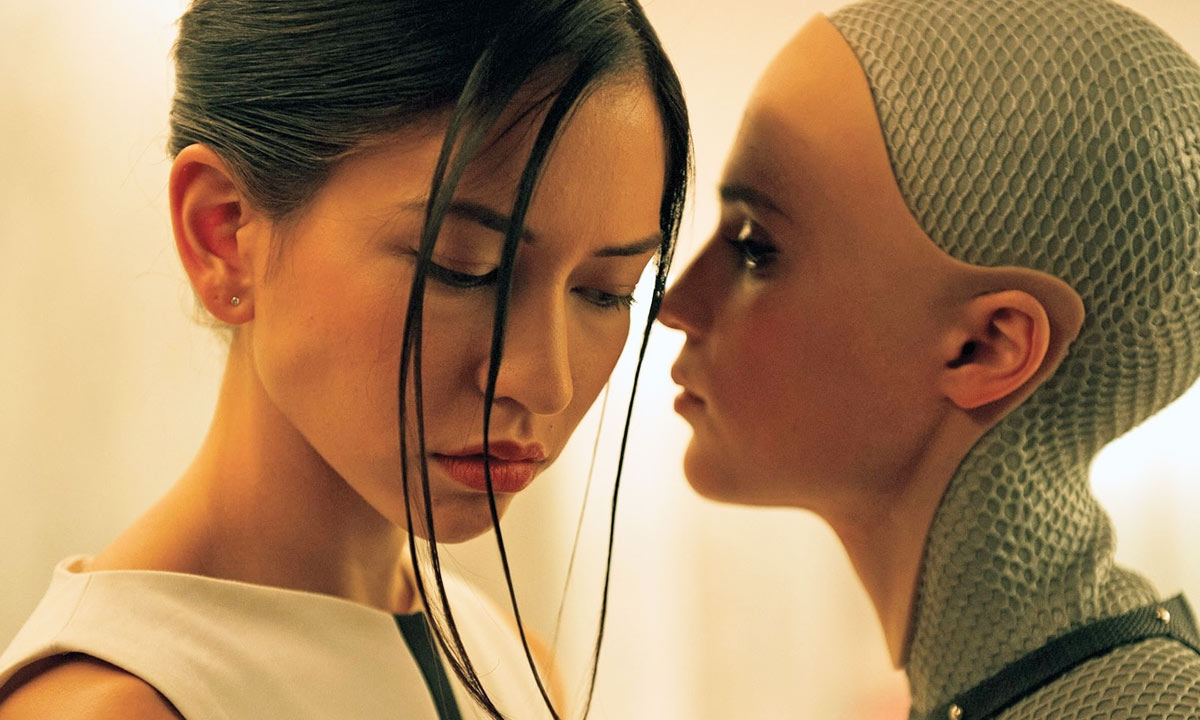 Watch on Stan
A brittle, telling invocation of masculinity told through the lens of near future science-fiction, Alex Garland's directorial debut places Domhnall Gleeson's humble programmer into the isolated world of Oscar Isaac's tech mogul, where he's tasked with assessing Alicia Vikander's humanoid artificial intelligence. The existential queries sing with suggestion and the sleek surfaces reveal increasingly disturbing imagery.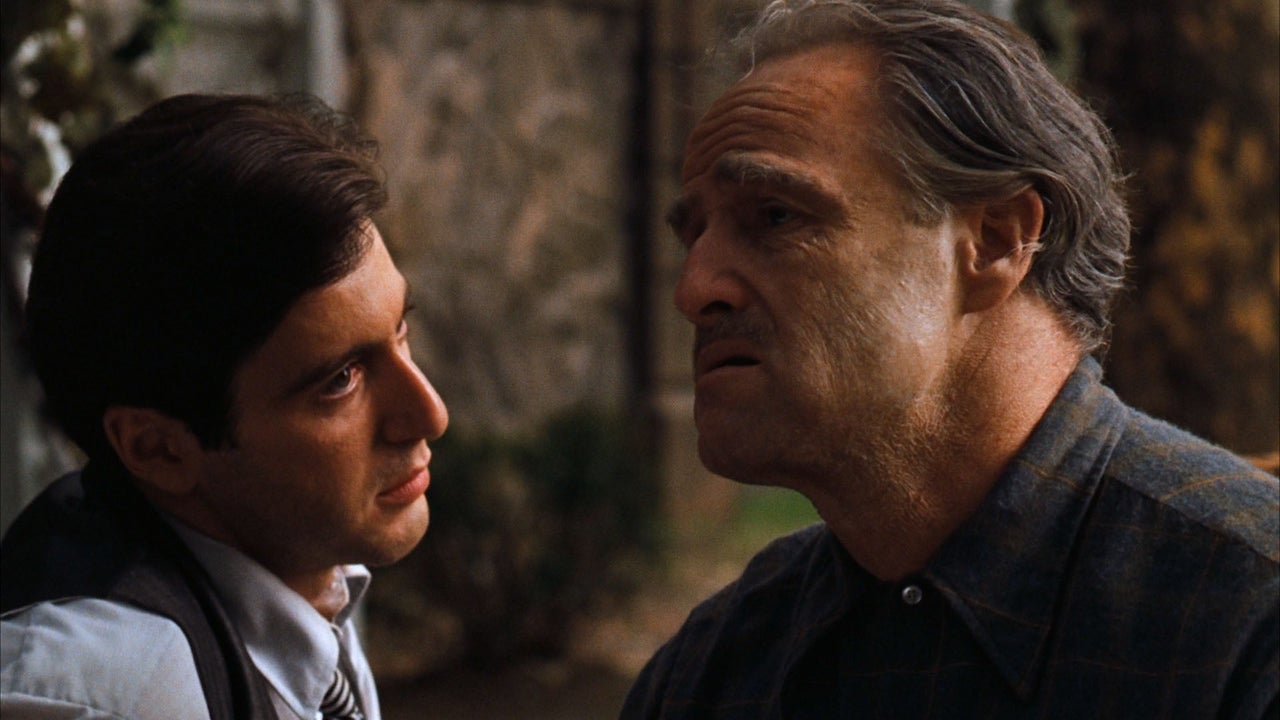 Watch on Stan
Strip away the long-celebrated gangster film tropes and Francis Ford Coppola's breakthrough is a study of family and country, specifically Italian immigrants and America, that reveals how each shapes the other. It's both immense and woundingly intimate, with scenes that redefined the crime epic.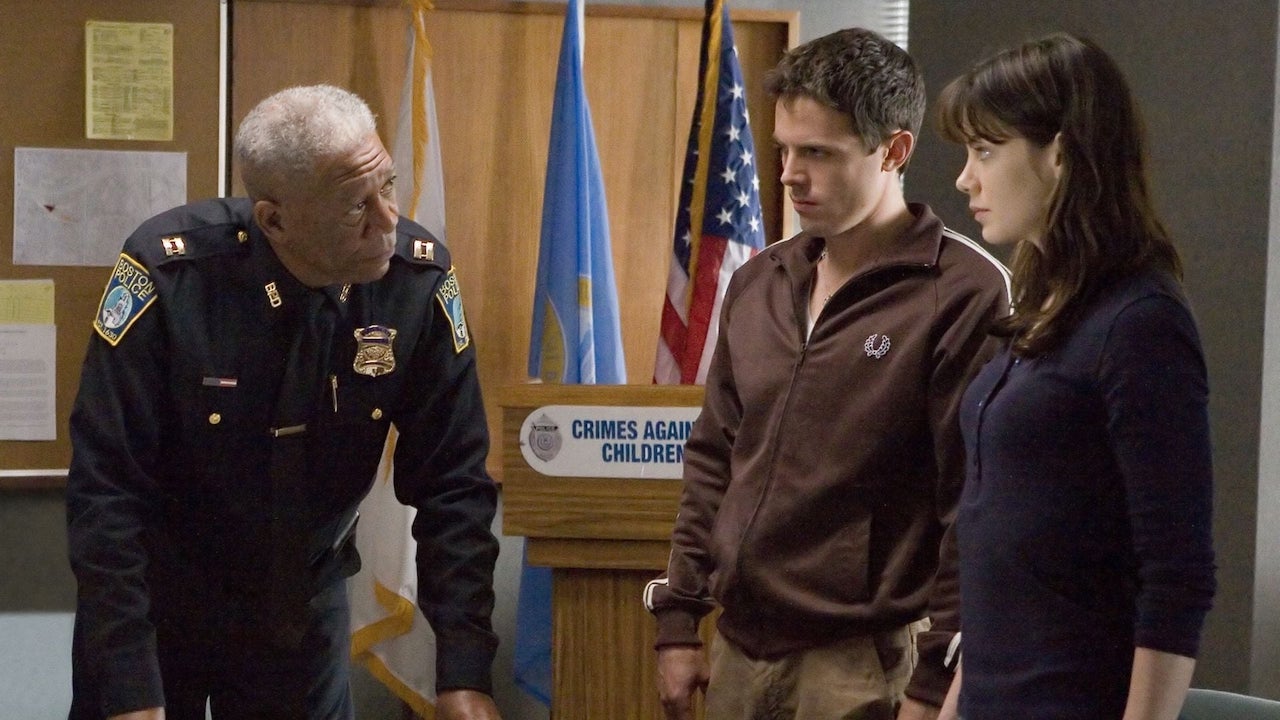 Watch on Stan
Ben Affleck resurrected his career by making a Dennis Lehane Boston crime novel his directorial debut. When the child of a chaotic mother (Amy Ryan) disappears, her family hire local detectives (Casey Affleck and Michelle Monaghan) to investigate. The movie is ultimately about what makes a family and a home: blood or love? And it refuses to offer an easy finale that vindicates the decisions made—the final shot is a study in the moral unease that comes with deciding someone else's fate.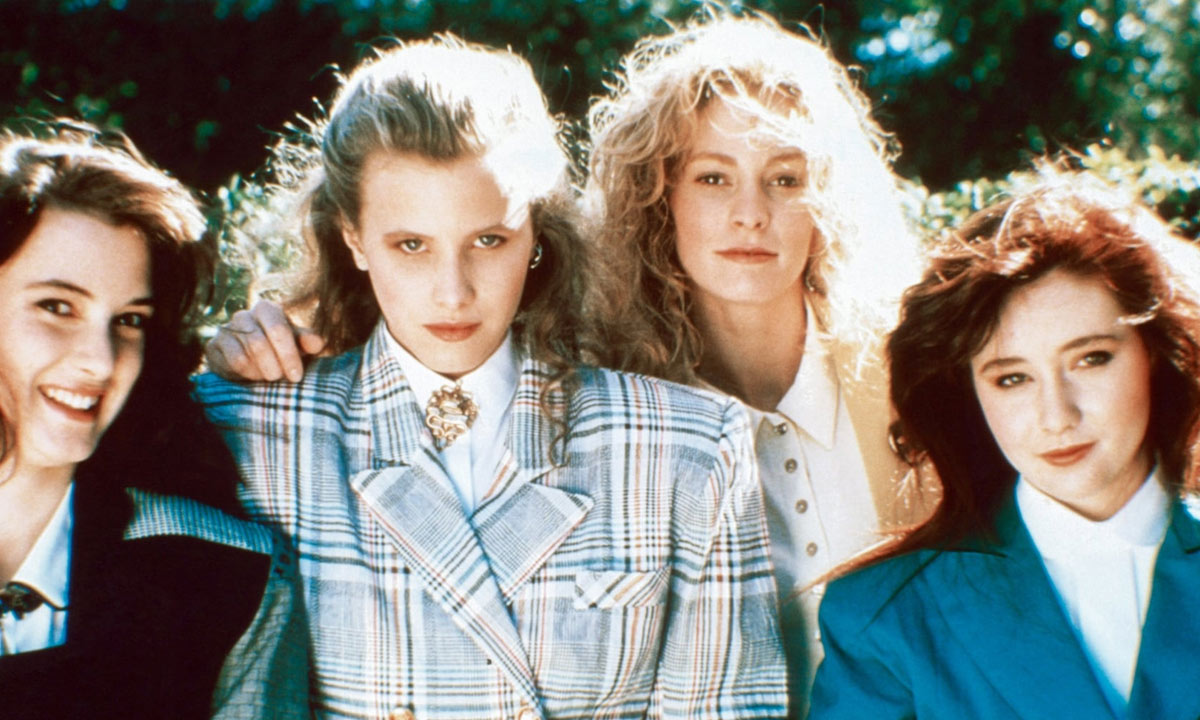 Watch on Stan
"Dear diary, my teen angst bullshit now has a body count." The seminal satire of the teen movie, Michael Lehmann's scorching black comedy—determined to bite every hand that would even think of feeding it—offers a bleakly hilarious high school critique, with note-perfect performances from Winona Ryder and Christian Slater.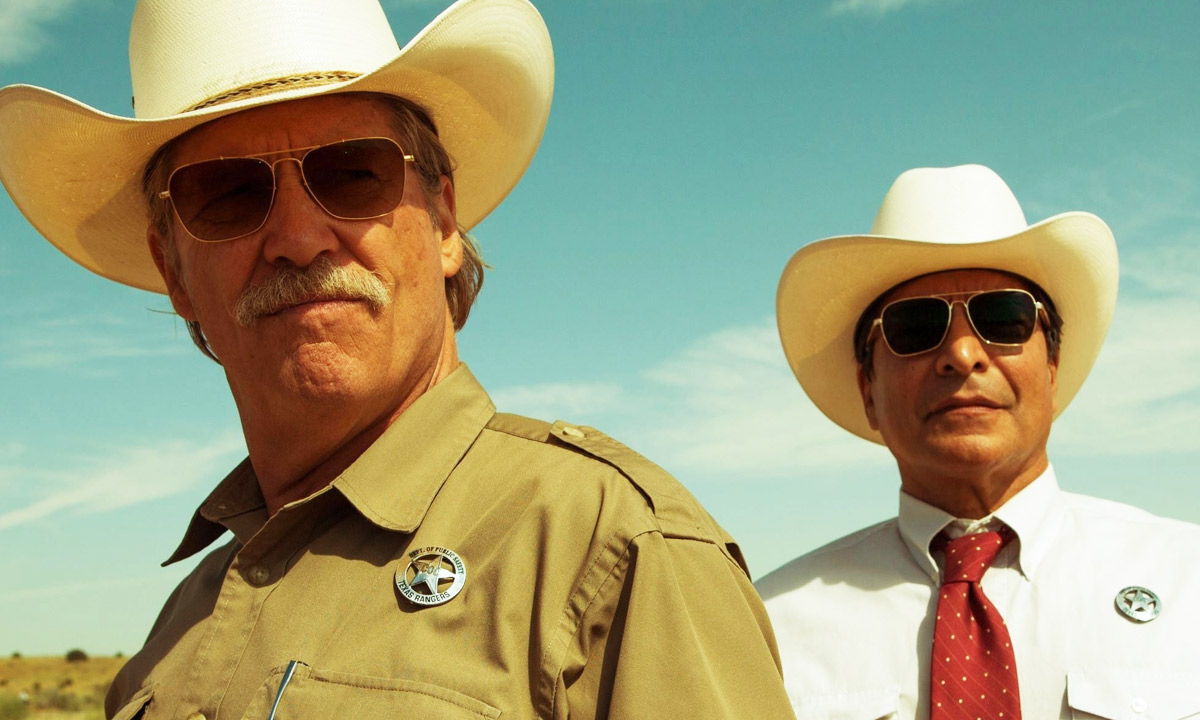 Watch on Stan
The western is reincarnated as an end-of-the-line dissection of inequality. Communities collapse, people break, and institutions corrupt around a pair of brothers (Chris Pine and Ben Foster) who go on a bank-robbing spree to avoid foreclosure, while pursued by an ornery Texas Ranger (Jeff Bridges).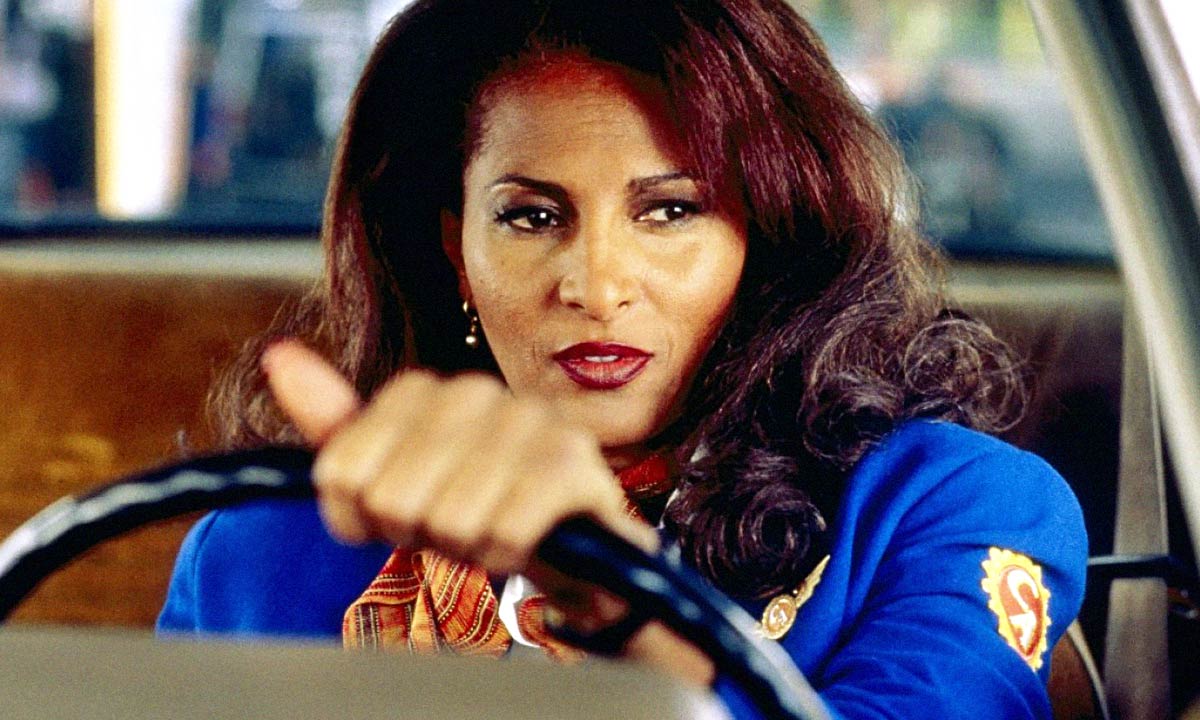 Watch on Stan
The Quentin Tarantino who wrote about adults on the margins of a recognisable America reached his since ignored peak with this patient and persuasive Elmore Leonard adaptation, in which Pam Grier's compromised air hostess gets mixed up with Robert Forster, Samuel L. Jackson and Robert De Niro. Smart, soulful and quietly heartbreaking.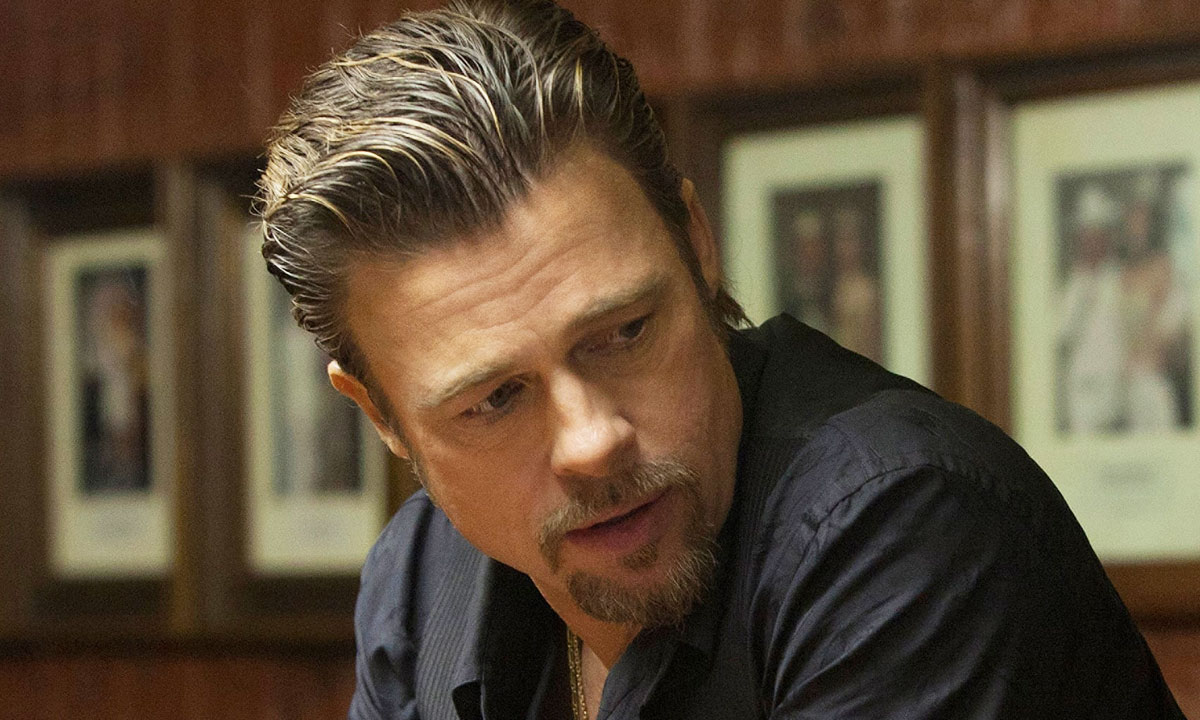 Watch on Stan
A bleak, astute modern tragedy, Andrew Dominik's New Orleans crime film is about worlds in collapse. America's economy implodes as the 2008 election plays out, while a hitman (Brad Pitt) sent to punish thieves and a mob functionary finds that his colleague (James Gandolfini) has lost his nerve. Amid the violent punctuation the two men—respectively silent and shattered—are compelling together.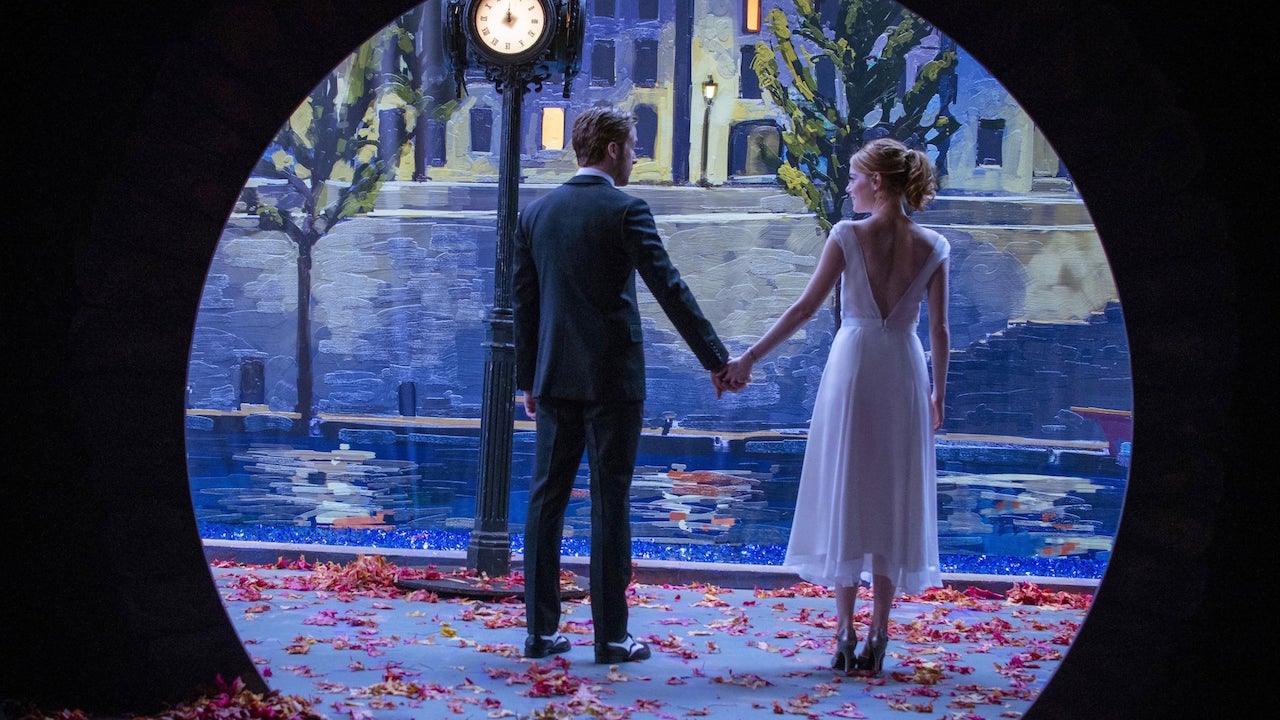 Watch on Stan
Both incandescent and heartbreaking, Damien Chazelle's update of the classic Hollywood musical is dazzling but never oppressive—the everyday tips over into the extraordinary as Emma Stone and Ryan Gosling's Los Angeles hopefuls perform with heart but never mere technical mastery. It's a film about creative endurance and personal sacrifice that's both thrilling and painful.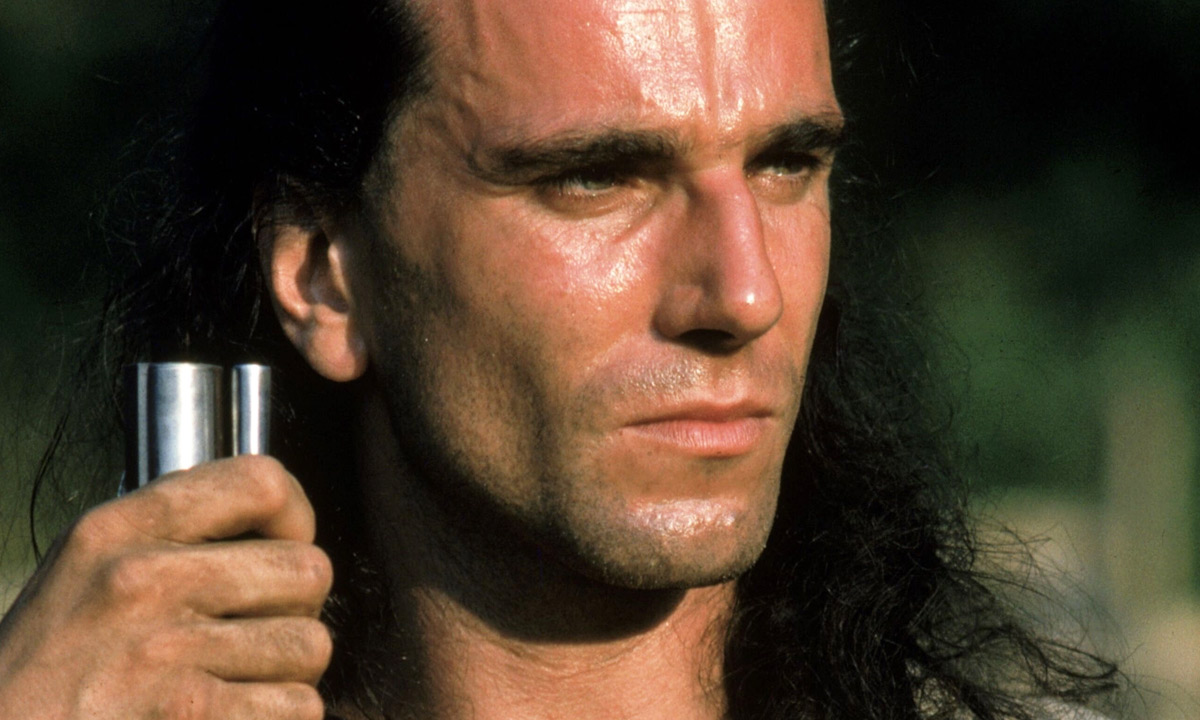 Watch on Stan
Michael Mann drew gripping momentum from unbridled passion and raw physicality in this compelling depiction of a bloody 18th century frontier war in North America, connecting Daniel Day-Lewis and Madeleine Stowe's magnetically attracted characters.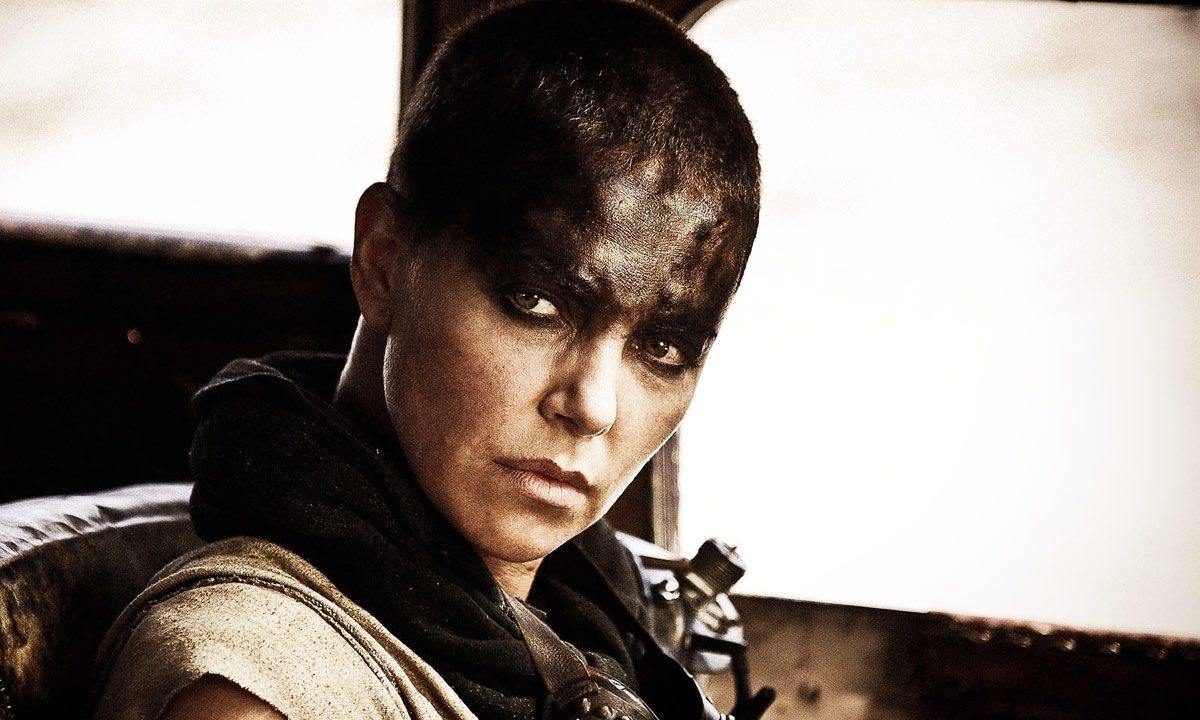 Watch on Stan
The best action film of this century, or simply of all time? Either way, George Miller rebooted his post-apocalyptic franchise with Tom Hardy as the taciturn anti-hero and Charlize Theron as a feminist rebel for the ages to create a magisterial automotive experience.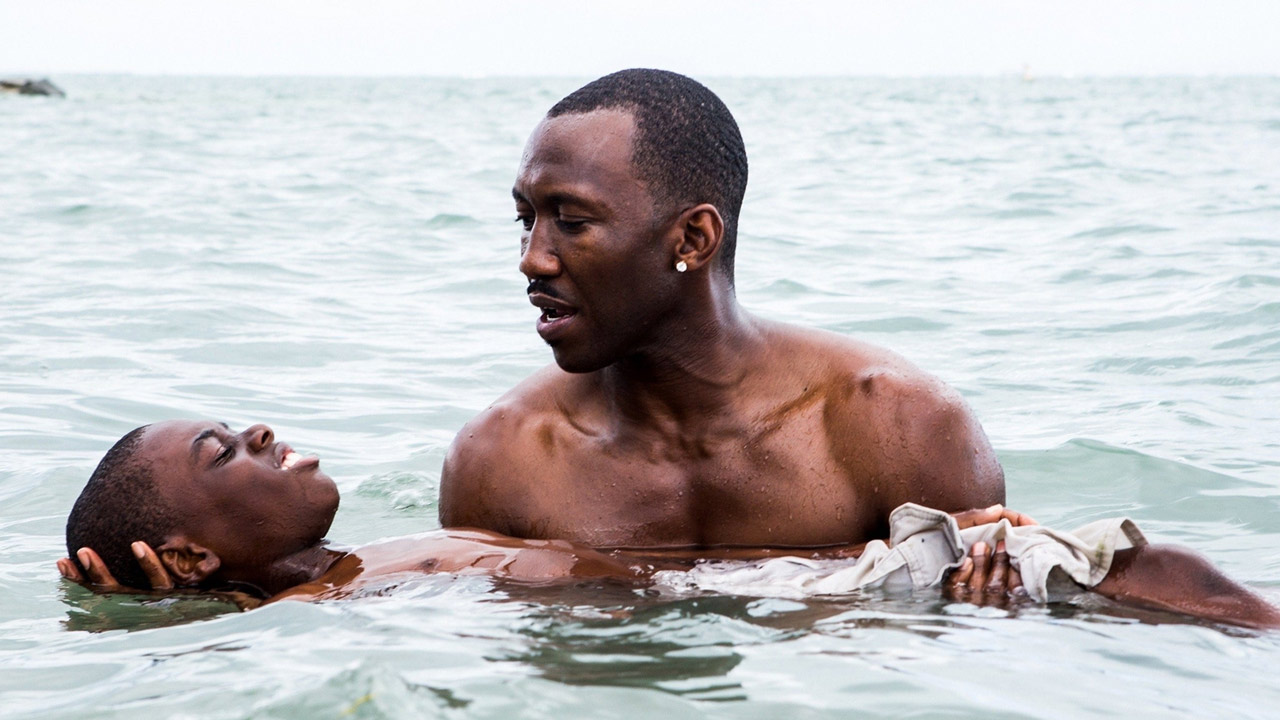 Watch on Stan
Barry Jenkins' Academy Award winner for Best Picture is a work of lyrical, incisive filmmaking, seemingly wrenched from three ages—an uncertain boy, a vulnerable teenager, and a hardened young man—in a single Black life. Flourishes of high art and tender realism refute clichés, as does the healing required to vanquish deeply felt trauma.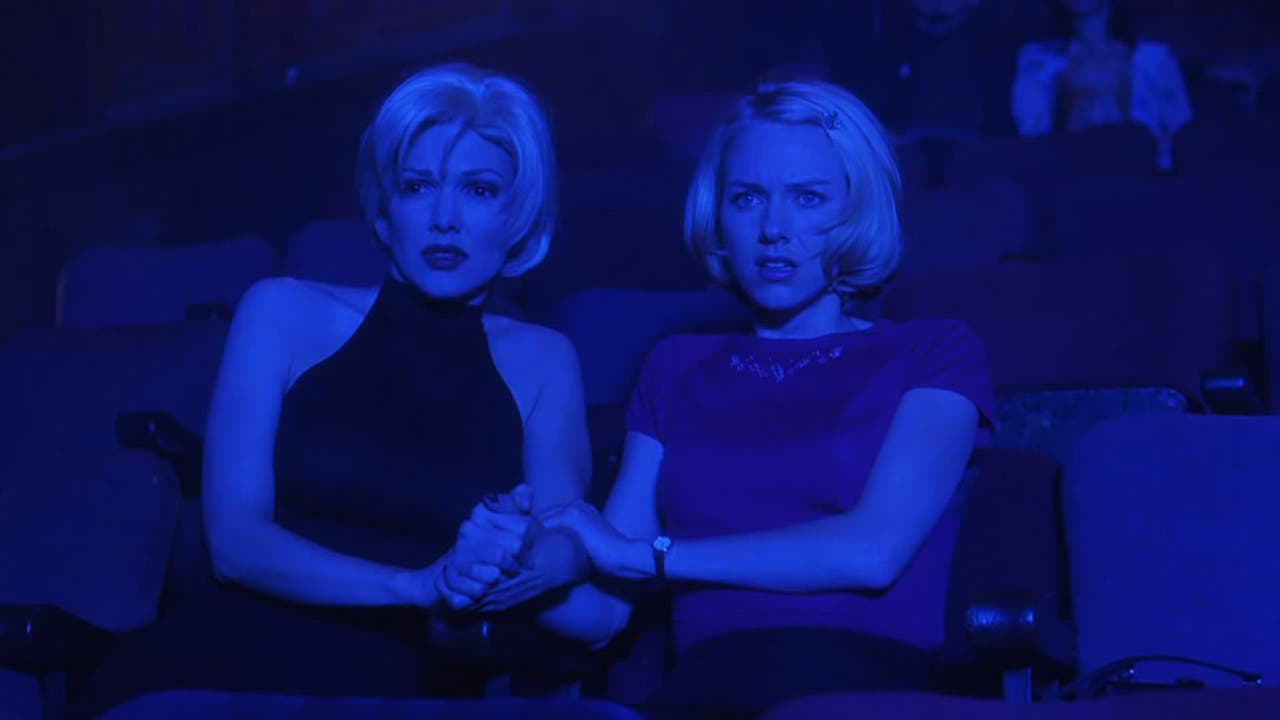 Watch on Stan
One of the best—and most deeply inexplicable and hauntingly resonant—movies of this century, David Lynch's film noir journey is a mystery about identity that resides in the subconscious of the filmmaker and his characters, especially Naomi Watts' new-to-Los Angeles ingénue.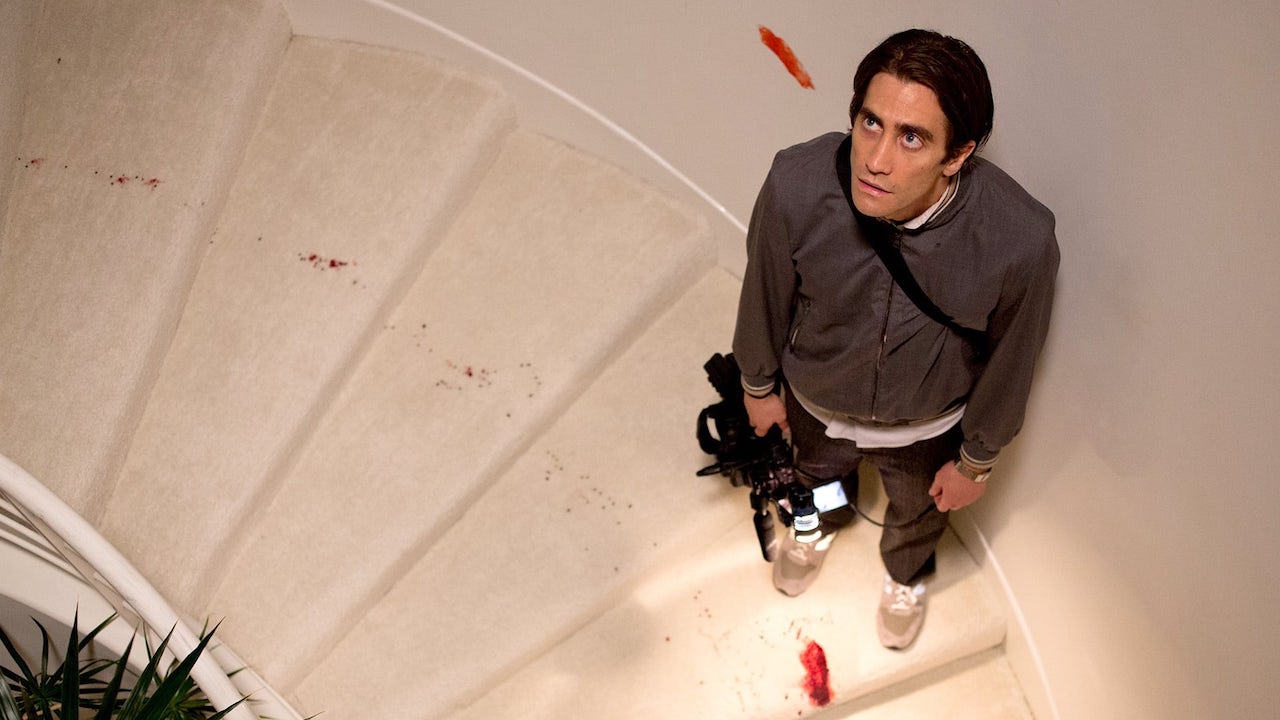 Watch on Stan
Dan Gilroy's debut feature captures the eerie nocturnal ecosystem of Los Angeles, where a freelancer cameraman capturing bloodshed (Jake Gyllenhaal) reveals himself as a sociopath obsessed with self-advancement. Beautifully shot, acridly funny, and totally unnerving.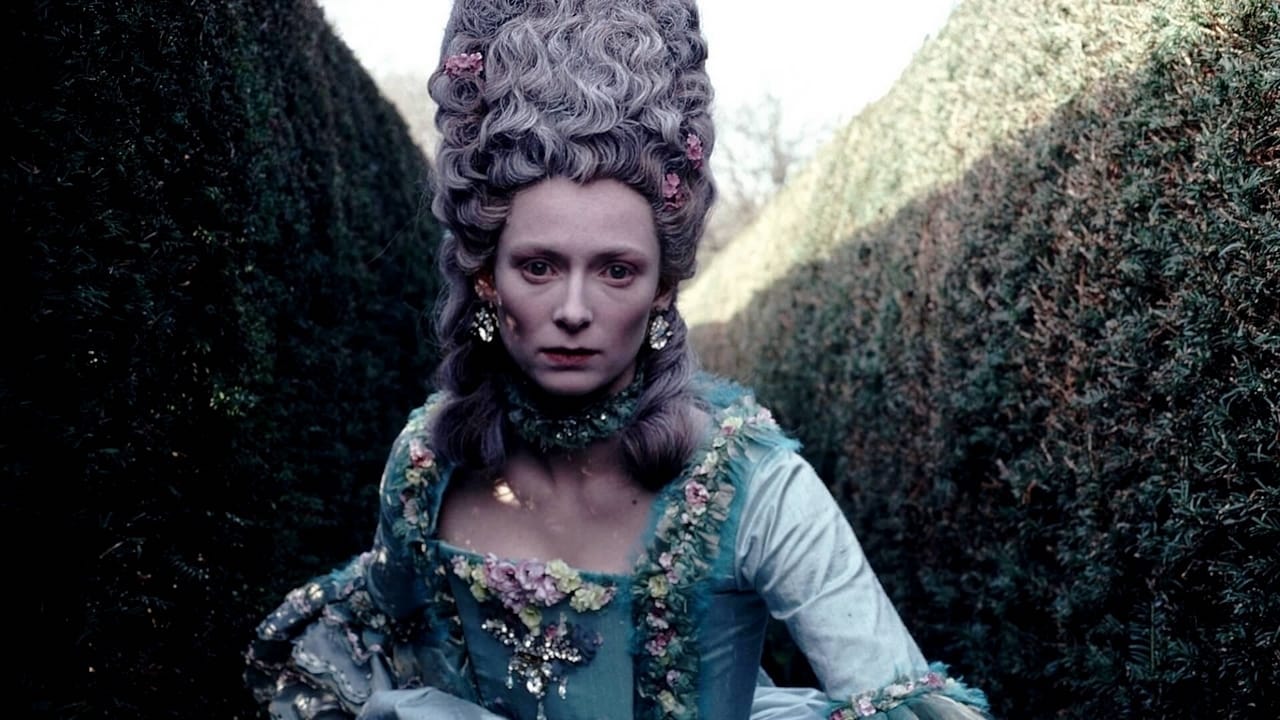 Watch on Stan
Sally Potter's Virginia Woolf adaptation doesn't so much compress time and bend gender as treat both sets of parameters as starting points from which to examine worlds both real and fictional, exulting in the cinema's ability to make images as a way of breaking down and retelling a story. Tilda Swinton is exceptional as an Elizabethan noble whose journey through love and time redefines the historical epic with a bold structure and barbed humour.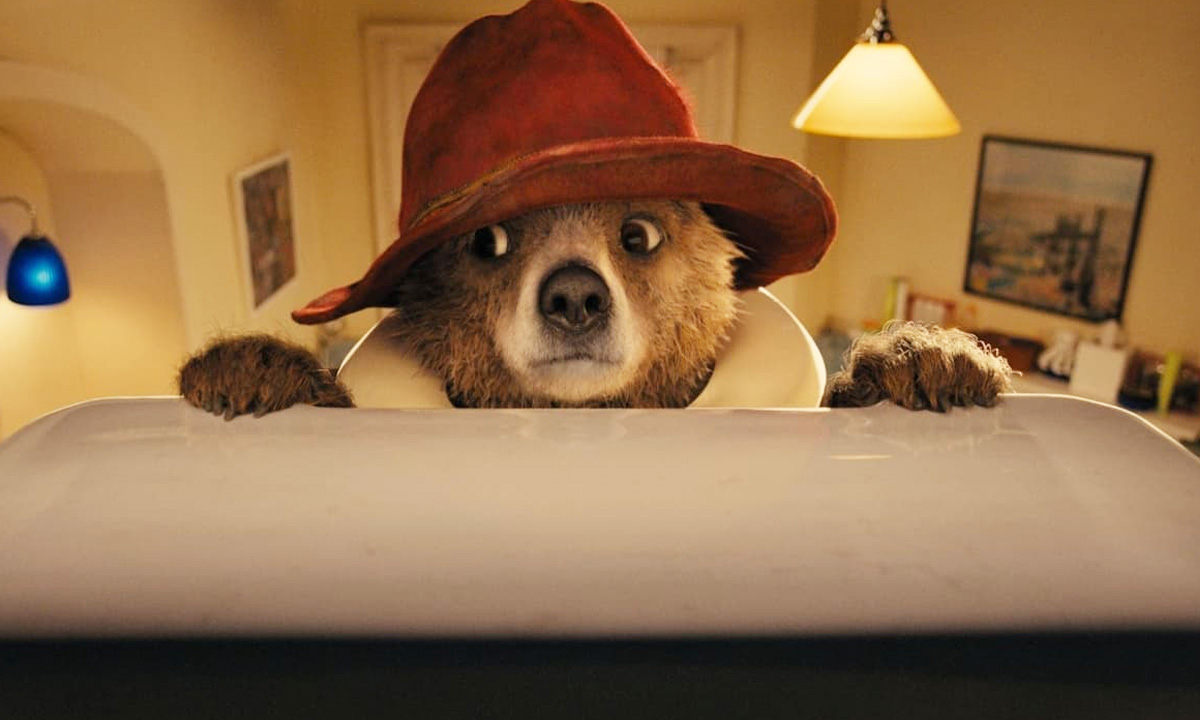 Watch on Stan
The best family film of the last decade, rich with inviting design and repellent of xenophobia, allows the gentle antics of a Peruvian bear new to London (voiced by Ben Whishaw) to save a family, bestow a purpose, and defy Nicole Kidman's deliciously cartoonish villain. An absolute delight.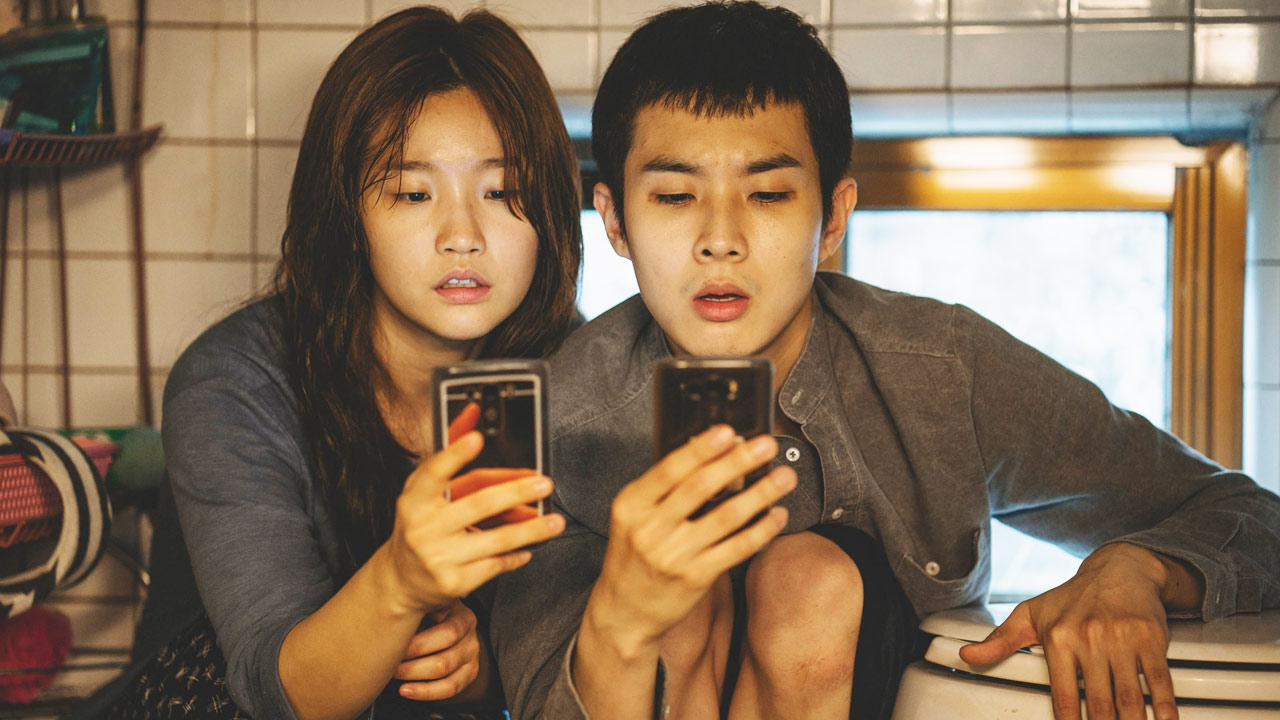 Watch on Stan
Bong Joon-ho extracts a heavy price for his subversive mastery of genres: in his Academy Awards-dominating study of inequality—equal parts Bunuel and Hitchcock—he gets you to barrack for wrongdoing and mistake jealousy for necessity. Architecture and amorality flourish in an astoundingly complete feature.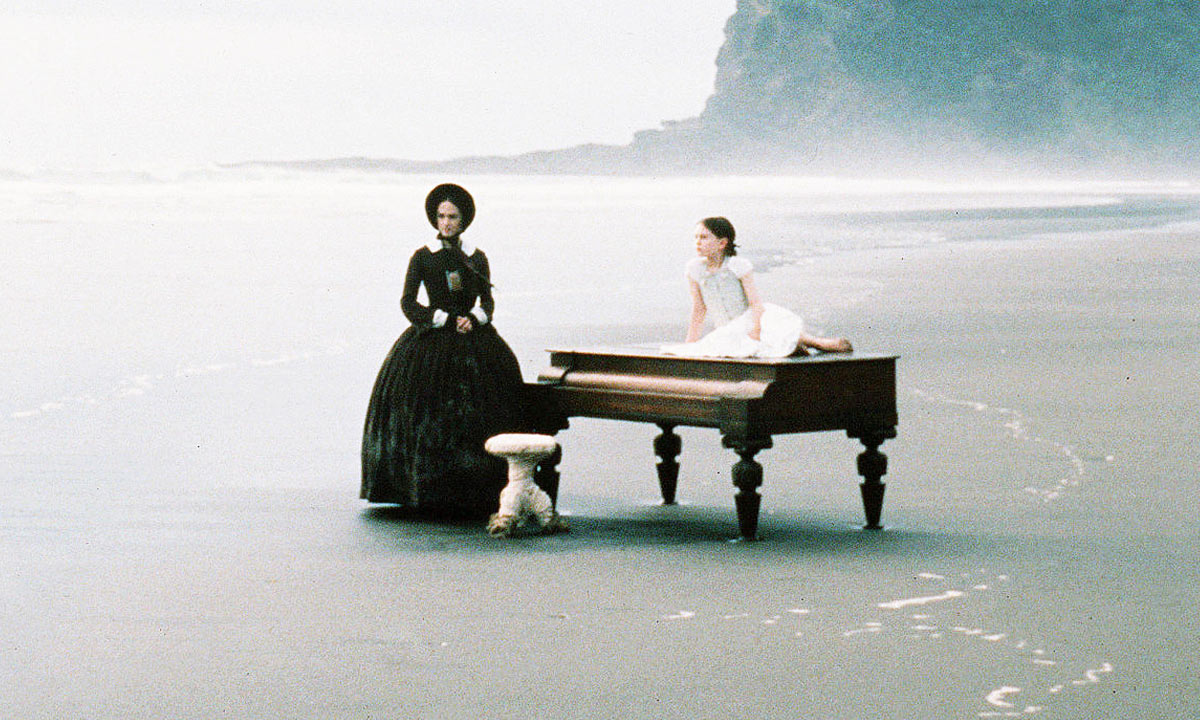 Watch on Stan
With the fiercely unyielding New Zealand landscape as its backdrop, Jane Campion's masterful period drama is a story of female agency told through a 19th century newcomer (Holly Hunter), the fiancé she doesn't know (Sam Neill) and his employee who pursues her (Harvey Keitel). It's a ravishing film: evocative and, like its lead, defiantly inexplicable.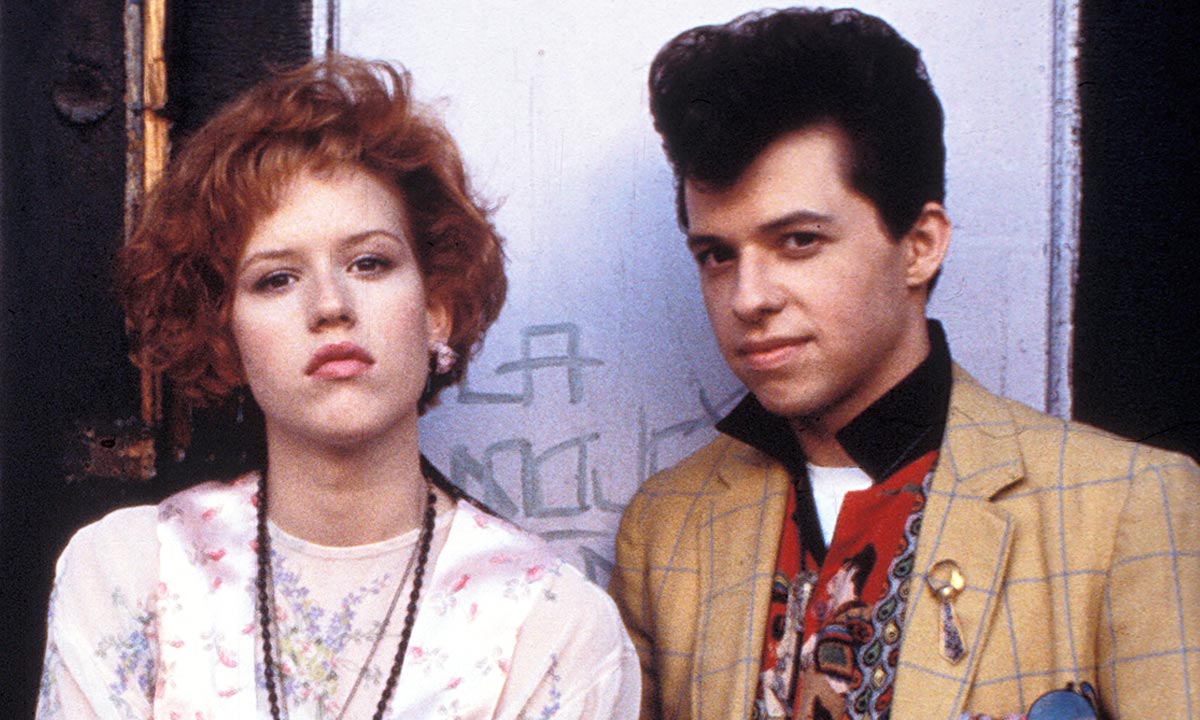 Watch on Stan
The best of John Hughes 1980s teen movies—directed with yeoman-like attentiveness by Howard Deutch—is a coming-of-age tale for high school senior Andie (Molly Ringwald) that is alert to class, attraction and the sheer uncooperative struggle of adolescence. Plus the soundtrack slays.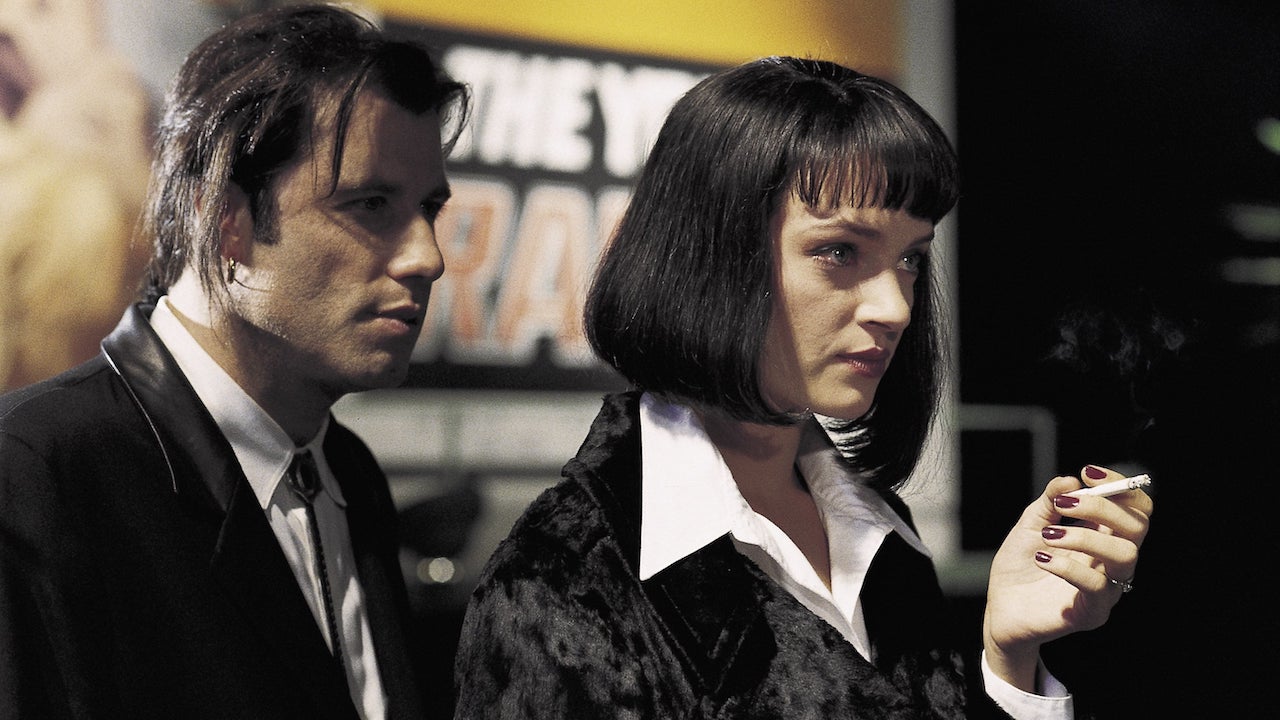 Watch on Stan
A before and after line for American filmmaking. Over a quarter century old, Quentin Tarantino's joyous dive into the mores of L.A. crime, narrative illusion, and actual conversations between men and women still crackles with delectable energy. An ensemble cast that includes John Travolta, Samuel L Jackson, Uma Thurman, and Bruce Willis enjoy the juiciest of parts.

Watch on Stan
Just when the action film looked drily familiar, Gareth Edwards, a young Welsh filmmaker working in the internationally unknown Indonesian martial arts market, gave the genre an electrifying charge of adrenaline. When an arrest in a high-rise goes wrong a young police, Rama (Iko Uwais), literally has to fight to stay alive—in long, impeccably choreographed scenes that eschew digital effects for a brutal, shuddering physicality.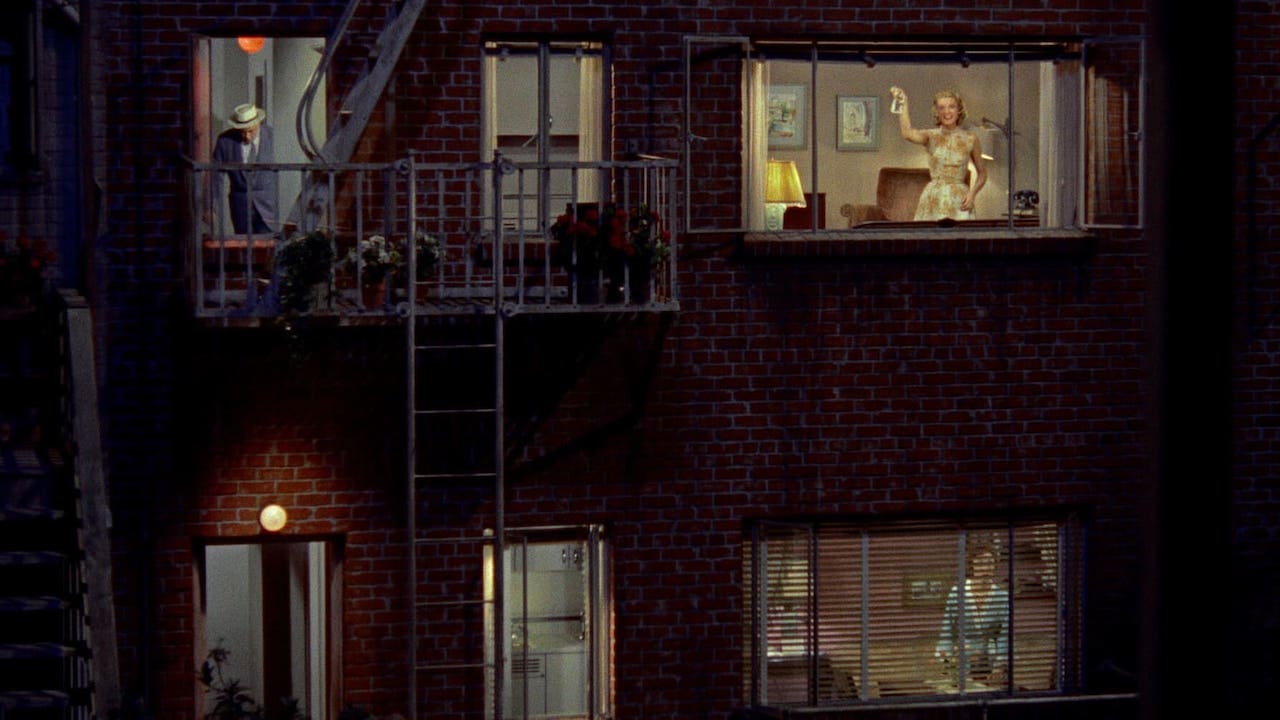 Watch on Stan
James Stewart, the most strait-laced of Alfred Hitchcock's leading men and therefore the most tortured, is a photographer with a broken leg confined to his Greenwich Village apartment. Falling into voyeurism, he suspects a neighbour of killing their partner, a crime made all the more potent by Stewart's own entanglement with Grace Kelly's socialite, who wants to marry him. It's a potent, skilful thriller full of ripe suggestion.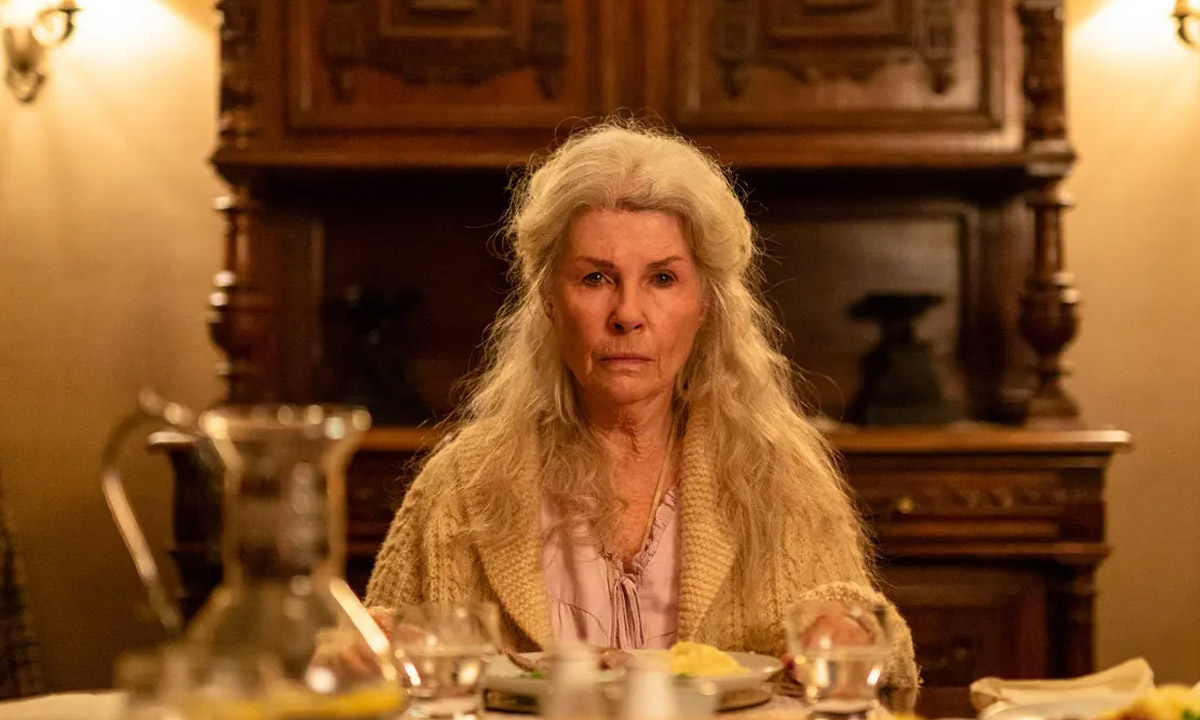 Watch on Stan
The haunted house genre gets stripped back to its speculative foundations in this wrenching Australian feature from co-writer and director Natalie Erika James. When an elderly woman (Robyn Nevin) goes missing, her daughter and granddaughter (Emily Mortimer and Bella Heathcote respectively) arrive at her house, plunging into the ravages of family and the degradation of memory.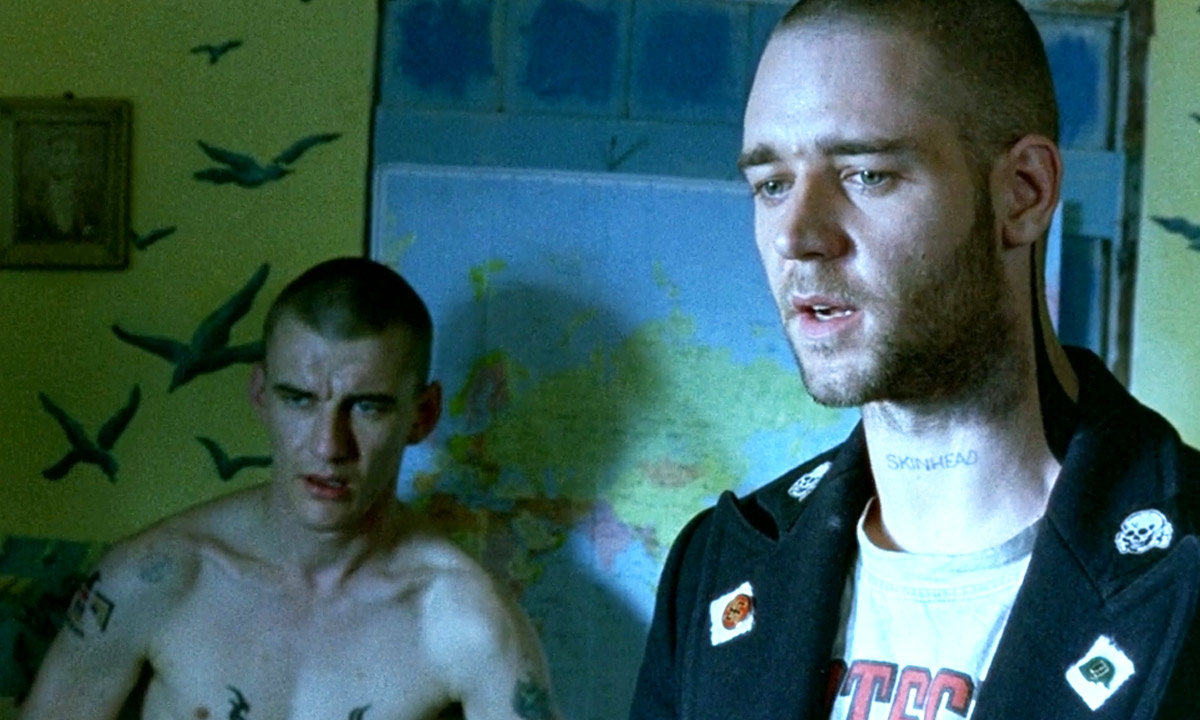 Watch on Stan
A Nazi skinhead gang in a Melbourne squat—memorably commanded by a young Russell Crowe—self-destructs amidst violence and unspoken desire. The best B-movie ever made in Australia.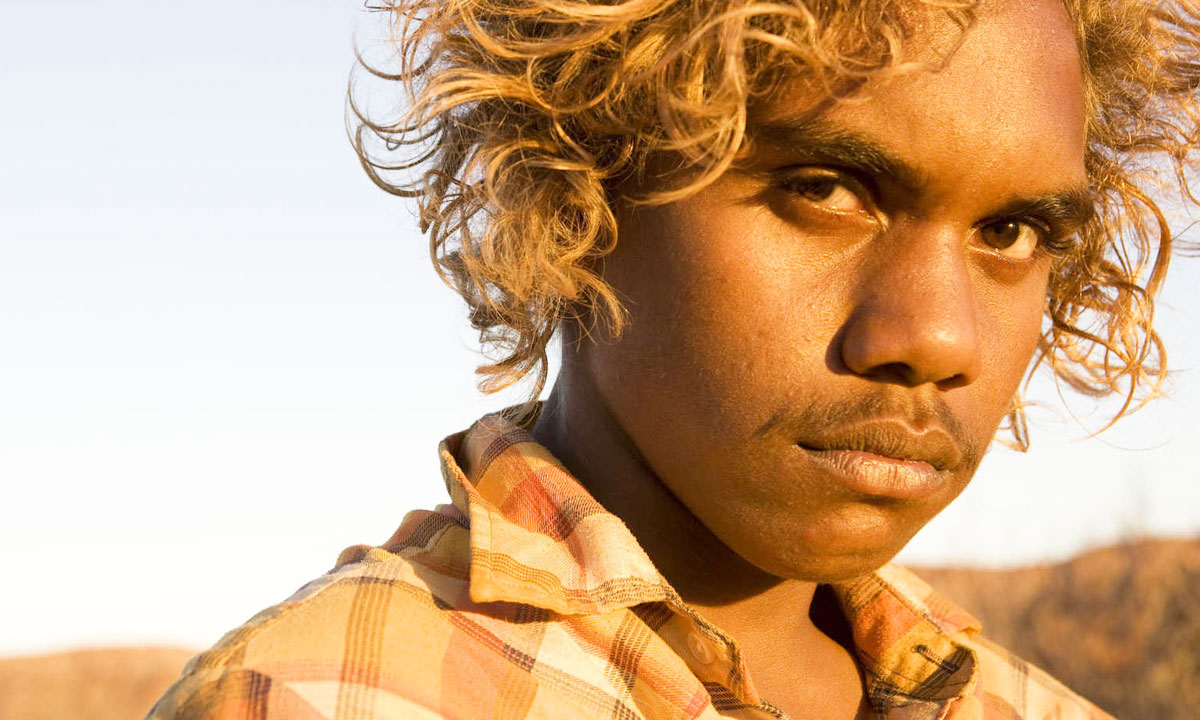 Watch on Stan
Warwick Thornton's powerful debut charts the budding relationship and destructive horrors that threaten to engulf two Indigenous teens (Marissa Gibson and Rowan McNamara) who flee an isolated settlement for Alice Springs.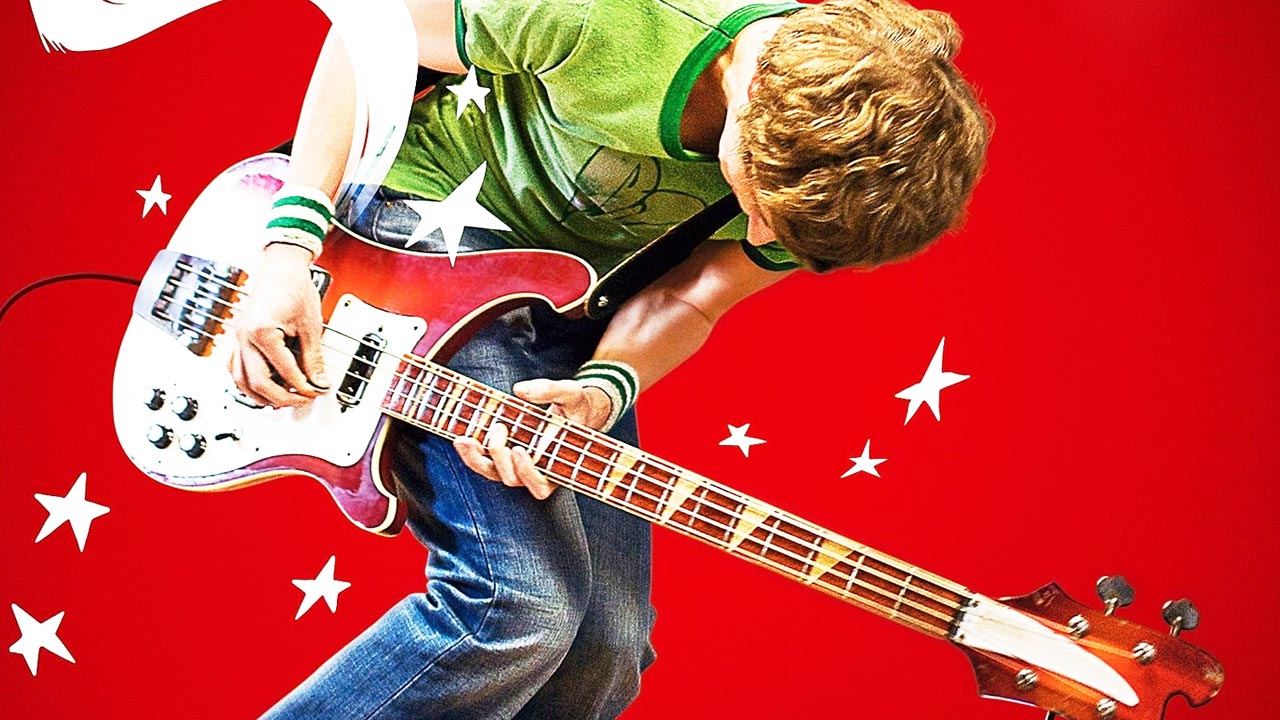 Watch on Stan
Edgar Wright is a quintessentially English filmmaker, but conversely that makes his North American productions wonderful fun. This freewheeling comic book adaptation—in which love requires literally levelling up—takes in fights styled as video games, indie rock antics, and an impeccable cast featuring Michael Cera, Mary Elizabeth Winstead, Kieran Culkin and Chris Evans.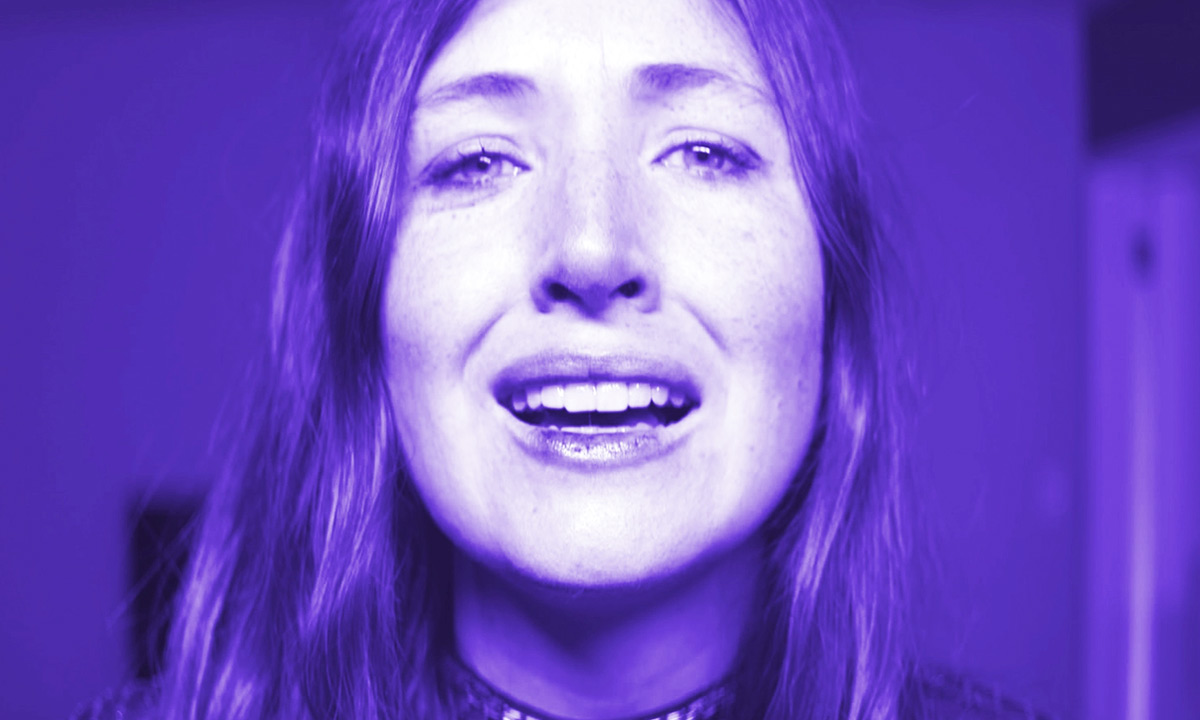 Watch on Stan
The COVID-era got the horror film it deserved with this mordant pandemic tale, which intuitively tracks in reverse an infection that leaves sufferers convinced their death is imminent. Filmmaker Amy Seimetz uses a fierce formal technique to create slow drip existential despair, seeping into the performances of Kate Lyn Sheil, Jane Adams, Chris Messina and Michelle Rodriguez.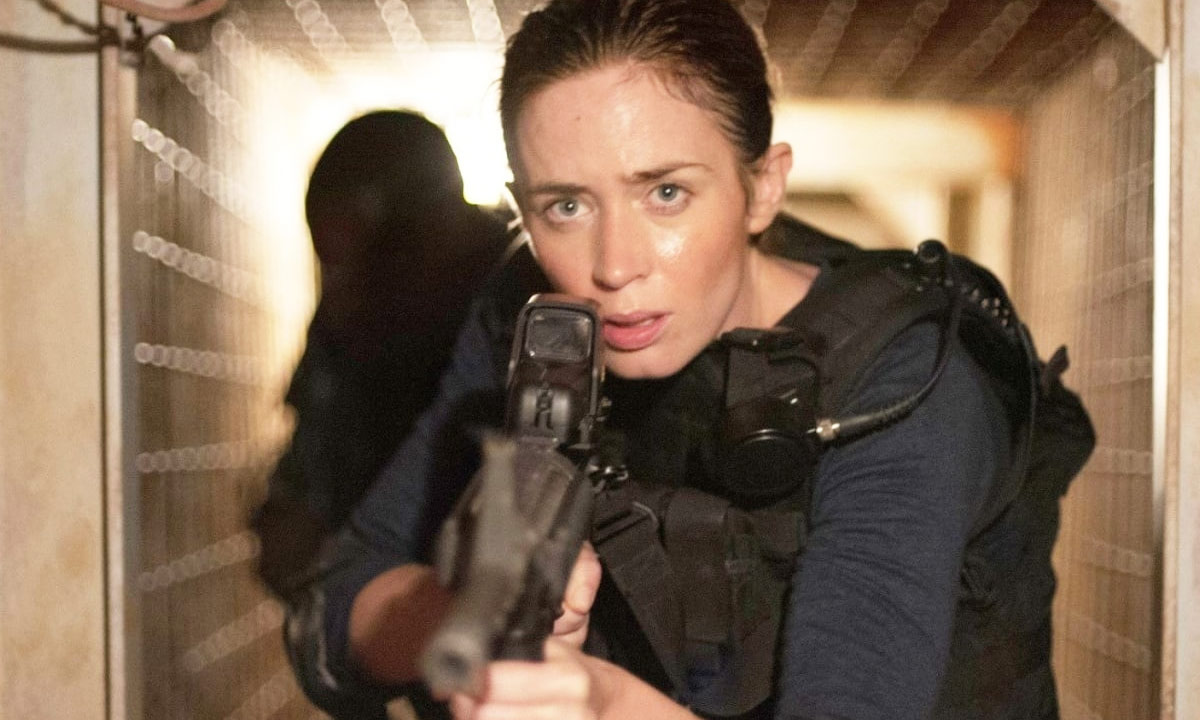 Watch on Stan
A Denis Villeneuve horror film about a woman—Emily Blunt's door-kicking FBI agent—trying to survive in a male world, lodged inside a drug war thriller featuring Josh Brolin and Benicio Del Toro. It is set on the merciless border between America, Mexico, and obliteration.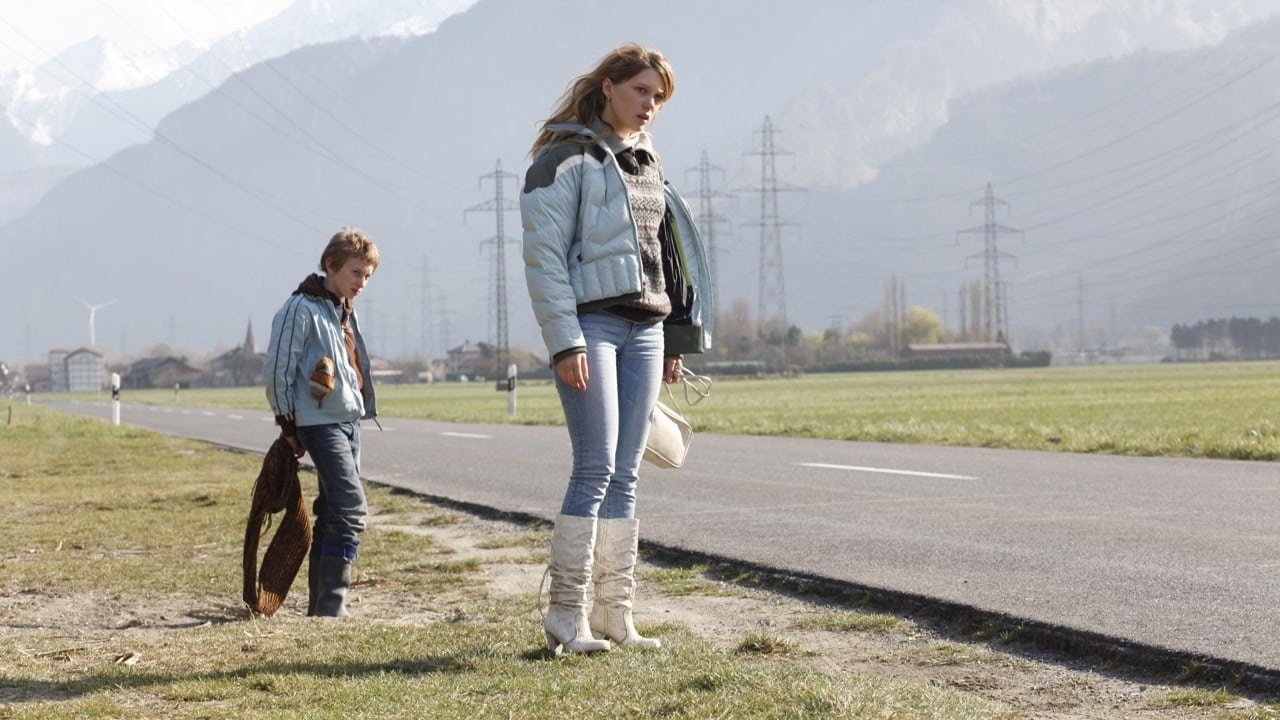 Watch on Stan
Ursula Meier's profoundly intimate drama is the story of fringe dwellers beneath the Swiss ski fields: 12-year-old Simon (Kacey Mottet Klein) spends his days assiduously thieving gear from wealthy visitors, hoping to buy and hold the affection of his wayward sister, Louise (Lea Seydoux). Shot by the revered French cinematographer Agnes Godard, the film illustrates economic and emotional inequality.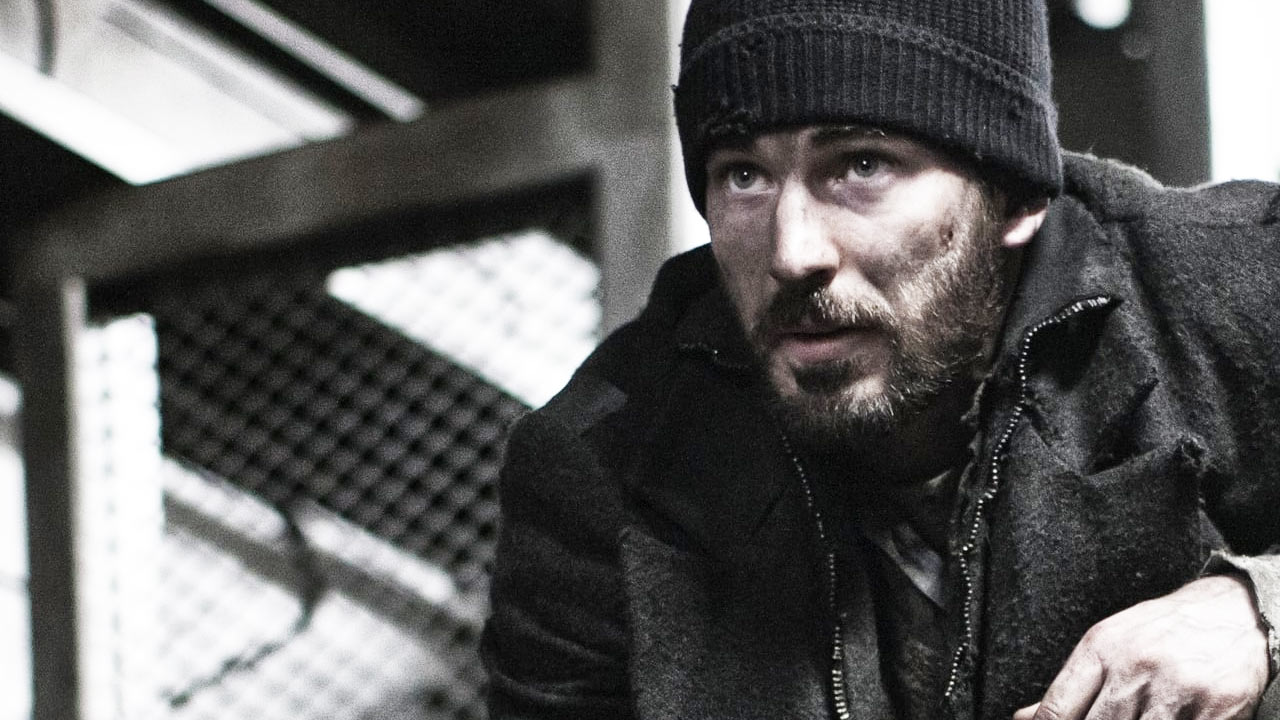 Watch on Stan
A riveting action film and an incisive metaphor for capitalism, Bong Joon-ho imagines humanity's remnants trapped on a train where the poor, led by Chris Evans' guilt-ridden revolutionary, rise up against the rich and those they use to maintain control. Be eternally grateful that Harvey Weinstein's U.S. edit was never released.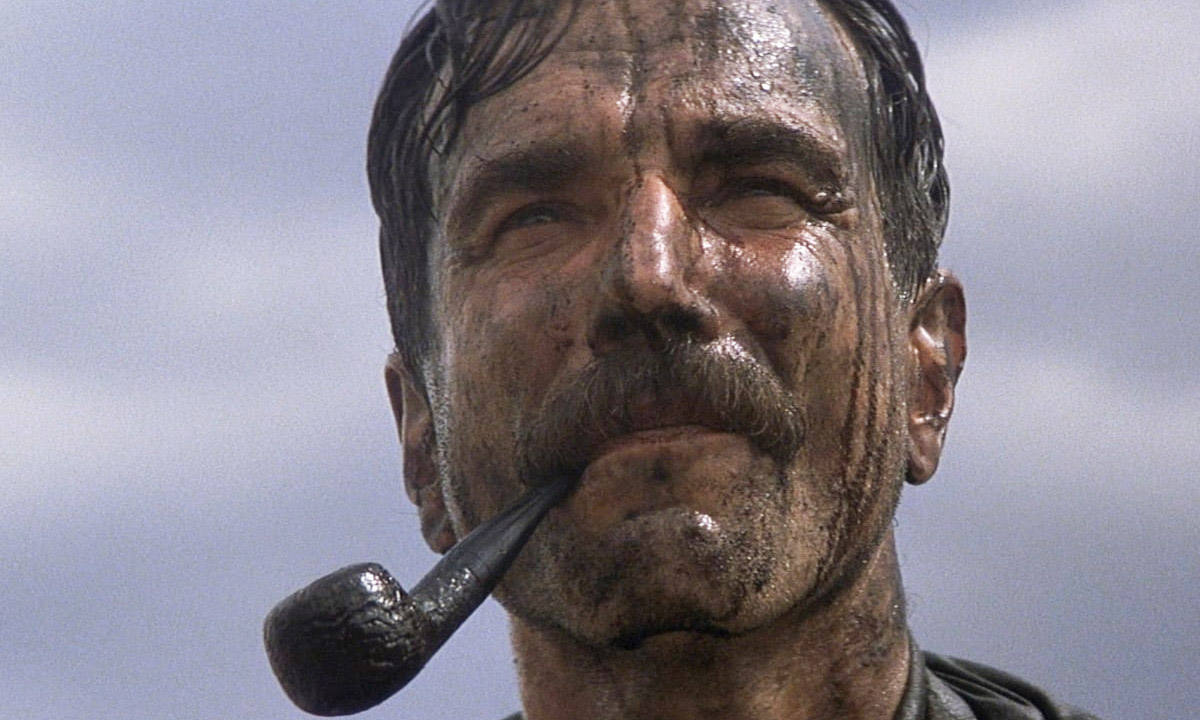 Watch on Stan
Paul Thomas Anderson captures America's transformation from frontier into industrial powerhouse with the tale of an obsessive oilman (Daniel Day-Lewis). Frame after frame evokes a furious wonder that can't be stilled by success, family, or victory.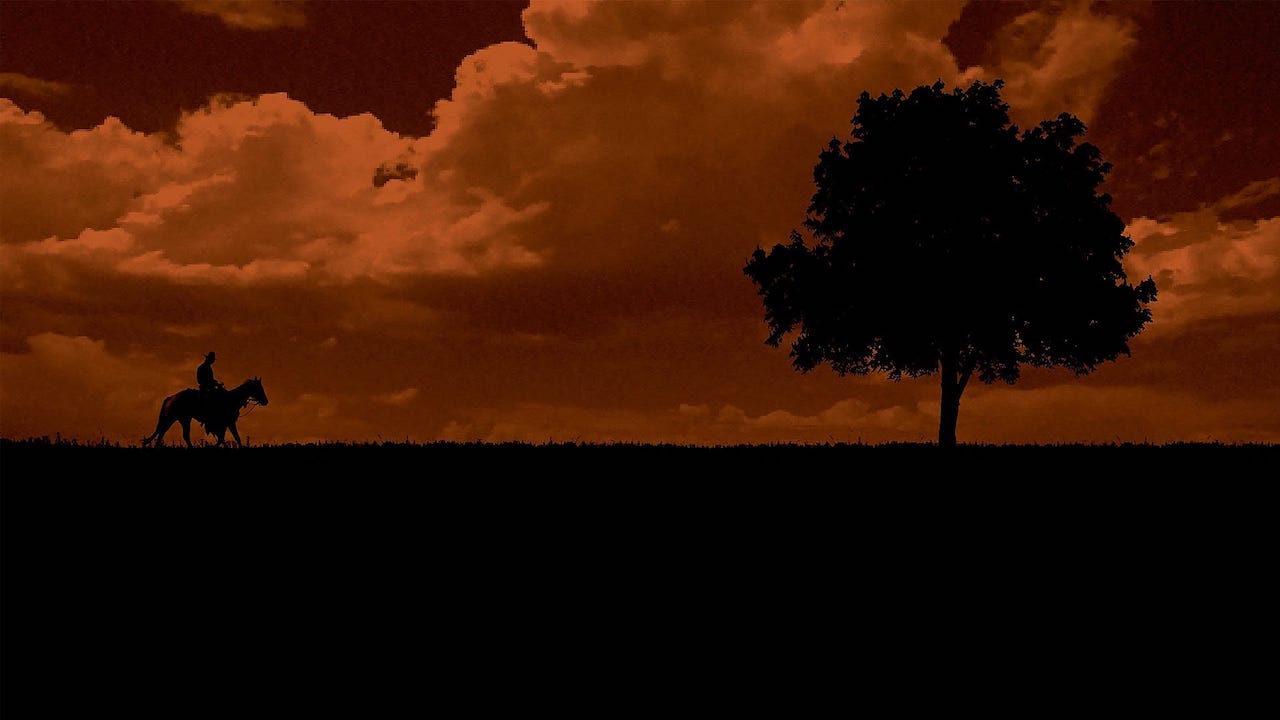 Watch on Stan
Everything that Clint Eastwood has learnt about the western, including the comfort it takes in its many myths, was brought to bear in this elegiac, end of the trail tale. Eastwood plays an ageing gunslinger who embraces his past sins when he takes up a contract for murder, in a town run by Gene Hackman's uncompromising sheriff.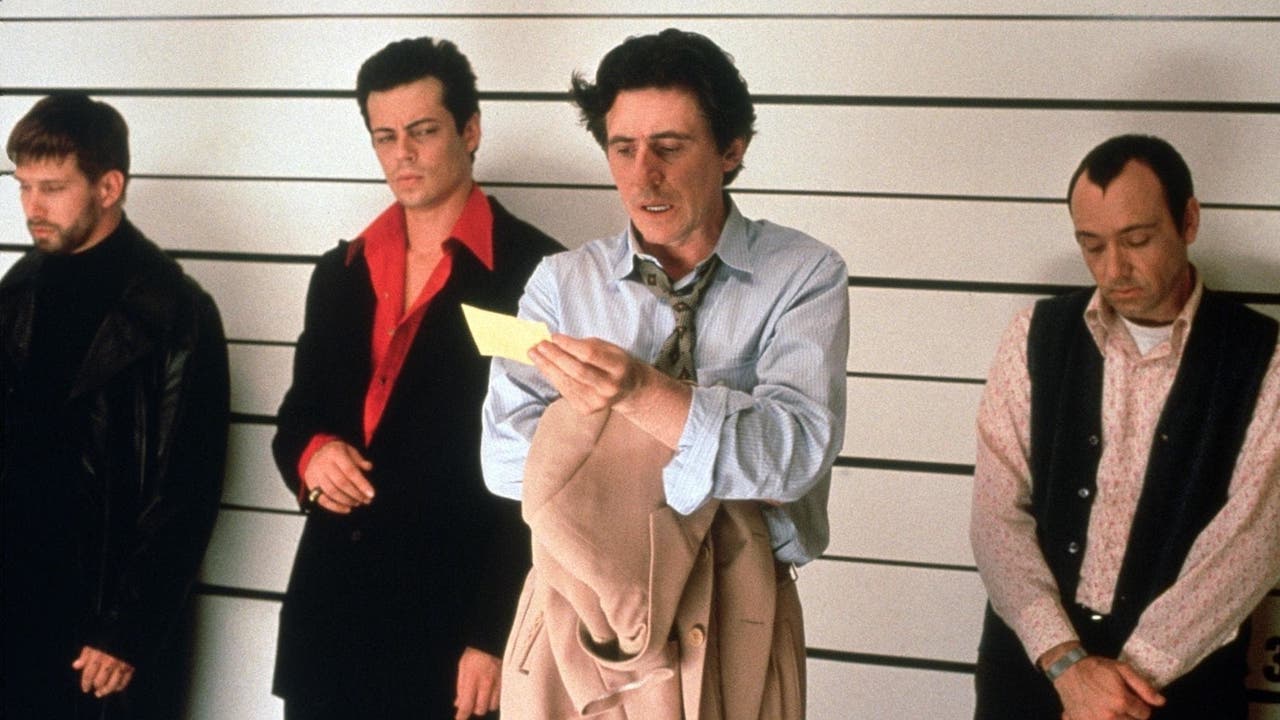 Watch on Stan
Gabriel Byrne, Benicio Del Toro (wonderfully indecipherable), Kevin Spacey and Stephen Baldwin are members of a criminal crew thrown together by official vindictiveness who decide to strike back…only to find themselves in so deep that there are boats full of bodies and a witness who makes Hungarian sound like the most fearful of languages. It's an updated noir thriller—where hopes of survival flicker and fade.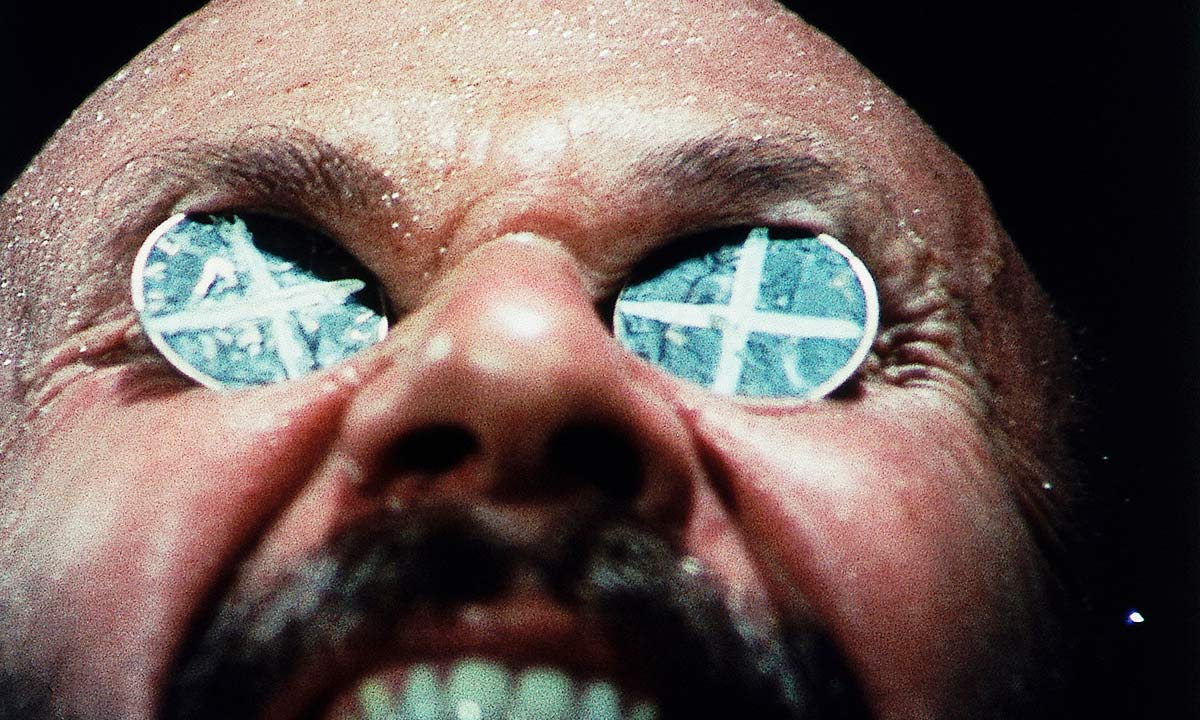 Watch on Stan
A scorching vision of the Australian outback as a kind of barbaric purgatory that sends an indentured school teacher (Gary Bond) to the brink and beyond. Canadian director Ted Kotcheff captured a vision of this country that still seethes.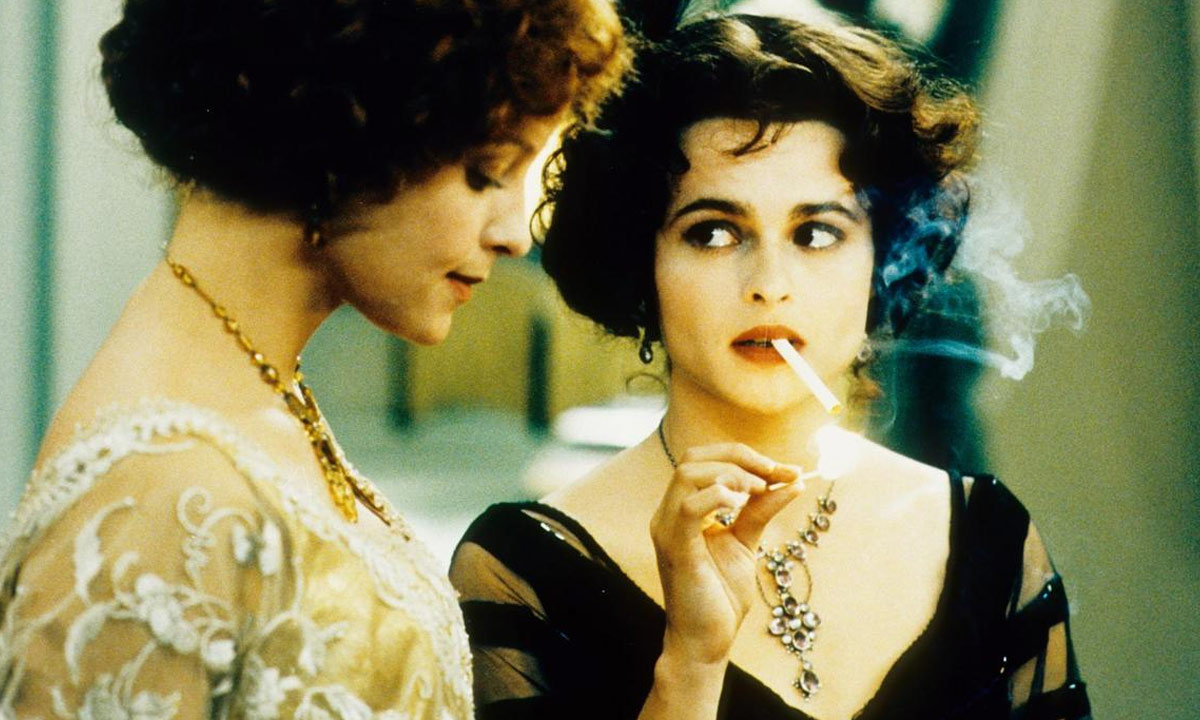 Watch on Stan
Iain Softley's note-perfect Edwardian drama is the rare adaptation of the literary classic—Henry James' 1902 novel of machination and regret—that treats the text as a foundation for visual interpretation. The film moves between London and Venice as Helene Bonham Carter, Linus Roache and Alison Elliott form a devastating romantic triangle where deceiving someone reveals a bitter truth.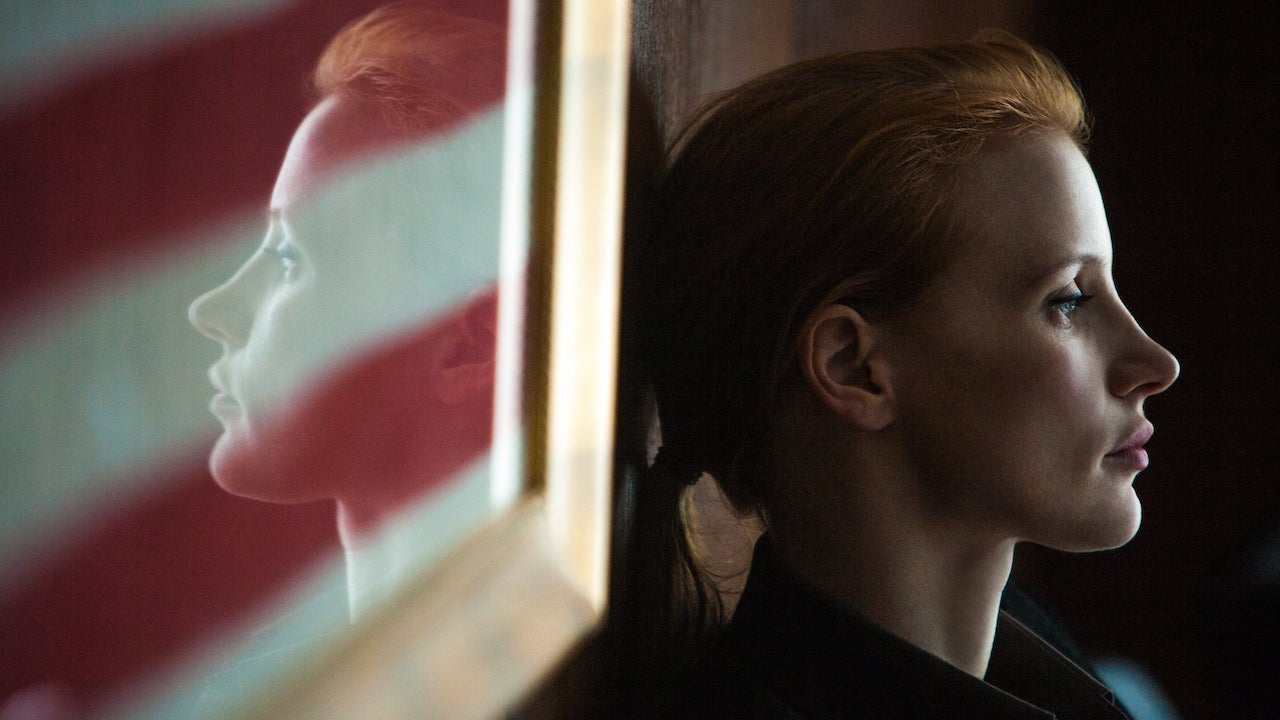 Watch on Stan
Warfare in the information age comes into brutal focus in Kathryn Bigelow's magisterial action-thriller, where a Pakistan-based CIA analyst (Jessica Chastain) accepts torture and drone strikes in her obsessive post-9/11 hunt for Osama Bin-Laden. Revenge is consumptive, and history exists in the torrid, unfiltered moment.
---
This guide is regularly updated to reflect changes in Stan's catalogue. For a list of capsule reviews that have been removed from this page because they are no longer available on the platform, visit here.