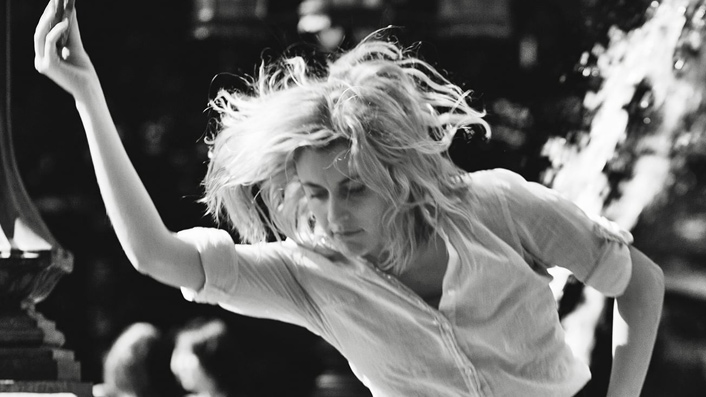 Archive of Stan top 50 capsule movie reviews

---
Below are short reviews from critic Craig Mathieson that were previously published on his top 50 films on Stan guide.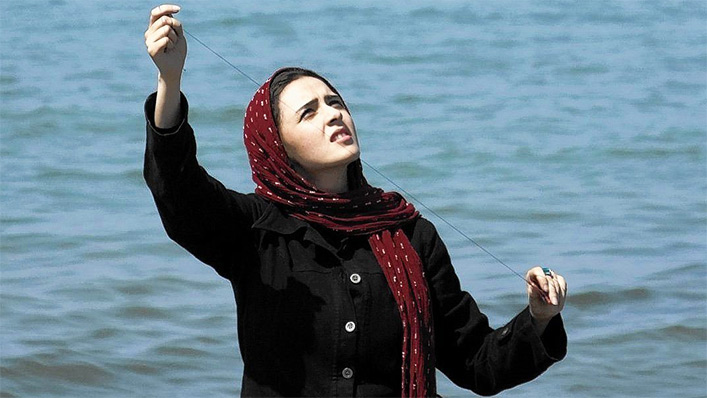 Illusions are cleaved away in this masterful early drama from Iranian filmmaker Asghar Farhadi. A seaside weekend away for a group of middle-class friends exposes the gaps between modern failings and traditional attitudes when a young woman (Taraneh Alidoosti) goes missing.
Excess and redemption combine in a way that is somehow both terrifying and ecstatic in Abel Ferrara's infamous crime drama about a monstrously corrupt New York Police Department detective—Harvey Keitel's unnamed perpetrator—who stumbles towards the self-destructive light.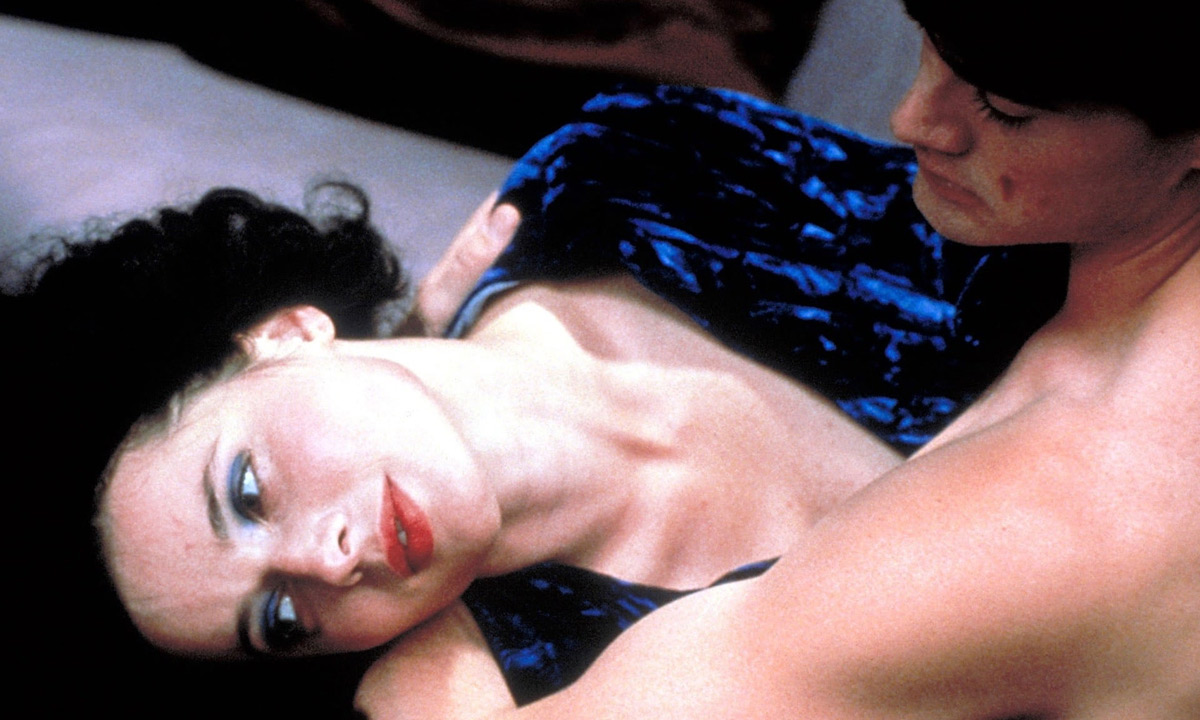 A small town neo-noir plucked from the subconscious of David Lynch and brought to vivid life by Kyle MacLachlan, Isabella Rossellini, and a nightmarish Dennis Hopper. The innocent and the depraved have rarely been as inextricably linked as they are here.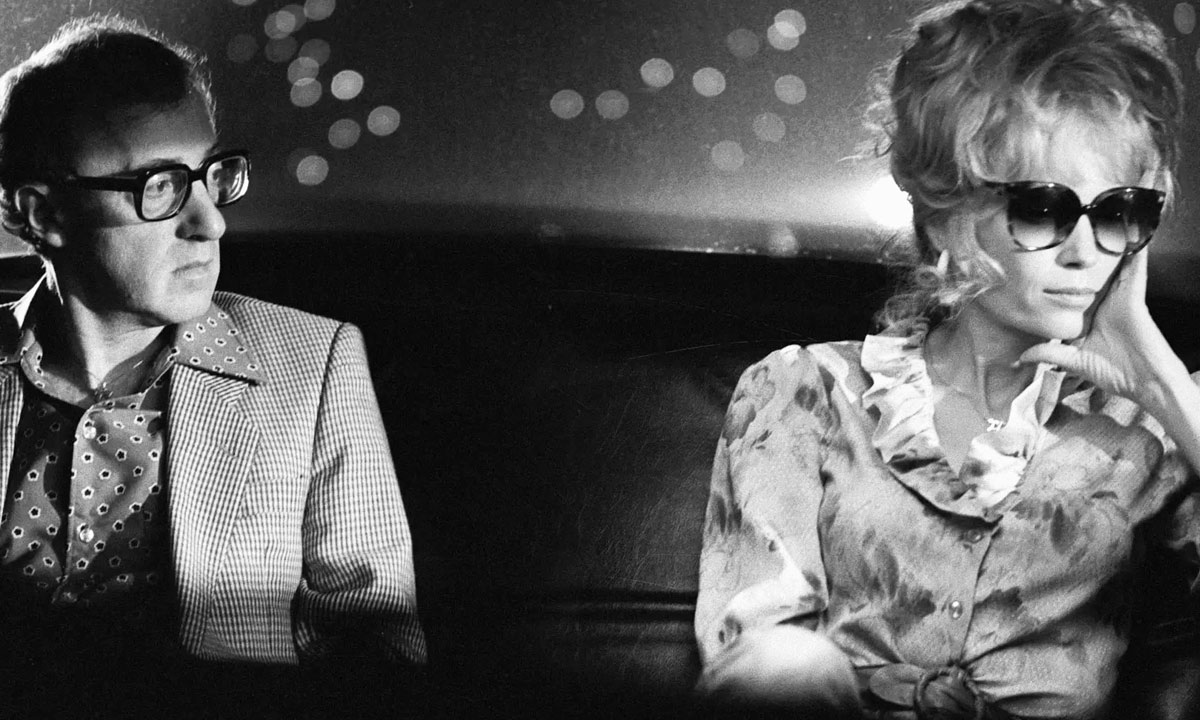 Watch on Stan
In this philosophical screwball comedy, beautifully shot in black and white by Gordon Willis, Woody Allen stars as a struggling talent agent who has to go on the run with the Mafia widow and mistress of one of his clients, Tina (Mia Farrow), whose uncomplicated demeanour challenges his inhibitions.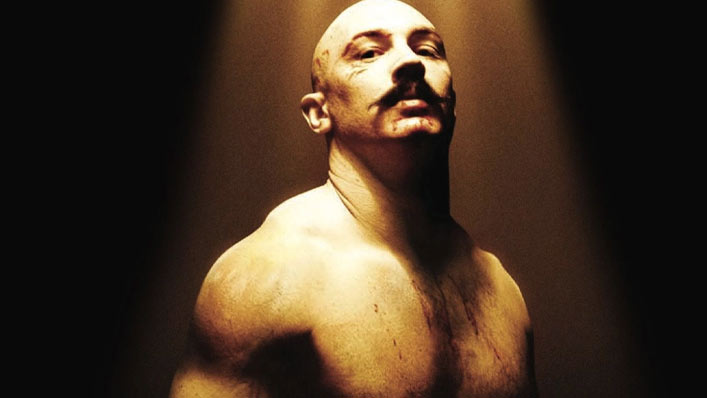 Danish filmmaker Nicolas Winding Refn and star Tom Hardy, in a breakthrough role, turn a grim British criminal biopic into a bloody and inventive dissection of delusion and celebrity.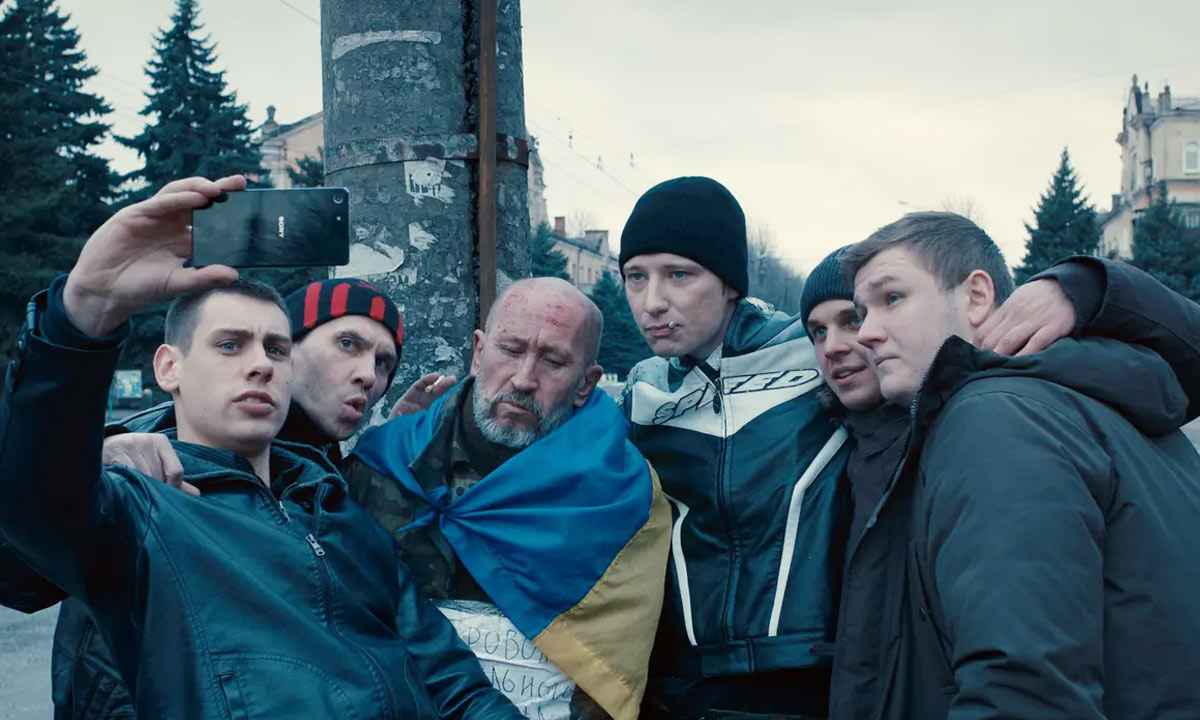 Using tellingly long and sadly alert takes to portray the collapse of society in the east of Ukraine, following covert Russian intervention, director Sergei Loznitsa couches his black humour in documentary-like scenes that capture the fraying of borders and reason.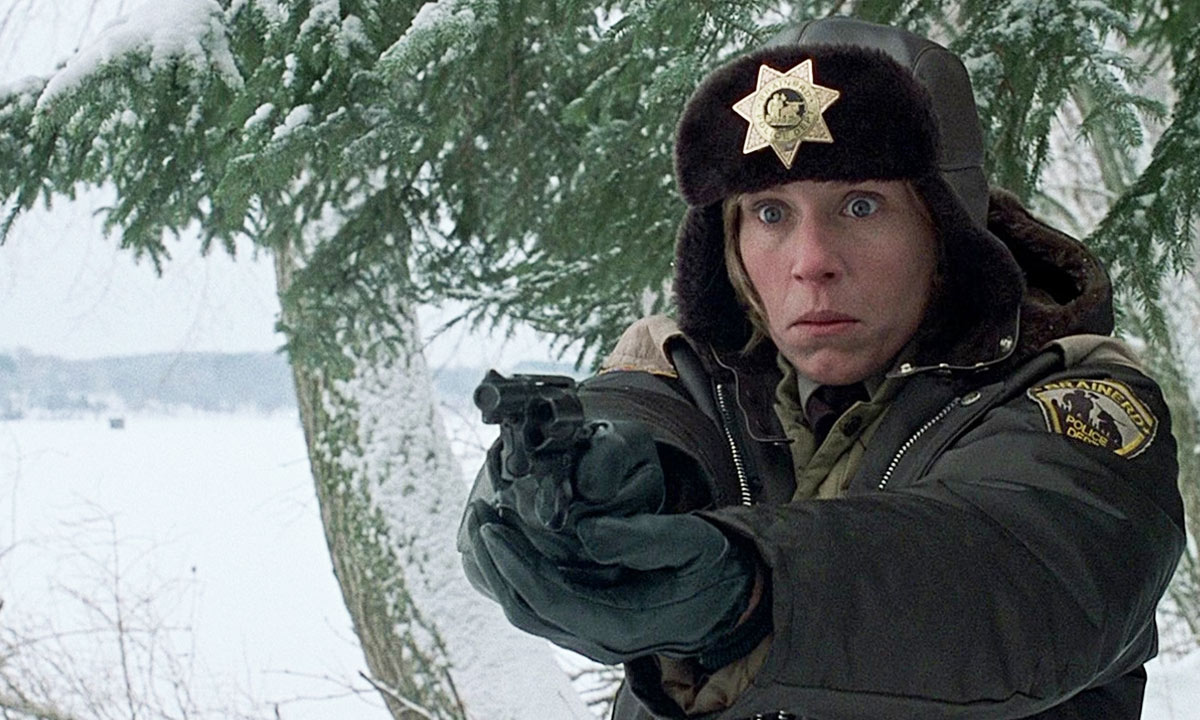 A morality tale told in very cold blood, as a pregnant small town sheriff (Francis McDormand) unwinds a bungled kidnapping in snowy Minnesota that spirals out of control in a Joel and Ethan Coen masterpiece about the mundanity of wrongdoing.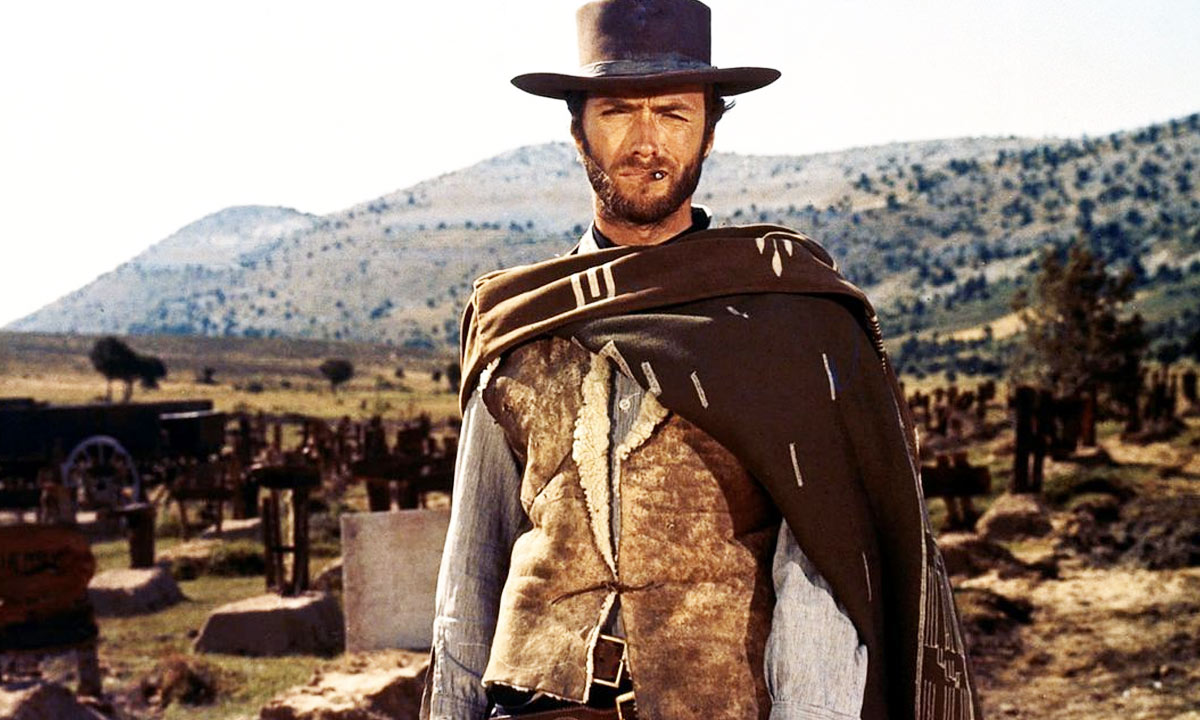 Sergio Leone's classic spaghetti western, with Clint Eastwood, Lee Van Cleef, and Eli Wallach as the titular gunslingers, is the epitome of grisly widescreen elegance.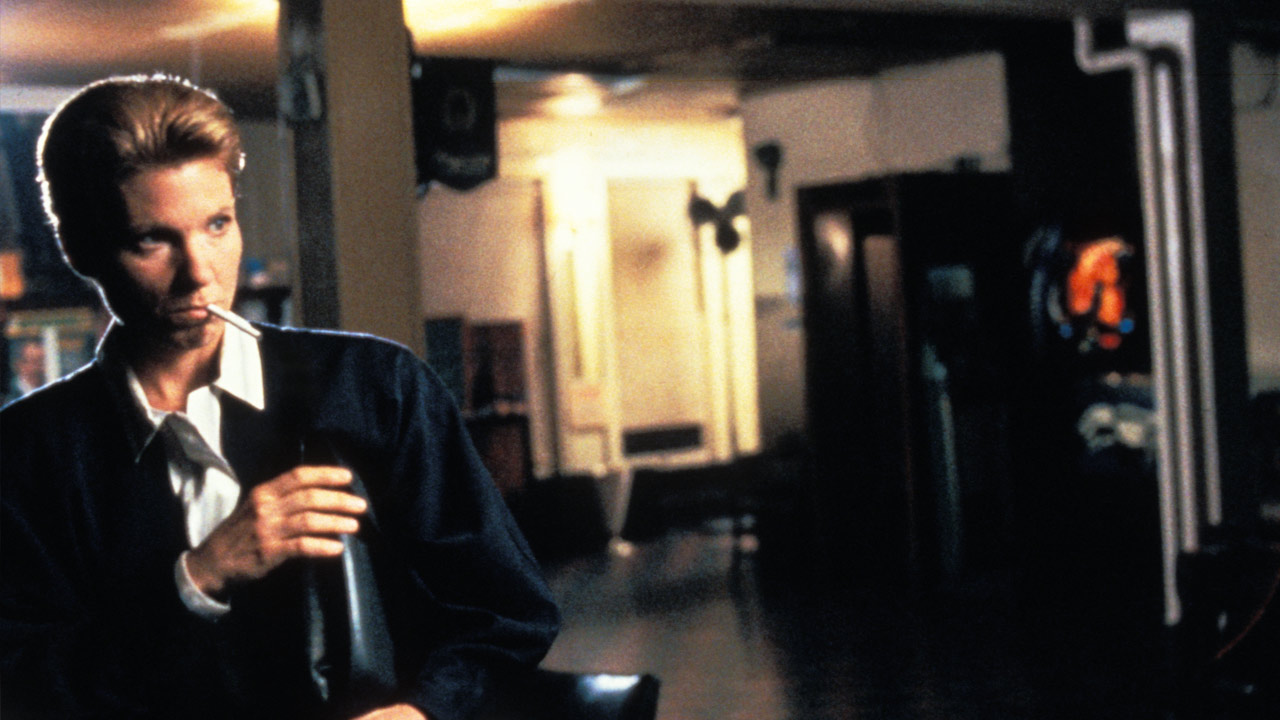 "The things we want, we can do them or not do them—but we can't hide them." David Mamet was already one of the most acclaimed playwrights in America and a cynical Hollywood screenwriter, when he started directing with this compelling neo-noir thriller about a psychiatrist (Lindsay Crouse) who falls in with a conman (Joe Mantegna) and his crew. The incisive dialogue is psychologically charged—compulsion stripped bare.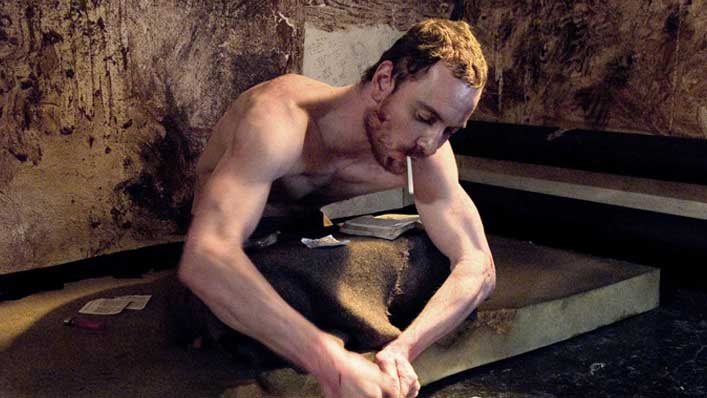 Based on historic 1970s events and set in a Northern Ireland prison, where IRA members engage in a hunger strike against the British government, Steve McQueen's debut takes confinement and resistance from a cell into the body as Bobby Sands (Michael Fassbender) approaches the end of his life.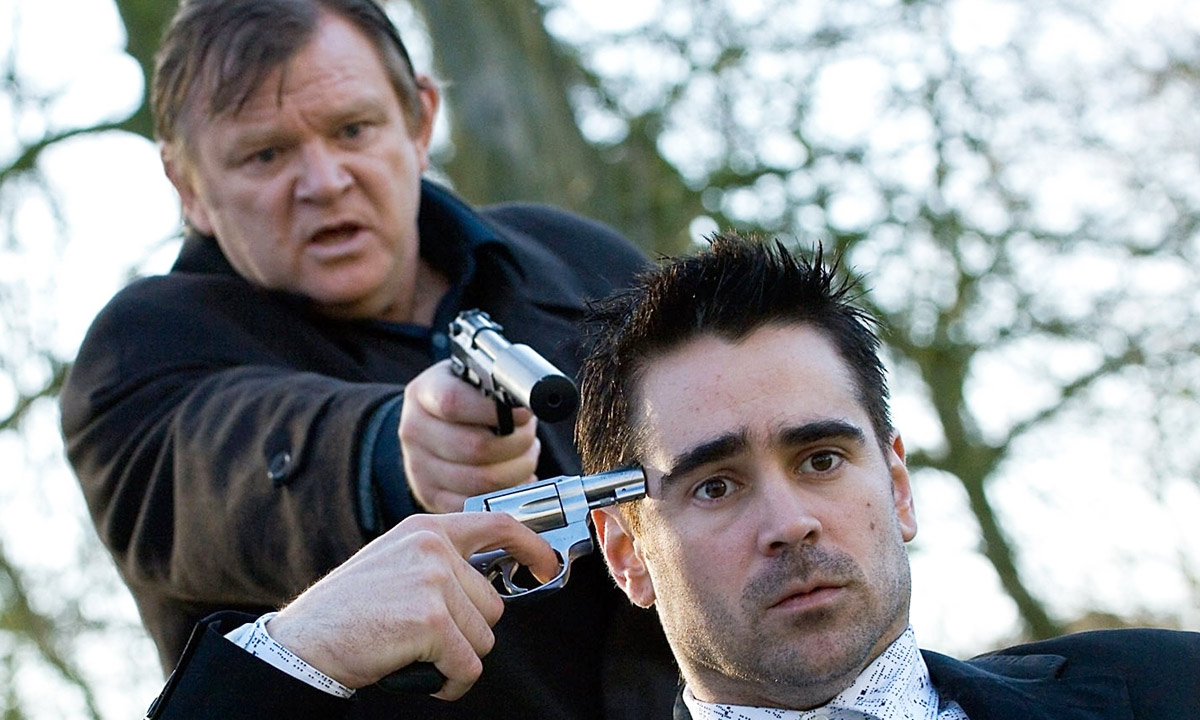 A pair of Irish gangland killers (Colin Farrell and Brendan Gleeson) hide out in a rustic Belgium city, and their forced inactivity becomes a personal odyssey as they confront the lives they've led. Written and directed, with stinging and sardonic dialogue, by Martin McDonagh.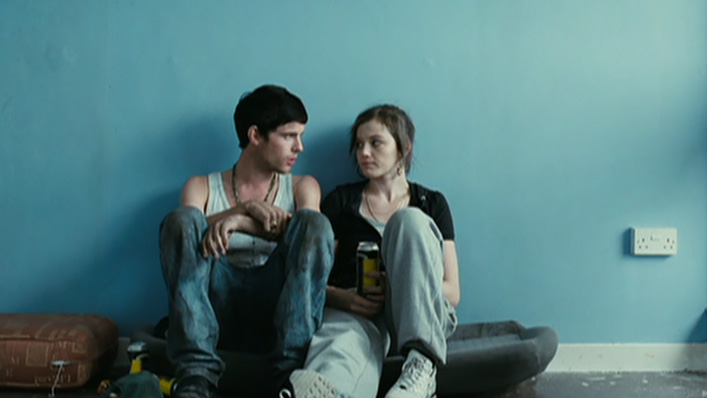 Directed with complex empathy, the second feature from Andrea Arnold is a naturalistic coming-of-age tale set on an Essex housing estate, where 15-year-old hellion Mia (Katie Jarvis) struggles to make sense of her life's seemingly narrow paths forward.
This bittersweet 20-something comedy saw the collaboration between Greta Gerwig—a marvel as a neurotic optimist—and Noah Baumbach take off, with the former playing a young woman coming to grips with a life she mistakenly believes she has figured out. Every stitch of sympathy and experience is hard fought.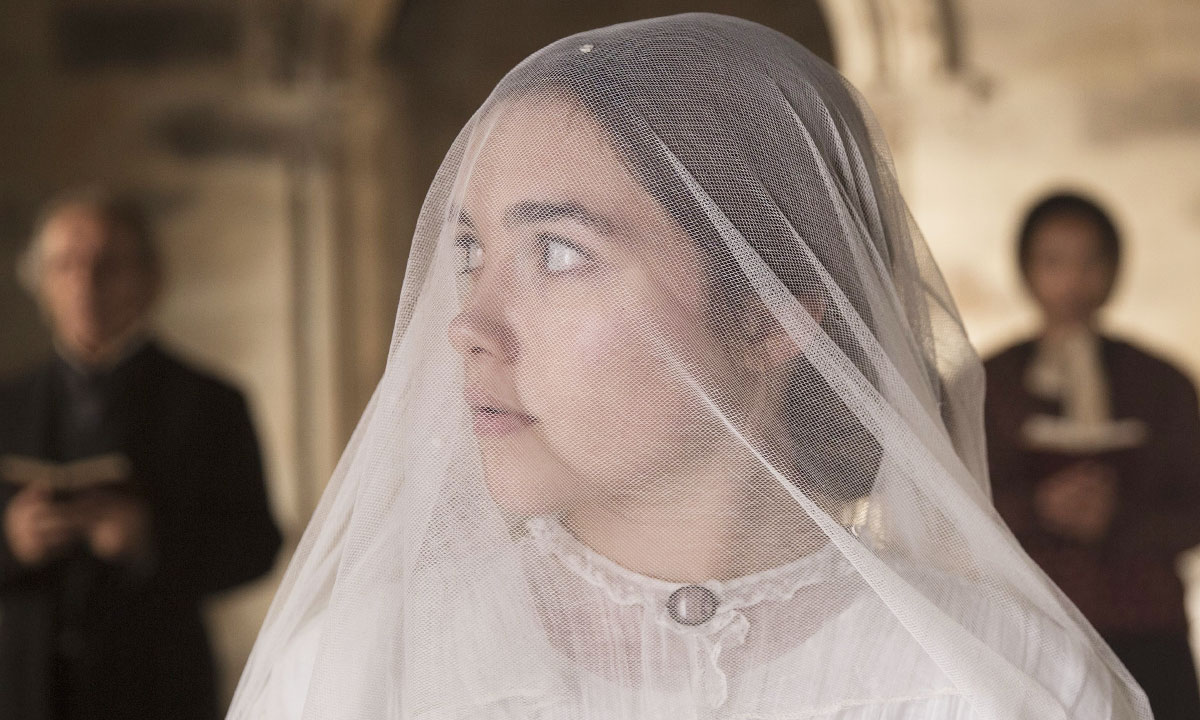 Florence Pugh delivered her breakthrough performance in William Oldroyd's chilling 19th century noir, which reinvents the period drama with violent excess and psychological duress. Pugh invokes the darkest desire for freedom as a young bride on an English country estate who refuses to stay under the control of her husband and his family.
No filmmaker from the French New Wave used the cinema's grand past to subtly suggest an elegantly intimate future better than Jacques Demy did. From one gorgeous composition to the next, his wistful 1961 debut follows a cabaret dancer (Anouk Aimee) moving between a supporting cast of suitors.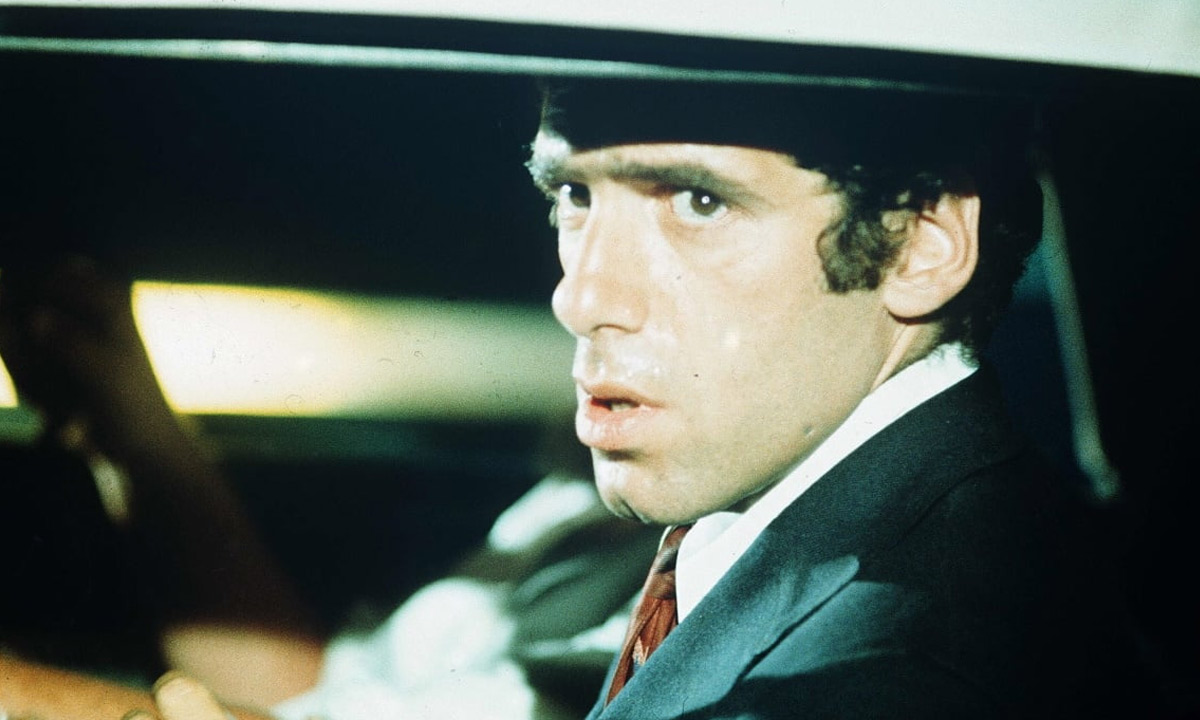 Watch on Stan
The most autobiographical of Raymond Chandler's hardboiled crime novels is moved to 1970s Los Angeles, where director Robert Altman cast a hard eye on the sunny, corrupt soul of California through a sardonic but unwavering private eye—Elliott Gould's Philip Marlowe. It's a film of competing narratives and moral judgments that's become widely influential; both The Big Lebowski and Inherent Vice pay tribute to it.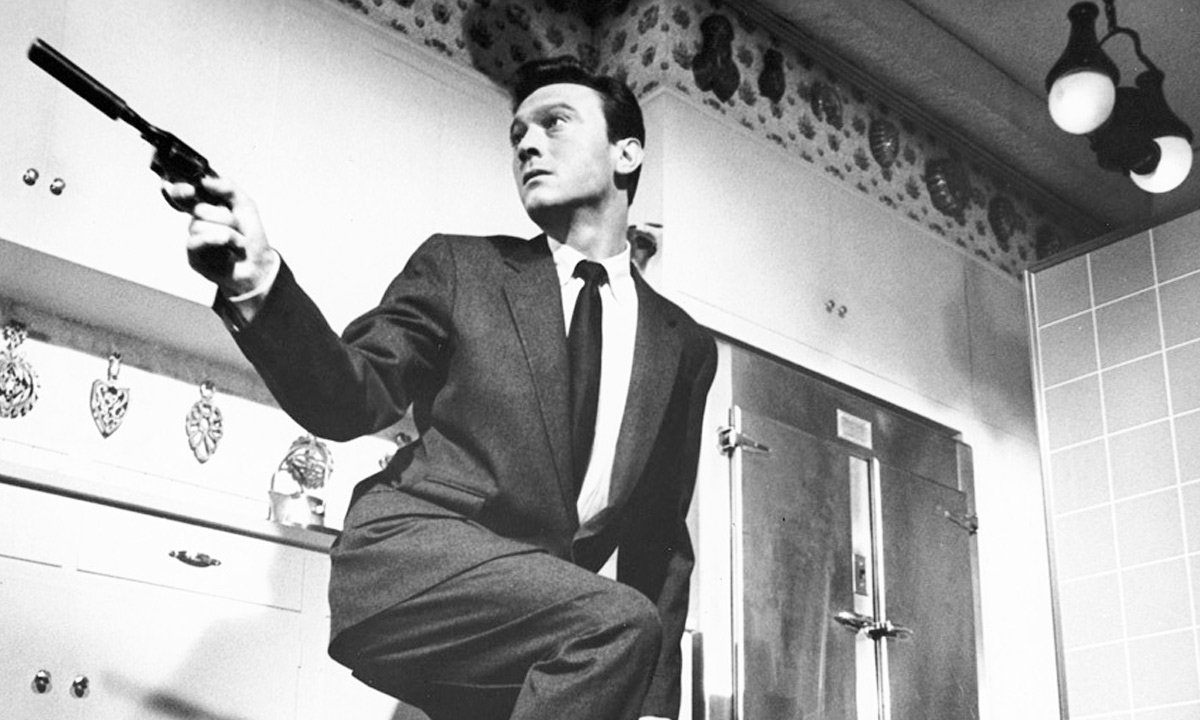 Withdrawn for decades because its chilling take on mind control and Presidential assassination freaked people out—including star Frank Sinatra—John Frankenheimer's paranoid masterpiece about a plot against America features an unforgettably malignant supporting turn from Angela Lansbury as a mother who knows worst.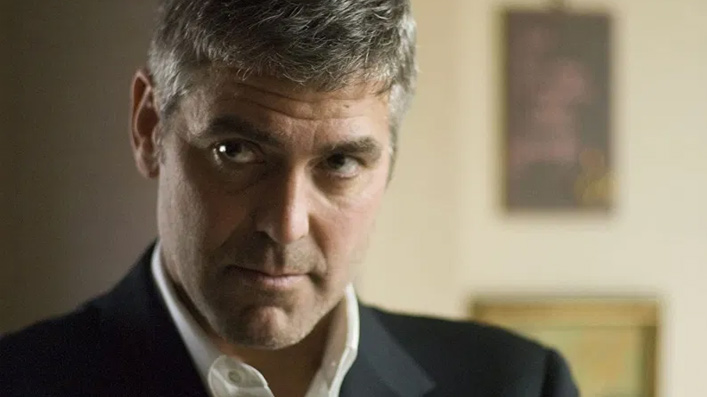 A taut legal thriller whose defining emotion is self-loathing, the feature debut of leading Hollywood screenwriter Tony Gilroy makes fascinating use of George Clooney as a lawyer tired of working as a fixer for the wealthy. Tilda Swinton, Tom Wilkinson and Sydney Pollack are exemplary in support, as corporate and criminal culture are wound together.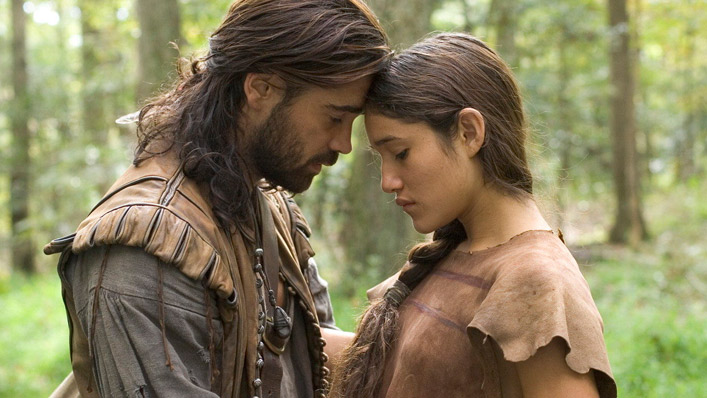 Starting in the fledgling British settlement of Jamestown in 1607, Terrence Malick's frontier saga examines how the march of civilisation debases the natural world even as a Native American leader's daughter, Pocahontas (Q'Orianka Kilcher), saves the life of a captive soldier, John Smith (Colin Farrell). The vast and the minuscule are rapturously intertwined.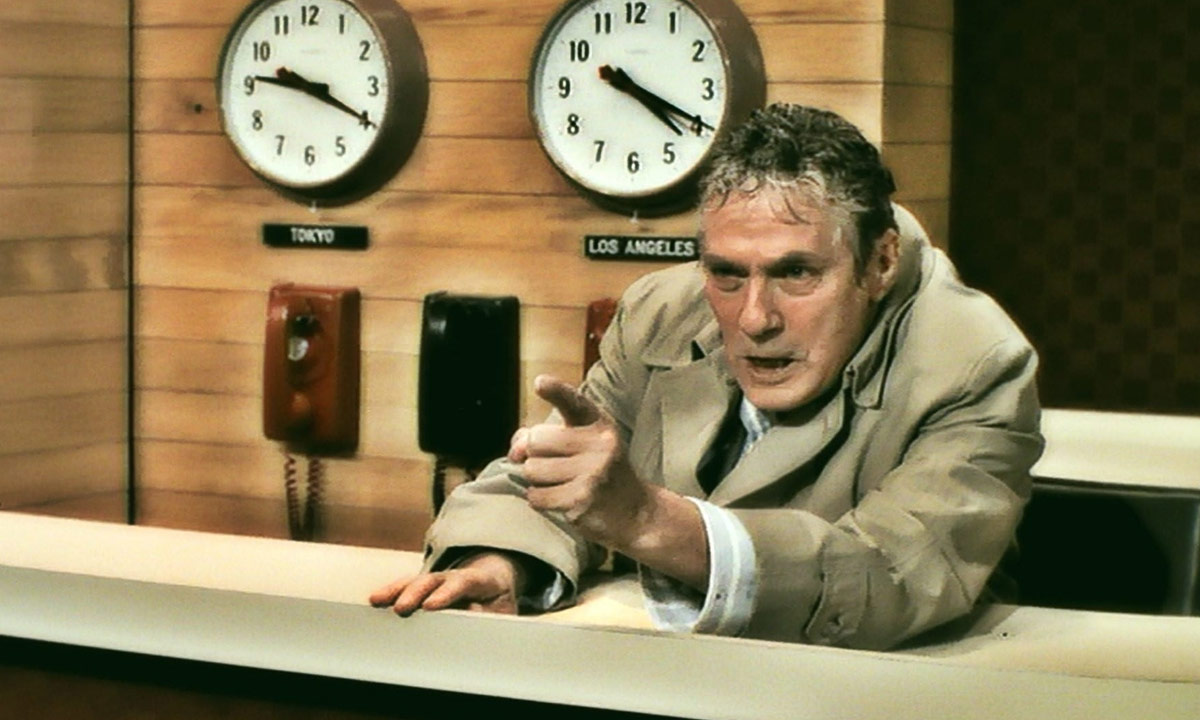 A savage satire of the mainstream media that has gone from exaggerated to exact over the subsequent and tumultuous decades. Sidney Lumet charts the resurgence of a fading newsreader (Peter Finch) whose furious rants are put to air by his employers, notably Faye Dunaway's astute programmer.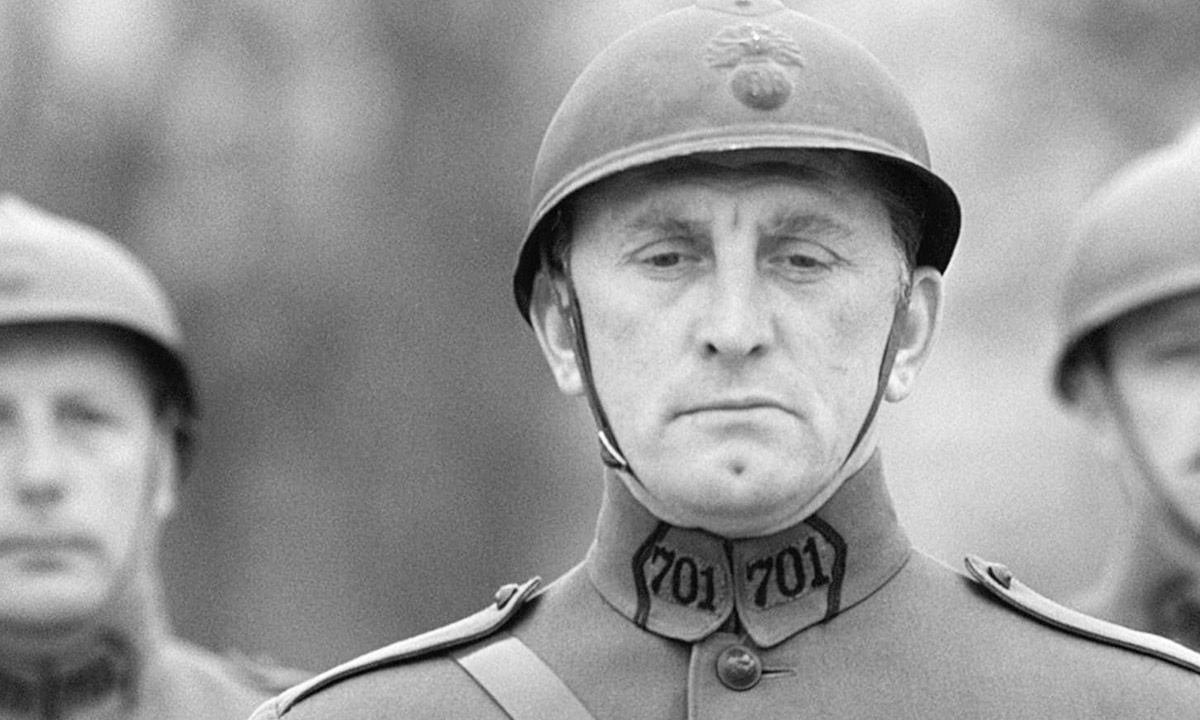 An unflinching indictment of the military mindset located in the blood-soaked French trenches during the Great War, directed by Stanley Kubrick and starring Kirk Douglas as an officer defending wrongfully condemned soldiers.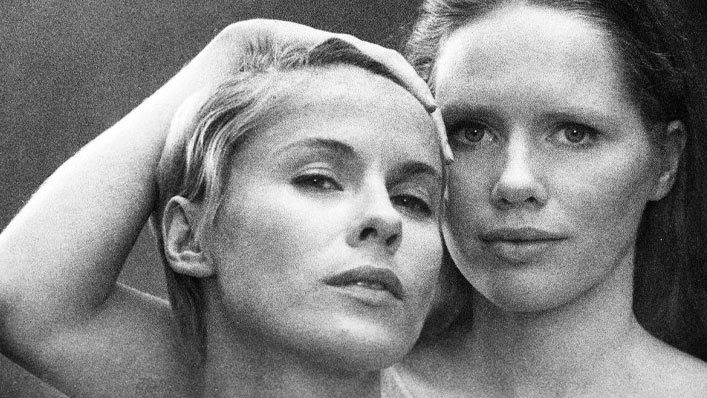 Ingmar Bergman's emotionally coruscating 1966 drama remains an intimate study of modern disenchantment, personal despair and our willingness to play the roles we need in our lives. Liv Ullmann and Bibi Andersson are mute patient and patient nurse, sharing a dynamic that allows for the transference of power and personality.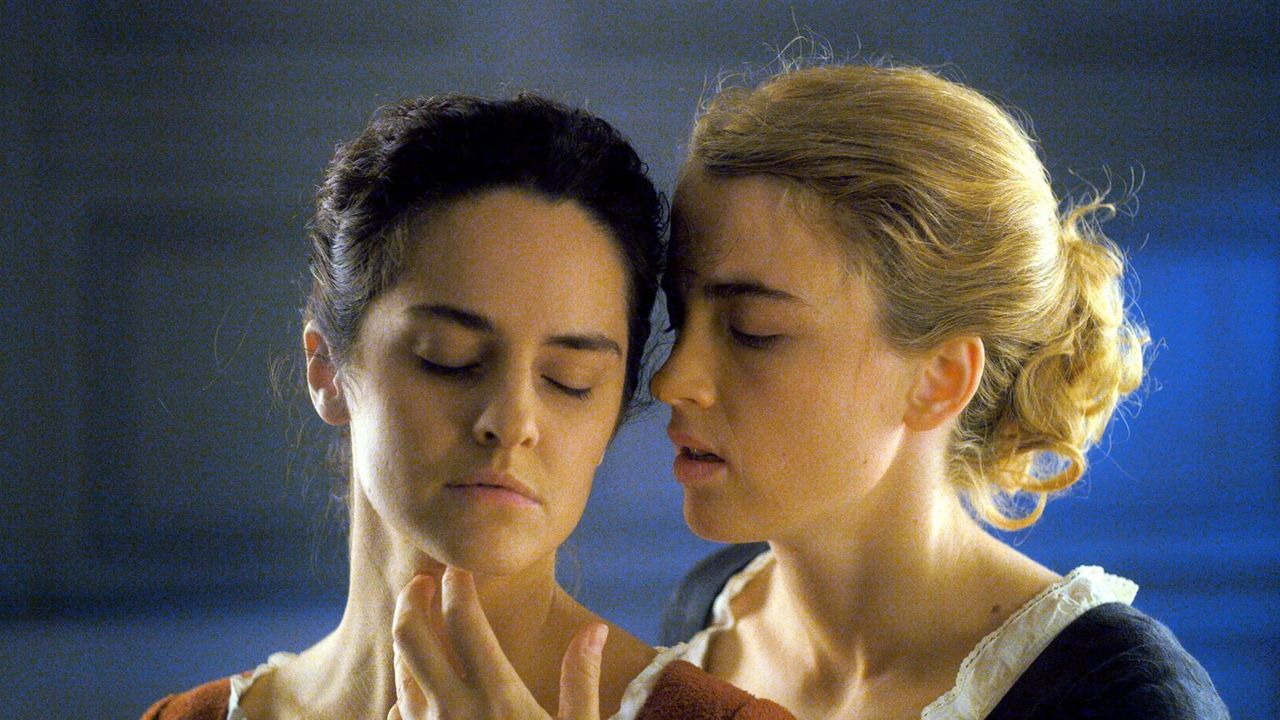 "Do all lovers feel they're inventing something?" A romance for the ages, Celina Sciamma's French period drama is an invocation of love, the study and capture of image, and the deep reserves of the female gaze. A 19th century portrait painter (Noemie Merlant) is drawn to her wary subject (Adele Haenel) and the result is a wrenching union filled with anguish and pleasure.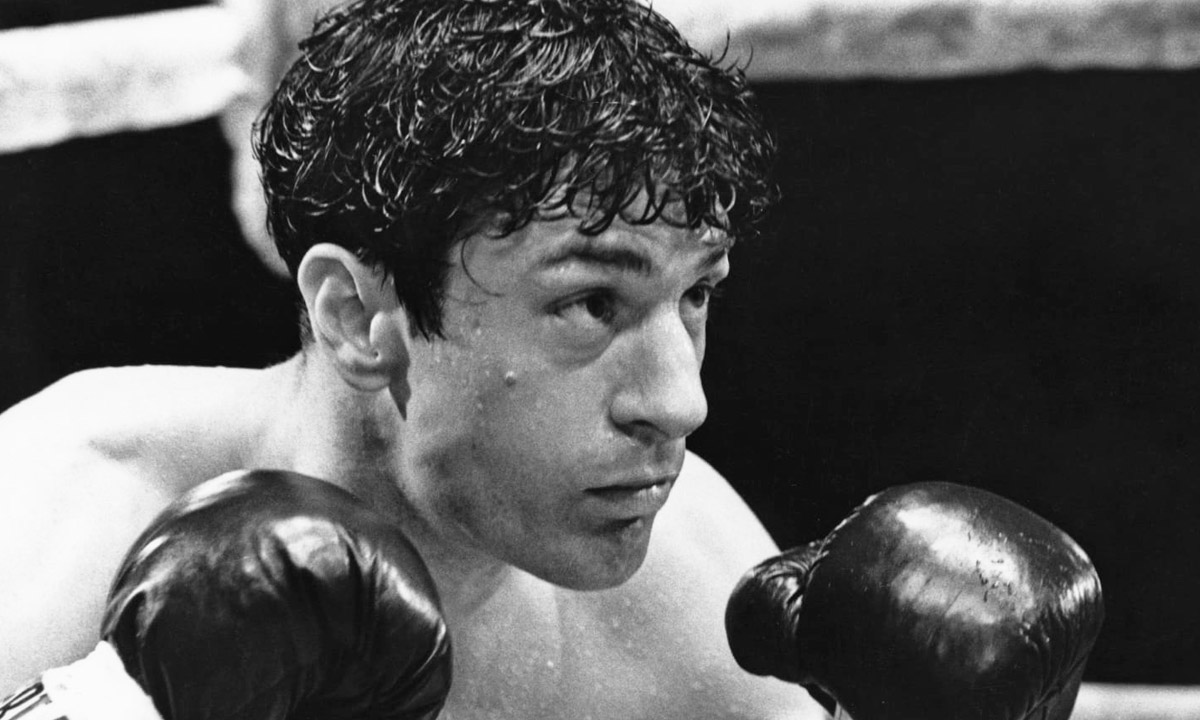 One of Martin Scorsese's greatest movies. Champion boxer Jake La Motta (Robert De Niro) destroys himself in shuddering scenes that compress his world into the ring, a bedroom and finally a prison cell.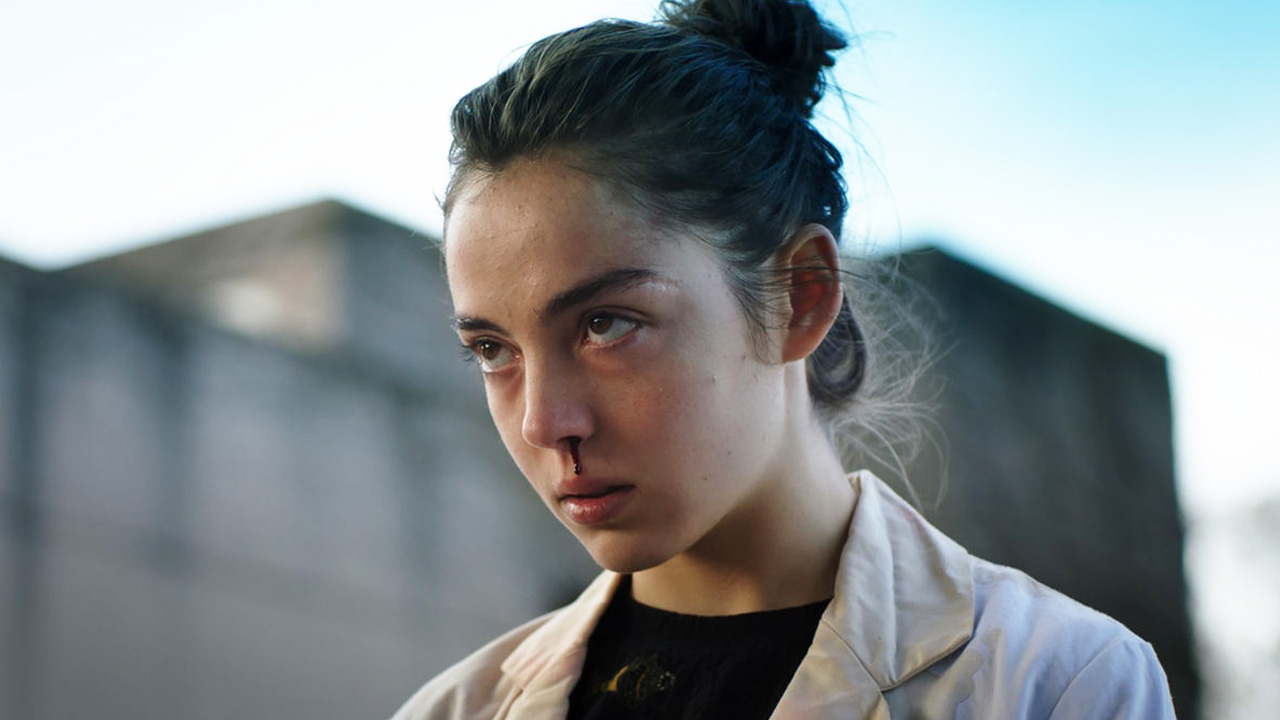 Raw (2016)
Hunger permeates this remarkable French horror film, with life at a veterinary college for a 16-year-old student, Justine (Garance Marillier), spinning out of control as director Julia Ducournau manipulates the teenager's environment and senses. Once the vegetarian begins to yearn for raw flesh, friendship and sisterhood are exposed with scenes that twist their definition, complete with a level of startling black humour that is literally consumptive.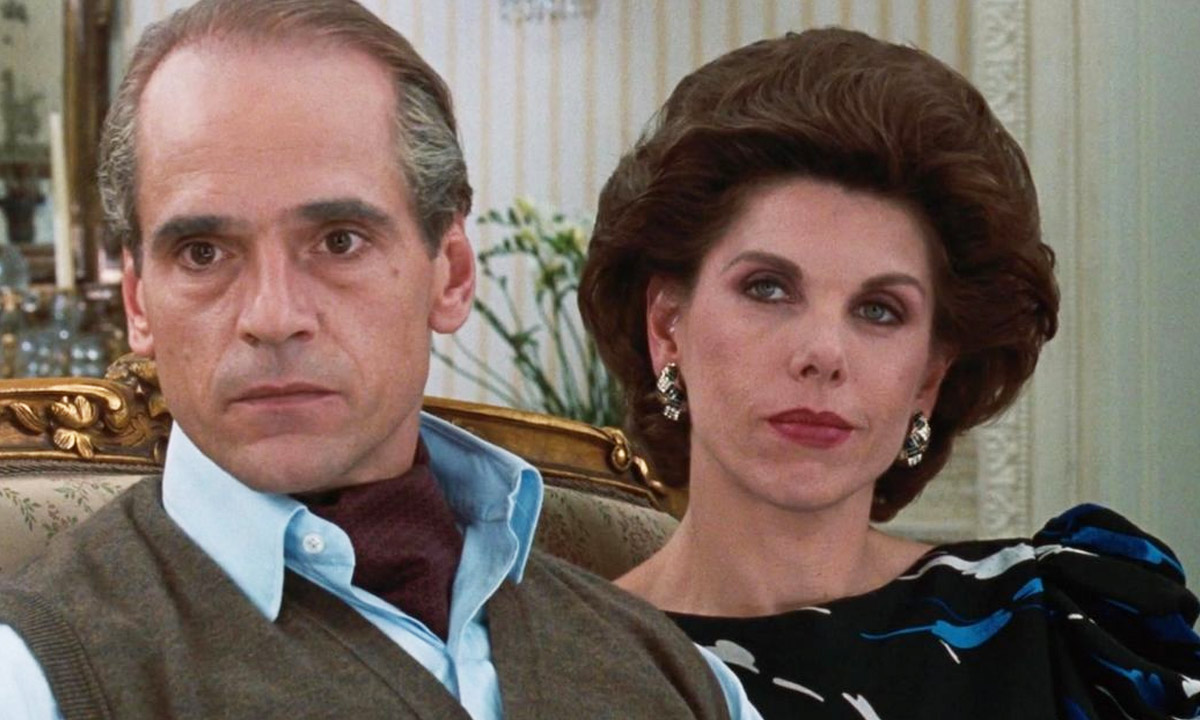 Accused of putting his wealthy wife (Glenn Close) into a coma, the terribly refined and charmingly repugnant Claus von Bulow (Jeremy Irons) turns his story and the audience's sympathy inside out in a real life crime tale marshalled by Barbet Schroeder.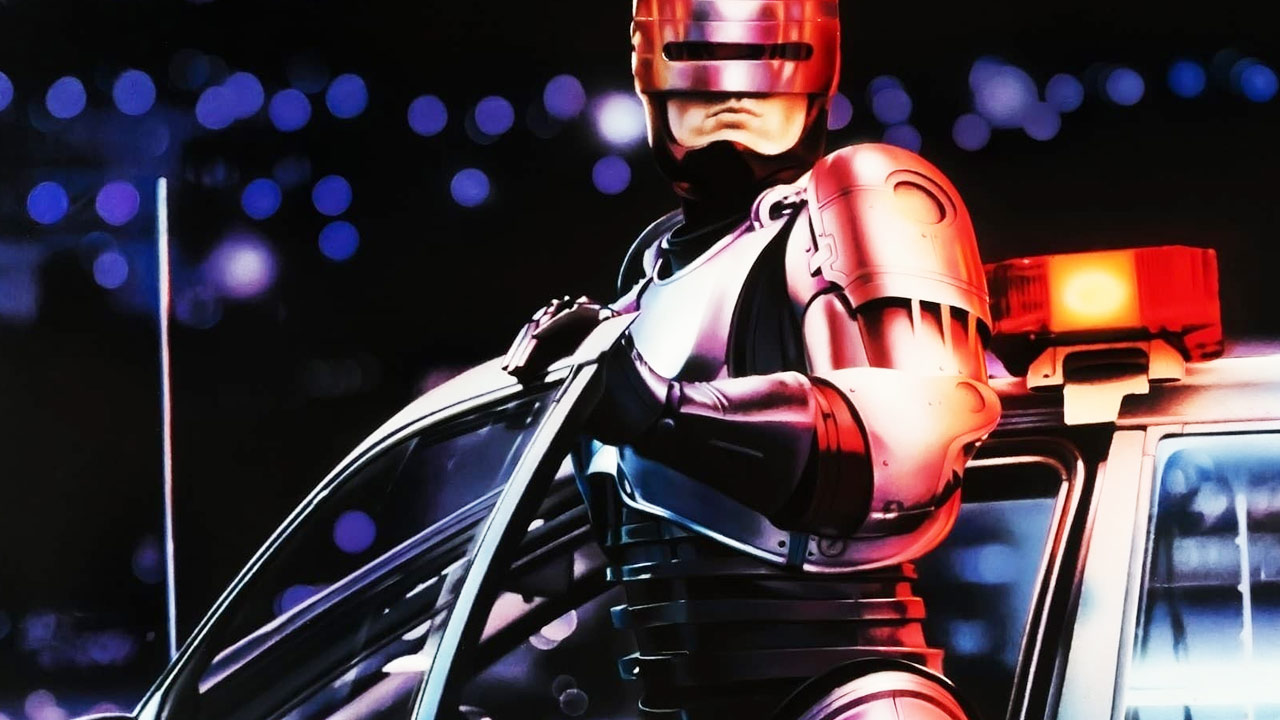 The original and definitely the best, Paul Verhoeven's delight in American excess imagines a near future where crime-ridden streets are cleaned up by a police officer (Peter Weller) reborn as a cyborg and serving a corporation.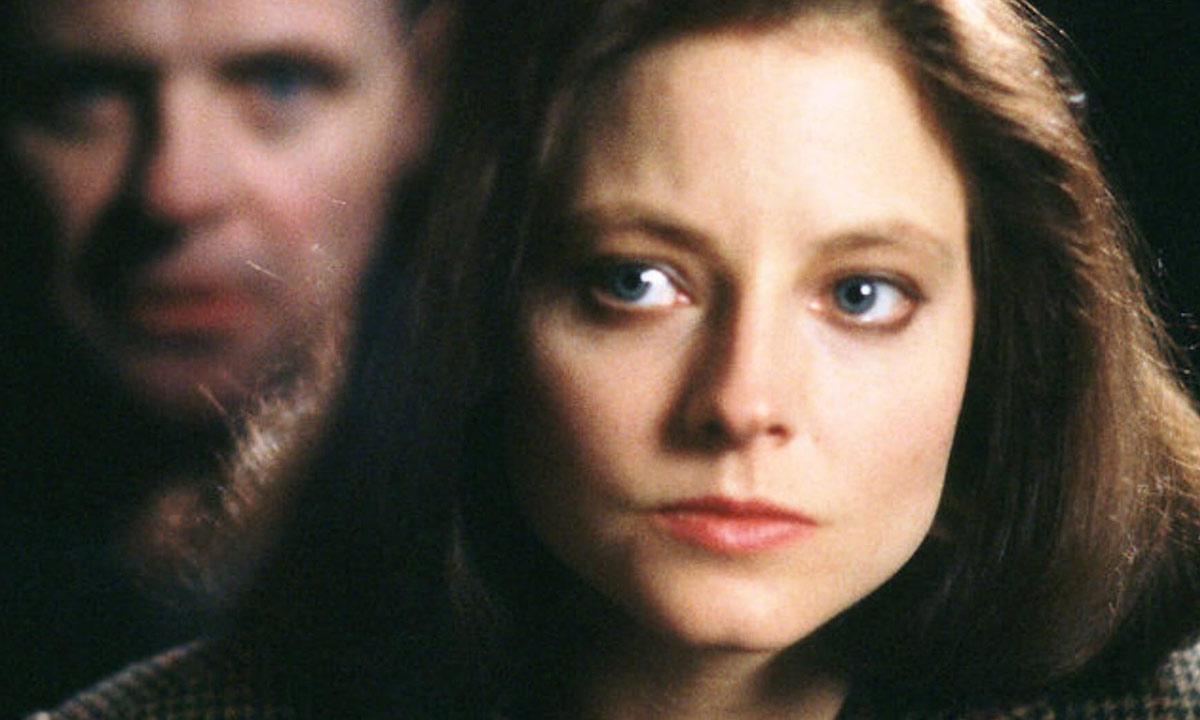 A gripping serial killer procedural and somehow a chaste romance between two lonely souls: Jodie Foster's rookie FBI agent and Anthony Hopkin's grandiloquent monster. Jonathan Demme's hit is intricately executed in ways that crime dramas rarely previously considered.
A wildly plotted, genre-bursting mystery about a hopeful mummy blogger (Anna Kendrick) who befriends a glamorous fellow parent (Blake Lively) at school pick-up. Paul Feig blends old Hollywood glamour, plot twists and serrated observations on female friendship. Don't mistake giddy heights for a lack of intent.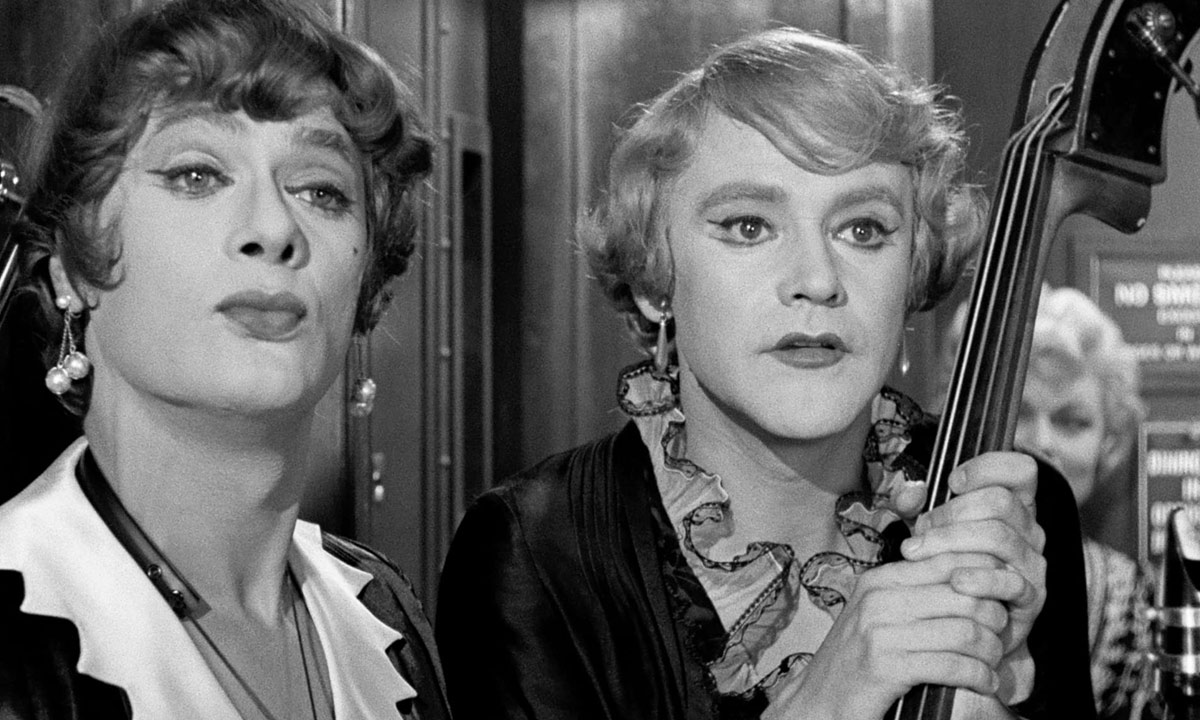 "Nobody's perfect!" Billy Wilder kept his cynicism at bay for this endlessly amusing comedy about a pair of Depression-era Chicago musicians (Tony Curtis and Jack Lemmon) who flee gangsters by posing as women in an all-female band (fronted by Marilyn Monroe). The outrageous plot and gags work to top one another, making for delightful one-upmanship.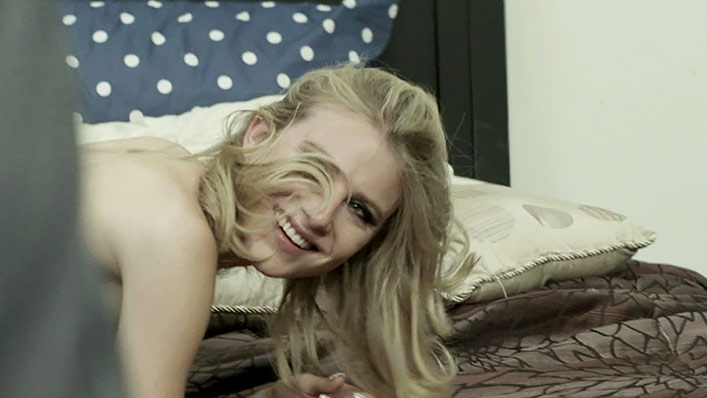 Forged in a Los Angeles naturalism that nonetheless builds to a sublime conclusion, director Sean Baker (The Florida Project) charts the unlikely but increasingly profound friendship between a young arrival (Dree Hemingway) and an ageing widow (Besedka Johnson) told through the fabric of everyday life and minor interactions.
It's a myth that Hollywood was solely a dream factory in the 1950s. One of the best movies of the decade was this lacerating take on cruelty and power seen through the lens of a publicist (Tony Curtis) kowtowing to a powerful columnist (Burt Lancaster) looking to ruin his sister's suitor.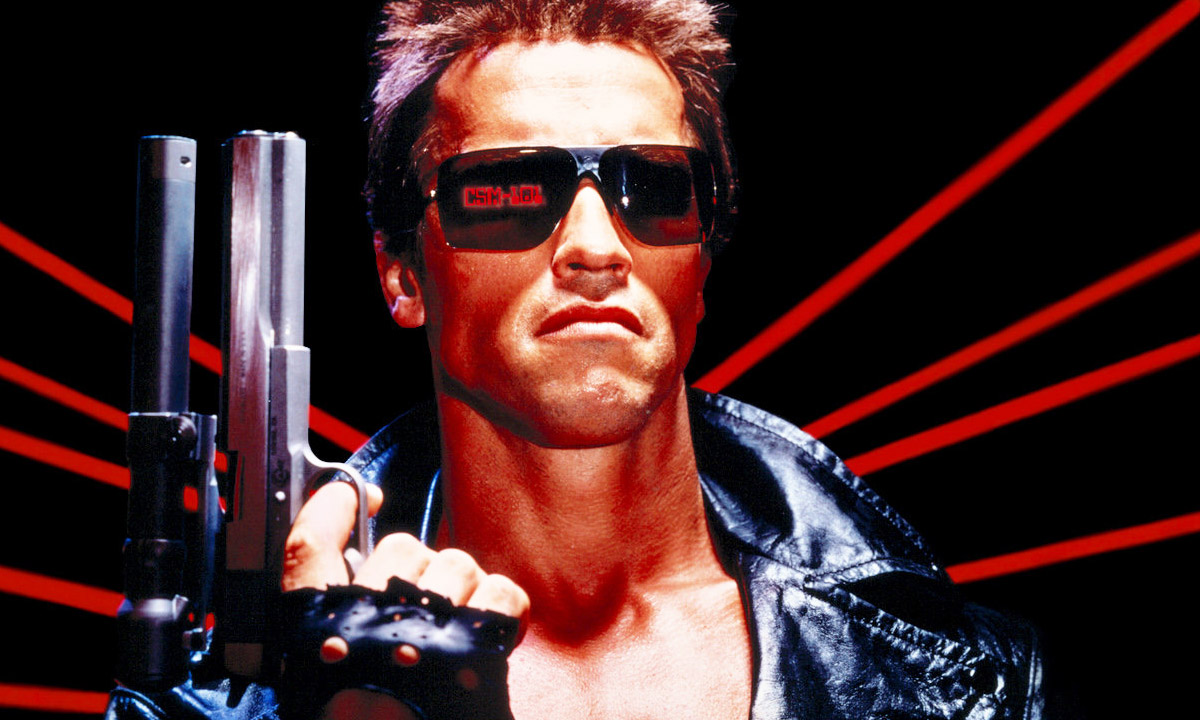 Forget the sequels. James Cameron's lean, pulsating B-movie, made cheap and propulsive, is still a science-fiction great and the perfect use of Arnold Schwarzenegger as the cyborg pursuing Linda Hamilton and Michael Biehn's desperate fugitives.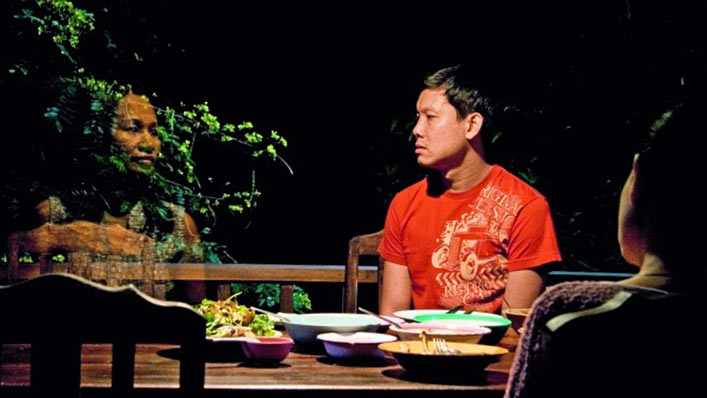 The winner of the Palme d'Or at the Cannes Film Festival in 2010, Apichatpong Weerasethakul's spectral Thai drama journeys through the final days of an ailing farmer visited by the ghosts of his past and possibly future. Less a fantasy than a gently expanded reality, the movie turns regret into something beguiling yet unfulfilled.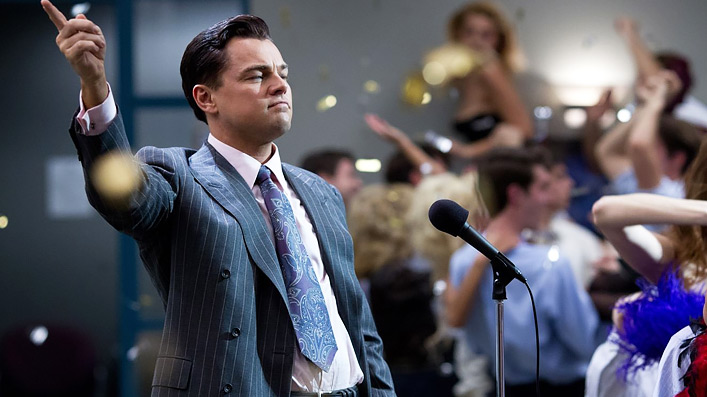 When Martin Scorsese makes a grotesque comedy he doesn't stint. Based on the rise and fall of Wall Street bottom feeder Jordan Belfort, the film is a perversion of the American ethos, with Leonardo DiCaprio—in a career best performance as Belfort—and Jonah Hill as a pair of outer boroughs hustlers so in thrall to money that they go off the deep end. It's wildly wonderful.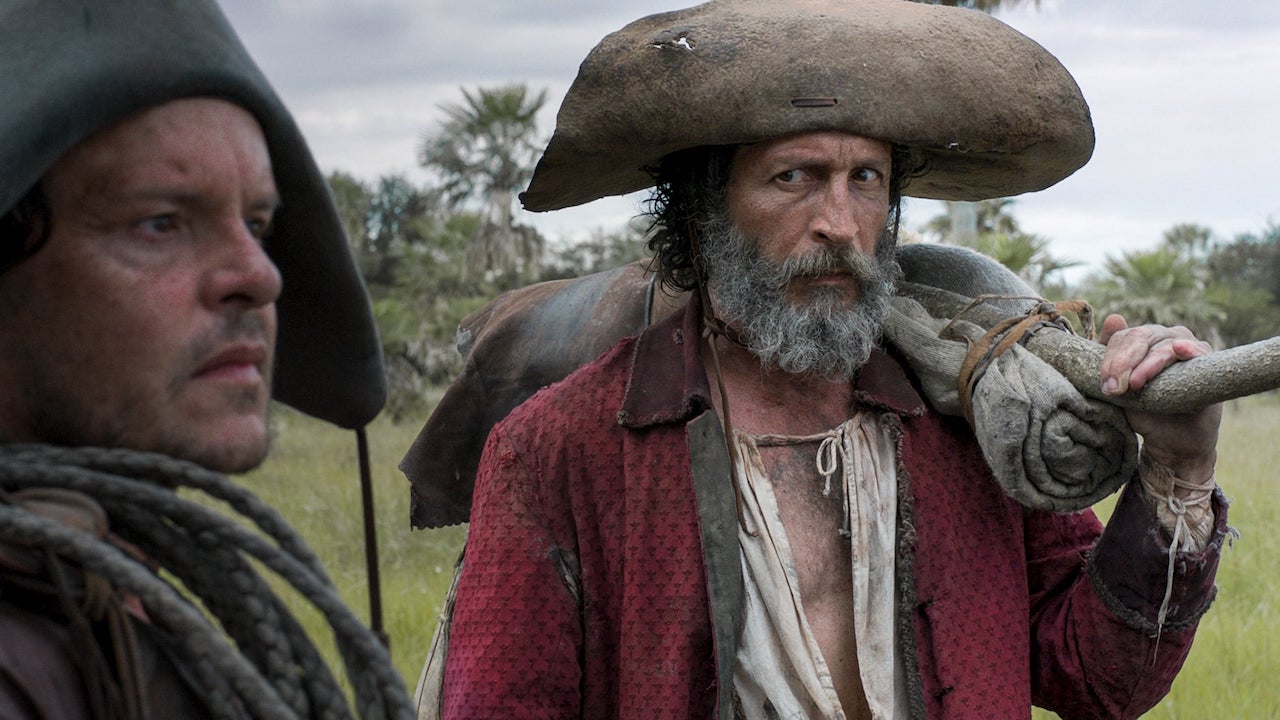 A dream-state period piece set on the febrile fringes of an 18th century Spanish colony in South America, Argentinean writer/director Lucrecia Martel tells an arthouse story of absence: a magistrate, Don Diego de Zama (Daniel Gimenez Cacho), never receives the transfer home he expects and becomes becalmed in history. With colonialism as an everyday perversion, Zama starts a journey that becomes a beguiling reckoning.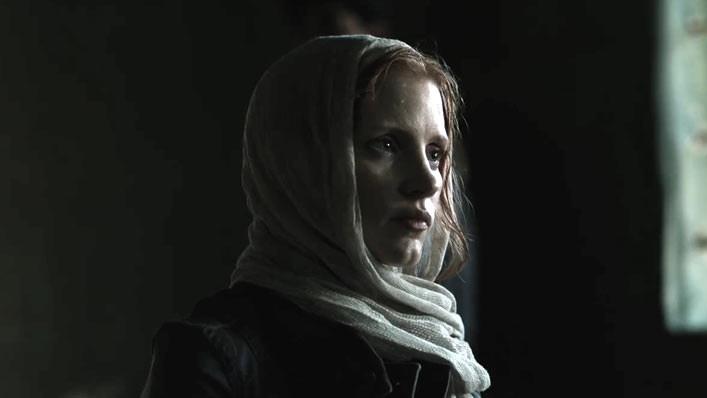 Warfare in the information age comes into brutal focus in Kathryn Bigelow's action-thriller, in which a Pakistan-based CIA analyst (Jessica Chastain) authorises torture and drone strikes in her obsessive post-9/11 hunt for Osama Bin-Laden. Revenge is consumptive and history exists in the torrid, unfiltered moment.