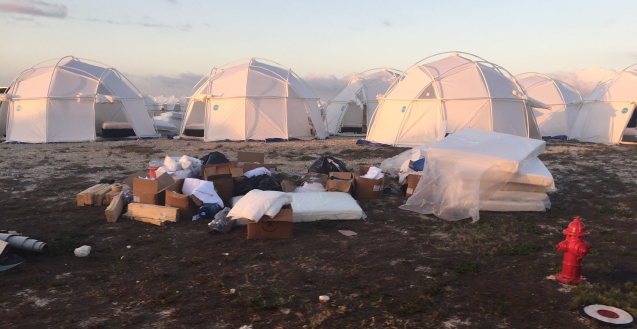 You've simply got to see it.
Italian director Paolo Sorrentino makes decadent and intoxicating dramas. His new film about the life of former Prime Minister of Italy,…

Don't think this is a history lesson. Instead, come along for the ride.

Hey, at least it's impressive on a technical level.

Provides just enough CGI, chills, spills, laughs and thrills.

This film features a completely gnarly performance from Nicole Kidman.

Mia Wasikowska ain't no pushover.

Gut-wrenchingly familiar and relatable to anyone who has ever been sad or awkward or a teenager.

Barry Jenkins' talent is no fucking joke.

May heat up your déjà vu meter, writes Aaron Yap.

Reaches right into your heart for squeezes both gentle and much more crushing.
---