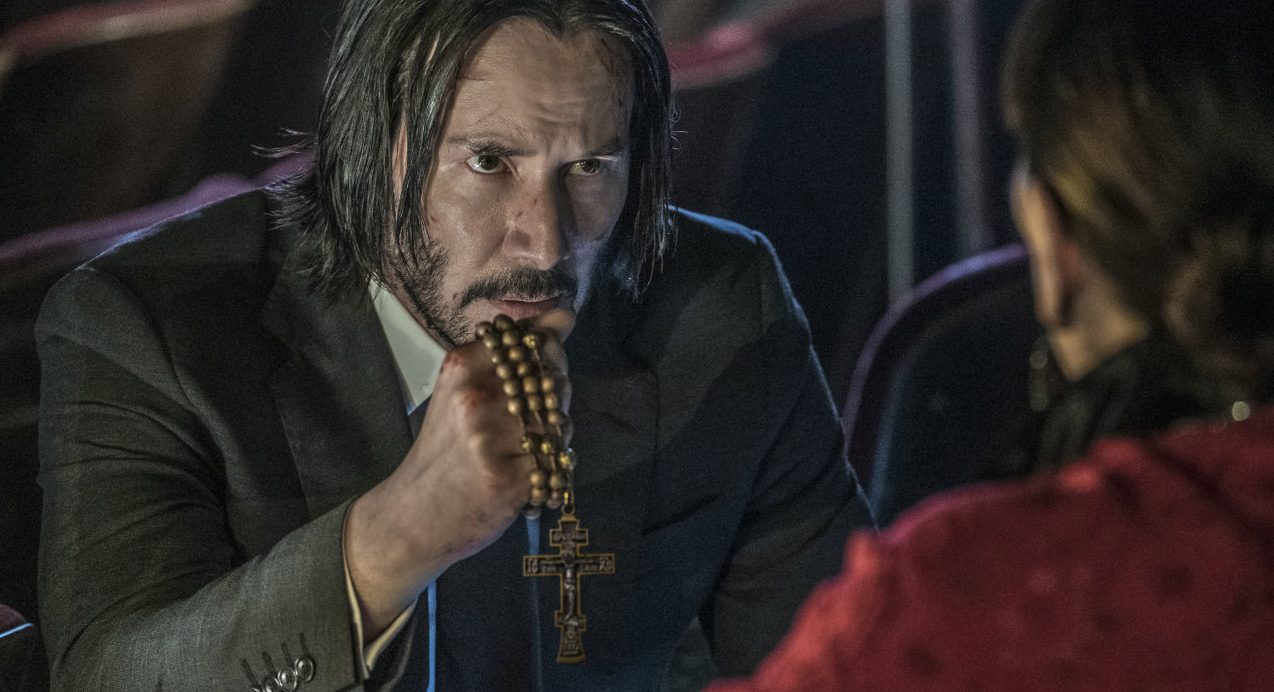 By Craig Mathieson

17 May
The contract killer in the black suit and blacker mood is not so much a killing machine as an entire assembly line for dead bodies.
This film clunkily tries to corral its fantastic cast into a bland feel-good narrative.

By Luke Buckmaster

10 May

Ah yes: the bad movie with the cute, furry, out-of-this-world thing and human actors attempting to keep a straight face.

A lot more to offer than just being an exercise in trope regurgitation.

A lean, muscular action thriller that knows what its principal charms are and goes out of its way to deliver them in spades.

By Luke Buckmaster

06 May

The director seem determined to avoid answering any of the questions that might have made this film interesting.

Shakespeare scholars will not be pleased.

Rogen and Theron are funny as all hell.

Proves optimistic and full of enough feel-good humanity.

By Craig Mathieson

24 Apr

Maximal as ever, Endgame stays true to the Avengers ethos by being more than one film.

"Easily the best thing about Someone Great is its cast."

Part steamy murder mystery, part Greek tragedy, and entirely frustrating.
---