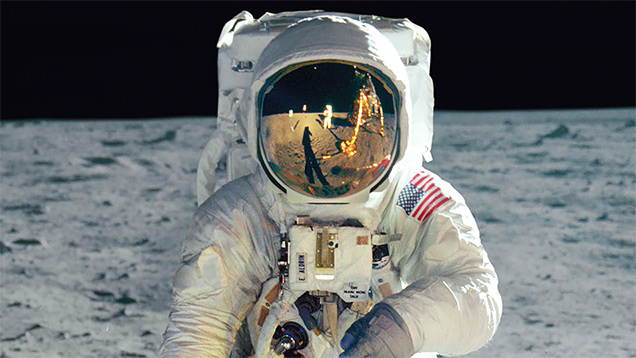 By Luke Buckmaster

17 Jul
This magnificent film is not to be missed
Fortunately, no one dresses in drag and does the hula.

A much-needed gasp of air from tentpole franchises.

And Clive Owen's wig is a truly absurd sight to behold.

By Daniel Rutledge

10 Jul

Unfortunately, it falls short of greatness.

By Craig Mathieson

05 Jul

It's close to amazing that this documentary about the late INXS frontman works as well as it does

Don't write this off as 'just another superhero film'.

By Craig Mathieson

28 Jun

Bong Joon-ho builds the tension with sequences that could be worthy of Hitchcock.

A burly, original, crowd-pleasing night at the cinema.

Rest easy. They nailed it.

The film contains something many action films sorely lack: fun.

If you came for a doll saying profanities, this isn't it.
---