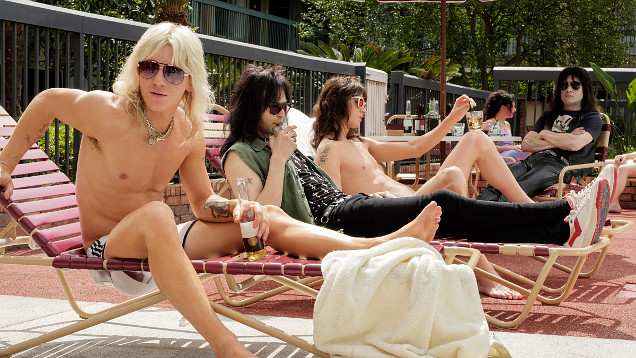 Rude, crude, wilfully offensive and shamelessly self-aggrandising.
By Craig Mathieson

21 Mar

This Rocky-off-the-top rope biopic is too safe.

By Luke Buckmaster

15 Mar

Its brawn is more impressive than its brains.

By Luke Buckmaster

13 Mar

This wonderful documentary deserves every one of its many accolades.

By Craig Mathieson

06 Mar

This highly anticipated epic is uneven but worthy.

By Craig Mathieson

28 Feb

A mash-up of Mommie Dearest and Single White Female.

By Craig Mathieson

27 Feb

A novel but lacklustre spin on the ageing thespian genre.

By Amanda Jane Robinson

26 Feb

Excellent leads and Farhadi's baseline quality make it a solid watch.

Burn every copy of this film to the ground. TO THE GROUND

The Kimberley region is one of the most untouched natural landscapes in the world.

This drama understands the value of showing as much as telling.
---