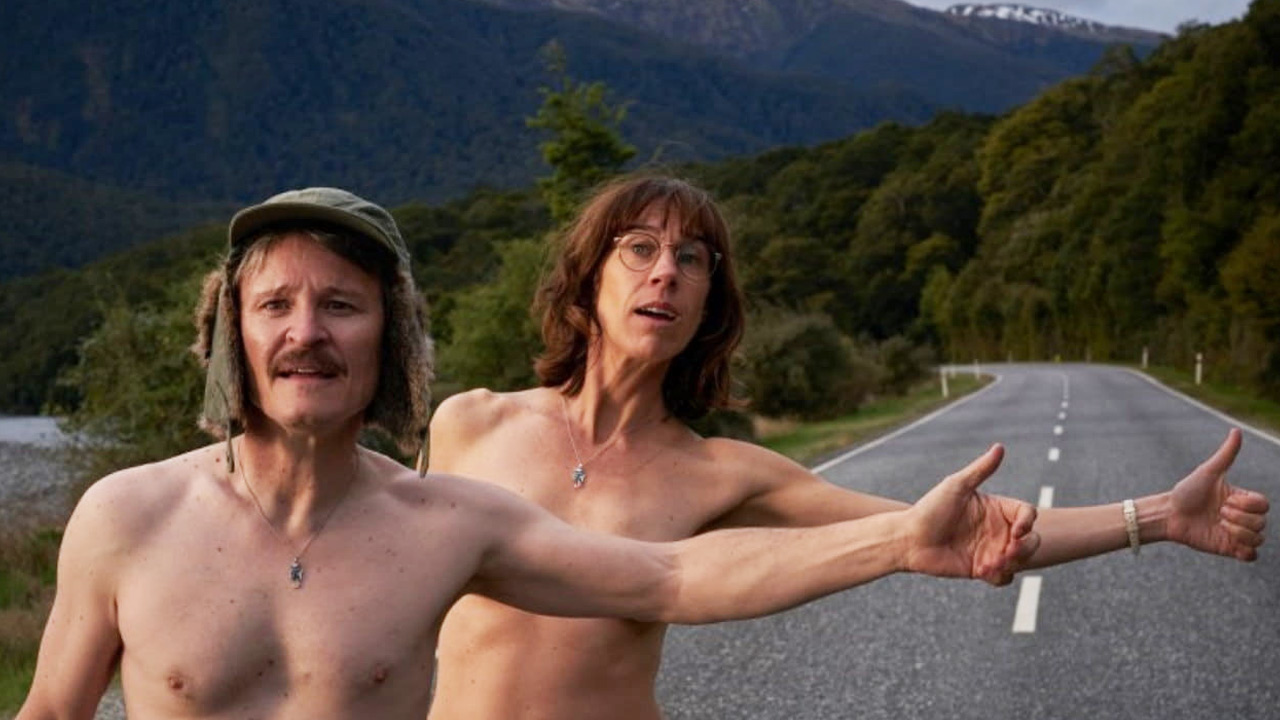 Best new movies and TV series on Stan: July 2022

---
Each month, lots of new films and TV shows are added to Stan's library. Critic Craig Mathieson surveys each month's selections and picks for titles most worth watching. For the full list of everything arriving on the platform, scroll down.
Top Picks: TV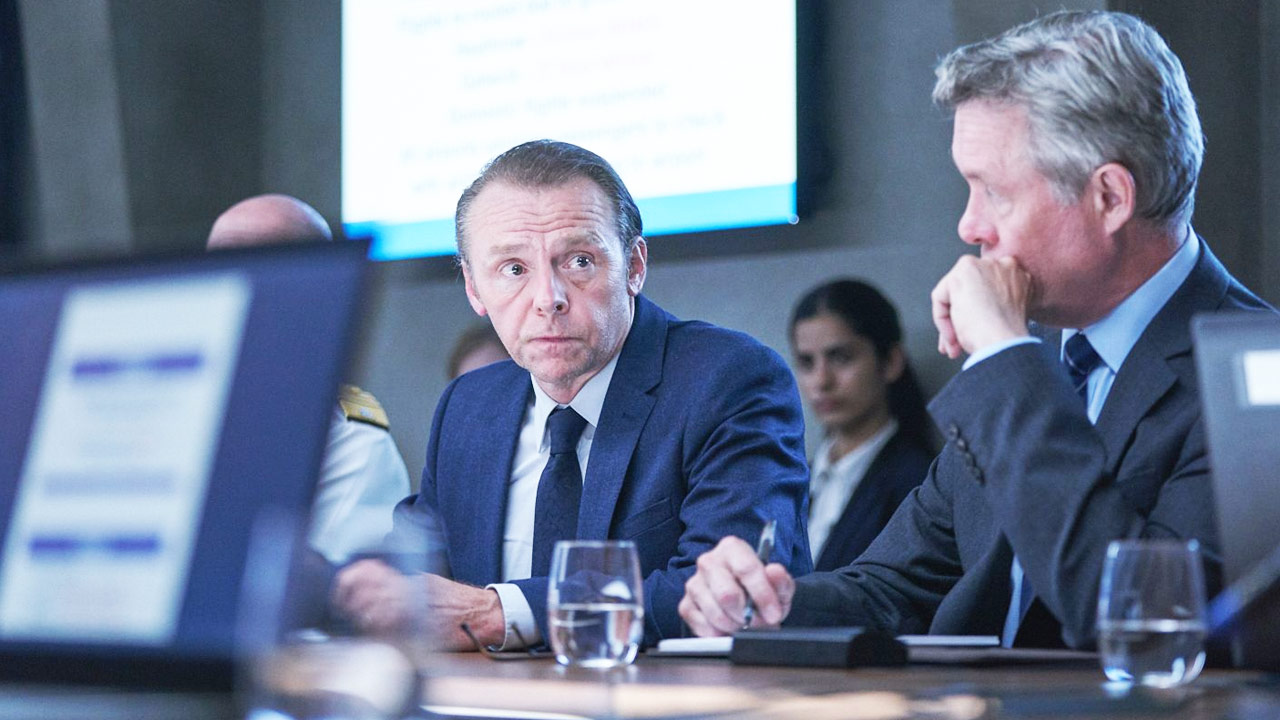 No-one has quite cracked the dramatic potential of cyber warfare, an oft-spoken but misunderstood concept in today's digital world—but Peter Kosminsky has a real chance. The creator of Wolf Hall, the acclaimed period drama that has a deep understanding of power's implacable grip, reportedly deeply researched this ticking clock thriller, which is set in 2024 on the eve of a British general election called by Boris Johnson's replacement (Adrian Lester).
When testing suggests a cyber attack is underway, the British government's cyber defences—marshalled by Simon Pegg—scramble to respond on and offline. Wolf Hall star and Spielberg favourite Mark Rylance co-stars.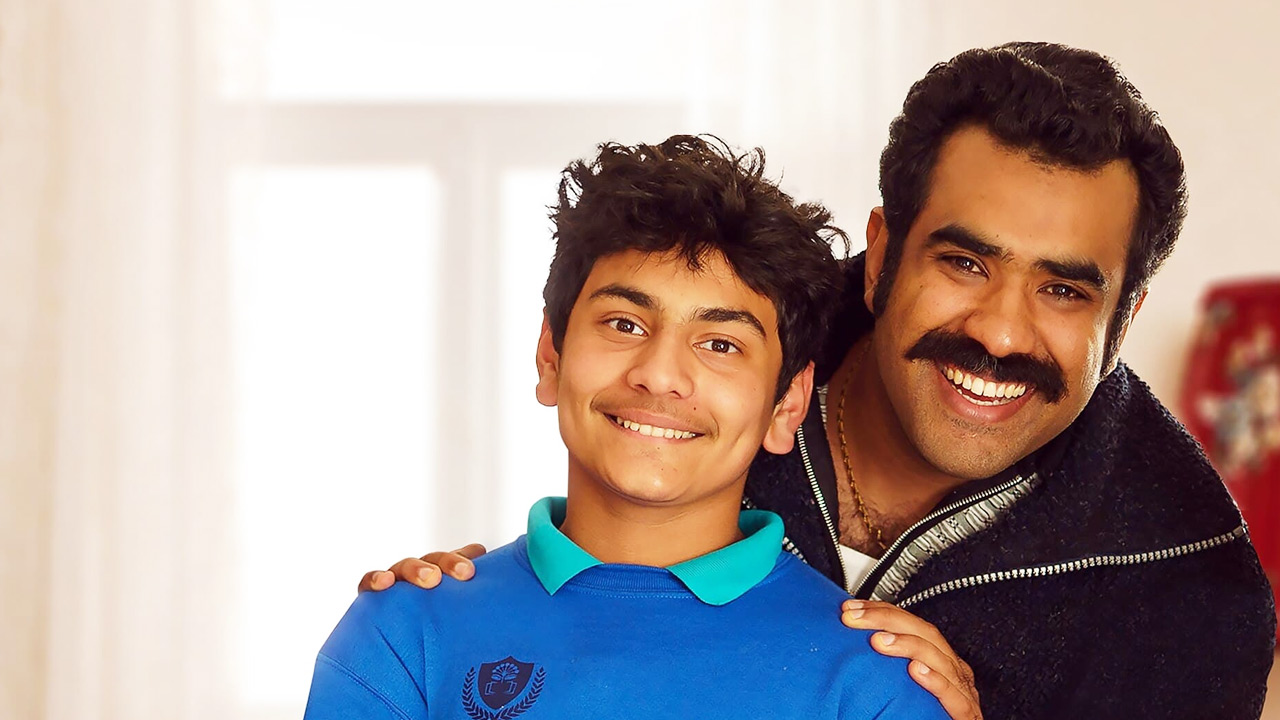 This coming-of-age comic drama from New Zealand was created by comedian Pax Assadi, who took inspiration from his own upbringing to create the autobiographical story of Pax (Kenus Binu), a 12-year-old boy who was born and raised in Auckland to parents from Pakistan who relocated as refugees in the 1980s.
Assadi plays Pax's father, Afnan, in a series that suggests the American sitcom hit Fresh off the Boat and the early films of Taika Waititi. There's classroom duress, some frisky adolescent issues, and an optimism about the immigrant experience.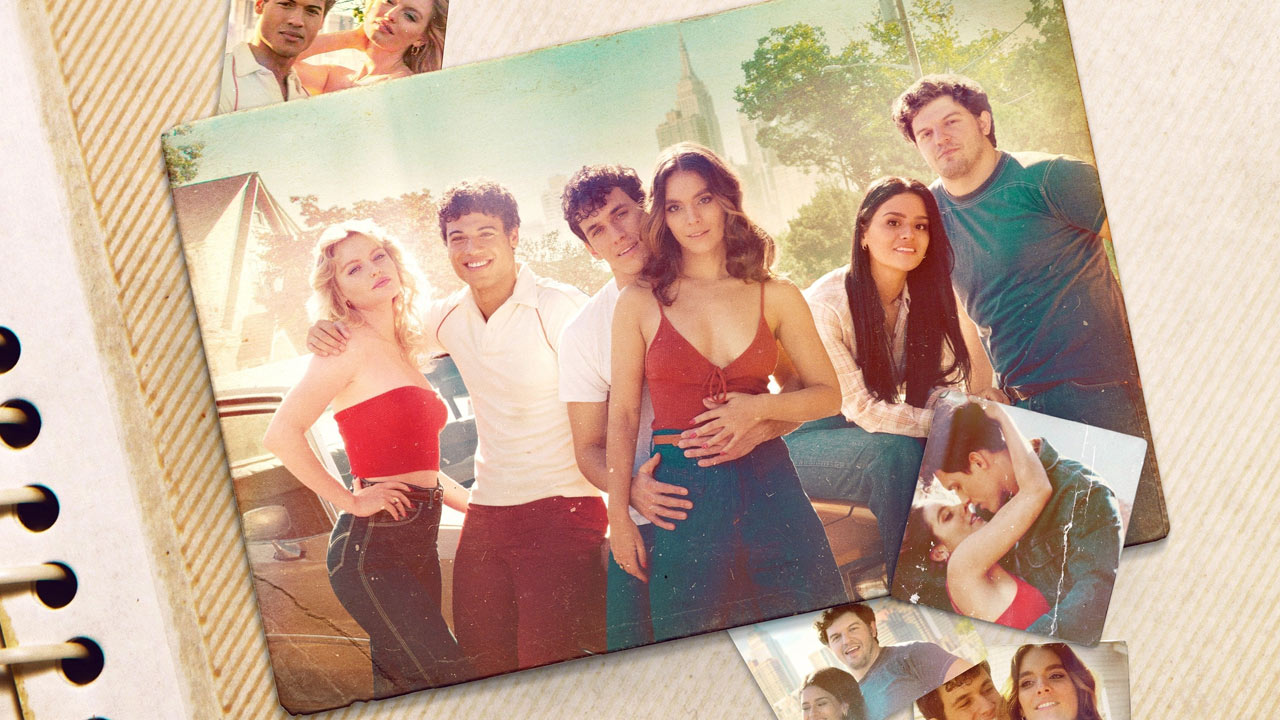 Actor and filmmaker Edward Burns has been making movies about Long Island—the counties just south of New York City that are a single drive and many dreams away from the possibilities of Manhattan—since his 1995 breakthrough The Brothers McMullen.
The Long Island native's new series is a romantic comedy set in the early 1980s that follows a group of recent college graduates from working-class families who have relocated to the city. It features an ensemble cast including Australian actor Caitlin Stasey (Reign, Please Like Me) and Jan Luis Castellanos (13 Reasons Why). Watch out for Burns in a supporting role as one character's father.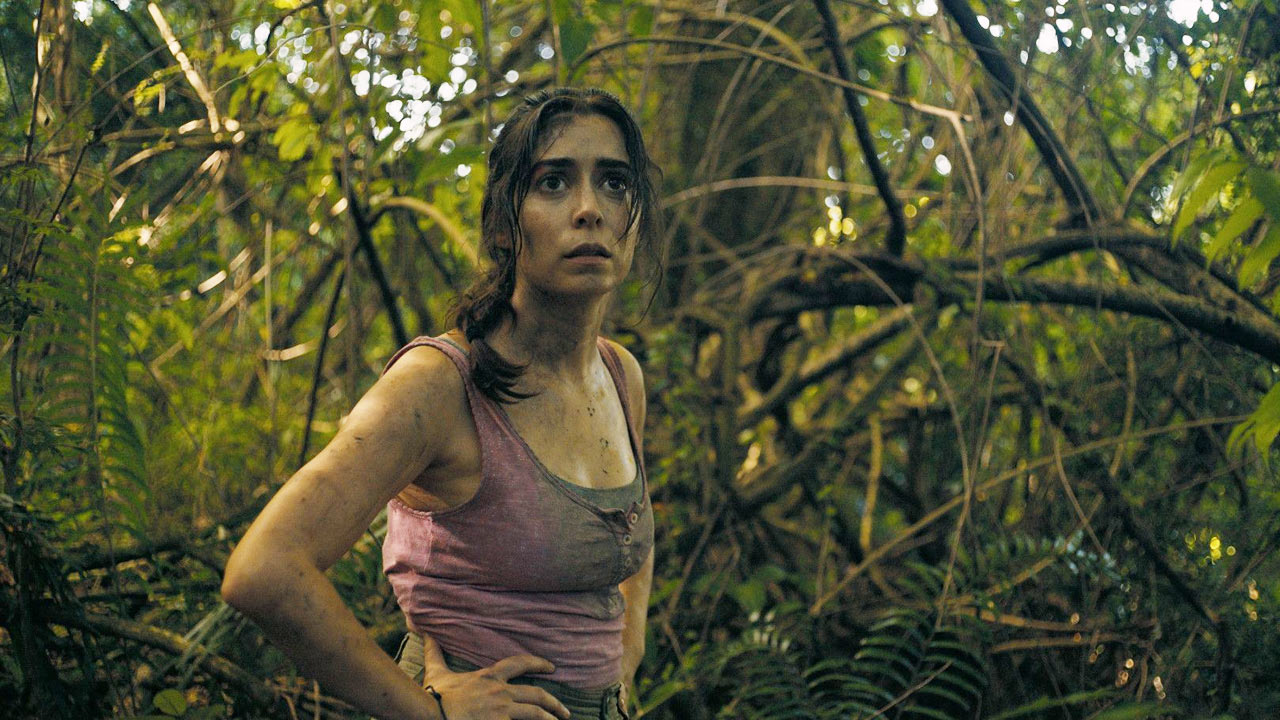 There are few more distinctive or influential producer credits in Hollywood at the moment than Sam Esmail's. The creator of Mr Robot and Homecoming always leaves creative fingerprints on the shows he makes or oversees, whether they're knotty thrillers or unsettling comedies.
Esmail's latest project, created by Andy Siara (Lodge 49, Palm Springs), follows a couple—played by Cristin Milioti (Made for Love) and William Jackson Harper (The Good Place)—whose 10th anniversary holiday at a Mexican resort takes a detour when they get involved with an unsolved mystery from the past.
Top Picks: Movies + Specials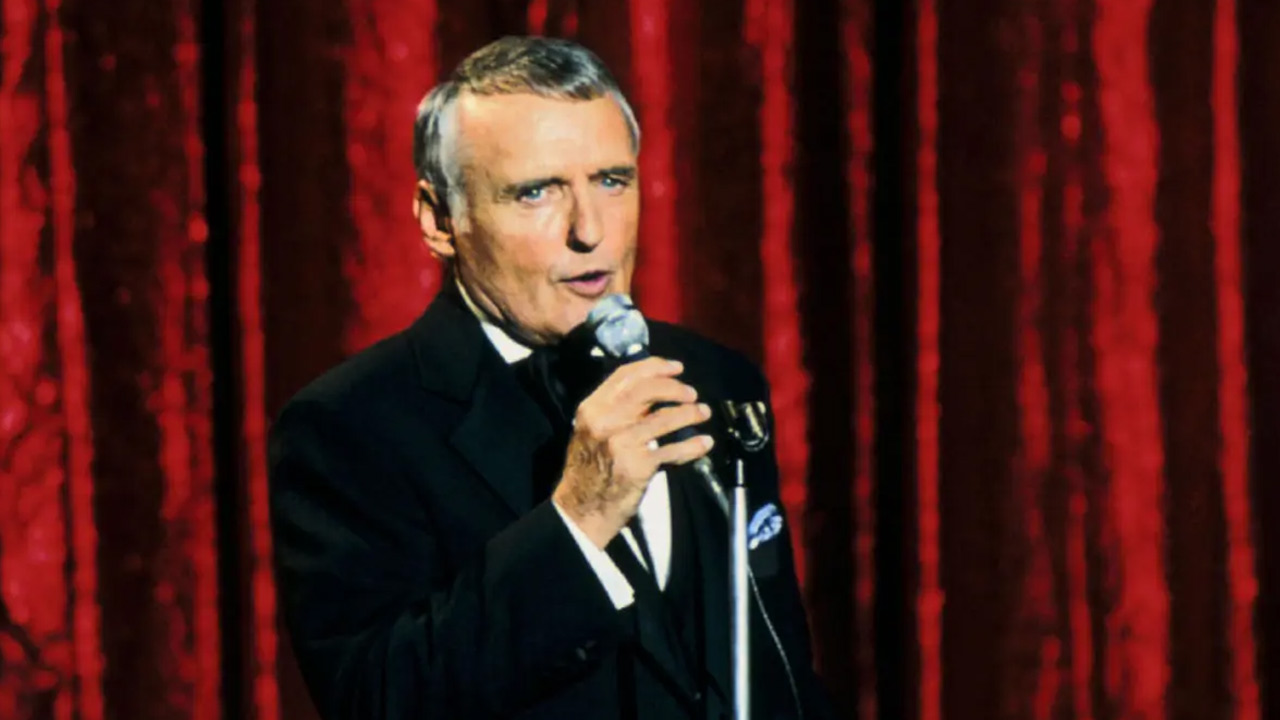 An under-appreciated 2002 Australian film that boasted a considerable international cast, Paul Goldman's comedy recreates the then controversial 1974 Australian concert tour by the legendary Frank Sinatra (Dennis Hopper), a cultural and political clash that had fiery press conferences and a union black ban orchestrated by ACTU boss Bob Hawke (David Field).
Trying to keep the show on the road is young promoter Rod Blue (Joel Edgerton) and his assistant, Audrey Appleby (Rose Byrne), as the period stereotypes and farcical circumstances add up. It's an enjoyable film, and there is a slew of fine performances from the ensemble cast—starting with Hopper, who encountered Sinatra in 1950s Hollywood.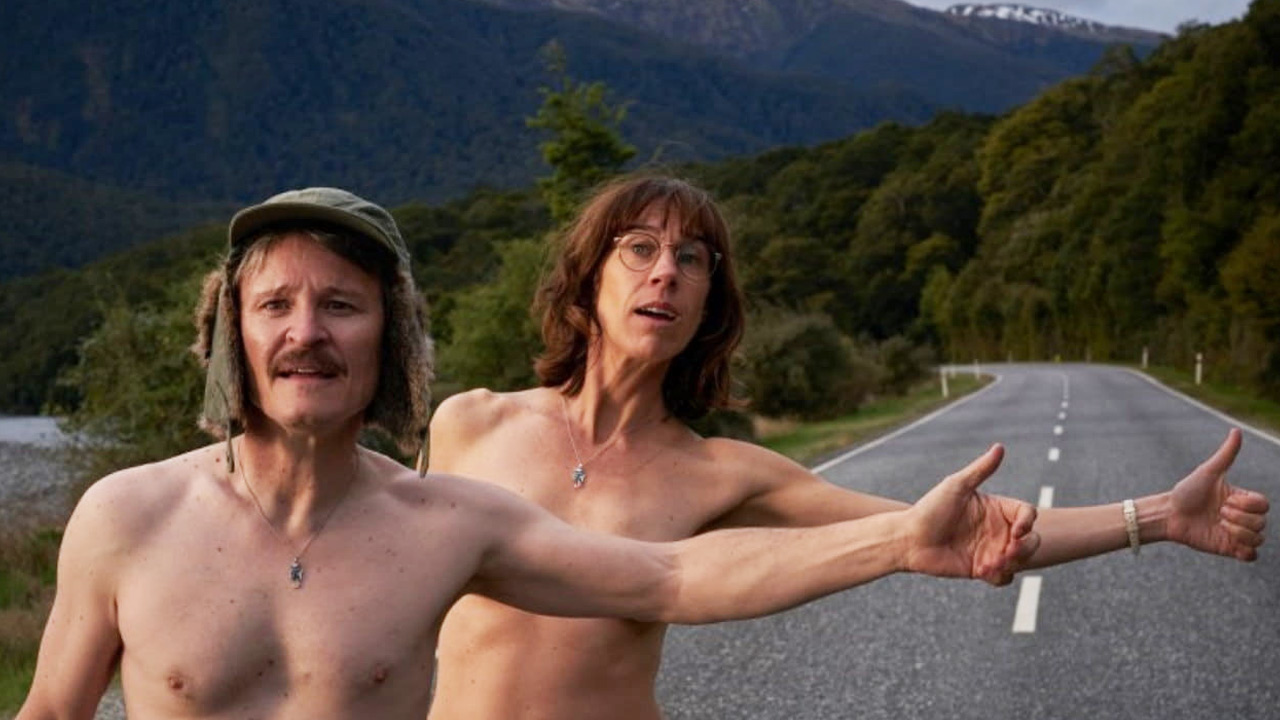 This wild farce takes some explaining: on the fictional Pacific Island state of Zobftan, married parents Laura and Bruno (Jackie van Beek and Damon Herriman) are struggling to save their relationship, which sees them sent to a relationship guru who may be running a sex cult (Flight of the Conchords' Jemaine Clement).
They all speak the country's native tongue, which is essentially gibberish with a heathy dose of Swedish Chef. The subtitles to a story hatched by van Beek and director Armagan Ballantyne, were subsequently penned by three different writers, including van Beek and the team of Ronny Chieng and Celia Pacquola. Same visuals, much flesh and sexual exploration, and three different sets of subtitles to choose from.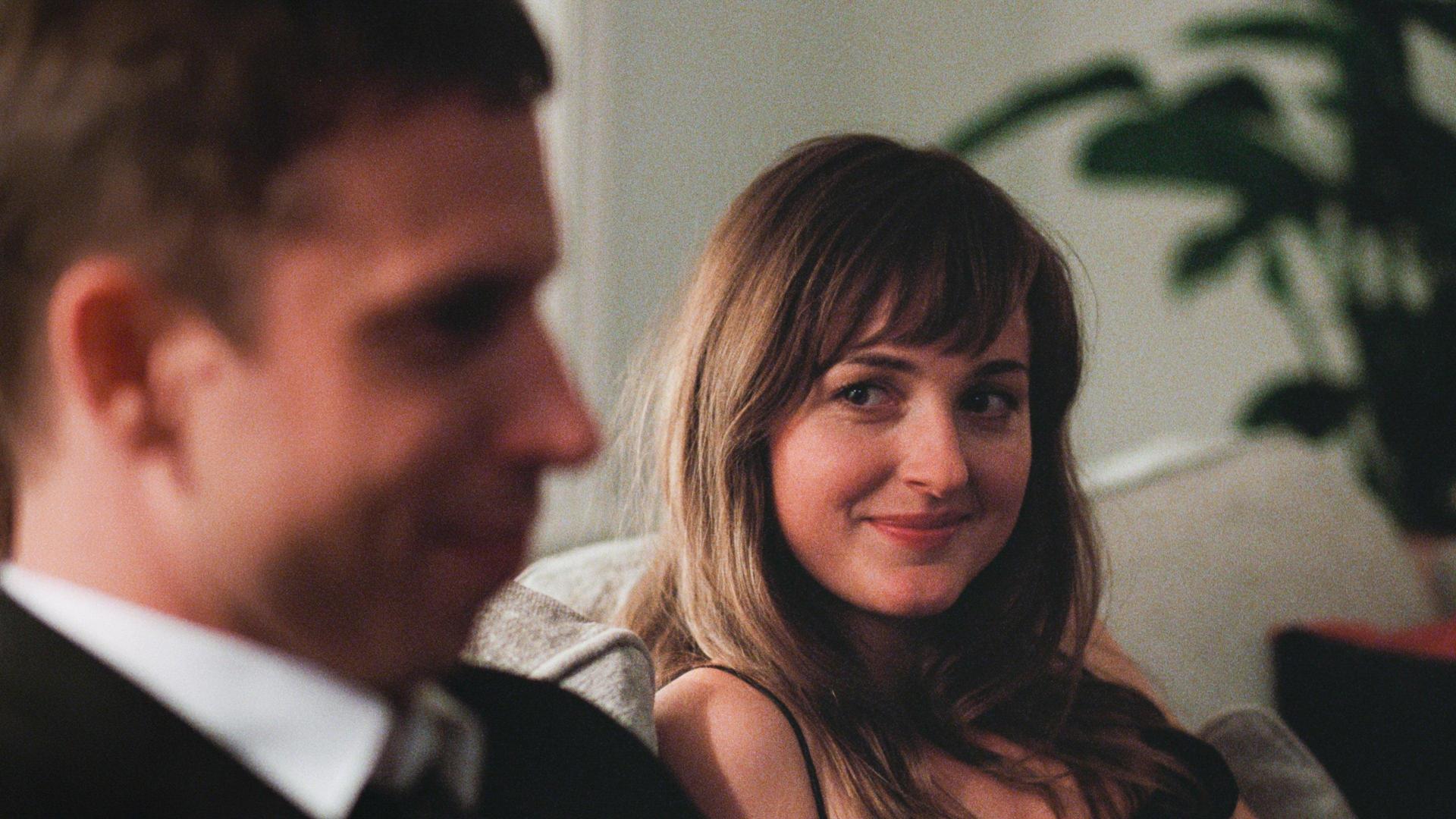 An arthouse sensation in 2021, which saw star Renate Reinsve deservedly winning Best Actress at the Cannes Film Festival followed by Academy Award nominations for Best International Feature Film and Best Original Screenplay, Joachim Trier's Norwegian black comedy is an inventive journey through the 20s and early 30s of Julie (Reinsve), an unsettled young woman from Oslo.
Career, love and family are all imperfect and all to the fore, but from chapter to chapter they've woven together in ways both whimsical and genuinely moving. The filmmaking embraces the exaggerated, but the emotional bedrock is deeply realistic. That's a winning combination.
---
All titles arriving on Stan in July
July 1
Raised by Refugees: Season 1
The Undeclared War: Season 1
The Fate of the Furious
Ride Like a Girl
Power Rangers Dino Charge: Seasons1 -2
Louis Theroux: Selling Sex
Horrible Histories: Staggering Storytellers
Horrible Histories: The Grisly Great Fire Of London
July 2
The Dinner
Dakar -Madness in the Desert
Miss Congeniality
Miss Congeniality 2: Armed and Fabulous
July 3
Wash My Soul in the River's Flow
Show Dogs
July 4
Insideous
Aniara
July 5
The Night We Called It A Day
I Love You Phillip Morris
Out Stealing Horses
July 6
Murderous Fever: Season 1
I, Tonya
The Hateful Eight
Chlorine
July 7
Nude Tuesday
On the Road
Embrace of the Serpent
July 8
Sicario: Day of the Soldado
Sandition: Season 1
Journey to the Centre of the Earth
July 9
Paranoia
The Road
Rallying – The Killer Years
July 10
Beastly
July 11
Bride and Tunnell: Seas 2
Suburban Mayhem
The Fencer
July 12
Girl With A Pearl Earring
The Bar
July 13
The Tender Hook
Naples In Veils
July 14
Defending the Gulty: Season 1
Secret Enemies: Season 1
Claire Darling
July 15
Canada's Drag Race: Season 3 – Premiere
The Walker
Blade
Blade II
Blade: Trinity
July 16
The Sisterhood of the Traveling Pants
John Wick
July 17
Not Suitable for Children
July 18
Queen of the Damned
I Feel Good
July 19
Greetings From Tim Buckley
A Friendly Tale
July 20
Tiger Mafia
The Goddess of Fotune
A Friendly Tale
July 21
Infinitely Polar Bear
Charlie and Lola: Season 1 & 2
The Thing About Pam: Season 1
July 22
A Simple Favour
American Hustle
July 23
Let Me In
Muriel's Wedding
Connie & Carla
July 24
The Worst Person in the World
Analyse That
Analyse This
July 25
Fabian: Going to the Dogs
Next Door
July 26
30 Days of Night
The Chess Player
July 27
Underbelly: Vanishing Act: Season 1
Breath
Gossip
Don't Stop Me Now
July 28
Remember: Season 1
Alex & Eve
The Matrix
The Matrix: Reloaded
The Matrix: Revolutions
Comeback
July 29
The Bodyguard
That's Not Cheating
July 30
The Wolf of Wall Street
No Filter
July 31
The Crazies
---
See also
* Best new movies and TV series on Netflix Australia
* Best new movies and TV series on Amazon Prime
* Best new movies and TV series on Disney+
* All new streaming movies & series