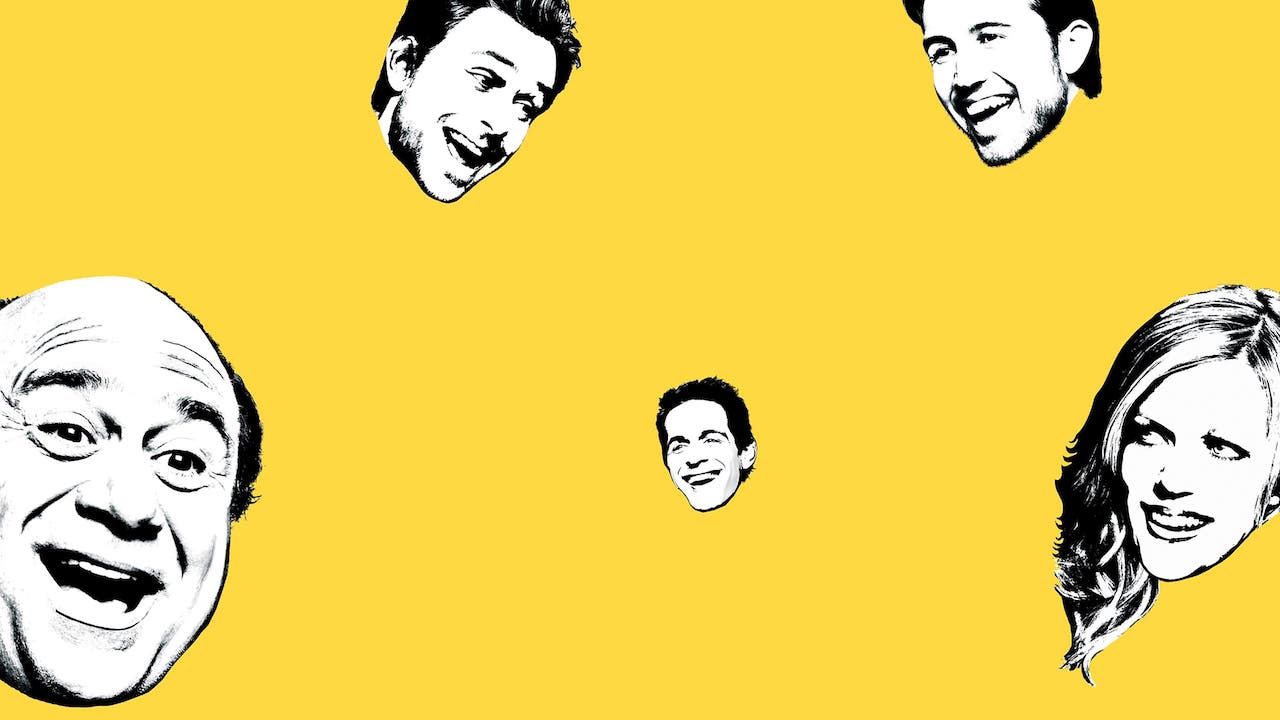 Best new movies and TV series on Disney+ Australia: January 2022

---
Each month, new films and TV shows are added to Disney+'s Australian library. Here's Eliza Janssen's recommendations for the titles most worth watching. Scroll down for the full list of everything arriving on the platform.
Top picks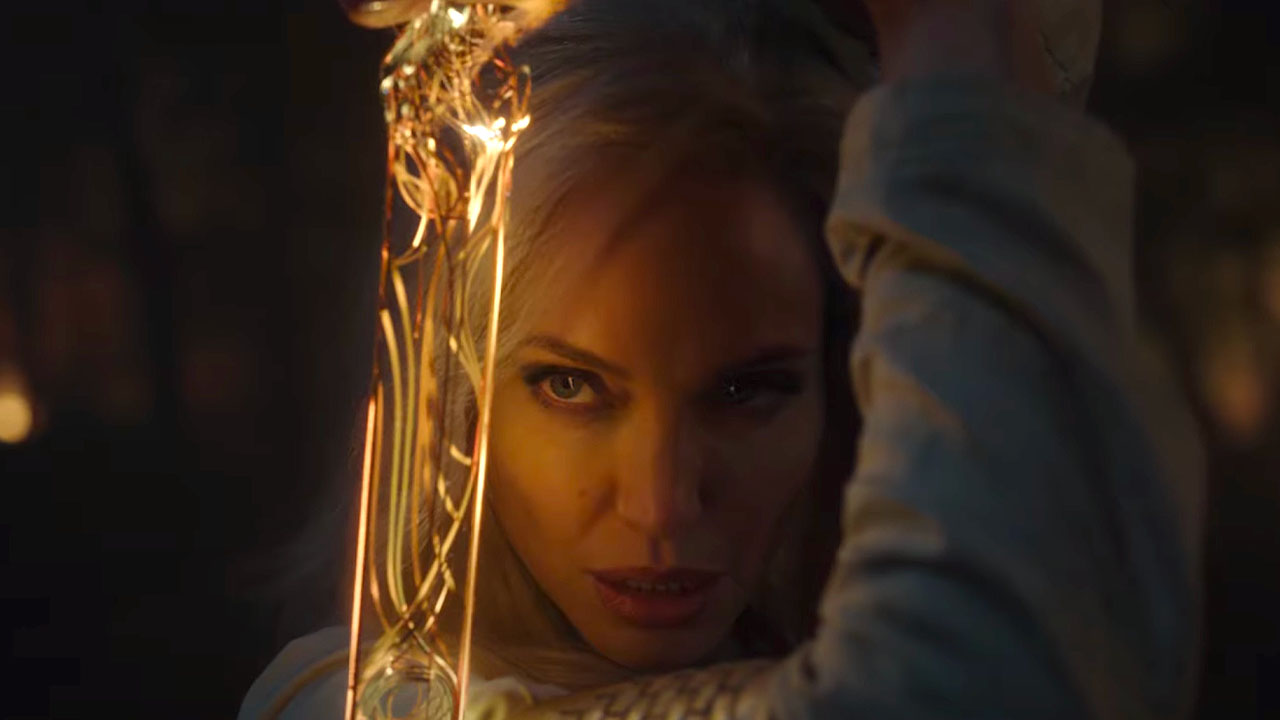 They might not have the name-brand recognition of Spidey or Iron Man, but the Eternals are Marvel's biggest bid for world domination yet. The studio nabbed a hugely anticipated director fresh off her Oscar victory (Chloé Zhao) and a cast of sparkling celeb faces, to play characters with unmemorable names such as Kingo, Thena, Ajak, and Sersi. Ain't Sprite a soft drink, not a green-suited Eternal who can project lifelike illusions?? Whatever.
Sign up for Flicks updates
After a well-timed cinematic release just after last year's lockdowns, Disney+ subscribers can now check out the huge scale of Eternals from the weeny scale of their TV and streaming screens. It may be a worthwhile experience just for a certain vampiric hero's brief appearance in the post-credits sequence—one of the first exciting hints we've been thrown for a while.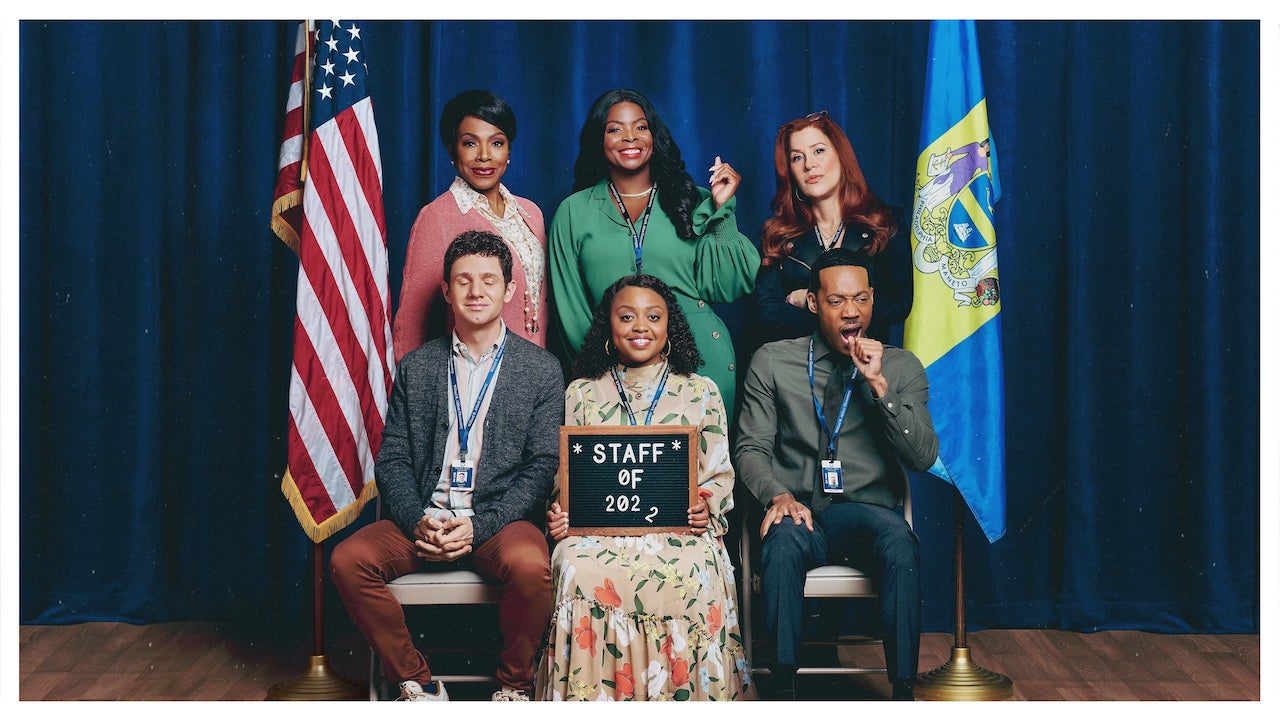 Already hailed as a possible successor to the mighty comedy throne of The Office, Abbott Elementary is about as low-concept as a half-hour comedy can be. It's created by comedian Quinta Brunson, who also stars as a dedicated teacher at a poorly funded Philadelphia school (for more dysfunctional Philly madness, simply scroll to the far less wholesome TV comedy below…)
Brunson is a vibrant talent, and so is Tyler James Williams, who you'll recognise from Everybody Hates Chris and Dear White People. Now's the time to get in on the ground floor for this charming workplace series, which will only reveal more colour, character, and laughs as it settles into its own thing—beyond the bounds of the somewhat-tired mockumentary format.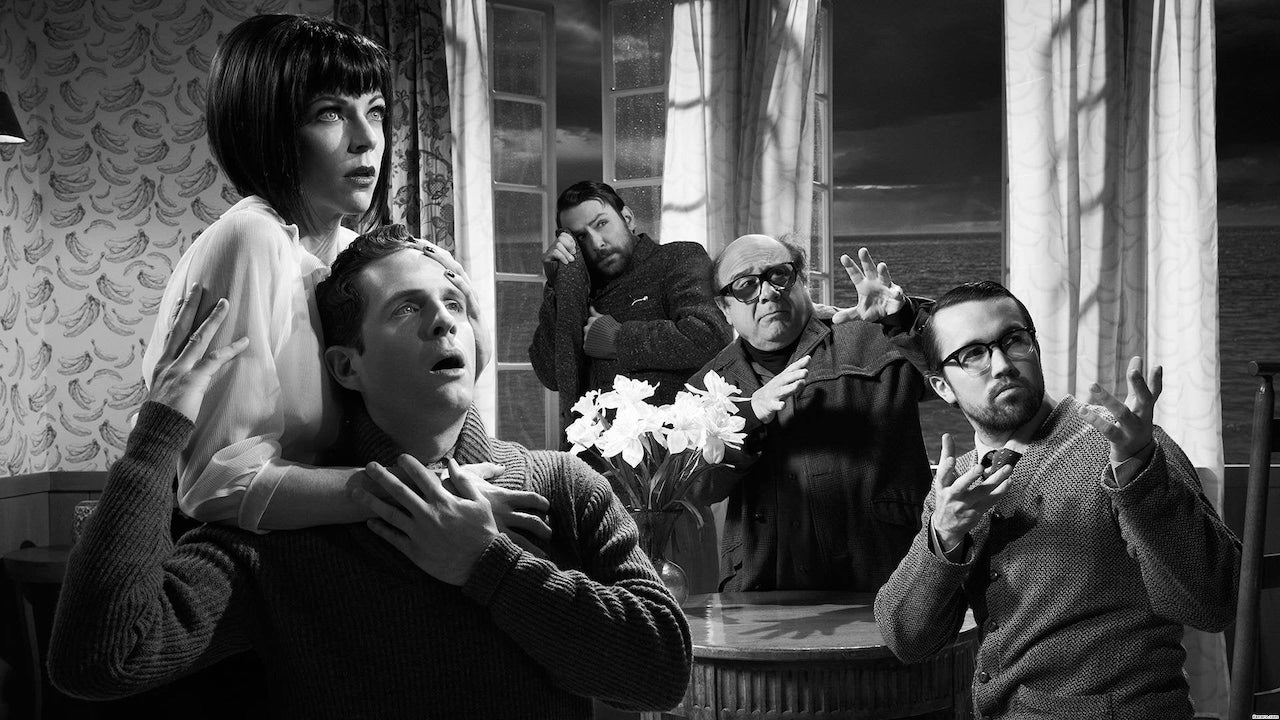 After the debut of its fifteenth season, It's Always Sunny In Philadelphia was officially crowned as the longest-running live-action sitcom in US history. Not such a grand achievement when you consider The Simpsons' animated 33 seasons, or the soaps and telenovelas that have pumped out an episode a day since the Jurassic period, but hey: we're still very proud of the dysfunctional gang at Paddy's Pub.
This abrasive cult favourite was previously available in its entirety on Prime Video, probably pissing off Sunny fans who'll now have to switch services. With the show continuing on until a confirmed season 18 (at least), you'd better get a wriggle on with watching: there's some hard Charlie Work to do here.
---
All new titles arriving on Disney+ Australia in January
January 1
Dug Days: Premiere
That One Word: Feyenoord
Marvel Studios Legends
Gordon Ramsay: Uncharted: Season 3
January 5
Delicacies Destiny
The Fosters: Seasons 1-5
Tokyo Mer: Season 1
The Simpsons: Season 32
Siren: Seasons 1-3
Good Trouble: Seasons 1-2
Amphibia: Season 3
January 7
The Big Short
Fantastic Mr Fox
Marley & Me
The Perfect Adventure
January 12
The Eternals
Gabby Duran and the Unsittables: Season 2
Out of the Shadows: The Man Behind The Steele Dossier
Chibi Tiny Tales: Season 1
Puppy Dog Pals
January 19
The World According to Jeff Goldblum: Season 2 Batch 2
Secrets of Sulphur Springs: Season 1
January 21
The Hate U Give
January 22
More Than Robots
January 26
Marvel's Hit Monkey: Season 1
Breakthrough: Seasons 1-2
It's Always Sunny In Philadelphia: Seasons 1-15
Single Drunk Female: Premiere
Abbott Elementary: Premiere
World's Deadliest Snakes: Season 1
Winnie the Pooh, A Valentine For You
---
See also
* Best new movies and TV series on Netflix
* Best new movies and TV series on Stan
* Best new movies and TV series on Prime Video
* All new streaming movies & series