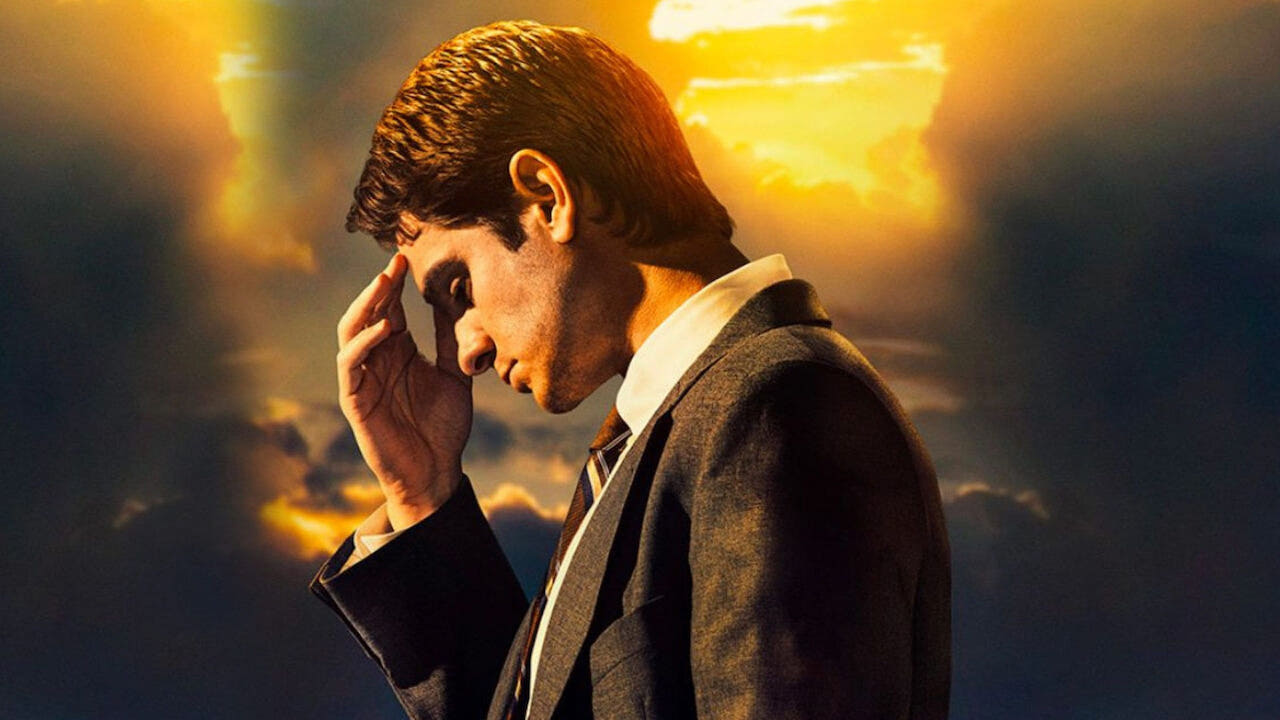 Best new movies and TV series on Disney+ Australia: June 2022

---
Each month, new films and TV shows are added to Disney+'s Australian library. Here's Eliza Janssen's recommendations for the titles most worth watching. Scroll down for the full list of everything arriving on the platform.
Top picks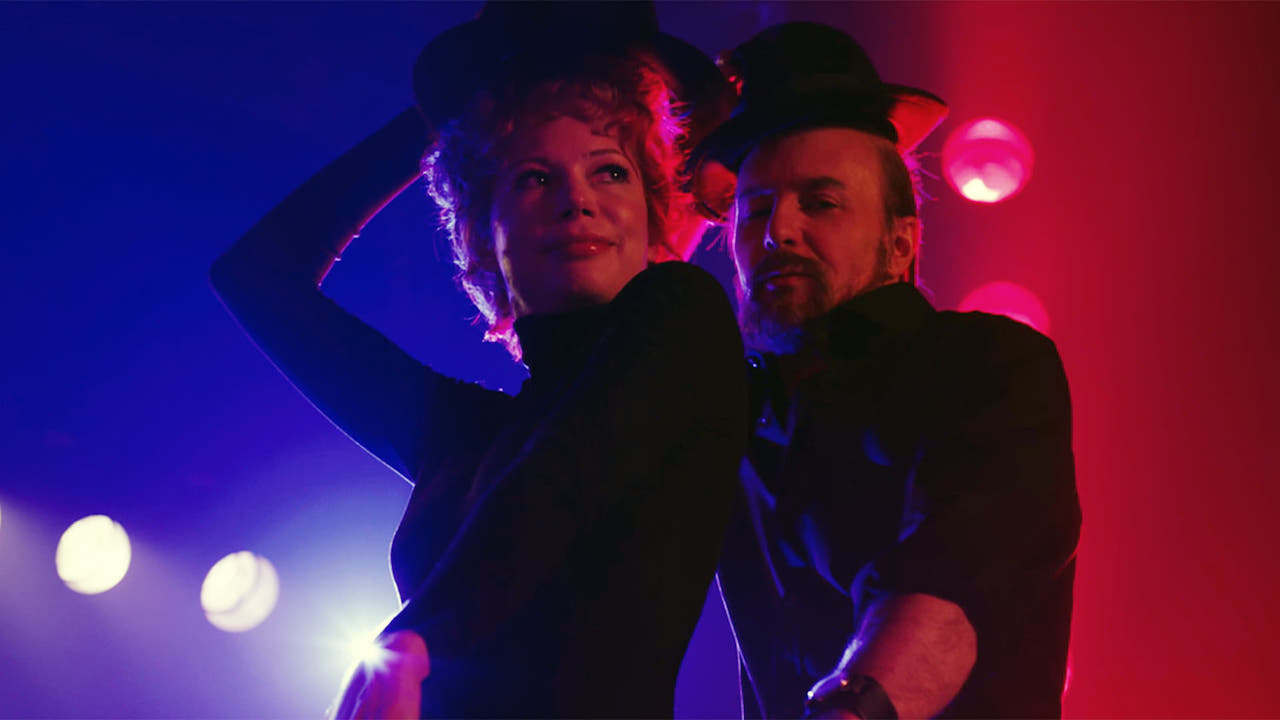 You might not think you're familiar with Bob Fosse and Gwen Verdon, but their partnership led to what's basically the first thing that comes to mind when you think "Broadway": jazz hands, Liza Minelli, sexy chair routines, black leotards and rakishly tipped hats. He was the philandering choreographer, she his divinely talented muse.
Sign up for Flicks updates
With Sam Rockwell and Michelle Williams showing off their triple-threat status, Fosse/Verdon is one of creator Ryan Murphy's more respectable adaptations of real cultural conflicts. Their romantic and creative relationship led to fabulous moments like this, where Williams wipes away a frustrated tear like only a Fosse dame could.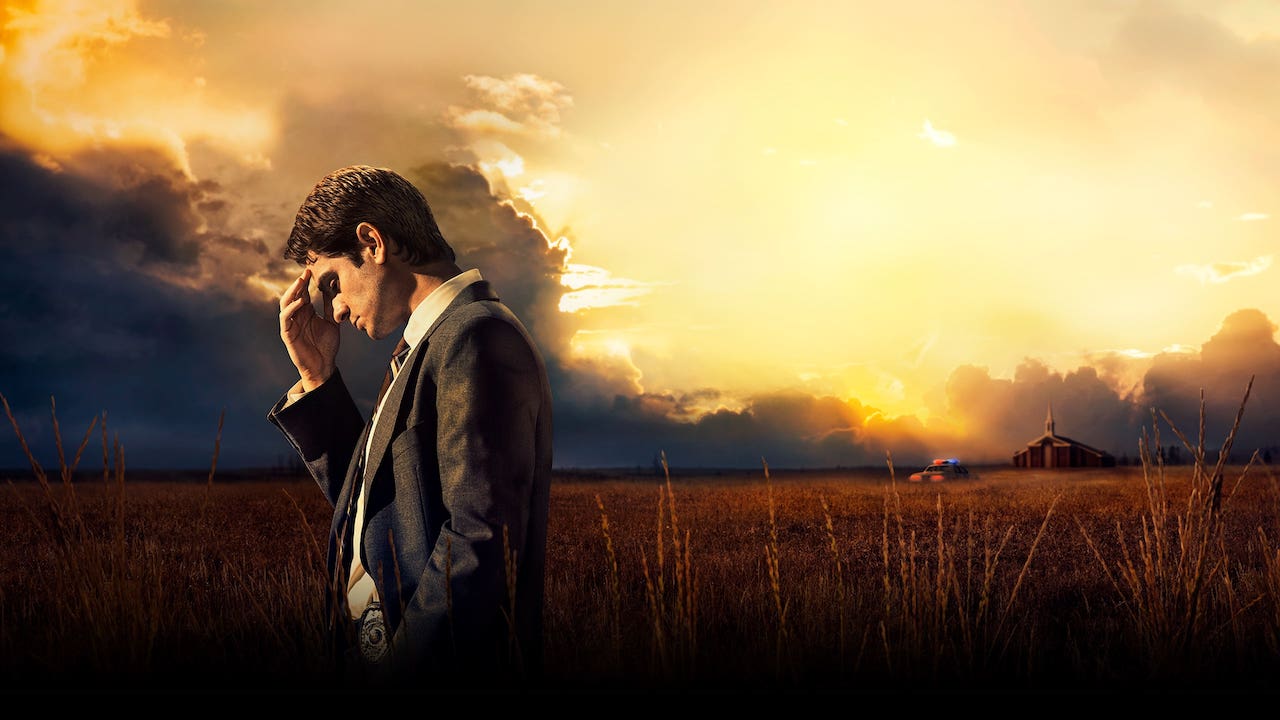 Faith, justice, and human nature sprawl under endless Utah skies in this engrossing limited series, starring Andrew Garfield as a Mormon detective. It's based on the non-fiction book by Jon Krakauer, which staggered me when I picked it up a few years ago.
If it's anything like that shocking true crime book, the miniseries will simultaneously show us the tragic murder of a devout Mormon woman (Daisy Edgar-Jones) and her infant, whilst explaining how the all-American roots of the religion allow atrocities like this to happen. Garfield's fictionalised character might end up wondering whether there's a fundamentalist God watching over all of this by the final episode.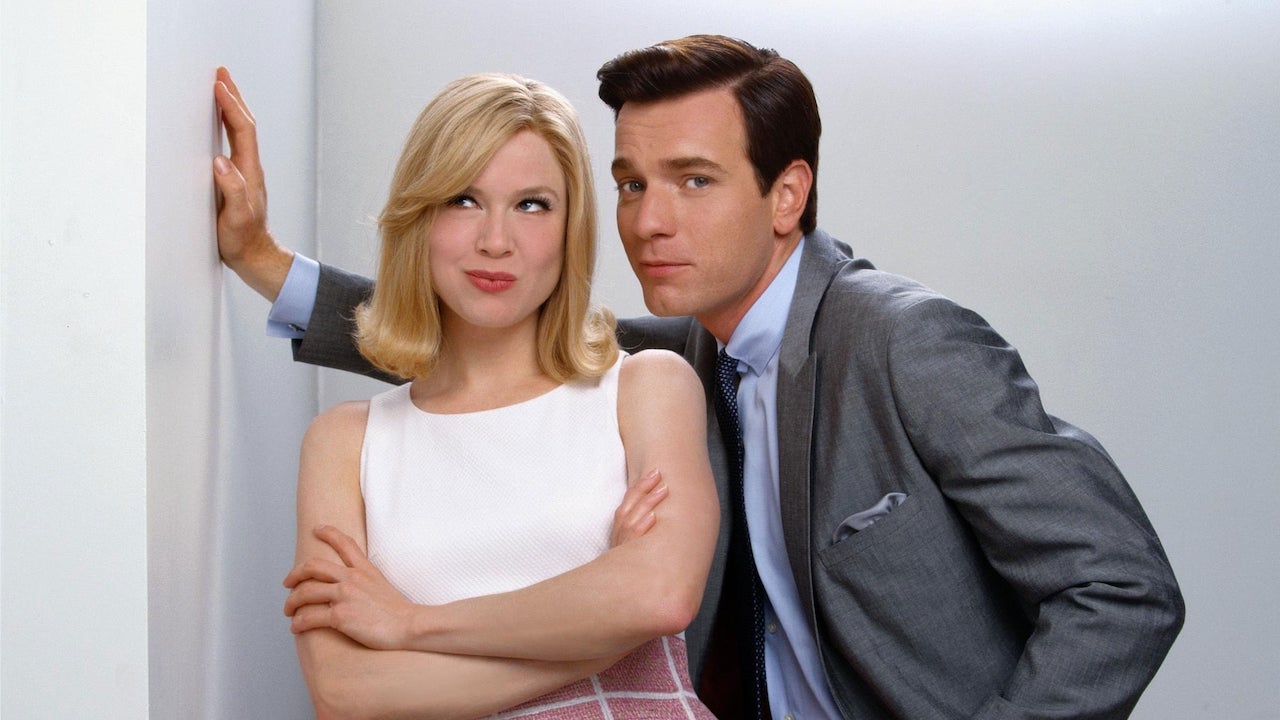 A charmingly ribald homage to the Doris Day/Rock Hudson sex comedies of the 1960s, Down With Love is a completely underrated rom-com, starring Renee Zellweger and Ewan McGregor in a retro battle of the sexes.
Director Peyton Reed uses witty framing, period production design, and gut-busting cliches to mock gender relations both then and now. Some cast highlights include Sarah Paulson and David Hyde Pierce as the mismatched "B-couple" storyline: they're both so gay-coded and delightful to watch.
---
All new titles arriving on Disney+ Australia in June
June 1
A Fan's Guide to Ms. Marvel
Club Mickey Mouse: Season 4
Mickey Mouse Funhouse: Season 1
American Dad: Season 17 Premiere
Family Guy: Season 20 Premiere
Colossal Machines: Season 1
Breeders: Seasons 1-2
Fosse/Verdon
June 3
Hollywood Stargirl
Big Mommas: Like Father, Like Son
Big Momma's House 2
Big Momma's House
Elektra
The Girl Next Door
Just My Luck
June 8
Ms Marvel: Season 1 Premiere
Under The Banner of Heaven: Premiere
Tyrant: Season 1-3
Africa's Deadliest: Season 7
Superstar: Patrick Swayze
June 10
Beyond Infinity: Buzz and the Journey to Lightyear
Soprano, Sing or Die: Season 1
The Housewife and the Shah Shocker
Mirrors
Down With Love
Entrapment
Guilty By Suspicion
Meet The Spartans
Runaway Jury
June 15
Love, Victor: Season 3
Family Reboot
America's Funniest Home Videos: Animal Edition
Brain Games: On the Road: Season 1
Breeders: Season 3
Raven's Home: Season 5
June 17
Fire Island
Plan B
Under Siege
Under Siege 2: Dark Territory
Bad Boys (2014)
In Search of Derrick Thomas
Lolo
Mighty Ruthie
The Two Bills
Backstory: Serena Vs. The Umpire
Pat XO
The Price of Gold
This Was The XFL
D. Wade: Life Unexpected
Qualified
Long Gone Summer
Shark Attack Investigation: The Paige Winter Story
June 22
Marvel's Assembled: Doctor Strange
Critter Fixers: Country Vets: Season 1
Have You Seen This Man?: Season 1
G.O.A.T.: Season 1
The Practice: Seasons 1-8
Amphibia: Season 3
June 23
The Bear: Season 1
June 24
Trevor: The Musical
Rise
Seabiscuit
The Binge
Meet Dave
Bedazzled
The Fountain
Aloha
William Shakespeare's A Midsummer Night's Dream
June 28
Only Murders In The Building: Season 2 Premiere
June 29
Baymax!: Season 2
Lost Treasures of Rome: Season 1
Alice's Wonderland Bakery
---
See also
* Best new movies and TV series on Netflix
* Best new movies and TV series on Stan
* Best new movies and TV series on Prime Video
* All new streaming movies & series