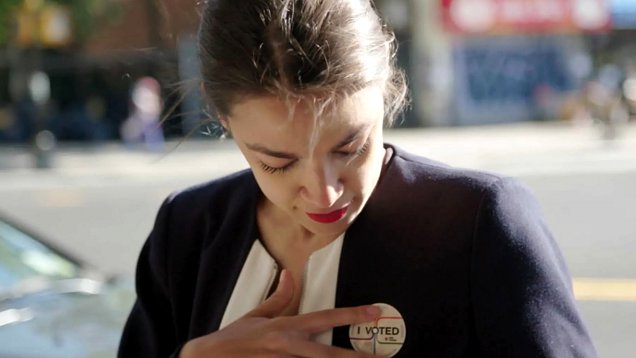 By Luke Buckmaster

17 May
Tired of the endless waffle coming from our political leaders? These two films might be just what the doctor ordered.
This film clunkily tries to corral its fantastic cast into a bland feel-good narrative.

These films are pawsitively excellent dogo-umentaries.

A lot more to offer than just being an exercise in trope regurgitation.

This would not be the first time that the words "fever dream" and "Bob Dylan" have been used in the same sentence.

By Craig Mathieson

29 Apr

Here are the best titles coming to Netflix, Stan and SBS on Demand in May.

"Easily the best thing about Someone Great is its cast."

By Jenna Guillaume

23 Apr

Recent Netflix teen movies The Perfect Date and F the Prom are big disappointments. However from their failings we can learn a lot about…

By Craig Mathieson

18 Apr

Romance has been integral to the cinema since the medium began.

By Luke Buckmaster

10 Apr

The writing in The Silence is stodgy and the execution pedestrian, with an insufferable air of ennui smothering the life out of it.

Here are our picks for the documentary streaming platform iWonder, which Flicks users can trial for 60 days.

By Luke Buckmaster

02 Apr

This film is a conservative 'correction' to the story of Bonnie and Clyde.
---