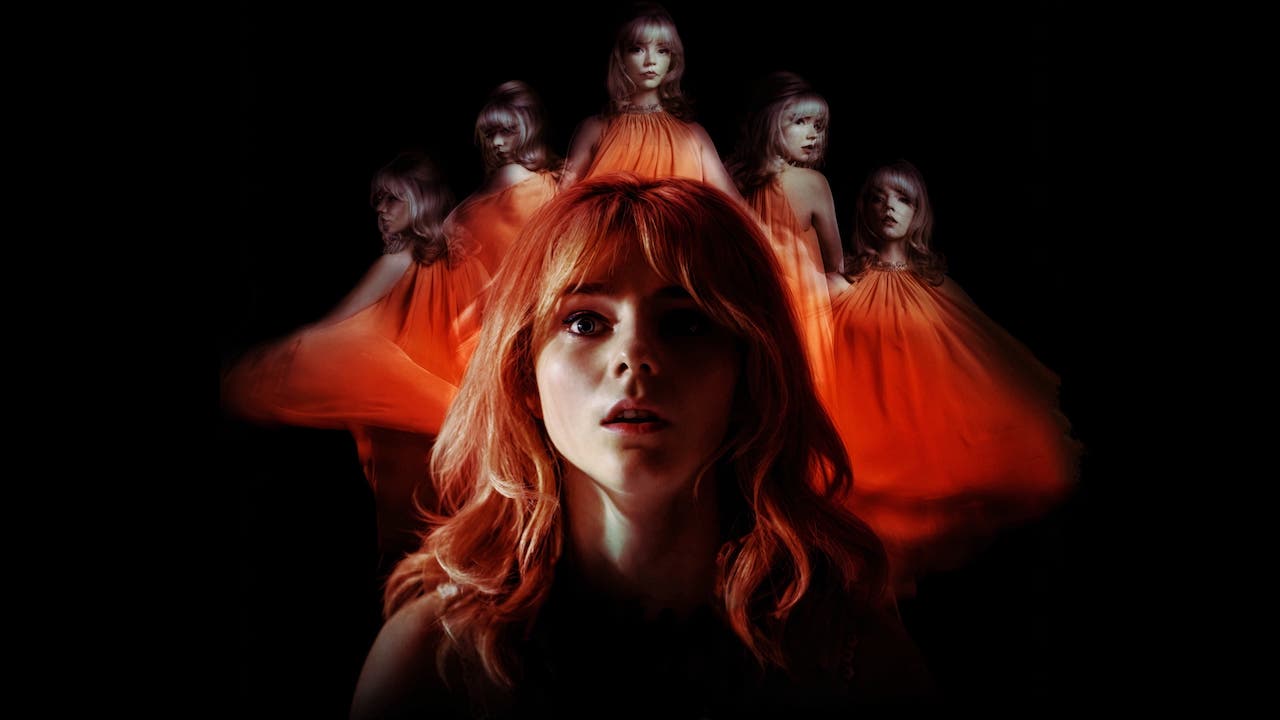 Best new movies and TV series on BINGE: June 2022

---
Each month, new films and TV shows are added to BINGE's library. Travis Johnson presents his picks for titles worth watching. For the full list of everything arriving on the platform, scroll down.
Top Picks: TV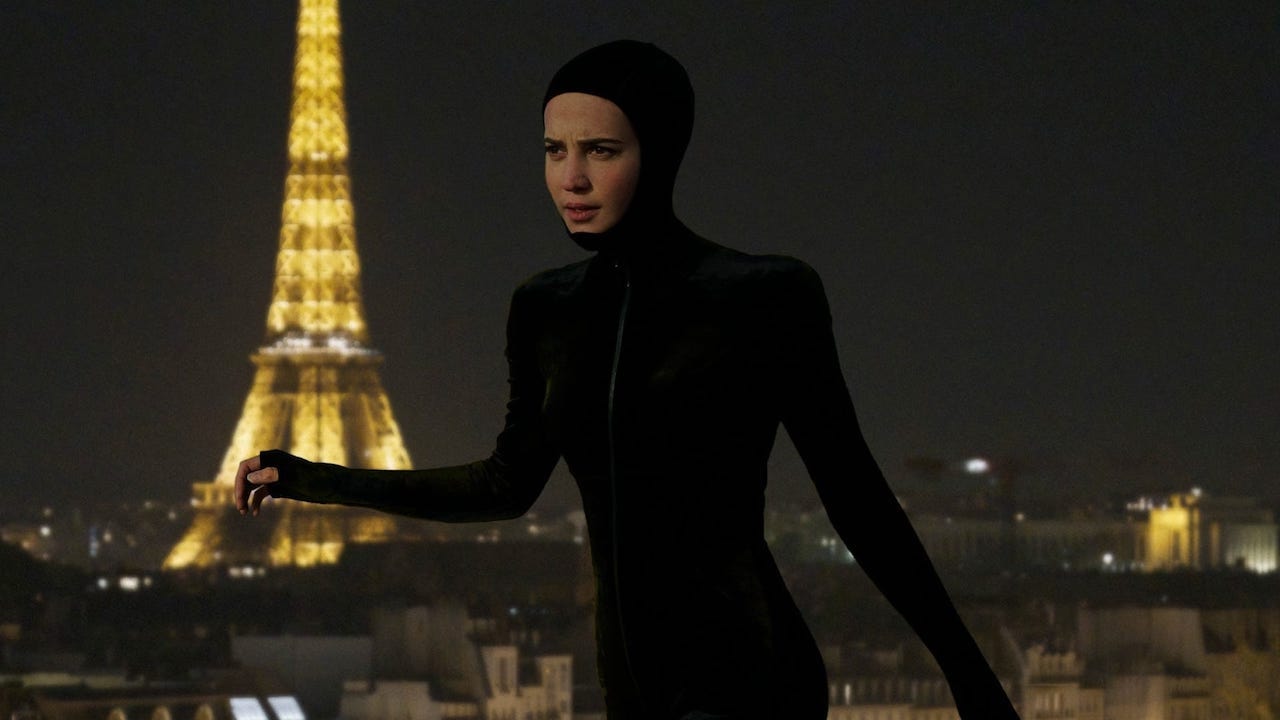 Acclaimed French filmmaker Olivier Assayas (Personal Shopper) reimagines his own 1996 arthouse classic in this new miniseries. Alicia Vikander is Mira, an American actor in Paris to star in a remake of the silent French crime serial, Les Vampires.
But as Mira's personal problems hit crisis point, the lines between character and actor, not to mention fact and fiction, begin to blur. A stylish metatextual character study co-starring Adria Arjona, Carrie Brownstein, and Tom Sturridge.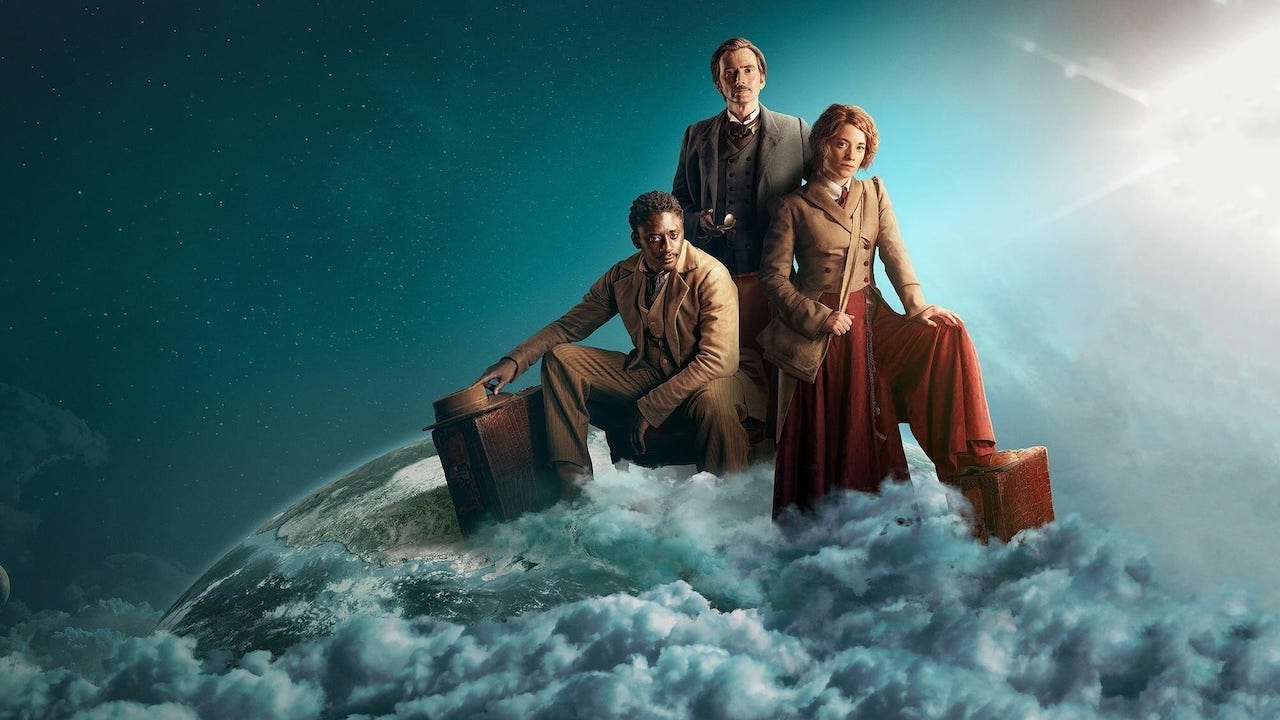 Former Doctor Who David Tennant is English adventurer Phileas Fogg in this new, big budget adaptation of Jules Verne's classic novel. Set in the 19th century, the series sees Fogg bet that he can circumnavigate the globe by the titular deadline, accompanied by his servant and bodyguard Passepartout (Ibrahim Kona) and love interest Abigail Fix Fortescue (Leonie Benesch). This looks like a sumptuous affair that should appeal to fans of Kenneth Branagh's Hercule Poirot films, and a second season has already been greenlit.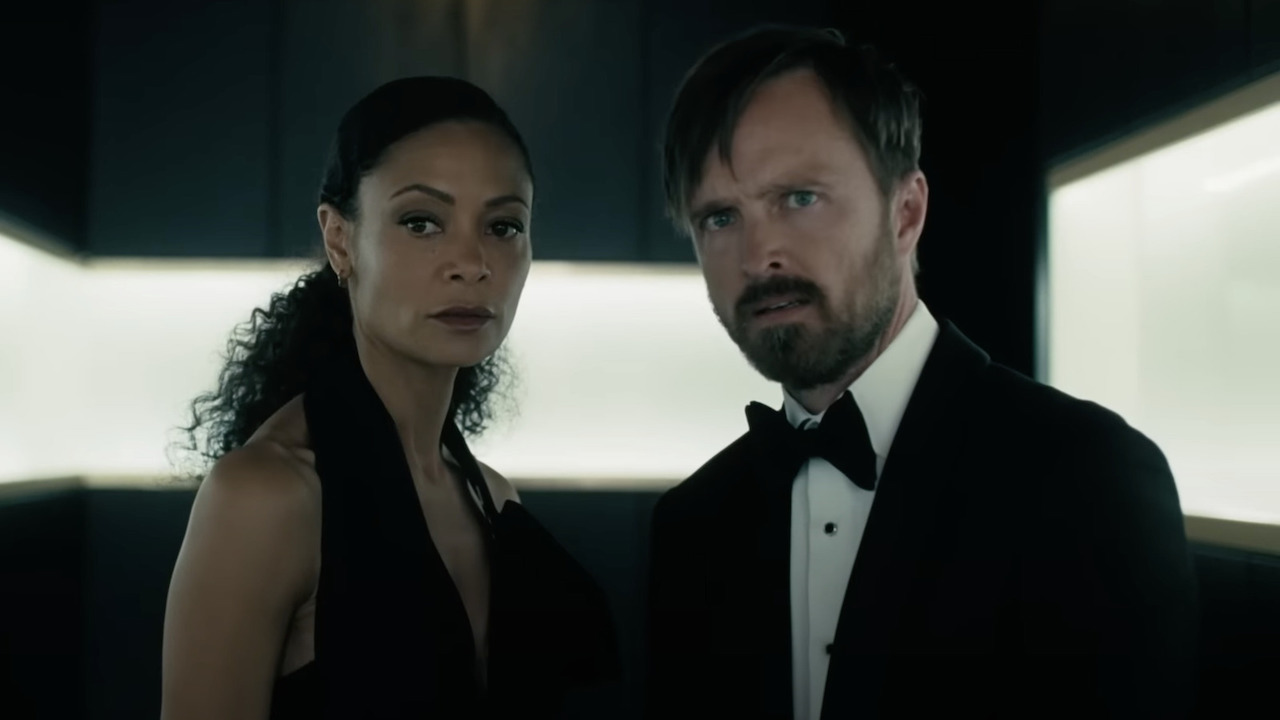 Westworld: season four (June 27)
The acclaimed science fiction series returns! What began as an update of Michael Crichton's 70s SF thriller in which robots ran amok in a historically themed amusement park evolved into a much more complex meditation on free will, identity, and the nature of consciousness as Evan Rachel Woods' robot revolutionary Dolores tried to foment a global uprising and Thandiwe Newton's conflicted android Maeve tried to stop her.
Sign up for Flicks updates
But now Dolores is dead and Maeve suspects she might have had a point. Where to now? One of the most challenging and cerebral genre series in recent memory is sure to offer more mysteries and surprises.
Top Picks: Movies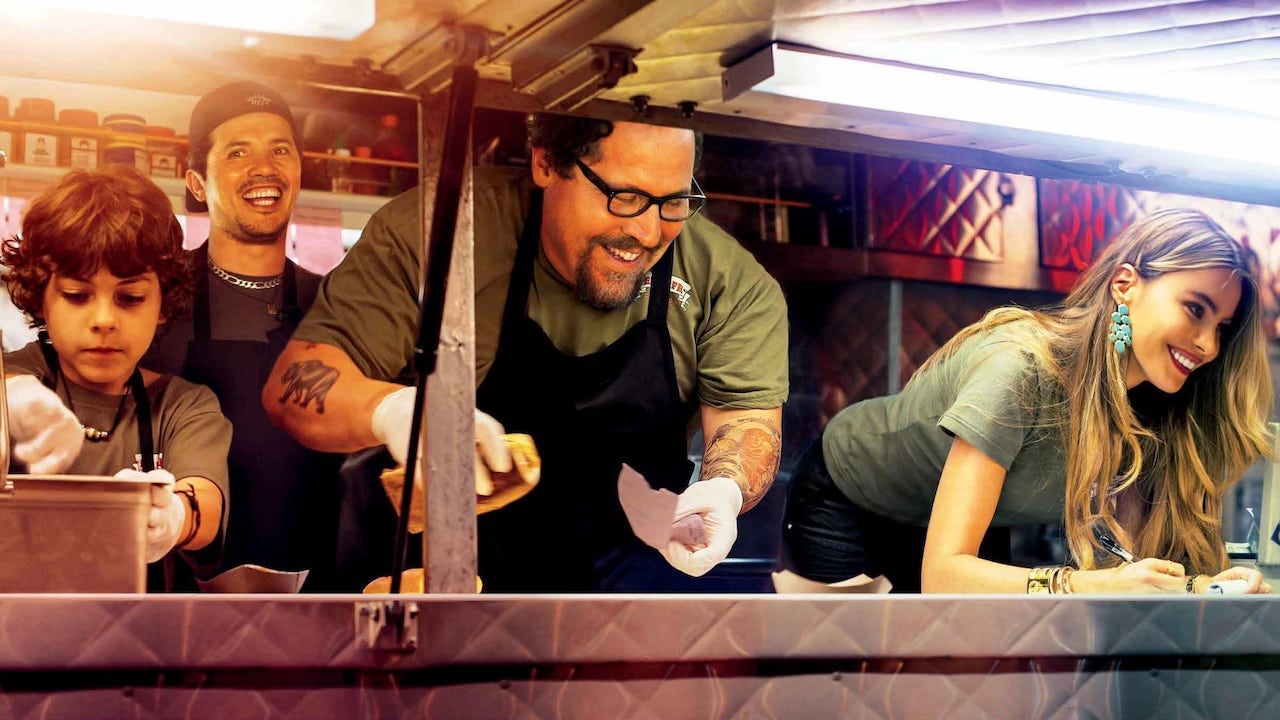 Chef (June 3)
Marvel and Star Wars mainstay Jon Favreau directs and stars in this comedy that follows a disillusioned high-end chef (Favreau) as he rediscovers his love of cooking by hitting the road in a food truck and slinging Cuban sandwiches with the help of his son (Emjay Anthony) and old offsider (John Leguizamo).
This is a sunny, intimate little feel-good comedy, but Favreau didn't shy away from calling in a few favours, resulting in Robert Downey Jr., Scarlett Johansson, Sofia Vergara, and Dustin Hoffman cropping up in supporting roles.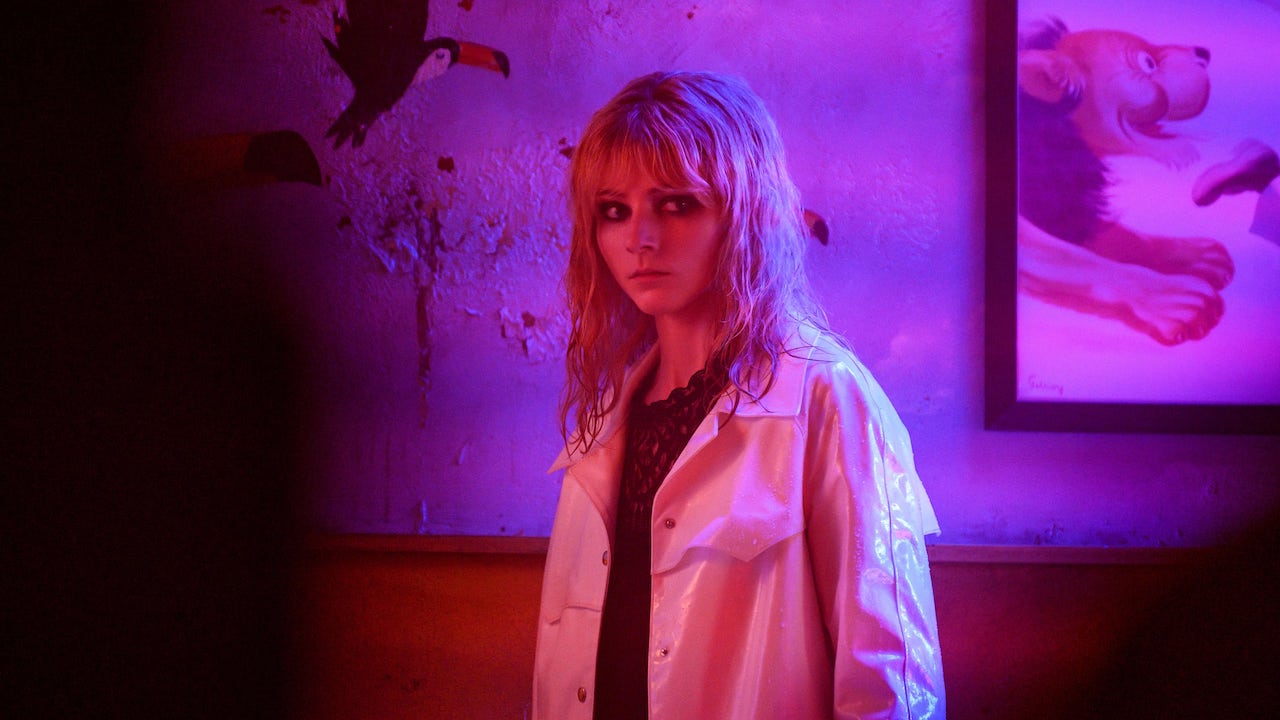 Thomasin McKenzie's country mouse decamps for London and fashion school, only to find herself with a supernatural connection to the Swinging 60s and Anya Taylor-Joy's tragic nightclub chanteuse, in Edgar Wright's audacious historical horror. Notes of giallo confused some pundits on release who were expecting a different kind of thriller, but this psycho-geographic ghost story is defiantly its own thing, both a love letter to the past and a warning not to whitewash it.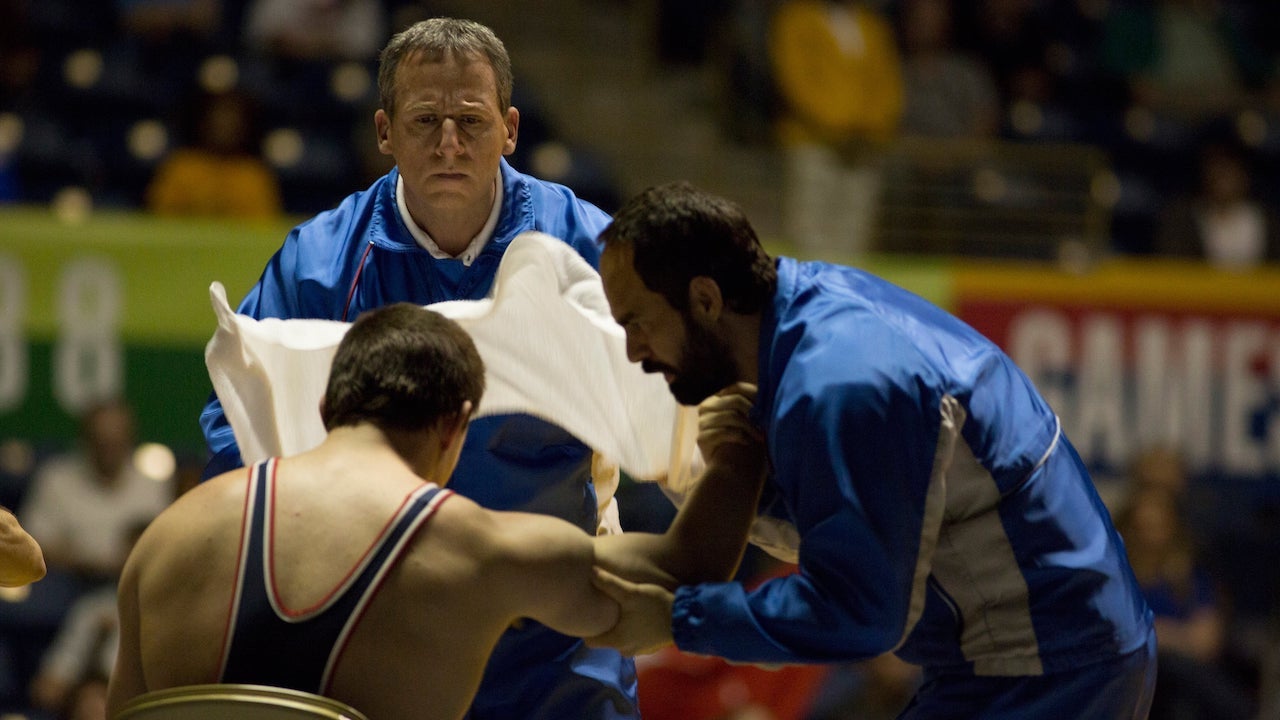 The true story of the toxic relationship between chemical heir John du Pont (Steve Carrell) and Olympic champion wrestlers Mark (Channing Tatum) and Dave (Mark Ruffalo) Schultz, who came to train at du Pont's facility on the titular estate, only to be caught up in his bizarre world with tragic results.
Director Bennett Miller slowly builds an atmosphere of increasing paranoia as it becomes apparent that du Pont's various eccentricities are indicators of deep-seated disturbance, and Carrell gives a career-best performance as the powerful, perverse du Pont.
---
All titles arriving on BINGE in June
June 1
Ekans – Snakes Awake!, Season 2
June 2
Interior Design Masters With Alan Carr, Season 3 Premiere
June 3
Comedy Legends: Season 4
Open Season: Scared Silly
Chef
June 4
Richie Rich
Tin Cup
Terminator: Genisys
June 5
Felix And The Hidden Treasure
Extremely Loud And Incredibly Close
Annie (1982)
June 7
Irma Vep: Season 1 Premiere
Roswell, New Mexico: Season 4 Premiere
MTV Movie and TV Awards
Arthur: Season 25
June 8
All Rise: Season 3 Premiere
Grand Designs: Season 1
NCIS: Season 17
June 9
The Janes
My Lottery Dream Home: Seasons 5—6
June 11
Man Without a Face
Midway
Hellboy (2004)
June 12
Little
Henchmen
June 13
The Great Celebrity Bake Off: Season 3 Premiere
June 14
Bake Off: The Professionals: Season 6 Premiere
Extraordinary Escapes With Sandi Toksvig: Season 1 Premiere
June 15
Food, inc.
June 16
Fixer To Fabulous: Season 1
One Cup, A Thousand Stories: Season 1
Warped!: Season 1
Father Of The Bride (2022)
The Boss Baby: Family Business
The Card Counter
June 17
After
Annabelle Comes Home
June 21
The Twelve: Season 1 Premiere
Battlefield: Seasons 4-6
June 23
Below Deck: Seasons 2-3
The UnXplained: Season 4
Dear Evan Hansen
Last Night in Soho
June 24
Southern Charm: Season 8 Premiere
Menudo: Forever Young: Season 1
Celebrity Game Face: Season 3 Premiere
June 25
Angel Has Fallen
June 26
Around The World in 80 Days: Season 1 Premiere
Music and Lyrics
Foxcatcher
Jindabyne
Lego DC Shazam: Magic and Monsters
June 27
Westworld: Season 4 Premiere
Million Dollar Listing: Los Angeles: Season 9
June 29
Yukon Gold: Seasons 1-5
Murdered At First Sight: Season 1 Premiere
My Lottery Dream Home: Season 7
June 30
Castle Falls
---
See also
* Best new movies and TV series on Netflix
* Best new movies and TV series on Stan
* All new streaming movies & series