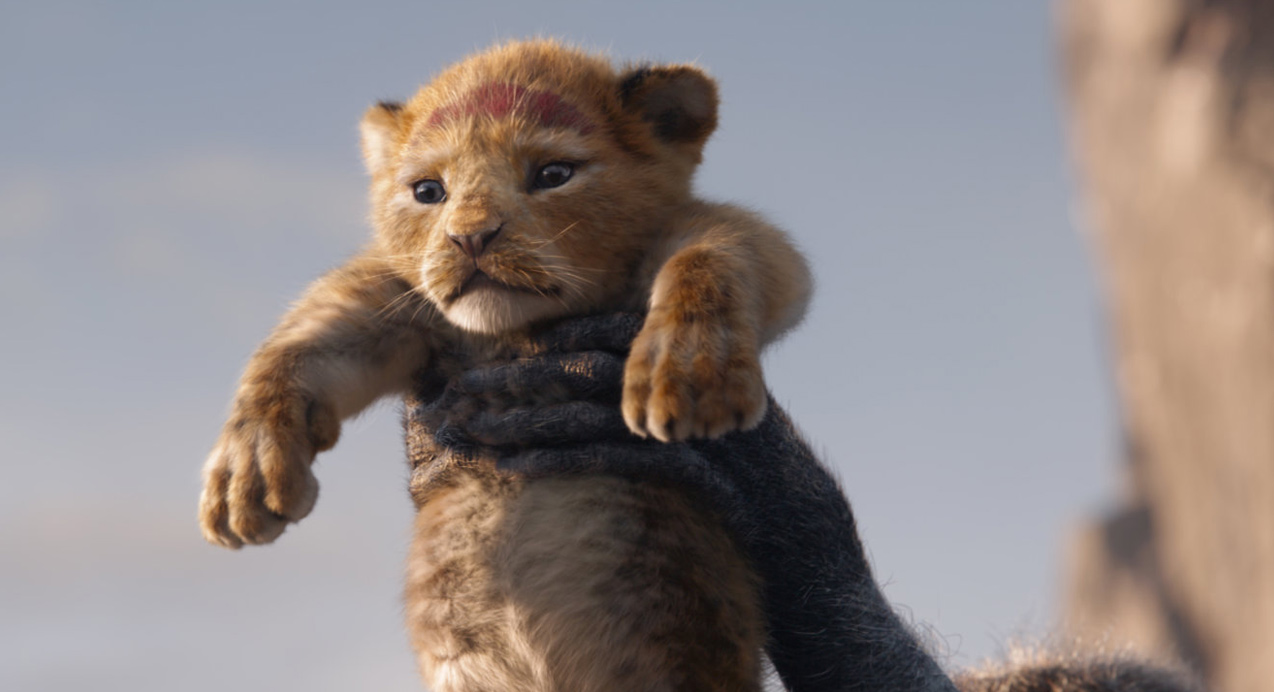 Fortunately, no one dresses in drag and does the hula.
Frozen might well be the most influential feminist film ever made.

By Jenna Guillaume

14 May

The 1990s was golden age for Disney animation. Here are all their 90s classics, ranked from worst to best.

Maria Lewis explores the history of this classic film and tracks down its directors for an interview.

Get ready for another round of catchy songs and magic carpet rides.

A Poppins-themed land of mirth and wonder and bubbles. Lots of bubbles.

2019 is shaping up to be a huge year for blockbuster movies.

This sequel to Wreck-It Ralph is bland and busy.

Stan just got a big injection of Disney and Marvel movies.

The meaning to these lyrics is actually quite simple.

For Mickey's 90th birthday party, a huge array of artists have created an art exhibition in his honour called Mickey Mouse Arthouse.
---