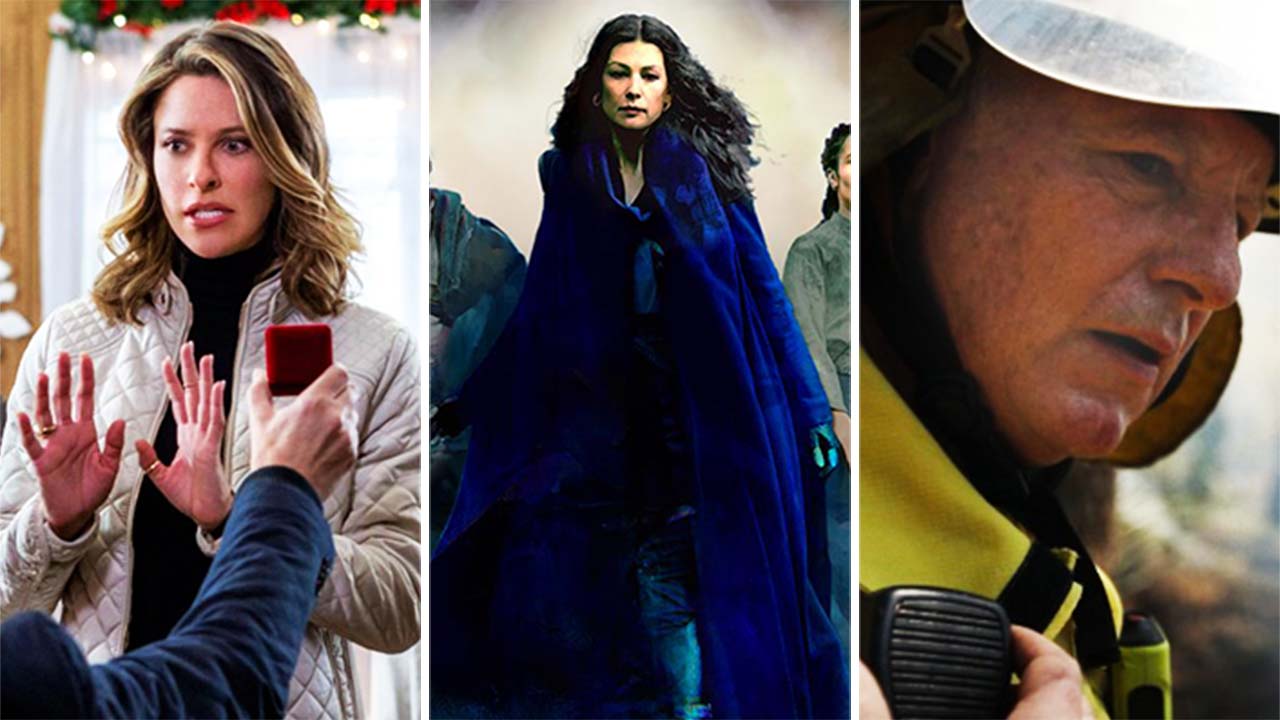 Best new movies and TV series on Amazon Prime Video Australia: November 2021

---
Each month, new films and TV shows are added to Amazon Prime Video's Australian library. Eliza Janssen presents her picks for titles worth watching. For the full list of everything arriving on the platform, scroll down.
Top picks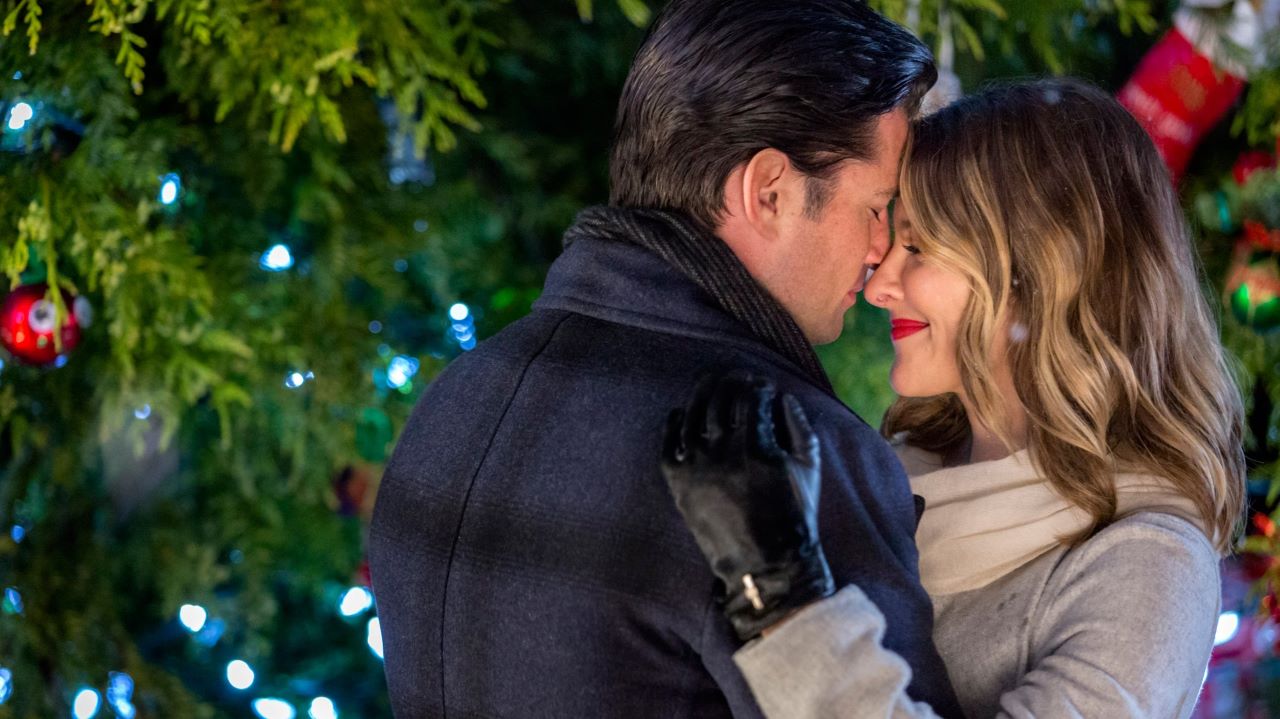 Christmas Comes Early from November 1
Prime can cure your premature festive fever with a shocking 22 Hallmark Christmas movies being added to their film library, about two months before the day itself. Mingle All The Way, Once Upon A Holiday, Love You Like Christmas…Santa's streaming list rolls on.
If you've never seen one of these glorified screensavers, most of them involve a mismatched couple (corporate gal/country boy) falling in love with snowy small-town domesticity (and each other) against the backdrop of a baking competition/Christmas tree pageant/family reunion. I'm being snarky but you should actually play these movies in the background while going about your summer holidays! Before too long, the word 'Christmas' itself will sound absolutely meaningless to you! The most important thing about Christmas turns out to be that Christmas was right under your Christmas the Christmas Christmas!!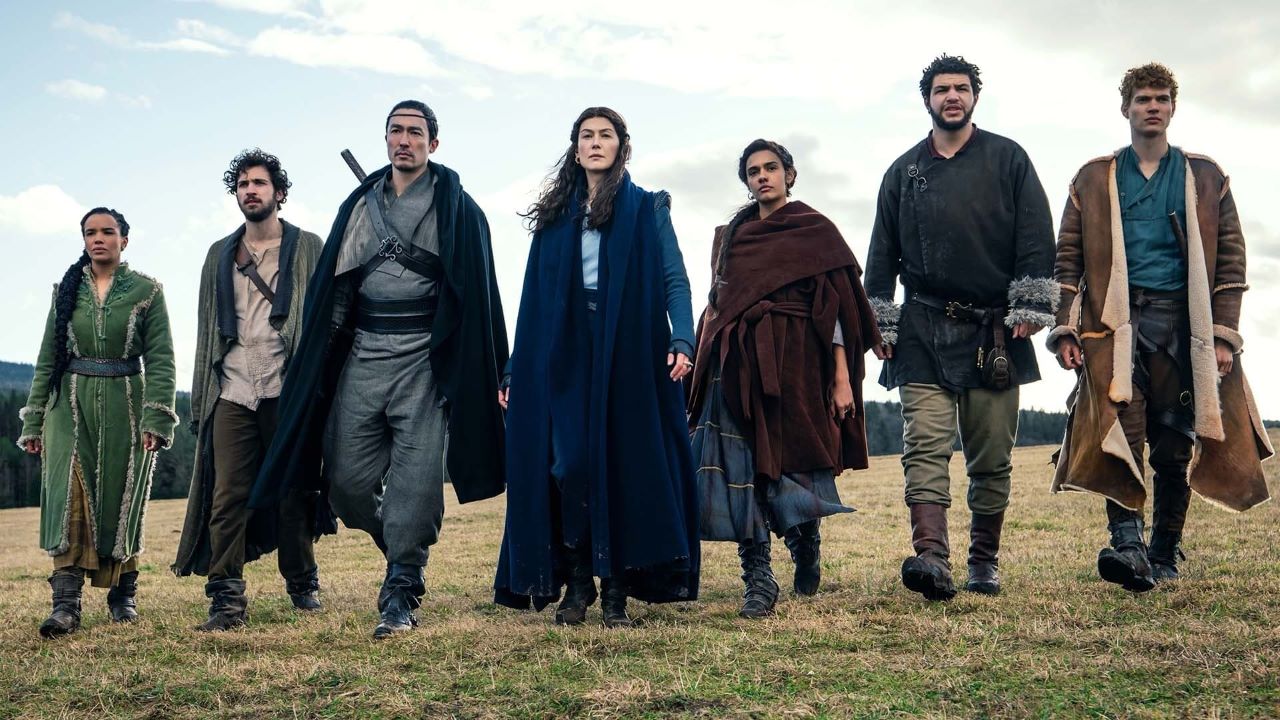 90 million fantasy readers will be wheely excited for this grand adaptation of Robert Jordan's novels. Just about the only big names amidst the sprawling ensemble cast are Oscar nominees Sophie Okonedo and Rosamund Pike. But emerging Aussie talent Madeleine Madden could stun us as Egwene al'Vere, one of *checks Wikipedia* 2782 distinct characters from Jordan's fourteen novels. Geez.
There's some serious budget behind all eight hour-long episodes, and The Wheel of Time has already been given the go-ahead for another season. Go ahead and get emotionally invested, then, in the power and prophecy of the all-female Aes Sedai and their mythical mission.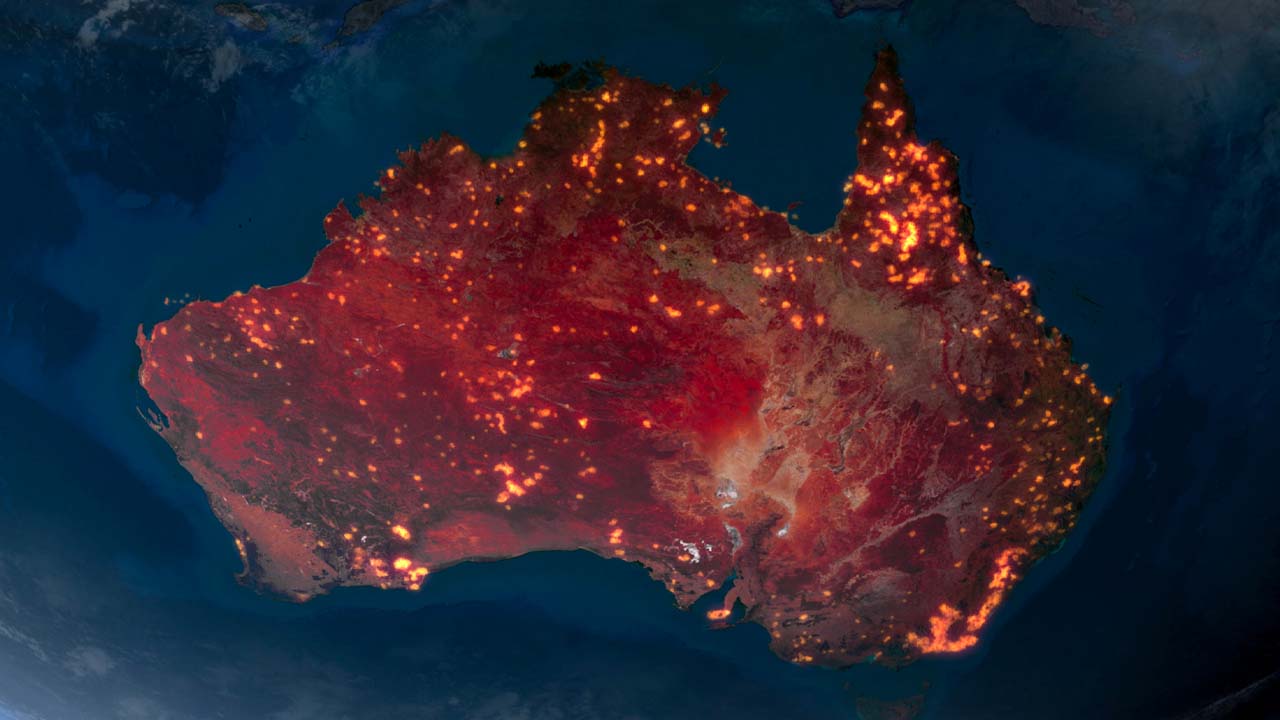 59 million acres, three billion animals, and countless lives. The Black Summer bushfires affected, if not destroyed, such a staggering segment of Australia: and yet we haven't had time to breathe and look back, due to a slew of other national and global crises. This celebrated feature-length documentary promises to be unflinching in its approach to the devastation.
Sign up for Flicks updates
Burning has already been awarded the Sydney Film Festival's Sustainable Future Award, and comes from a dream team of producer Cate Blanchett and Oscar-winning director Eva Orner. Victims, activists, and climate scientists are given the urgent platform to share their perspective on what happened and, perhaps most importantly, on how to ensure it never happens again.
November 1
Midnight's Children
Journey Back to Christmas
Once Upon A Holiday
Mingle All The Way
Angel of Christmas
Christmas Getaway
The Christmas Secret
A Nutcracker Christmas
Christmas Cookies
A Joyous Christmas
Christmas Next Door
A Dream of Christmas
Winter's Dream
Love You Like Christmas
Christmas At Graceland
Switched For Christmas
Operation Christmas
The Christmas Train
Christmas In Evergreen
Miss Christmas
Christmas Homecoming
Christmas Connection
November 2
The Unholy
November 5
Fever Pitch: Rise of the Premier League
Tommy Little: I'll See Myself Out
Pete The Cat
Tampa Baes
November 7
Great White
November 11
This Is Us: Season 5
November 12
Pharma Bro
Most Dangerous Game
Mayor Pete
Always Jane
November 15
Warrior
November 18
The Truffle Hunters
November 19
The Wheel of Time: Season 1 Premiere
Everybody Loves Natti
November 23
World to Come
November 24
Hanna: Season 3
Do, Re & Mi Holiday Special: Merry Nestivus
November 26
Burning
Pixie
November 28
French Exit
Six Minutes To Midnight