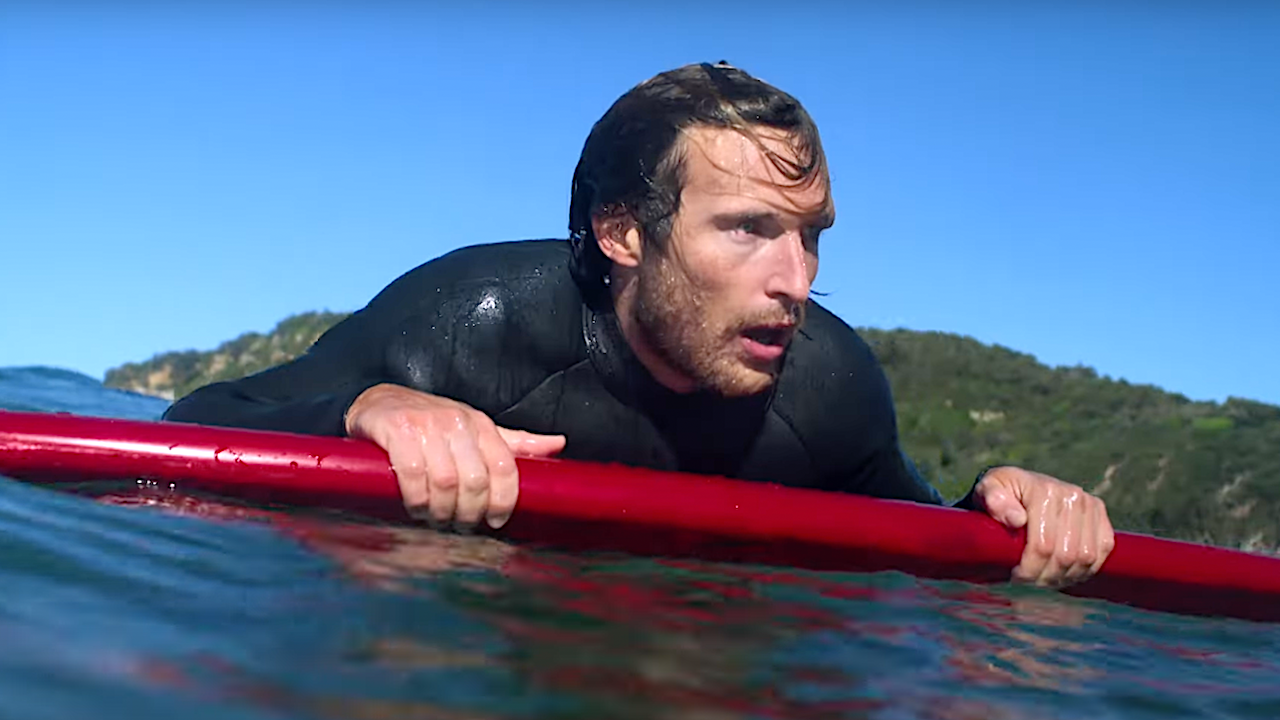 We hang ten with Michael Lawrence, co-creator of sexy surfie drama Barons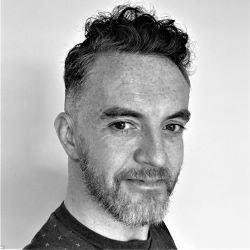 ---
Some much-needed sunny storytelling hits the ABC soon in Barons, a new series from Maroubra creator Michael Lawrence. Stephen A Russell heard all about the show's setting, future, and depiction of the Australian dream.
As Australia's cooler states slump into the winter blues, the arrival of the ABC's 70s-set surfie rivalry drama Barons is perfect timing. Packed with rippling pecs, babes in bikinis and the sweet sound of crashing waves and trippy rock classics, even the Vietnam War rumbling like thunder in the distance can't take the edge off a piece of paradise that shimmers like a heatwave from your TV screen.
And that's precisely how co-creator Michael Lawrence wanted it. "I think that post-COVID, everyone just wants to have some fun," he suggests. "To escape and enjoy bingeing eight hours of a great-looking group of people running around the beach, having a good time together with great music."
Ben O'Toole (The Water Diviner) and Sean Keenan (Nitram) play Snapper and Trotter, two dudes who love each other like brothers but fight like ones too. Snapper lives to catch the next wave and has no grand plans for the tailor-made wetsuit business he runs while dealing hash smuggled in from Bali on the side. Trotter, a Sydney import, wants to keep things on the straight and narrow, and hatches the idea of a designer surf shorts company, leading Snapper to feel betrayed.
Things are further complicated by them loving the same woman: Tracy, as played by Hungry Ghosts star Jillian Nguyen. "They're running around surfing and shirtless, causing havoc, and you have the drama of relationships," Lawrence promises. He co-founded adventure TV company Garage Entertainment with best mate Nicholas Cook, an executive producer on Barons. The pair delivered seminal surf doco Bra Boys, plus the Mick Fanning-fronted Save This Shark. Growing up in Maroubra, the beach is in Lawrence's bones.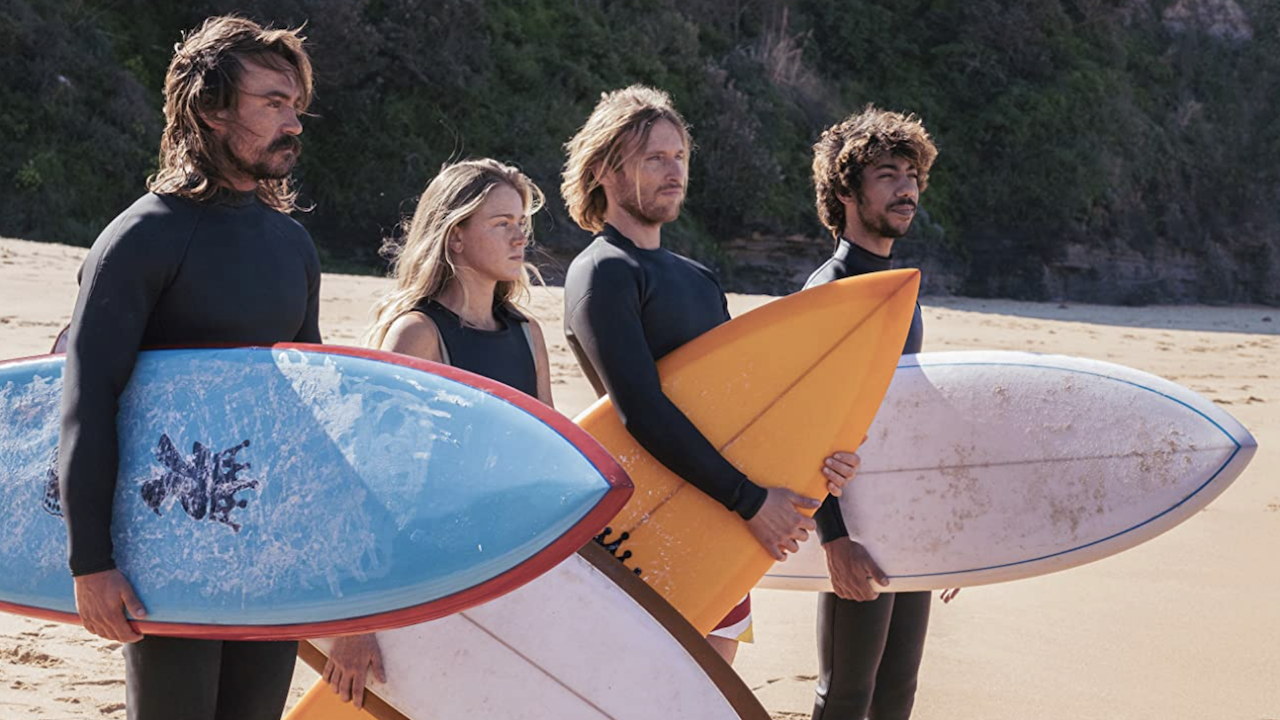 "I went to school at Maroubra Bay High School, and it's an incredible place to be around the beach that has its own culture. I only ever remember wanting to be near or in the ocean. And that's what Barons is about. These people love it so much, but Trotter thinks it should be bottled and sold, and Snapper doesn't."
Sign up for Flicks updates
Borrowing from the real-life rise of boardshorts empires like Quicksilver, Billabong and Rip Curl, Lawrence was inspired to mine this watershed moment in Australia's entrepreneurial history when he picked up a copy of Phil Jarratt's best-selling non-fiction book Salts and Suits. "I thought Phil beautifully articulated the rise of this youth industry into the billions of dollar companies that Aussies love," he says. "I read it so proudly, and it also raised this idea that if you sell paradise, can you buy it back again?"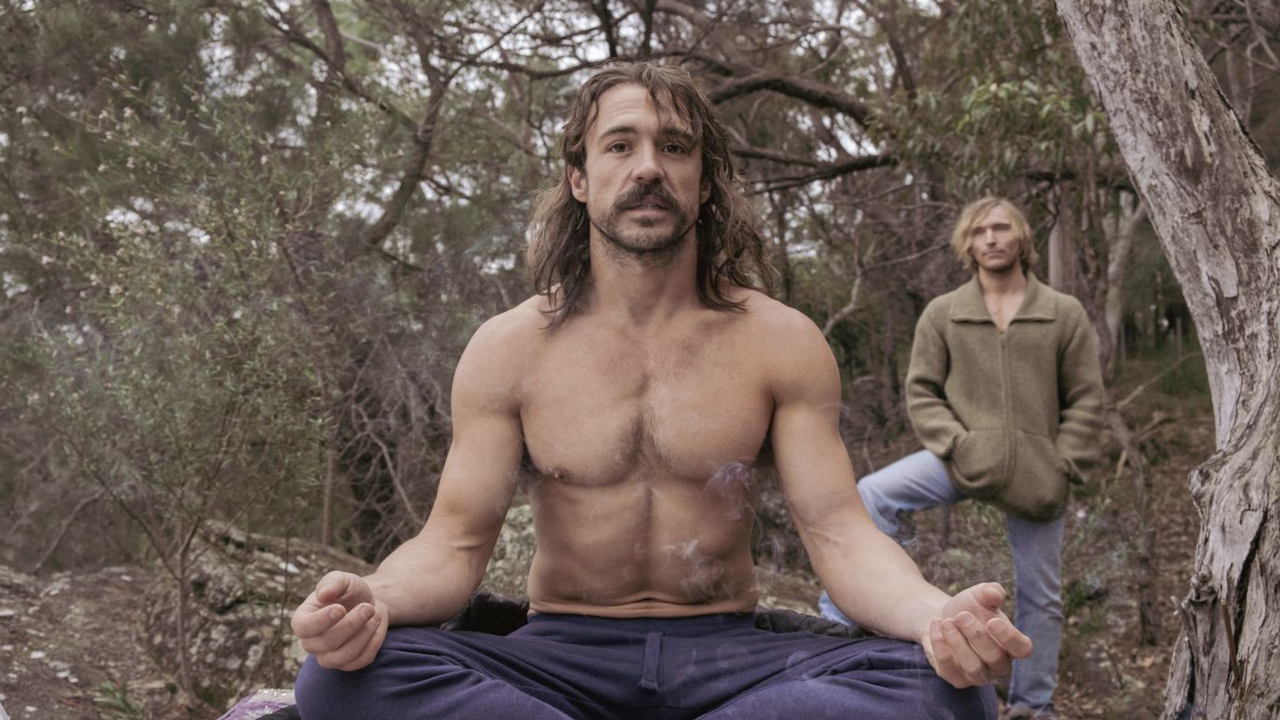 Teaming up with co-creators and fellow writers John Molloy and Liz Dornan (who collaborated on Molly Meldrum miniseries Molly), they tapped Shawn Seet (Hungry Ghosts) and Fadia Abboud (Here Out West) to direct this sprawling story of a generation. Lawrence's regular collaborator Taylor Steele handled the awesome surf sequences.
The grand plan was to film in California and Bali as well, but the global pandemic meant having to make Sydney and surrounds work for all locations. "The environment is a key character in this show," Lawrence says. "That's the beauty of having spent a lot of time making documentaries. We didn't want a doc style, but we wanted you to feel that these are your friends and you're with them in a moment."
Packed with great performances, Barons also features Cleverman star Hunter Page-Lochard as Reg, a First Nations man raised by white parents who winds up dodging the draft, and Sophia Forrest (Ride Like a Girl) as an ex-pro surfer who's in the closet. "We take moments like Vietnam, racism and homophobia, and the misogynistic marginalisation of women's capability and throw it all into the NutriBullet," Lawrence says. "Our job was to make it a proper ensemble where everyone had their own journey and nothing was tokenistic. By the end of episode eight, you understand and want to spend more time with them."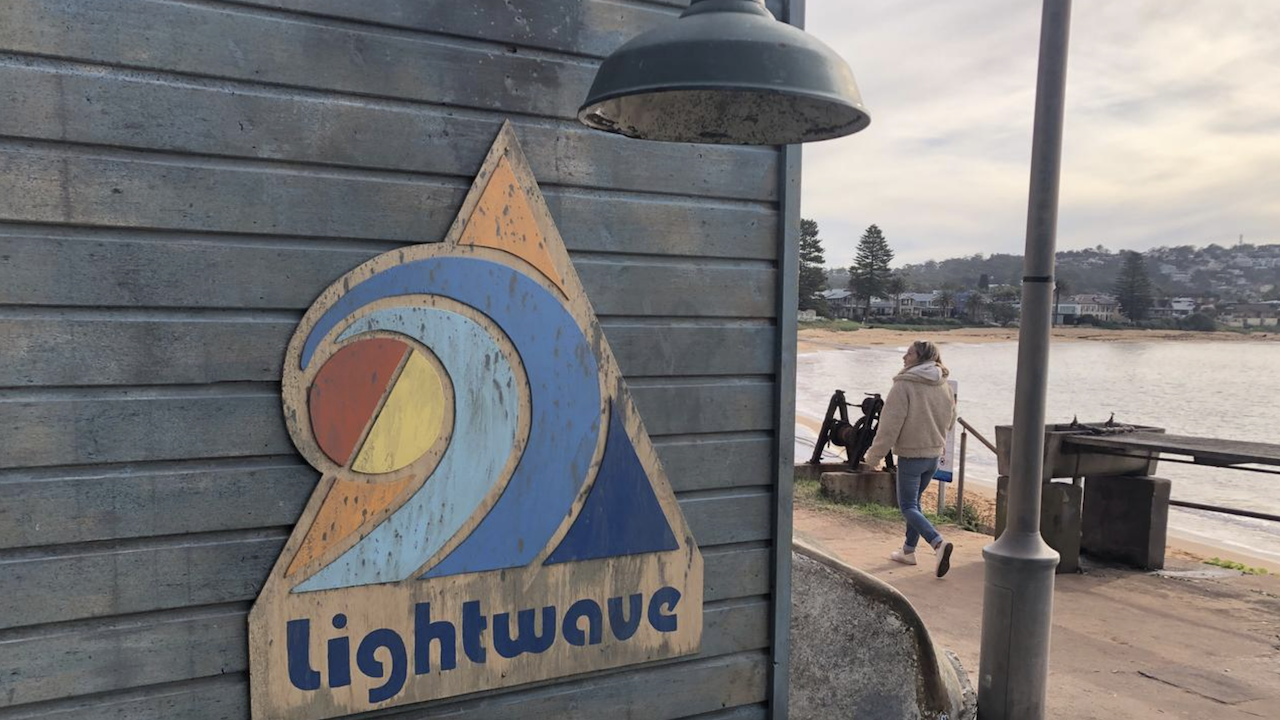 Indeed, if the first run goes well, the idea is to follow the story into the big hair and shoulder-padded power suits of the 80s. Lawrence was keen that the period details would be spot on, but not overwhelming: "We didn't want the Austin Powers kitsch thing," he says.
Barons is all about staying true to the spirit of the surf. After the last two years, Lawrence insists that we all need to be a bit more present. "COVID allowed us to slow down, spend more time outdoors and take our time to enjoy things. That's what this show is all about. We want you to sit in nature and just go, 'Wow, the world is beautiful'."
Barons premieres on ABC TV Sunday April 24 at 8.30pm, with all episodes available to binge on ABC iView.