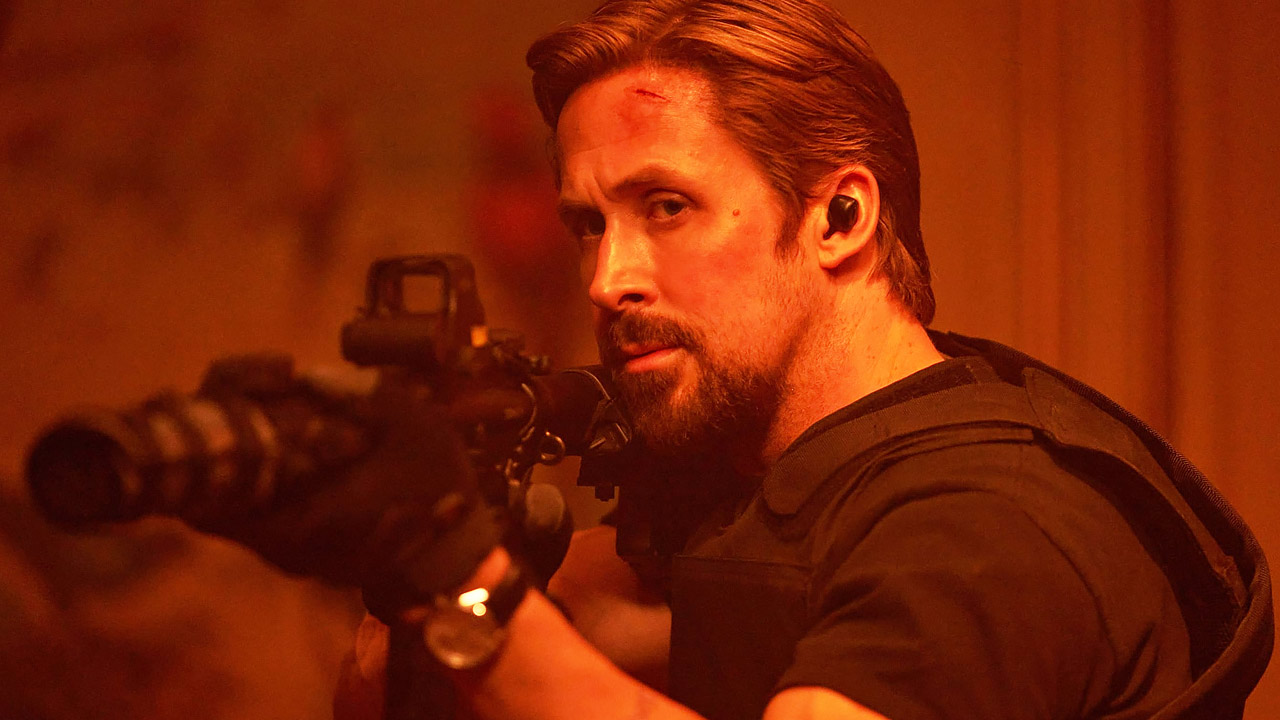 Best new movies and TV series on Netflix Australia: July 2022

---
Each month, loads of new films and TV shows are added to Netflix Australia's library. Critic Craig Mathieson presents his picks for titles worth watching. For the full list of everything arriving on the platform, scroll down. Also, check out Craig's top 50 movies on Netflix list.
Top Picks: TV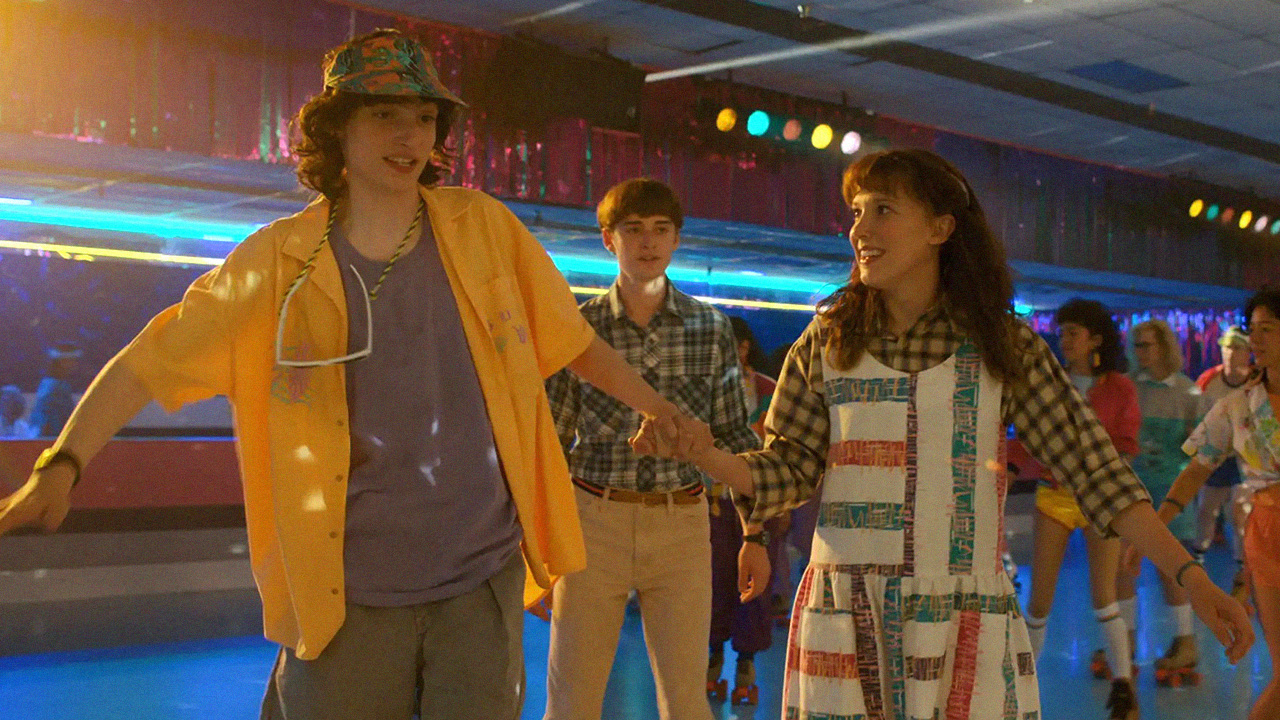 The 1980s science-fiction blockbuster has not only returned Kate Bush to the top of the charts, it's now officially the most watched English language show of all time on Netflix (take that, The Crown!). The final two episodes of season four, held back for almost six weeks, offer a super-sized finale as the fight against the demonic Vecna reaches its conclusion.
Written and directed by the hit's creators, The Duffers brothers, they run for 85 and 140 minutes respectively. Yes, Stranger Things season four is ending with a movie-length episode.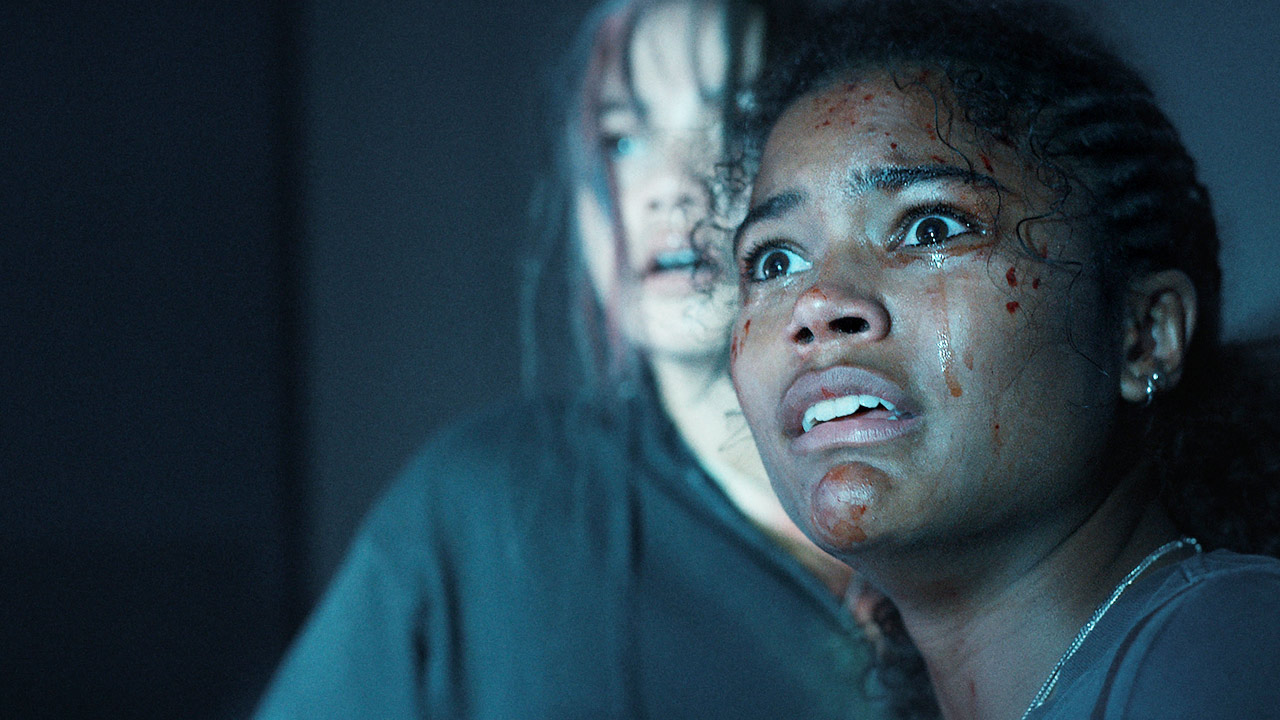 Talk about resilience. First released for the PlayStation in 1996, Resident Evil has become an enduring piece of intellectual property, spawning numerous gaming sequels and seven feature films, which formed a franchise headlined by Milla Jovovich. With the movies entering reboot territory, the focus shifts to this live-action horror series, which is set in 2024 and 2036 on either side of the apocalyptic release of the T-Virus bioweapon.
Lance Reddick (The Wire) plays an executive within the company responsible, Umbrella Corporation, whose mysterious teenage children grow up to be crucial figures in the crazed zombie-filled future. Expect intrigue and action.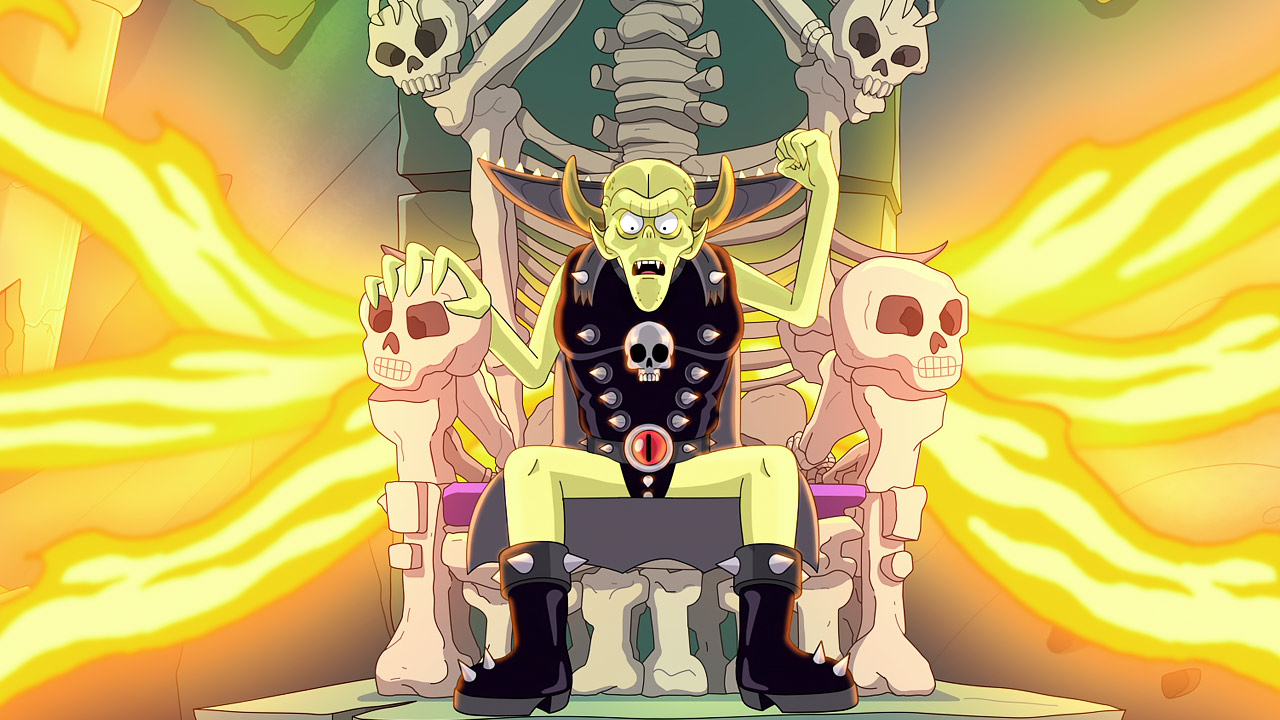 The fact that there's virtually not a single line I can quote from the trailer for this adult—so very adult—animated comedy should give you a reasonable idea of where the humour resides. Creators Waco O'Guin and Roger Black previously created the Comedy Central series Brickleberry and Netflix's Paradise PD, which has accumulated three seasons of chaotic and incompetent small-town policing.
The duo's new series is nominally science-fiction, set on a planet where the inhabitants are fighting alien invaders. But the presence of a less than noble hero, an idiotic royal man-child, and giant creatures whose sphincters engulf the unwary suggests O'Guin and Black are right at home.
Top Picks: Movies + Specials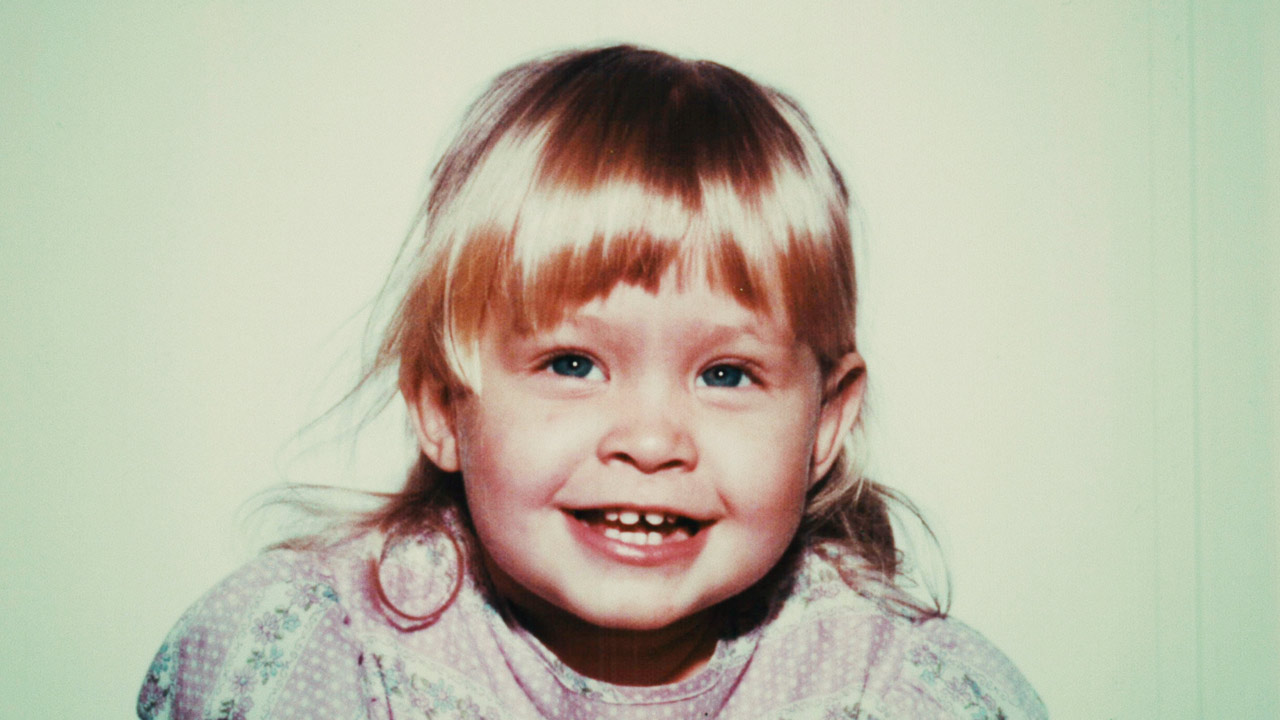 Netflix returns to the true crime genre, which has been a source of success for the streaming service despite some uneven output, with this documentary about the 30-year-old mystery of who a woman found dead in 1990 really was. The victim was identified as Sharon Marshall, but that was merely the starting point for a story that gets darker and more demanding for those who tried to piece together the truth. The director is Skye Borgman, whose Abducted in Plain Sight was a previous Netflix hit. This is one to go into knowing as little as possible.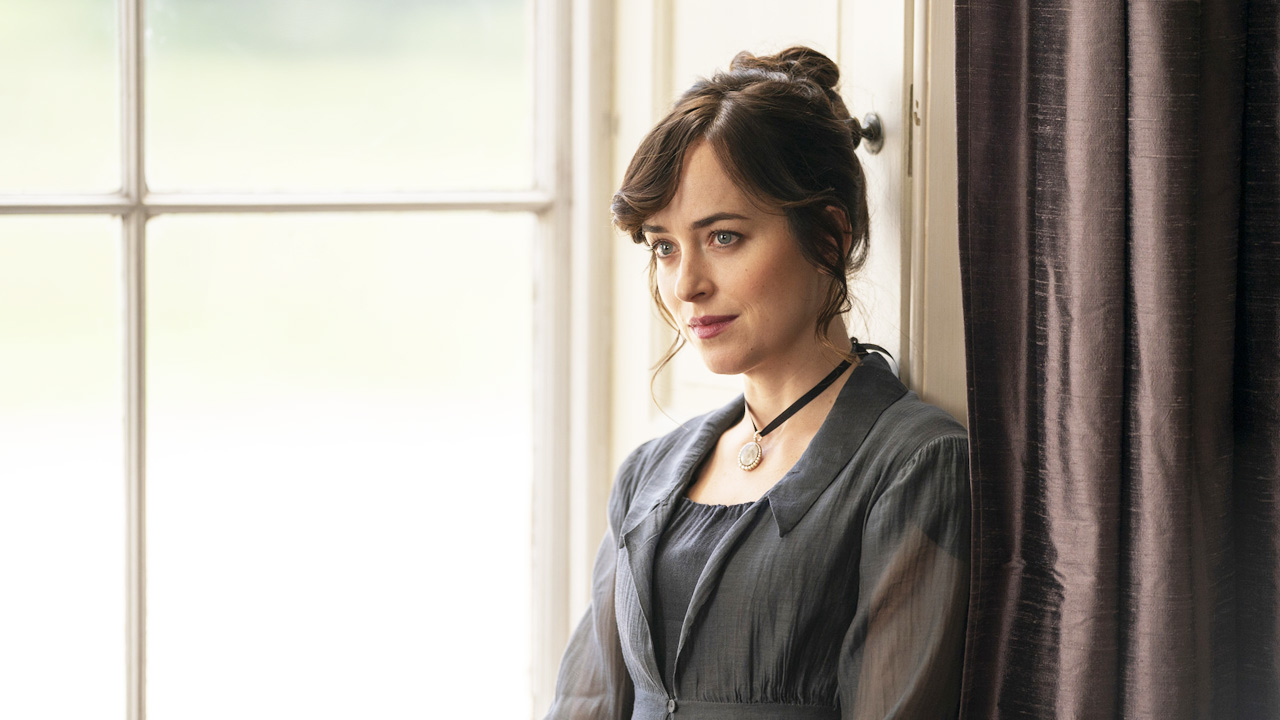 The moment Dakota Johnson broke the fourth wall in period costume and spoke directly to the audience in the trailer for the latest adaptation of Jane Austen's revered 1817 novel, battle lines were drawn. Was this a modern interpretation or a travesty?
Either way, there have been numerous versions of Persuasion made in the last 50 years, often for British television, so there isn't a lock on how the story of Anne Elliot (Johnson) and her reunion with former fiancé Captain Frederick Wentworth (Cosmo Jarvis) should be delivered. The screenplay comes from Hollywood hitmaker Rob Bass (Rain Man, My Best Friend's Wedding), while the director is leading British theatre creative Carrie Cracknell.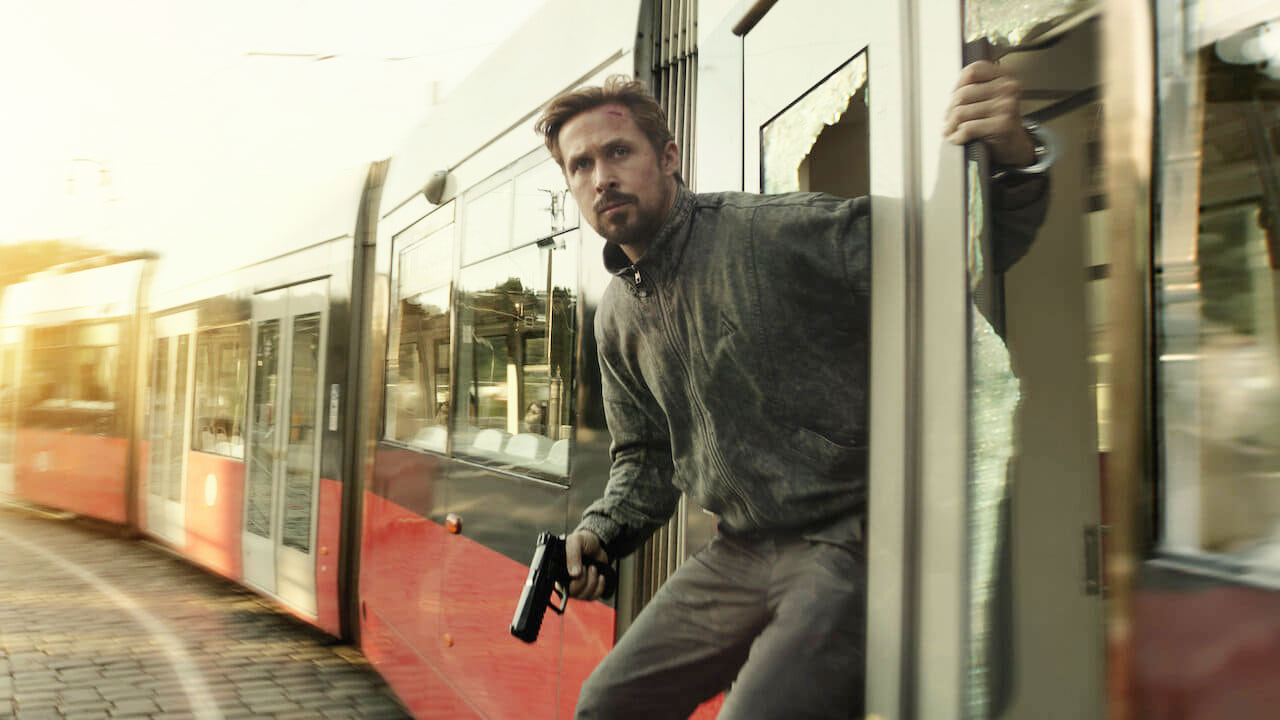 At US$200 million this action epic is the most expensive film ever made by Netflix, which is really saying something given they ponied up for Scorsese's The Irishman. Based on the 2009 espionage novel by Mark Greaney, it's an Avengers: Endgame reunion with screenwriters Christopher Markus and Stephen McFeely teaming with directors Joe and Anthony Russo for a film that appears to destroy large parts of Central Europe.
Ryan Gosling plays the CIA assassin who has to go on the run from his own side, with Chris Evan going full psycho as the former colleague hunting him down. Fresh from No Way to Die, Ana de Armas leads a stacked supporting cast that includes Wagner Moura, Billy Bob Thornton, Callan Mulvey and Rene-Jean Page. This is intended as action cinema on a Mission: Impossible scale.
---
All titles arriving on Netflix Australia in July
July 1
Stranger Things 4: Volume 2
The Rugrats Movie
The Arrival
July 3
Rabbit-Proof Fence
Firestarter: The Story of Bangarra
Art of Incarceration
The Final Quarter
Samson & Delilah
Jasper Jones
My Name Is Gulpilil
Gurrumul
Murandak: Songs of Freedom
July 6
Control Z: Season 3
King of Stonks
Hello, Goodbye, and Everything in Between
Girl in the Picture
Uncle from Another World
July 7
Karma's World: Season 3
July 8
Boo, Bitch
Capitani: Season 2
How To Build a Sex Room
The Longest Night
Ranveer vs Wild with Bear Grylls
The Sea Beast
Dangerous Liaisons
Incantation
Jewel
July 11
Valley of the Dead
For Jojo
July 12
Bill Burr: Live at Red Rocks
How to Change Your Mind
My Daughter's Killer
July 13
Big Timber: Season 2
Hurts Like Hell
Sintonia: Season 3
Under the Amalfi Sun
D.B. Cooper: Where Are You?!
Never Stop Dreaming: The Life and Legacy of Shimon Peres
July 14
Resident Evil
Kung Fu Panda: The Dragon Knight
July 15
Country Queen
Farzar
Mom, Don't Do That!
Remarriage & Desires
Alba
Love Goals (Jaadugar)
Persuasion
July 18
Too Old for Fairy Tales
Live is Life
My Little Pony: A New Generation: Sing-Along
StoryBots: Laugh, Learn, Sing: Collection 2: Learn to Read
July 19
David A. Arnold: It Ain't For the Weak
July 20
Virgin River: Season 4
Bad Exorcist: Season 2
July 21
Jurassic World Camp Cretaceous: Season 5
July 22
Blown Away: Season 3
The Gray Man
July 25
Gabby's Dollhouse: Season 5
July 26
DI4RIES
Street Food: USA
July 27
Dream Home Makeover: Season 3
Car Masters: Rust to Riches: Season 4
Rebelde: Season 2
Pipa
The Most Hated Man on the Internet
July 28
Another Self
Keep Breathing
A Cut Above
Oggy and the Cockroaches: Next Generation
July 29
Fanático
Uncoupled
Rebel Cheer Squad: A Get Even Series
Purple Hearts
The Entitled
Detective Conan: Zero's Tea Time
Date TBC
Masaba Masaba: Season 2
Indian Predator: The Butcher of Delhi
---
See also
* Best new movies and TV series Stan
* Best new movies and TV series on Amazon Prime
* Best new movies and TV series on Disney+
* All new streaming movies & series