The 50 best movies now on Netflix Australia (November 2023)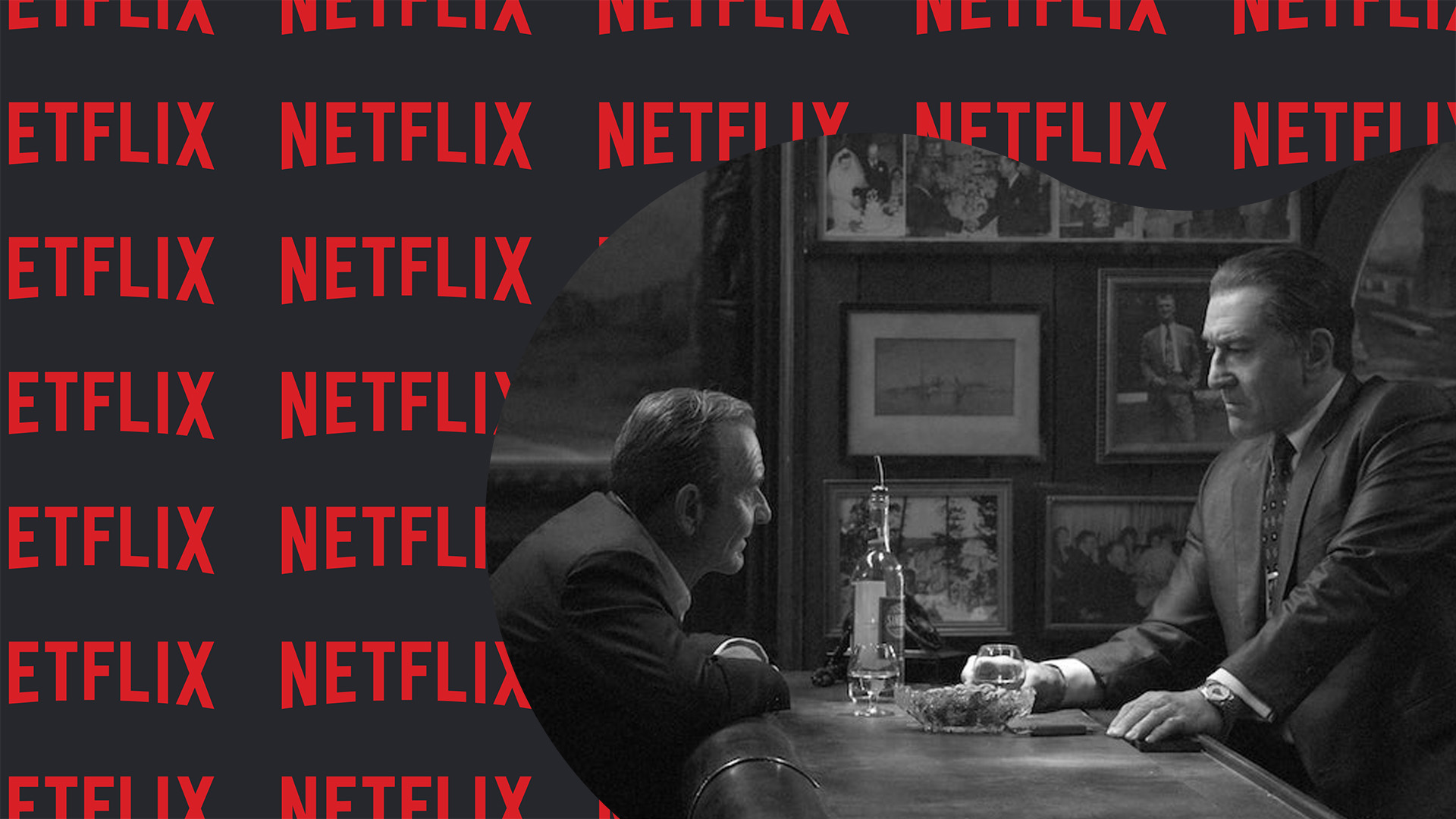 Critic Craig Mathieson has combed the Netflix Australia archives, writing the definitive list of the best 50 movies currently available to stream.
See also
* All new movies & series on Netflix
* All new streaming movies & series
* The 50 best movies on Stan

Watch on Netflix
Alan J Pakula's riveting procedural about the pair of young Washington Post reporters—Bob Woodward (Robert Redford) and Carl Bernstein (Dustin Hoffman)—whose dogged coverage of the 1972 Watergate break-in eventually brought down U.S. President Richard Nixon, is a study of institutional strength and individual fortitude. Masterful deep focus newsroom shots convey the struggle in striking terms.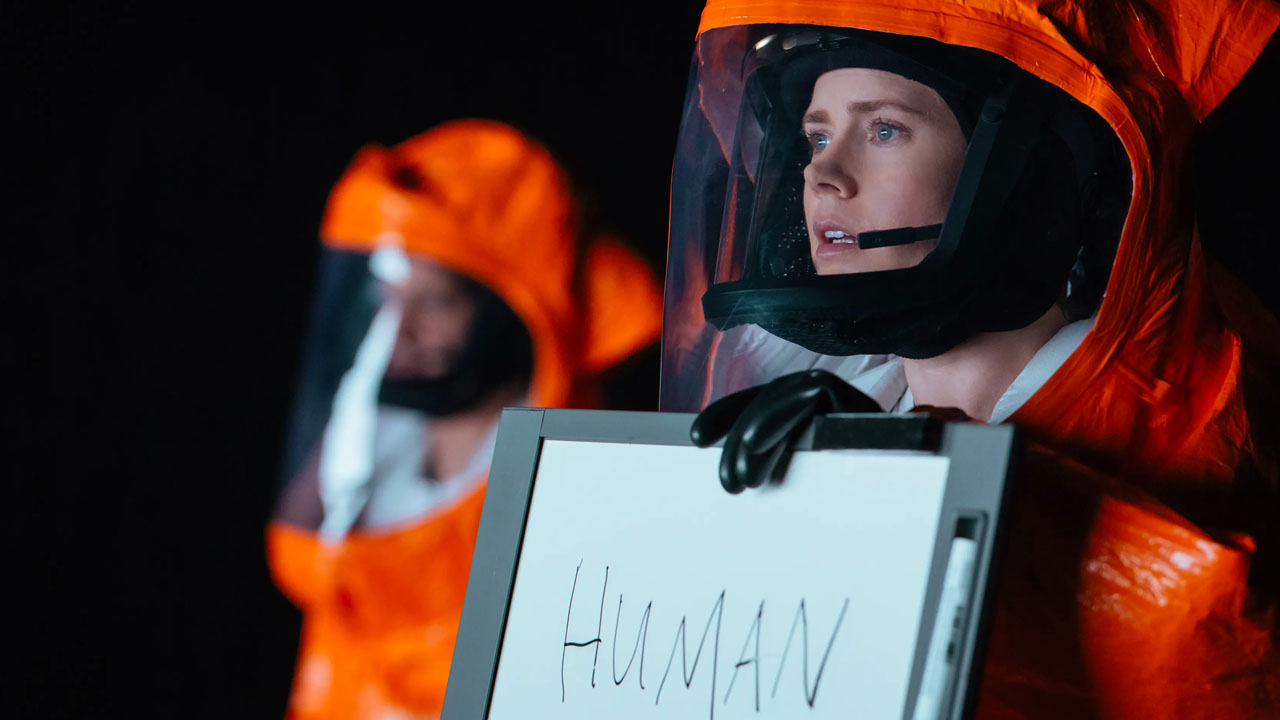 Watch on Netflix
Directed with menacing wonder by Denis Villeneuve, this is compelling and original hard science-fiction, with Amy Adams and Jeremy Renner as two experts trying to communicate with obliquely intentioned aliens landed on an increasingly panicky planet. The story folds in on itself, so that triumph is tragedy and vice-versa in an elegiac requiem.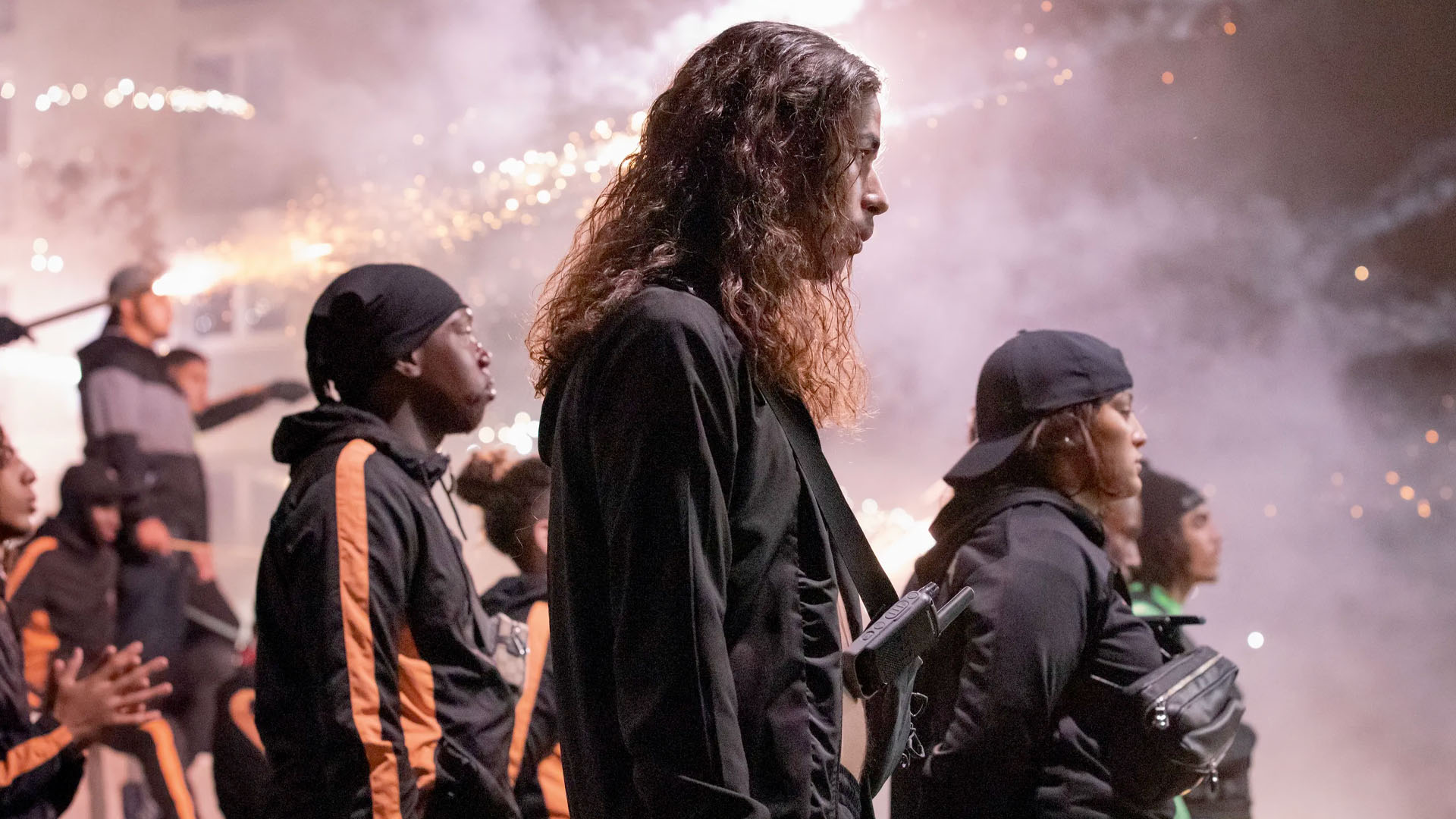 Watch on Netflix
Beginning with an audacious opening sequence overflowing with righteous fury, Romain Gavras' saw-toothed drama about open warfare on a Parisian housing estate and the torn allegiance of the brothers at the centre of it is that rare film: one where technical bravado and emotional clarity go hand in hand.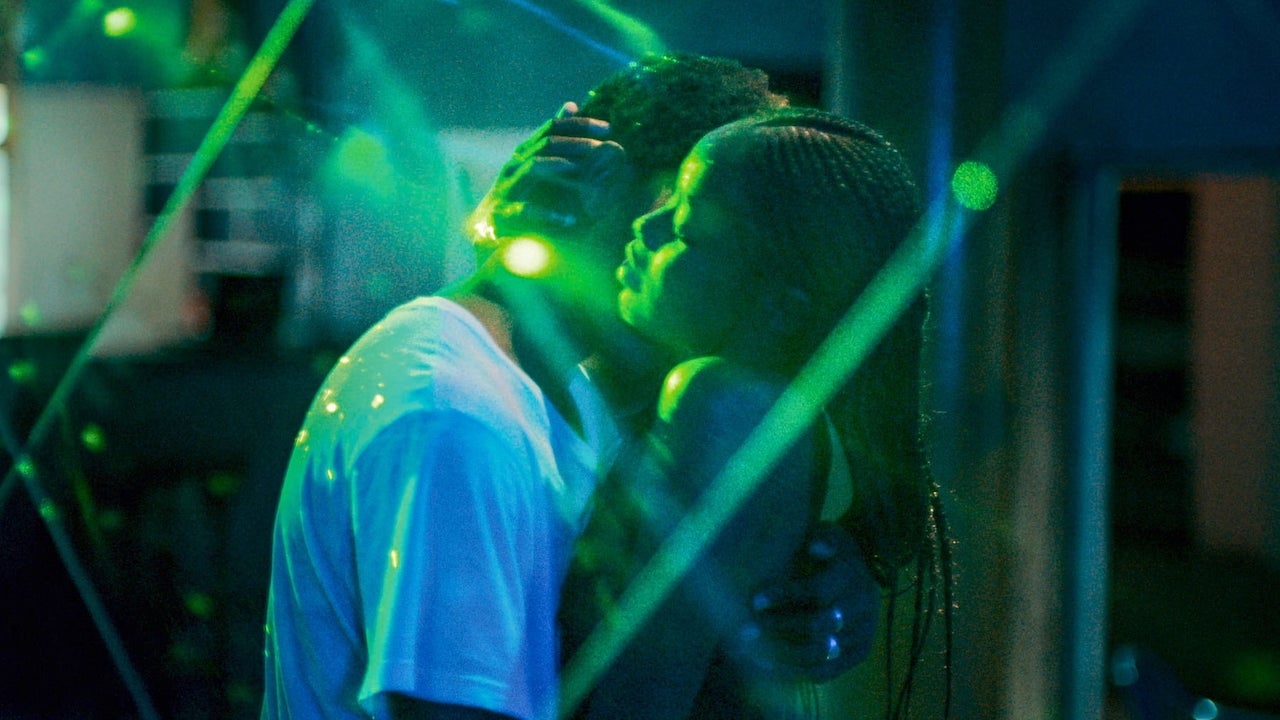 Watch on Netflix
An otherworldly love story for our age of displacement, Mati Diop's remarkable debut feature is a beguiling mix of social realism and supernatural longing. A young Senegalese couple, Ada (Mama Bineta Sane) and Souleiman (Ibrahima Traore), are torn apart when Souleiman tries to leave for Europe—only to return in a different form.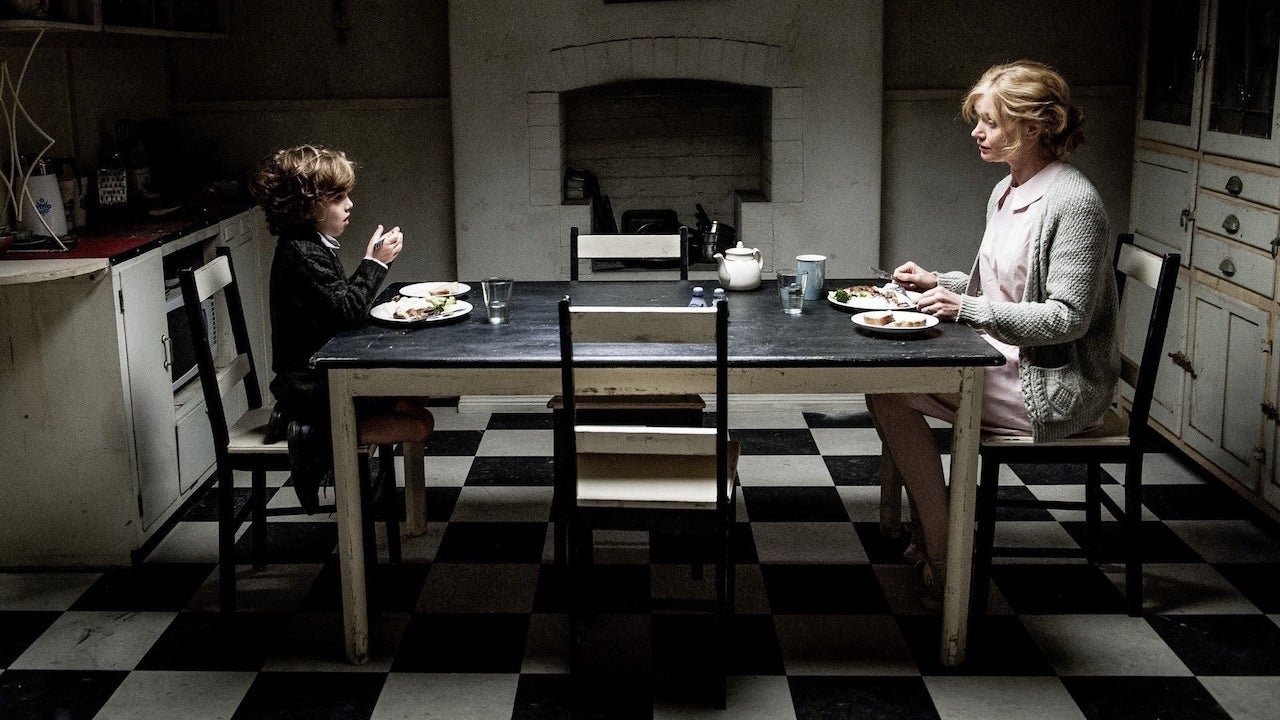 Watch on Netflix
One of the great Australian debuts of all time, and an equally great horror film from Jennifer Kent, in which the monster is not only under the bed but also inside Essie Davis' besieged parent. Whether through fear of love or love of fear, this claustrophobic thriller lodges itself where it can't be ignored.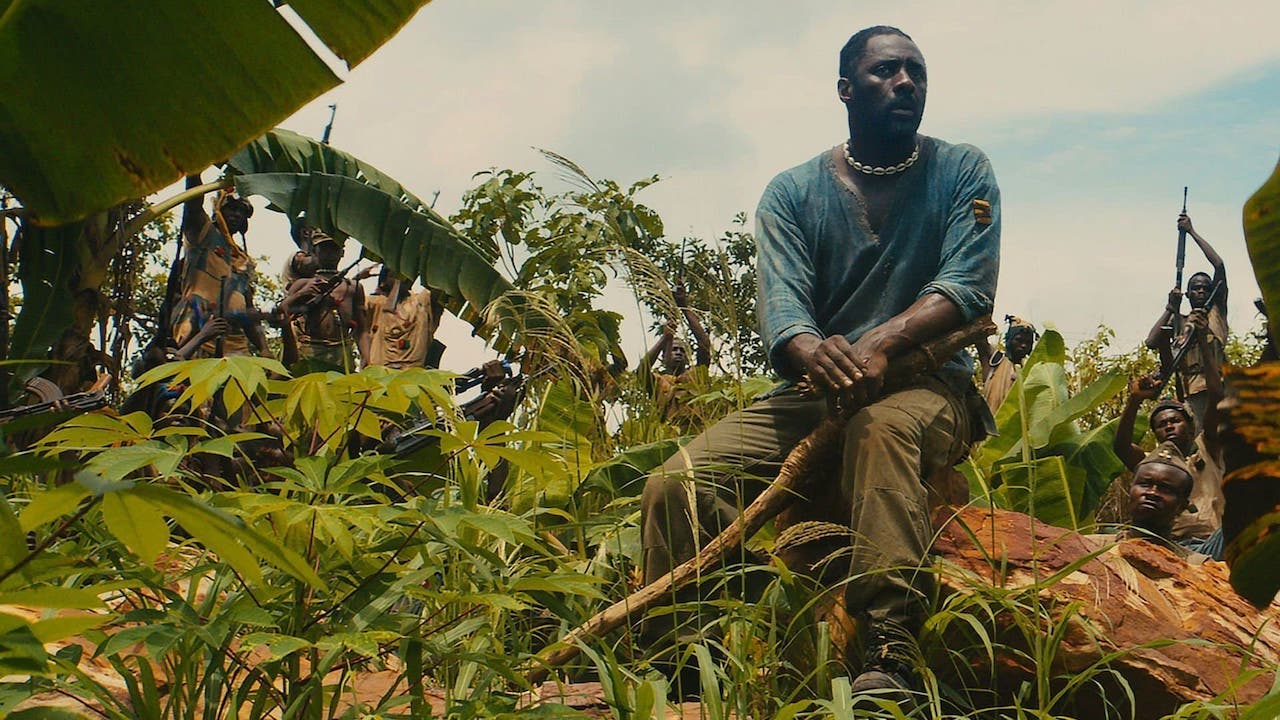 Watch on Netflix
One of the very first Netflix originals. The savage, scarring plight of African child soldiers—with Idris Elba as their abusive, messianic leader—is captured with vivid strokes and lasting pain in this drama from True Detective (and latest 007 film No Time to Die) director Cary Joji Fukunaga.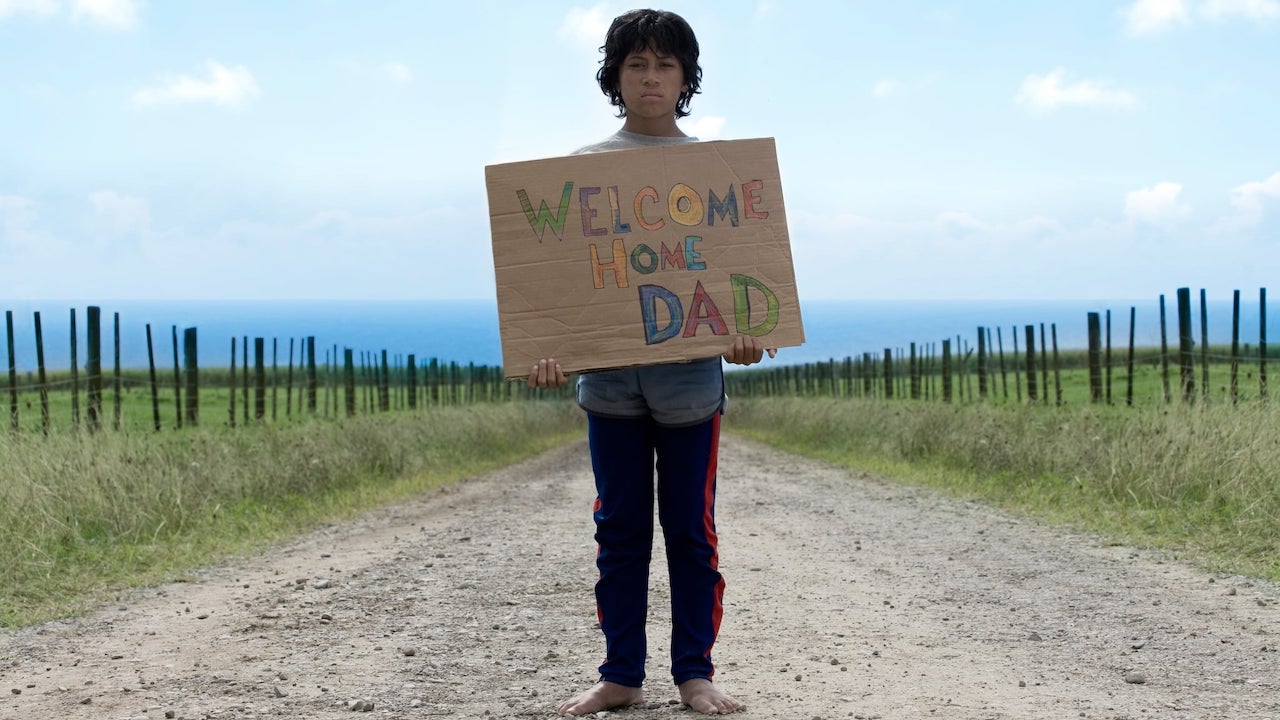 Boy (2010)
Watch on Netflix
In his breakthrough second feature Taika Waititi does an outstanding job of striking a balance between the weight of nostalgia and the wisdom of hindsight that marks any film about childhood. Set in 1984—cue Michael Jackson fantasies—it tracks an 11-year-old boy (an exuberant James Rolleston) whose life is turned upside down by the return of his absent father (Waititi). What you wish for, the movie reveals, isn't what you think it is.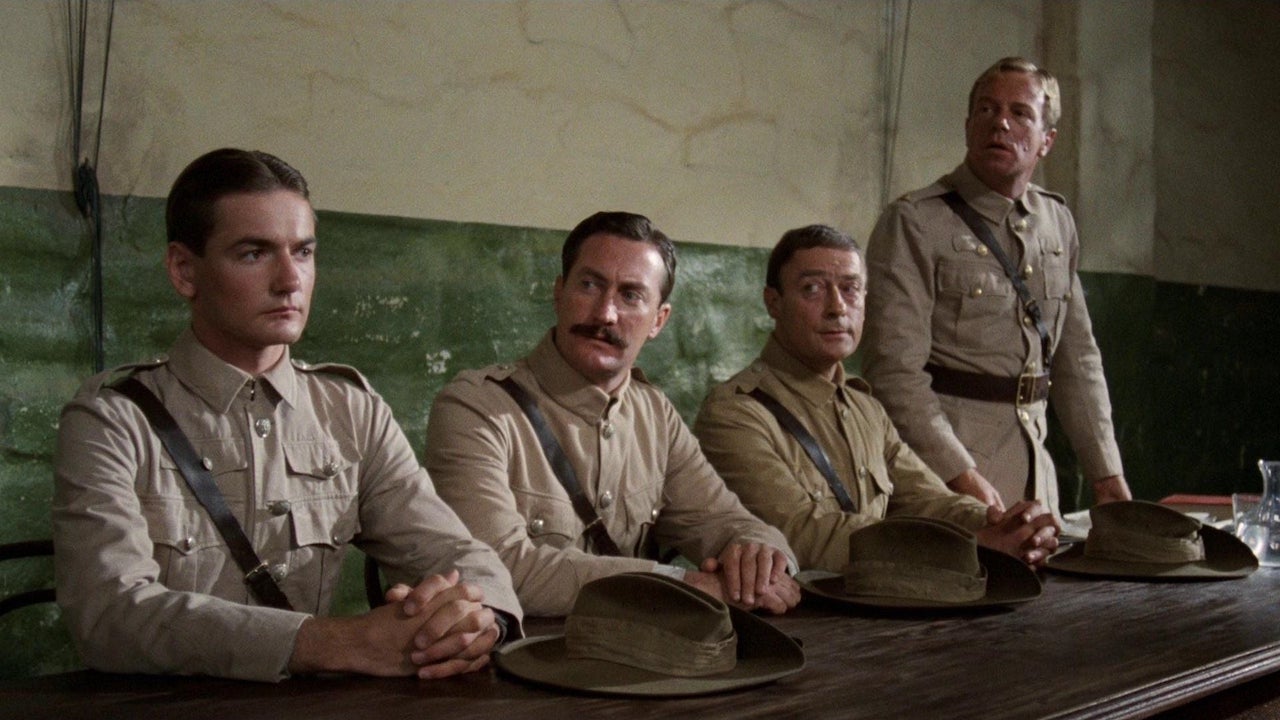 Watch on Netflix
Australia's belief in defining itself through the deeds of soldiers is torn apart in Bruce Beresford's ground-breaking examination of war crimes, scapegoats and imperial hypocrisy as a trio of Australian combatants fighting in the Boer War—memorably played by Edward Woodward, Bryan Brown and Lewis Fitz-Gerald—face a court-martial.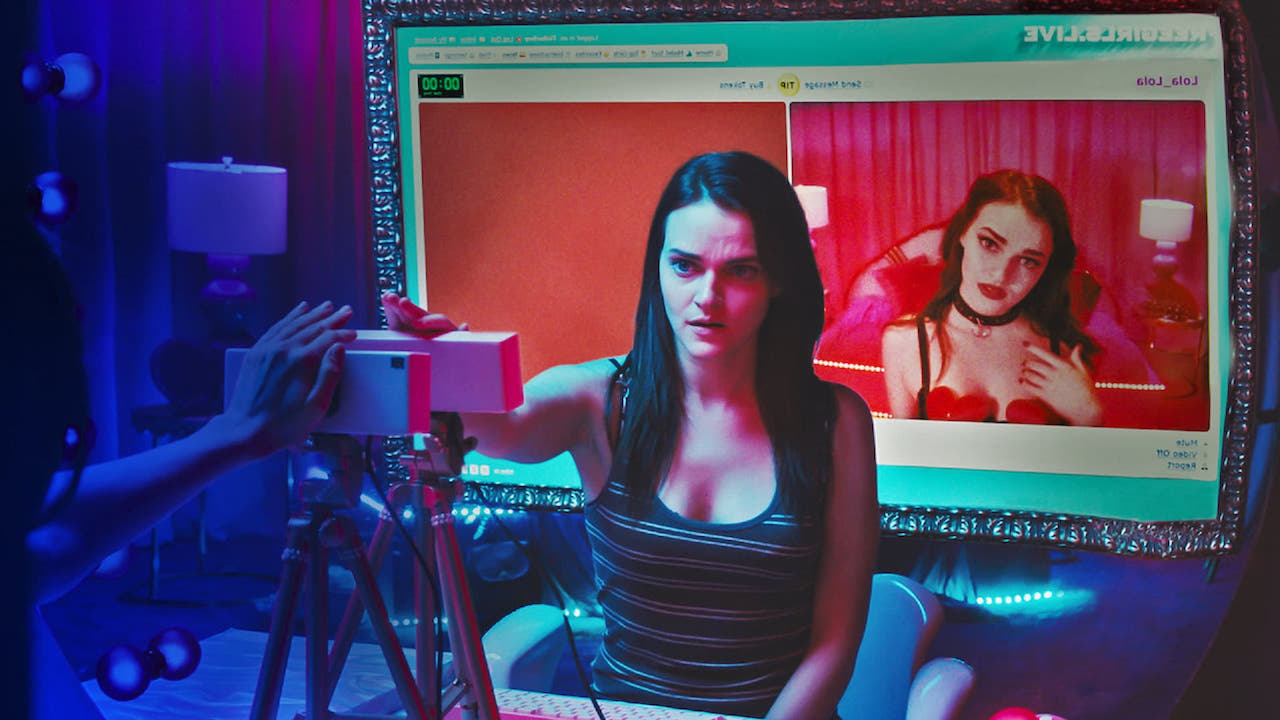 Cam (2018)
Watch on Netflix
Daniel Goldhaber's online reprise of body horror is a bracing example of the genre's new and instructively weird indie wave. It traces with throbbing unease the psychological fracture of an approval-fueled (and paid) cam girl (Madeline Brewer) when a doppelganger takes control of her video feed.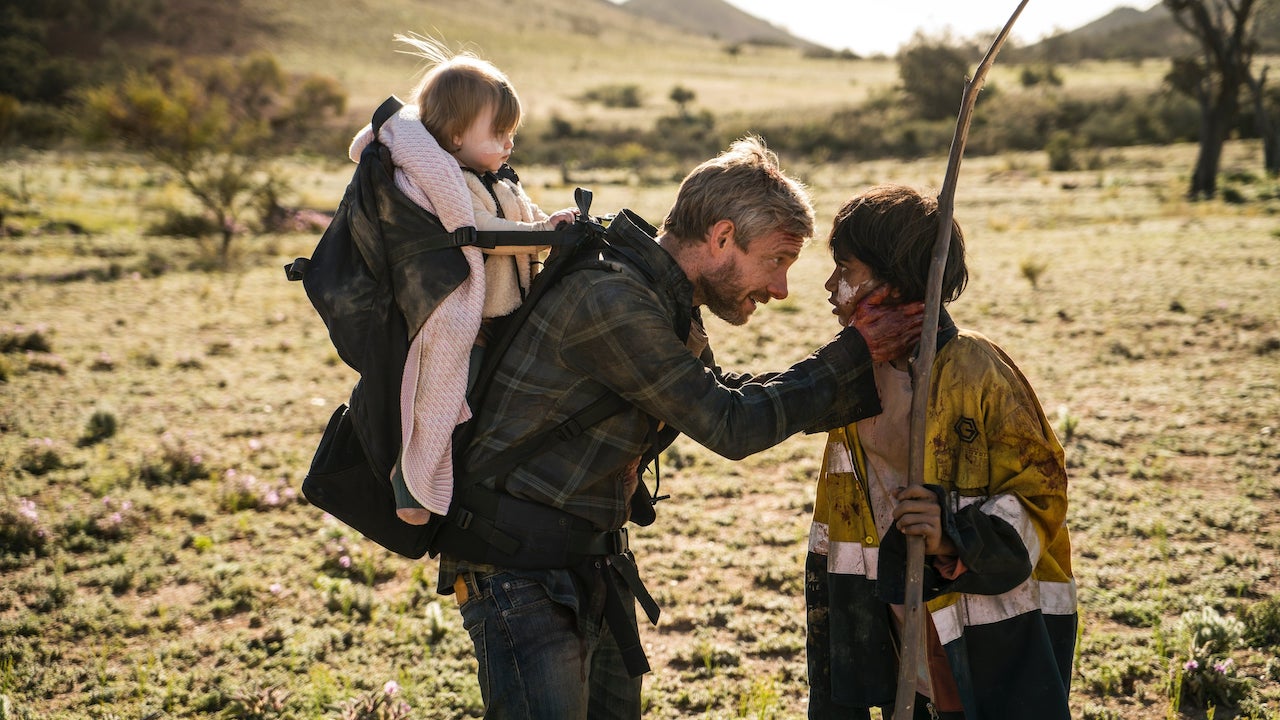 Watch on Netflix
For once an Australian genre film—in this case about society's collapse after a zombie apocalypse—that makes more use of this country than the landscape. On the run with his baby daughter, Andy (Martin Freeman) finds himself in a perilous world starting anew, with Indigenous history and the crimes against it pushed to the fore.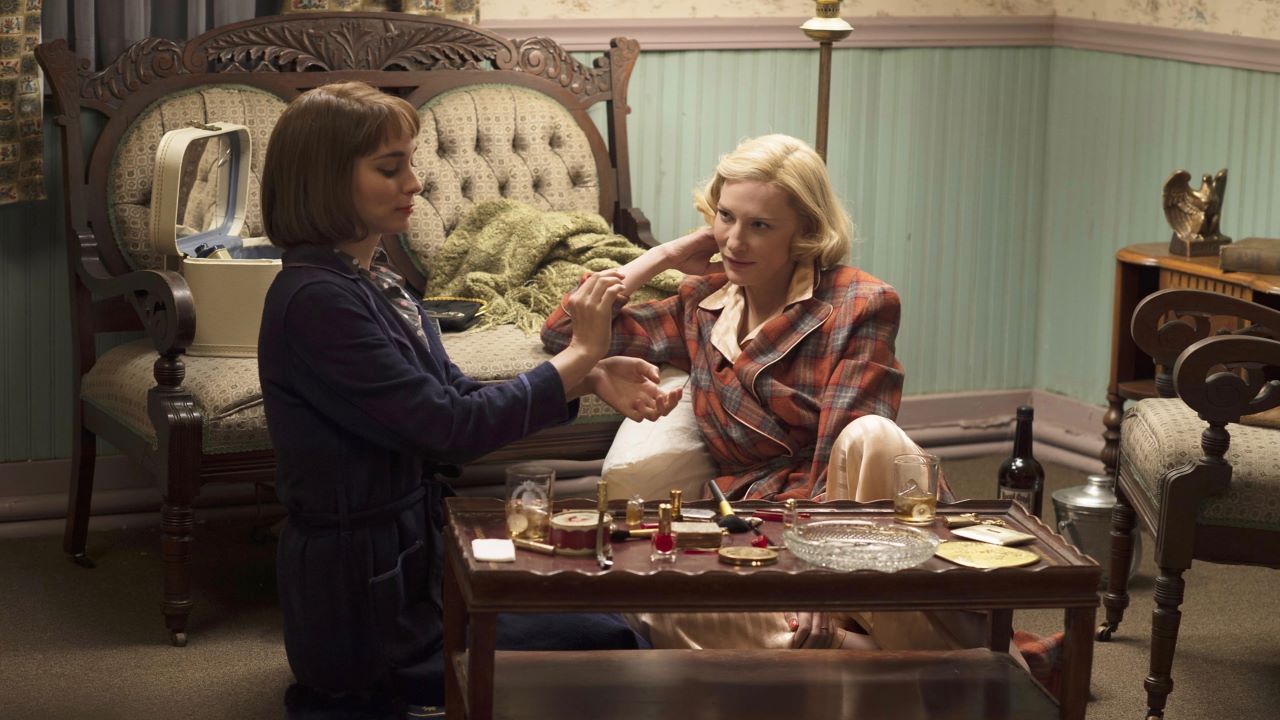 Watch on Netflix
Words unsaid are powerful and mere glances devastating in Todd Haynes' heart-wrenching romance from the epicentre of 1950s America. With a pulse that brings the grip of plunging desire, a married Connecticut housewife (Cate Blanchett) and a department store clerk (Rooney Mara) create a tender pocket universe that defies the wider world.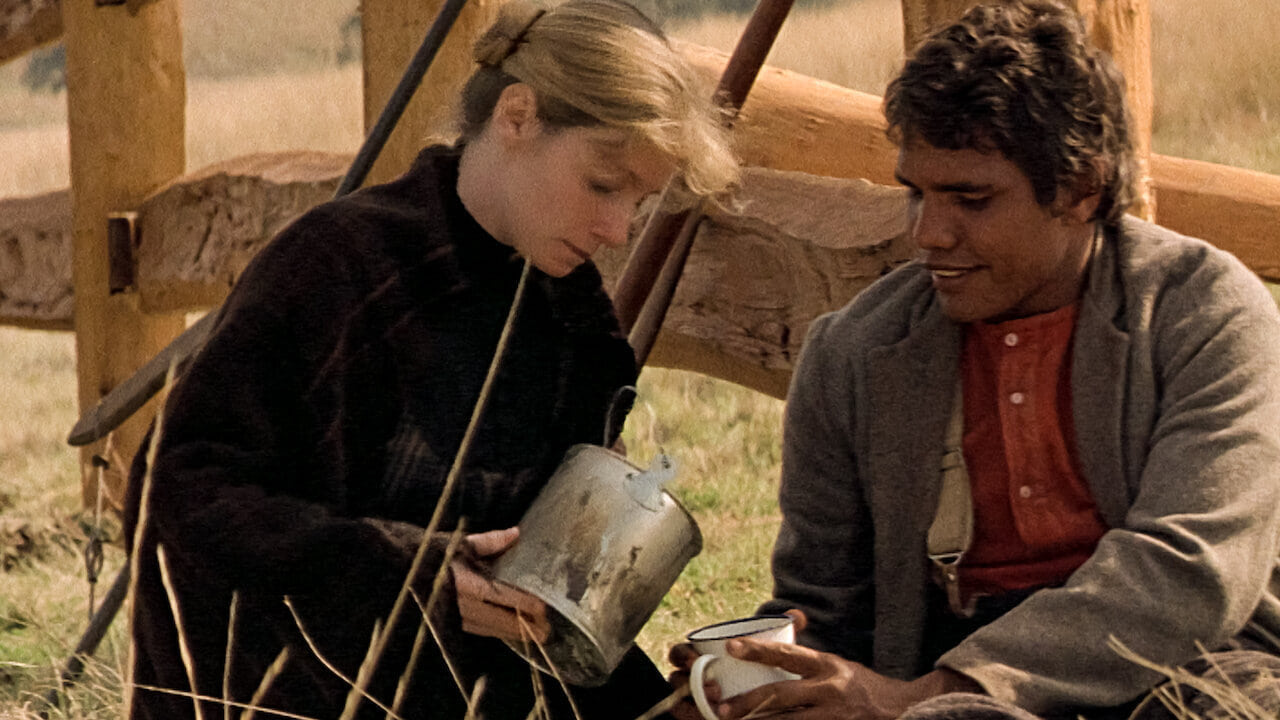 Watch on Netflix
One of the most crucial and enduring works of the Australian New Wave movement, Fred Schepisi's period drama tracks an Indigenous man (Tom E. Lewis) who is abused to breaking point by the racist colonial society he has been told he must join in a film of striking turning points and unfettered anger. Many of the wrongs it depicts still linger.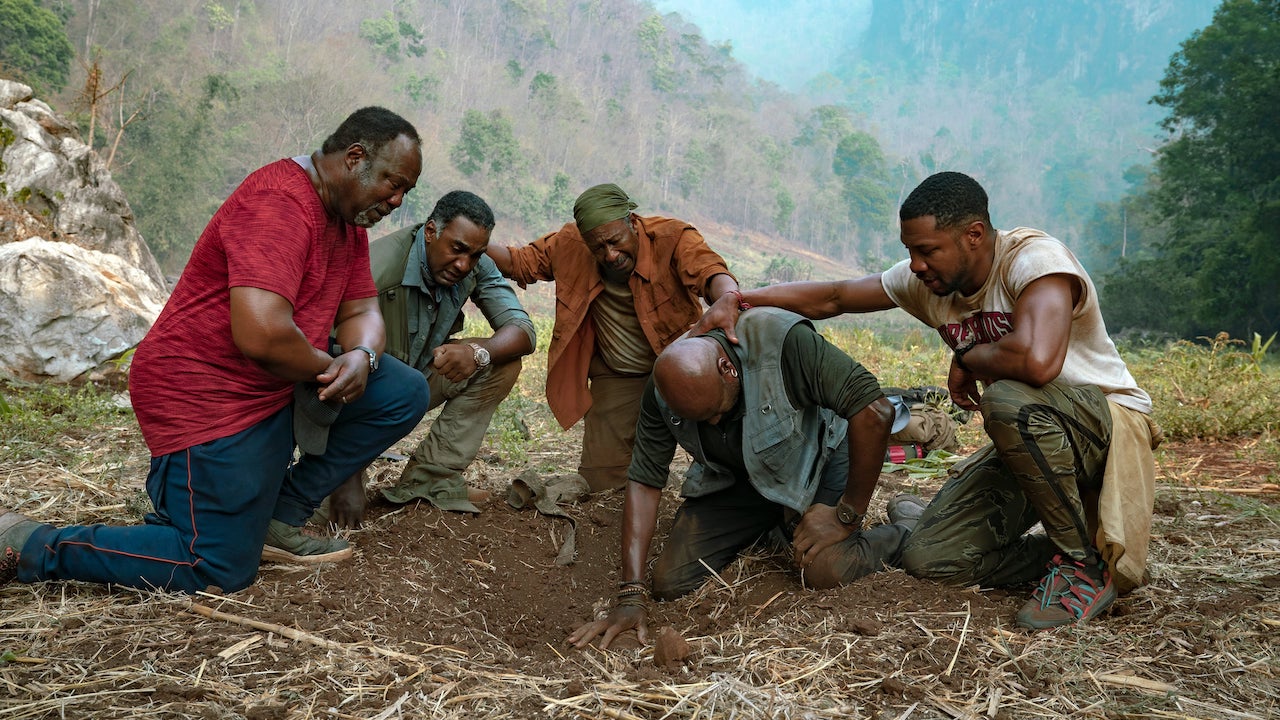 Watch on Netflix
In telling the story of a group of black Vietnam War veterans returning to the country, to search both for loot and the memory of their fallen leader (the late Chadwick Boseman, in flashback), Spike Lee serves up a maximal mix of political commentary, time-shifting storytelling, sharp performances and B movie action sequences.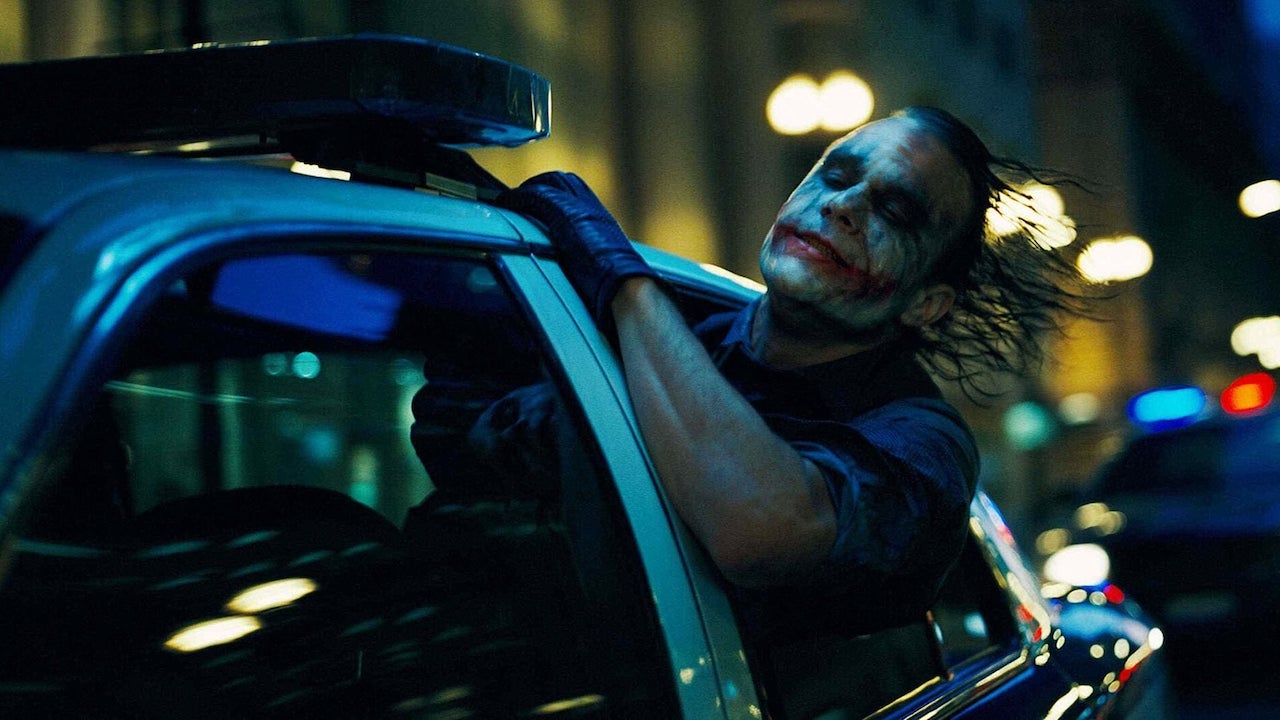 Watch on Netflix
With Heath Ledger's Joker—a jittery, nihilistic force who feels like a city's dread come to life—as the antagonist, Christopher Nolan took the Batman franchise to a new level. Nolan grounds the superhero epic in the streets and gives a muscular authenticity to the obsessive deeds of Christian Bale's masked vigilante.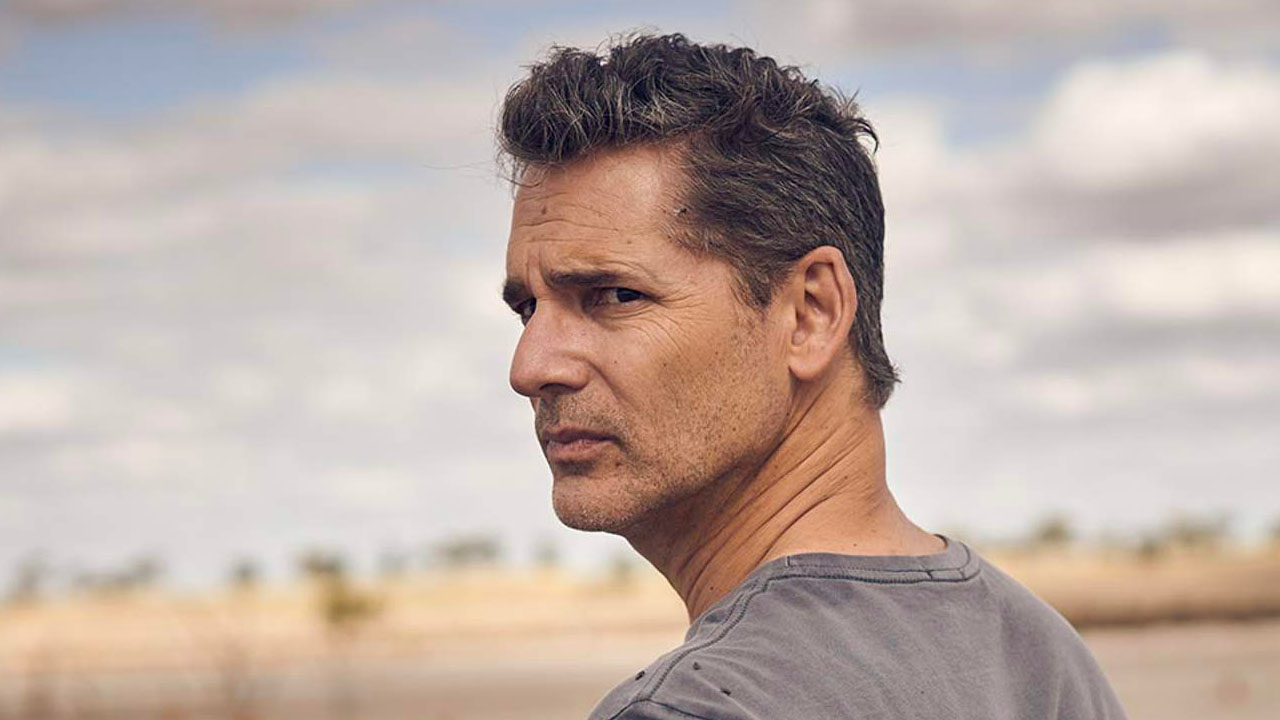 Watch on Netflix
An outback noir thriller about culpability and regret, Robert Connolly's box office hit stars Eric Bana as a financial crimes police officer who returns to the hometown he fled as a teenager to investigate a horrific crime attributed to his best friend. Less interested in plot twists than allowing the drought-stricken landscape and its frayed inhabitants to take hold, it's a masterful Australian genre piece.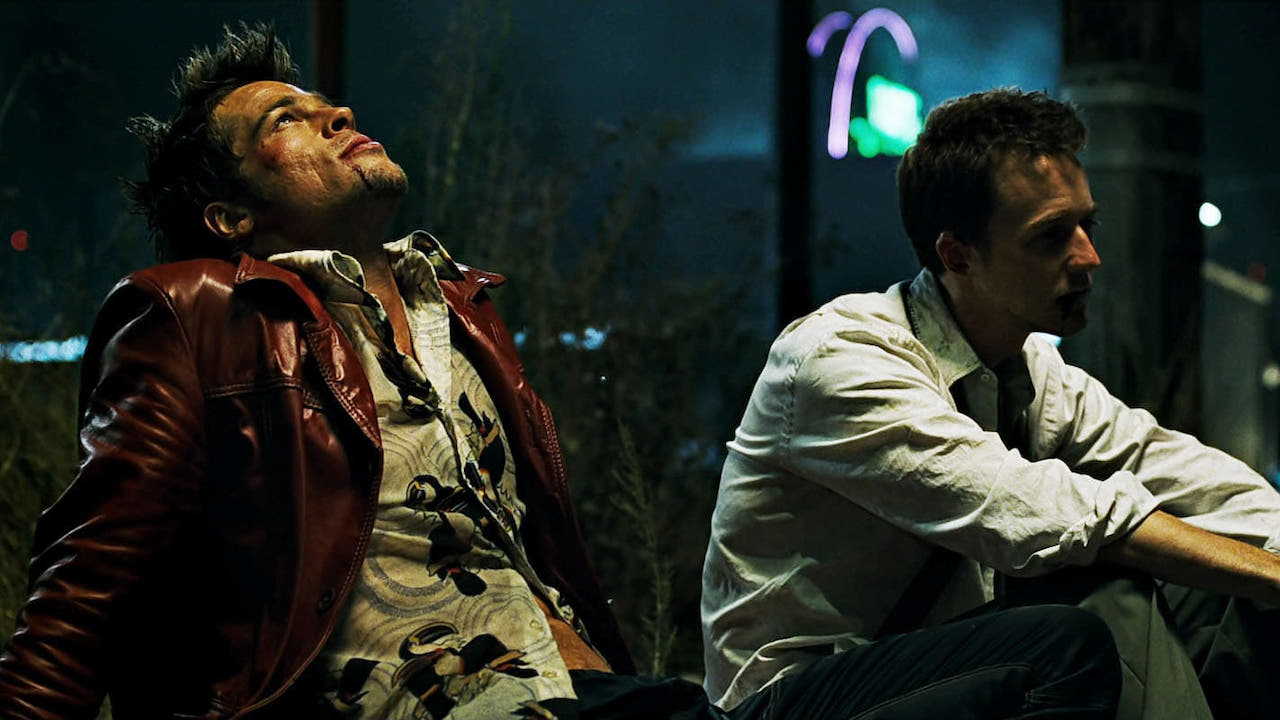 Watch on Netflix
David Fincher skewered the cul-de-sac hopes of Generation X, and presented himself as the successor to Stanley Kubrick in terms of coolly executed intellectual outrage with this bleak, blithe comedy about a corporate bureaucrat (Edward Norton) who, with a charismatic nihilist (Brad Pitt), starts a combat-as-bonding ritual movement. The film is serious when the topic is ludicrous and seditious when the going gets philosophical.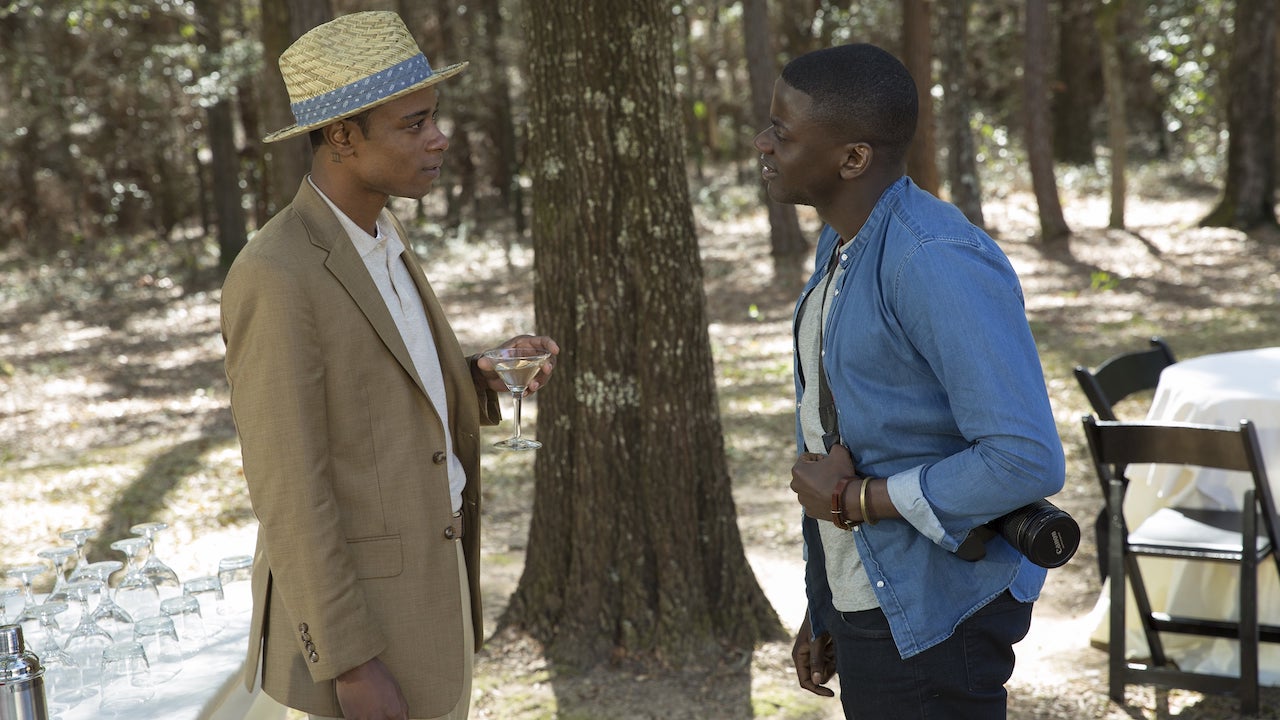 Watch on Netflix
Few films have better captured the tenor of the times than comic Jordan Peele's directorial debut, a compelling horror film about the dispossession of African-Americans that stars Daniel Kaluuya as a Black photographer invited to visit the family home of his white girlfriend. Peele memorably turns awkwardness and tolerance into menace and terror, as history threatens to repeat itself.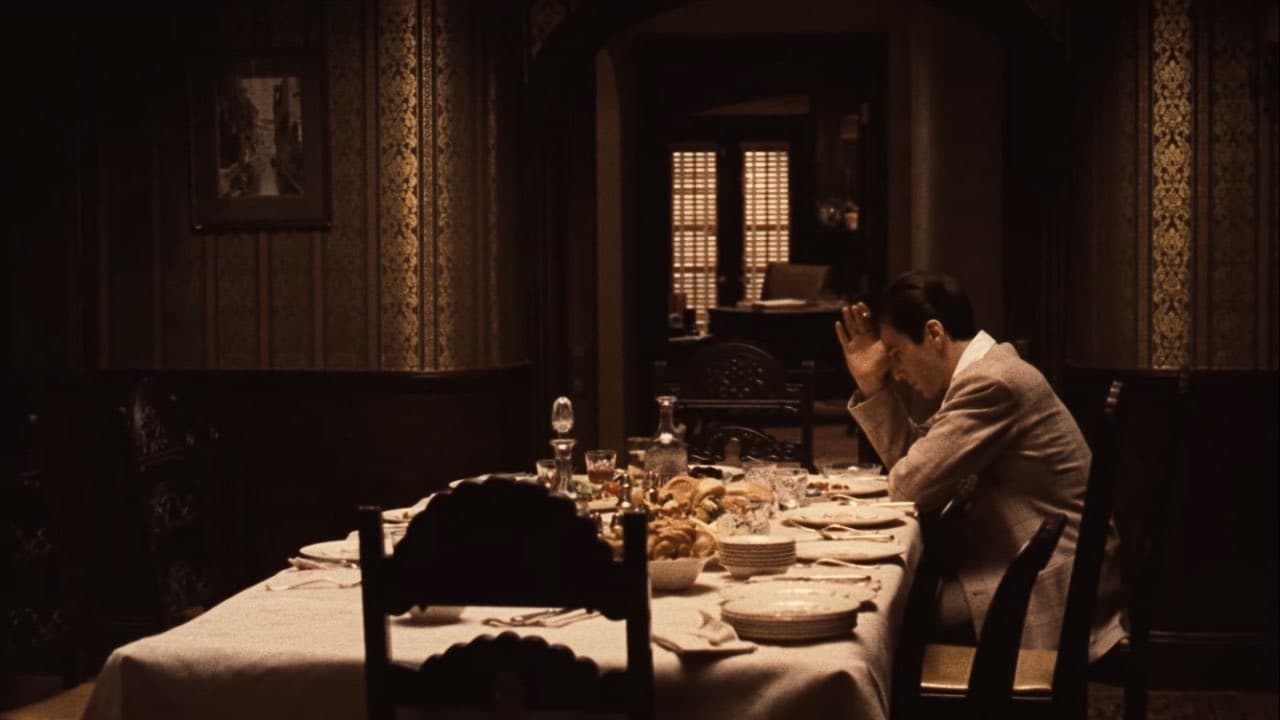 Watch on Netflix
"I believe in America," is the first line spoke in Francis Ford Coppola's masterpiece, which charts generational and organisational change amongst a post-WWII New York mafia clan with indelible images and period brutality. Fittingly, it is the initially innocent Corleone son Michael (Al Pacino), who discovers that the life he never wanted is his destiny.
Watch on Netflix
Michael Mann's riveting crime saga—which places Robert De Niro's master thief and Al Pacino's driven police detective at professional odds—criss-crosses Los Angeles with procedural intricacy, underworld twists, and taut action set-pieces. It's a tale of cops and crooks told with startling personal intimacy: the women connected to these men are crucial characters.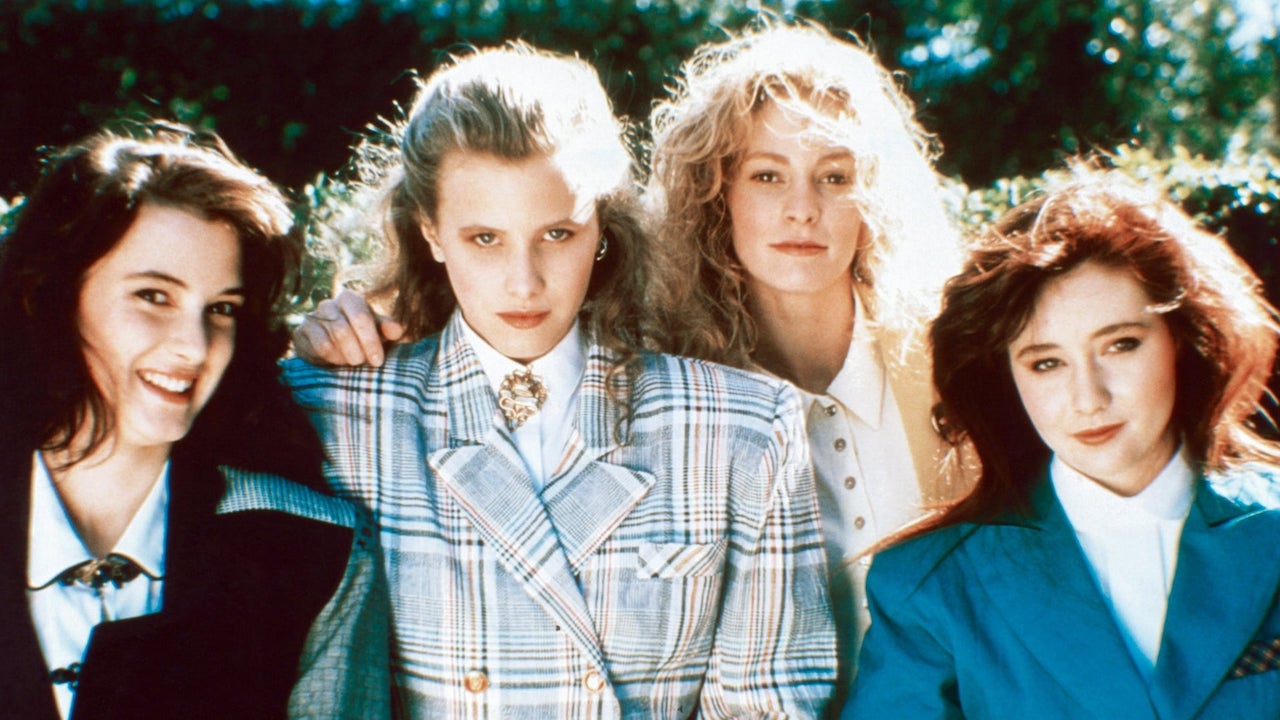 Watch on Netflix
"Dear diary, my teen angst bullshit now has a body count." The seminal satire of the teen movie, Michael Lehmann's scorching black comedy—determined to bite every hand that would even think of feeding it—offers a bleakly hilarious high school critique with note-perfect performances from Winona Ryder and Christian Slater.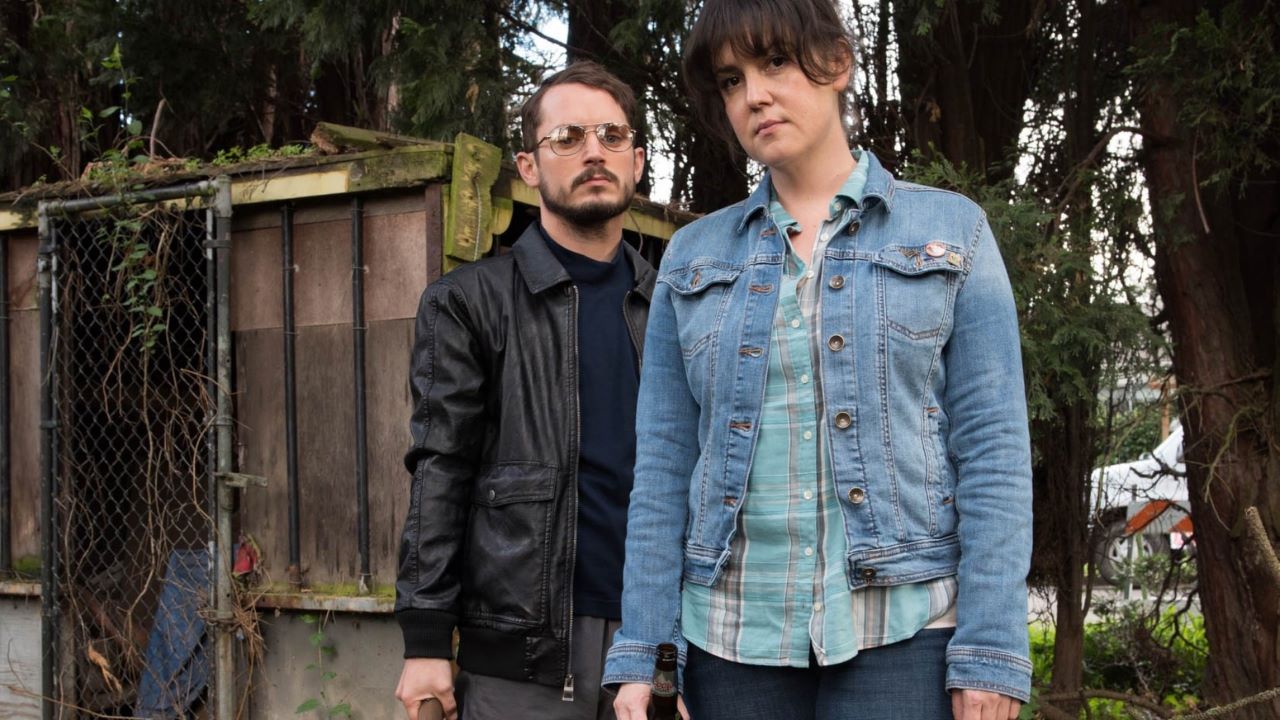 Watch on Netflix
Macon Blair's Sundance Film Festival winner is a comic vigilante thriller with Lynchian trace elements. Common decency motivates the unlikely heroes—Melanie Lynskey's nursing assistant and Elijah Woods' nunchucks-wielding neighbour—on an increasingly dangerous quest.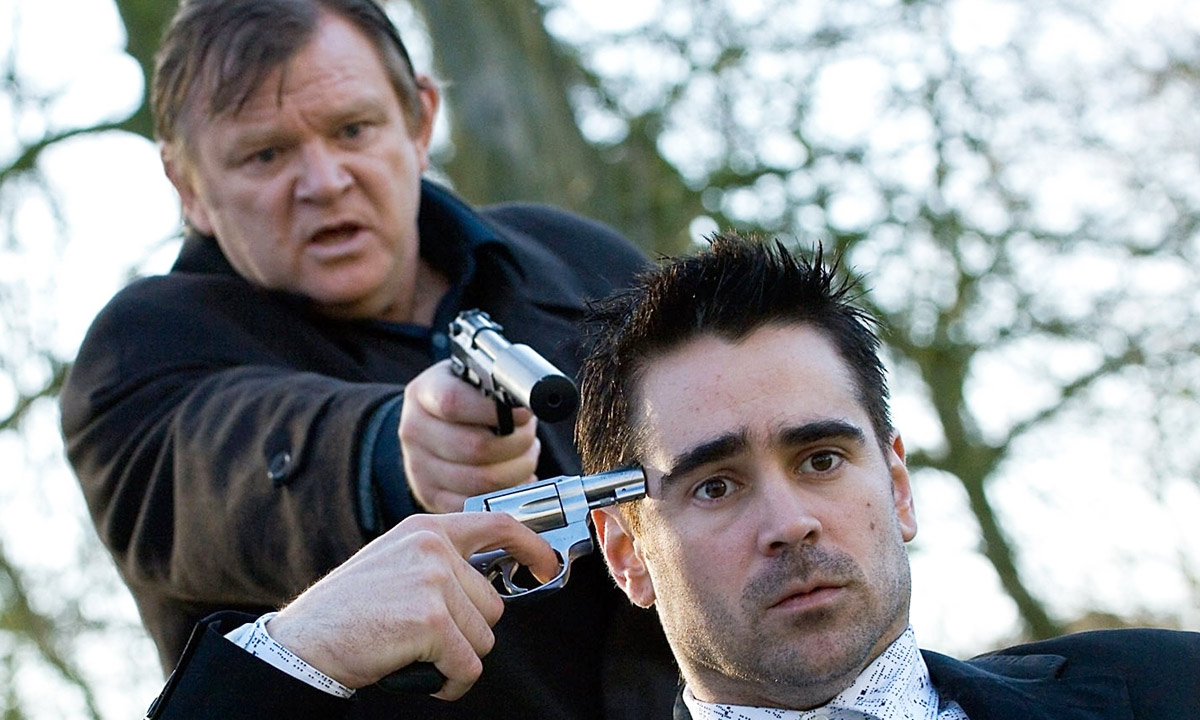 Watch on Netflix
The feature debut of Irish playwright Martin McDonagh is a pithy and blackly comic crime drama about two hitmen—a simpatico Brendan Gleeson and Colin Farrell—hiding out in Belgium after a job goes wrong. It's a post-Tarantino crime flick, but McDonagh's writing allows for mordant humour, ludicrously logical conversations, and a kind of spiritual transference, before Ralph Fiennes arrives as the duo's terrifying boss.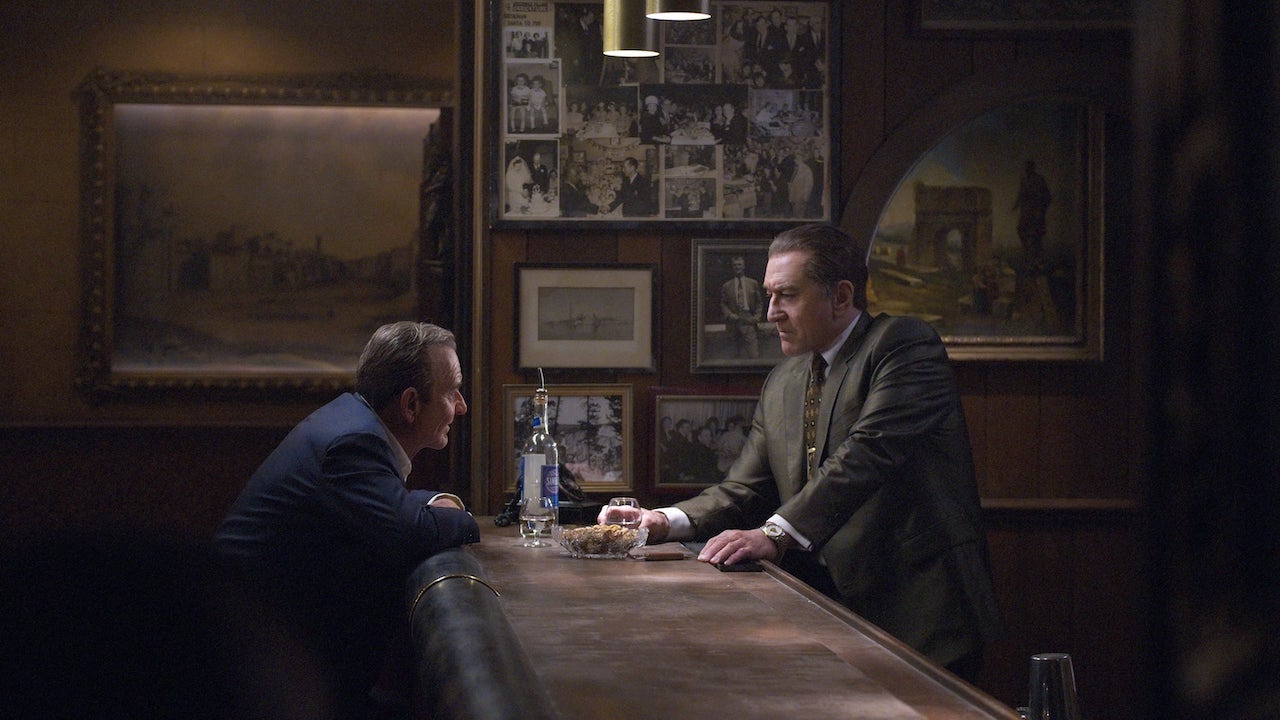 Watch on Netflix
A modern epic of American organised crime told through the ramifications of friendship and multiple generations of severed family, Martin Scorsese's autumnal gangster tale convenes Robert DeNiro, Al Pacino and Joe Pesci. The digital de-ageing is widespread, but ultimately this is a magisterial film of restraint and regret.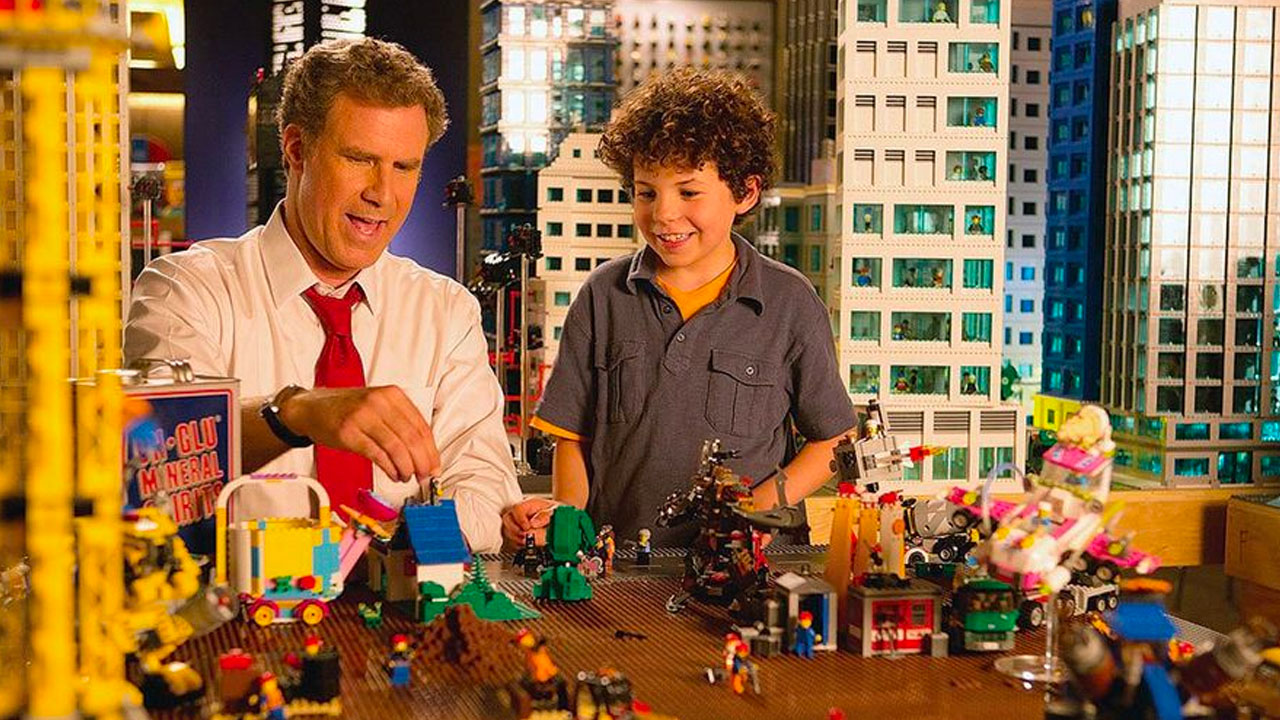 Watch on Netflix
A madcap Matrix created by Phil Lord and Chris Miller, this brick symphony is a riot of visual and verbal gags. Blocky everyman Emmett Brickowski (Chris Pratt at his most goofily appealing) learns that creativity is right and that corporate tie-ins can be repurposed for hilarious laughs. Blockbuster conventions are busted, while the likes of Elizabeth Banks, Will Arnett, and Liam Neeson add exemplary voice work.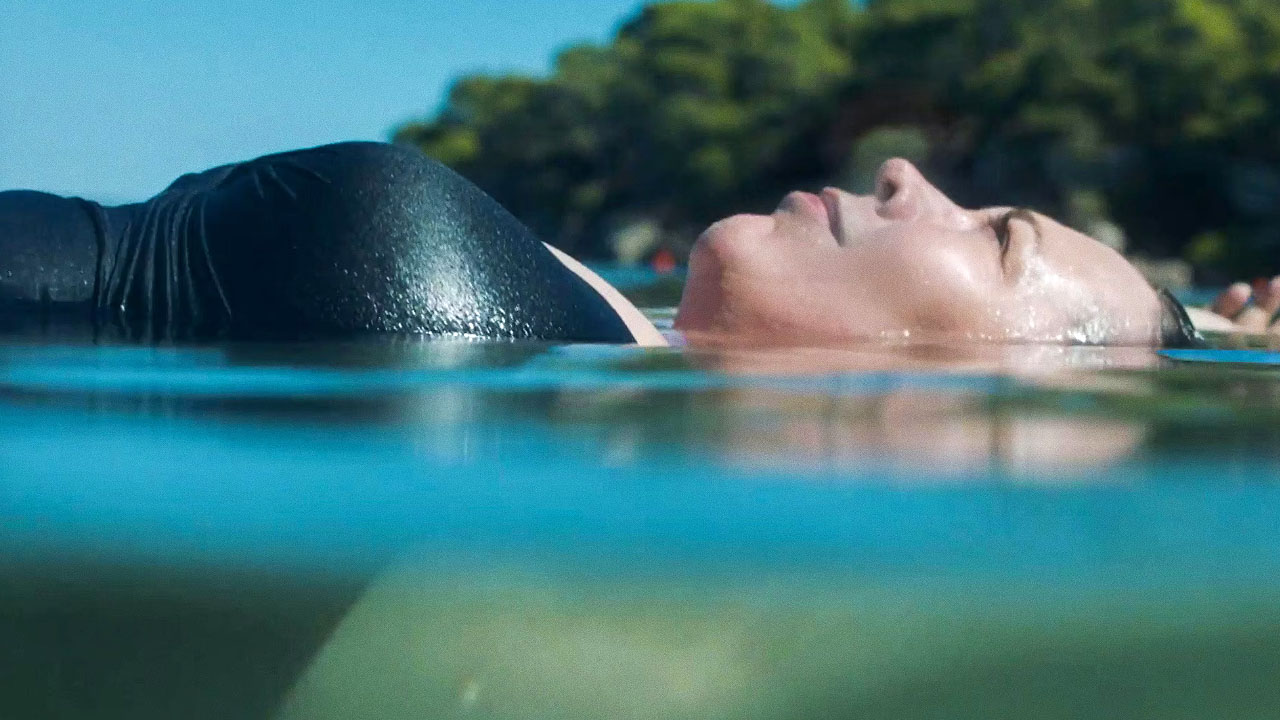 Watch on Netflix
In tandem with a piercing Jessie Buckley performance as her younger self in flashback, Olivia Colman finds compelling, uncomfortable depths as a lone traveller whose book-laden Greek holiday reveals a growing obsession with Dakota Johnson's fellow tourist. Maggie Gyllenhaal's outstanding directorial debut is a psychological thriller that explores not just maternal instincts and power, but the very nature of sympathy.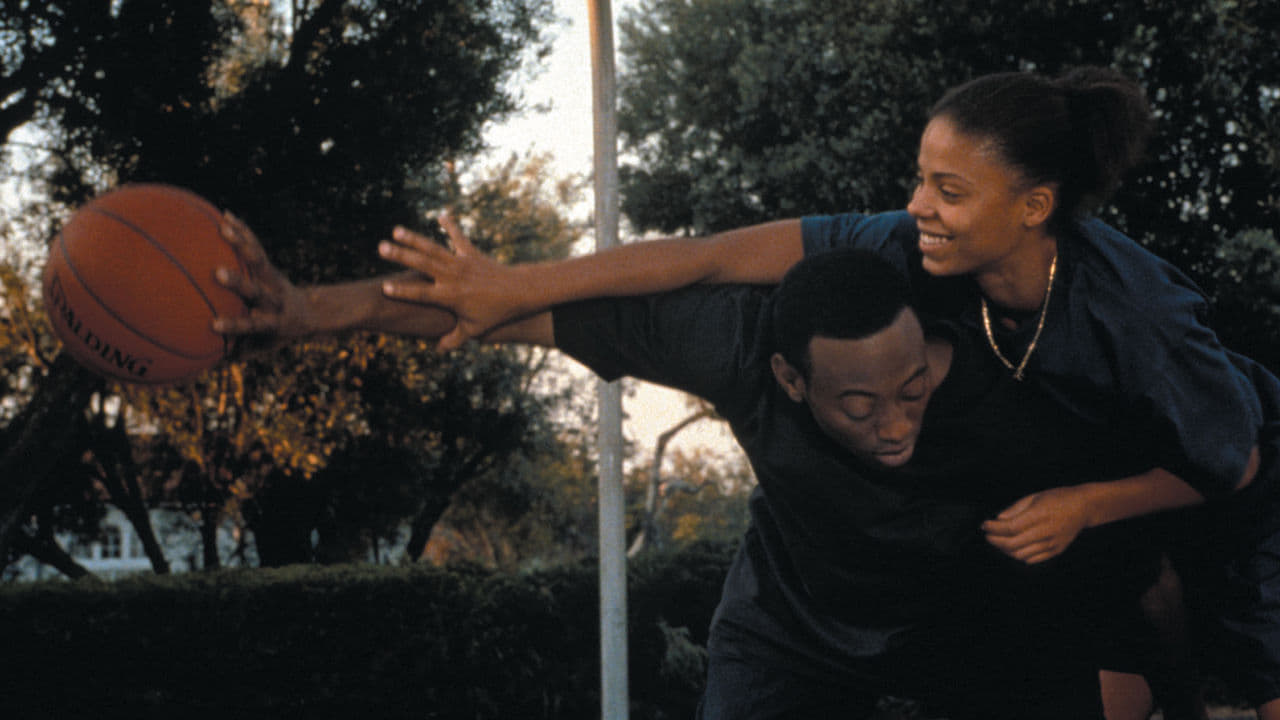 Watch on Netflix
Two decades before The Old Guard and The Woman King, Gina Prince-Bythewood made her feature debut with this defining Black romantic drama, which charts the careers and attraction between childhood neighbours in Los Angeles who both aspire to be professional basketballers. Sanaa Lathan and Omar Epps give competitive zeal and yearning physicality to the pair, in a movie that has found acclaim in hindsight.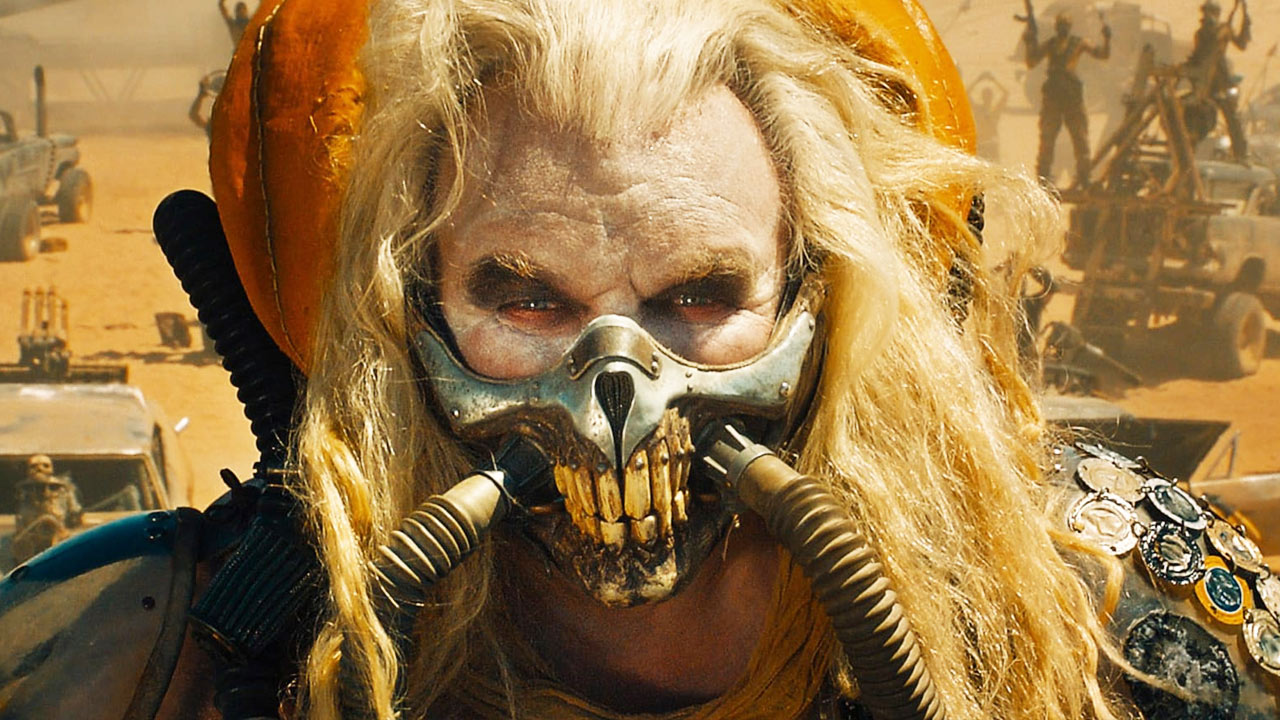 WATCH ON NETFLIX
The best action film of this century, or of all time? Either way, George Miller rebooted his post-apocalyptic franchise with Tom Hardy as the taciturn anti-hero and Charlize Theron as a feminist rebel for the ages to create a magisterial automotive experience. "Fang it!" screams one of the road warriors—and this movie absolutely does.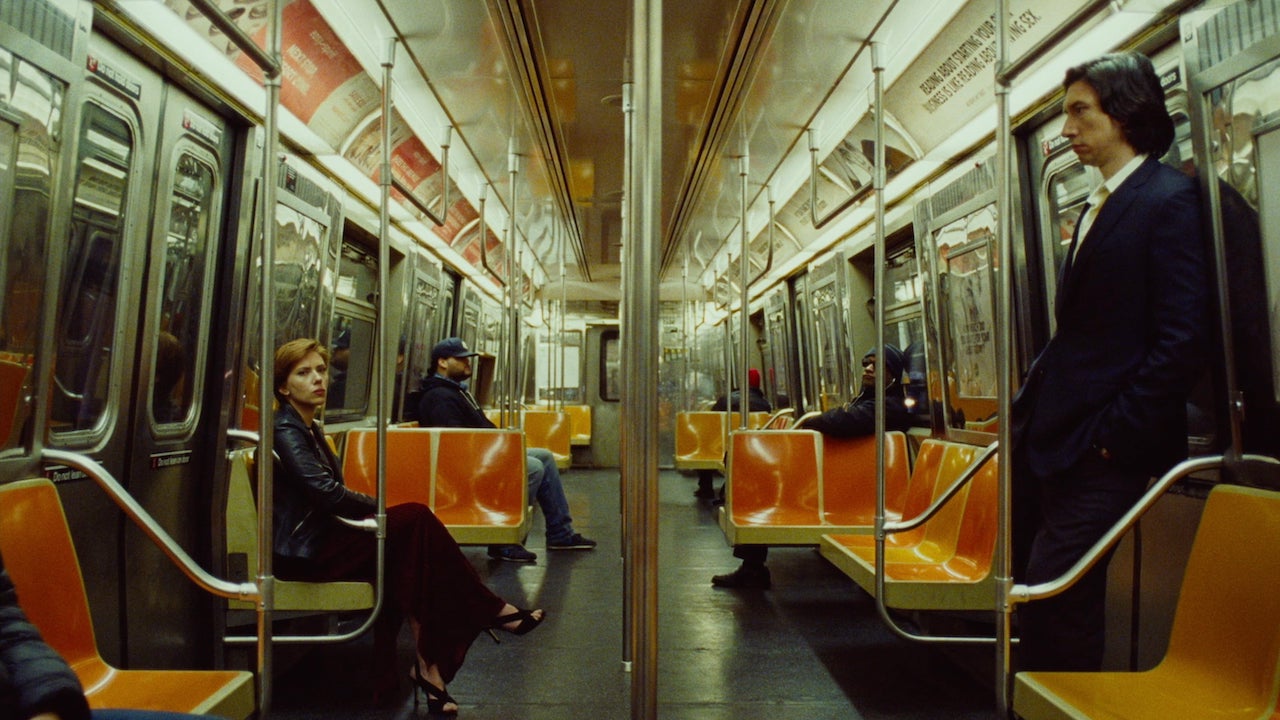 Watch on Netflix
Divorce is an institutional act of mutual destruction and a plumbing of personal limits in Noah Baumbach's east coast vs west coast drama, about the marital division of a Los Angeles actor (Scarlett Johansson) and a New York theatre director (Adam Driver). With Sondheim segues and Hollywood mores, it's a painfully compelling experience.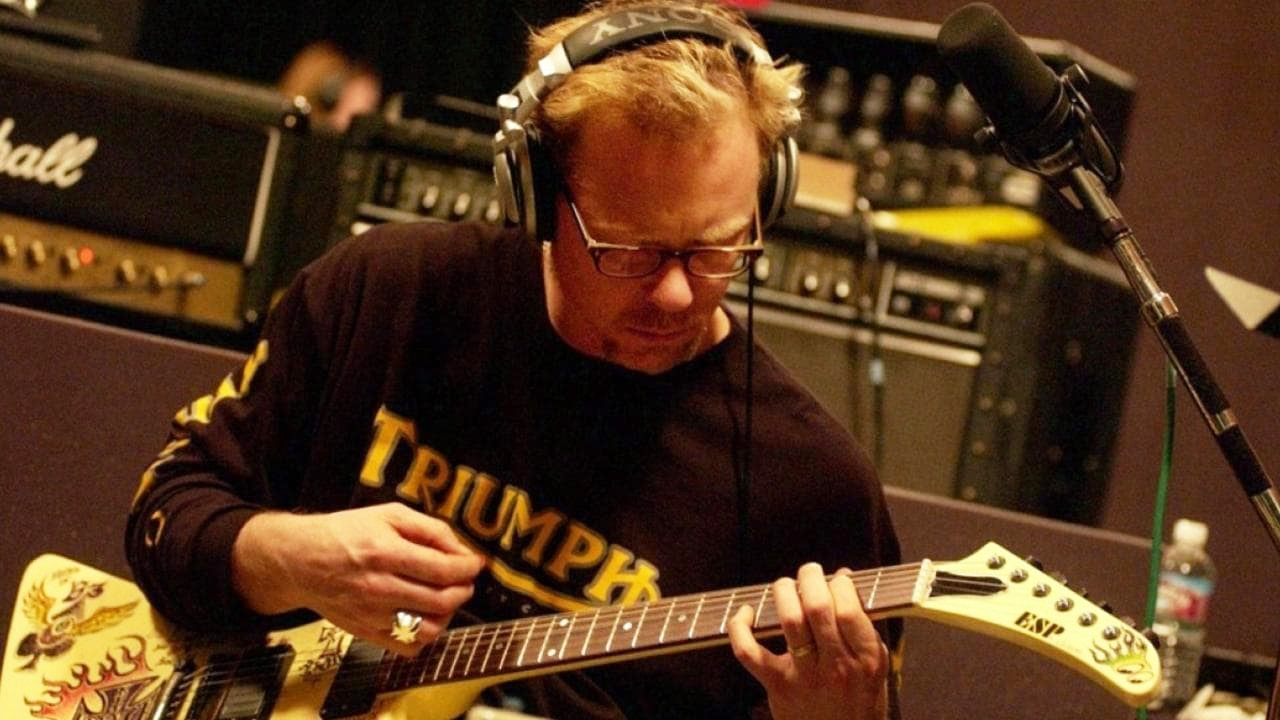 WATCH ON NETFLIX
Who needs Spinal Tap's mockumentary when you have Joe Berlinger and Bruce Sinofsky's remarkable rock documentary, in which thrash metal heroes Metallica go off the rails in the making of an album, losing members and gaining a performance enhancement coach whose sessions take over the band's collective psyche? Every note played here matters.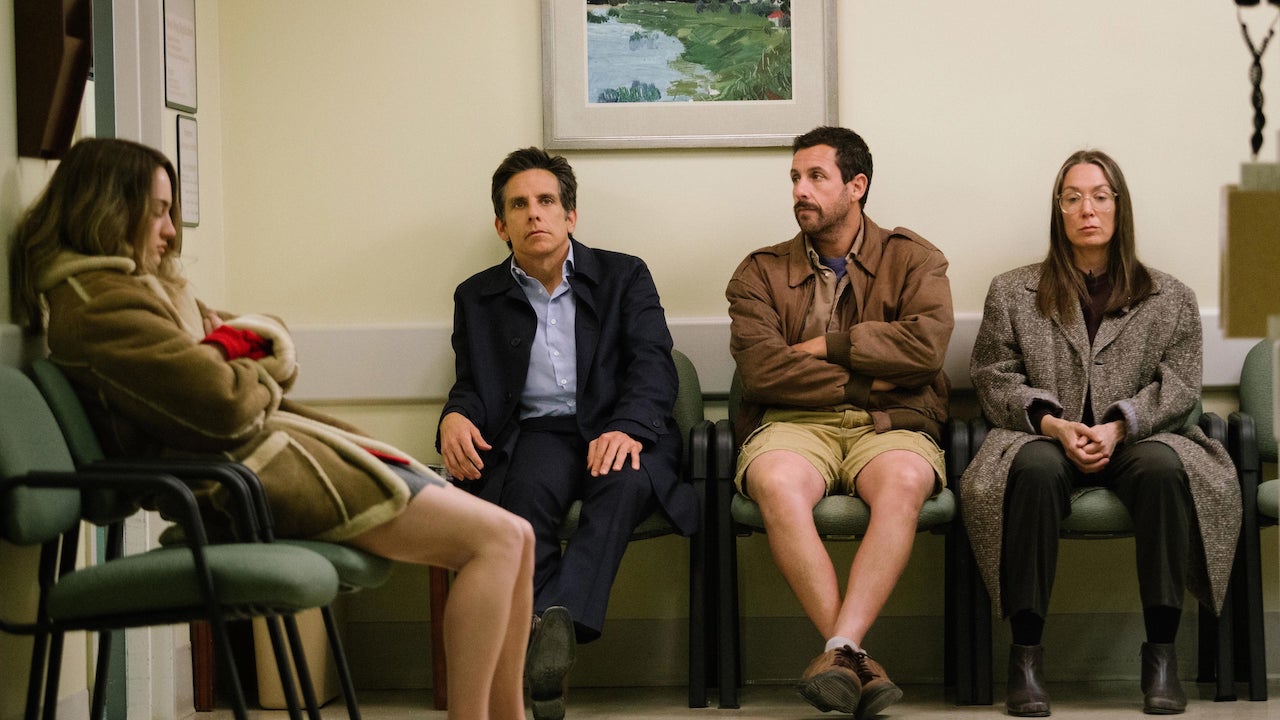 Watch on Netflix
Baumbach's vision of the artistic family—exasperating, cruelly cutting, and righteously blind to tragedy—finds full expression in this study of a needy, retired New York sculptor (Dustin Hoffman) and his children (including Ben Stiller and Adam Sandler). Each character comes into bracing focus.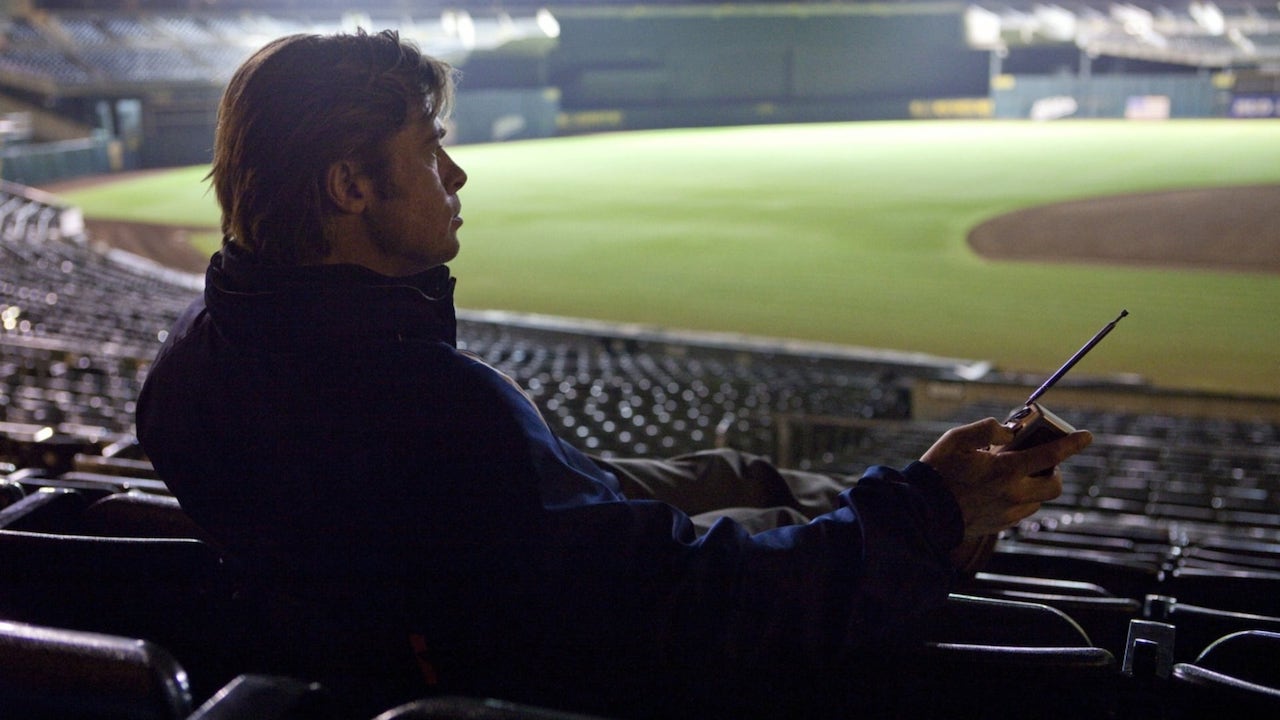 Watch on Netflix
A sports film ultimately about learning to understand what you're worth, Bennett Miller's reappraisal of Michael Lewis' non-fiction best-seller was a turning point for Brad Pitt. Playing Billy Beane, a baseball team's manager deploying statistical analysis to buck tradition, the actor brings years of the character's frustration to just beneath the surface of his performance.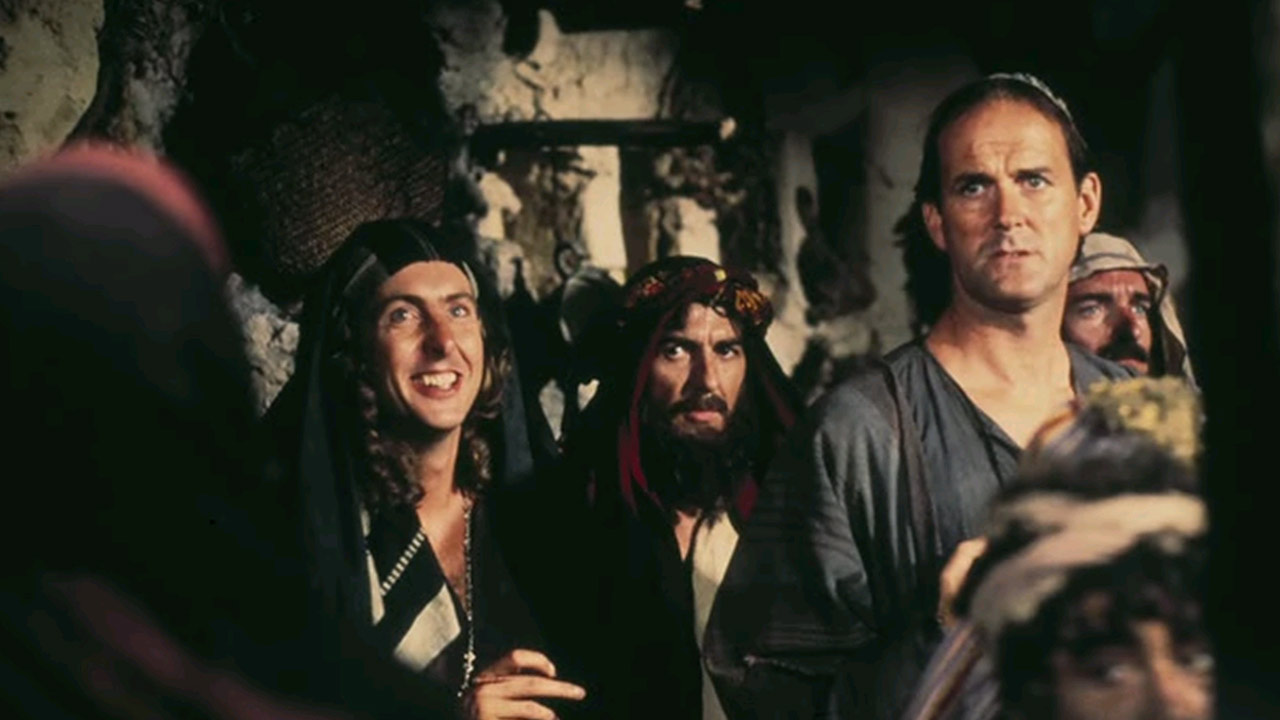 Watch on Netflix
A satire of the life of Jesus Christ, organised religion, and the Biblical epic—amongst other targets—Monty Python's legendary comedy troupe sketches blossomed into a complete and self-contained work with a movie both hilarious and defiant. Is there a better send-off than Eric Idle's Always Look on the Bright Side of Life?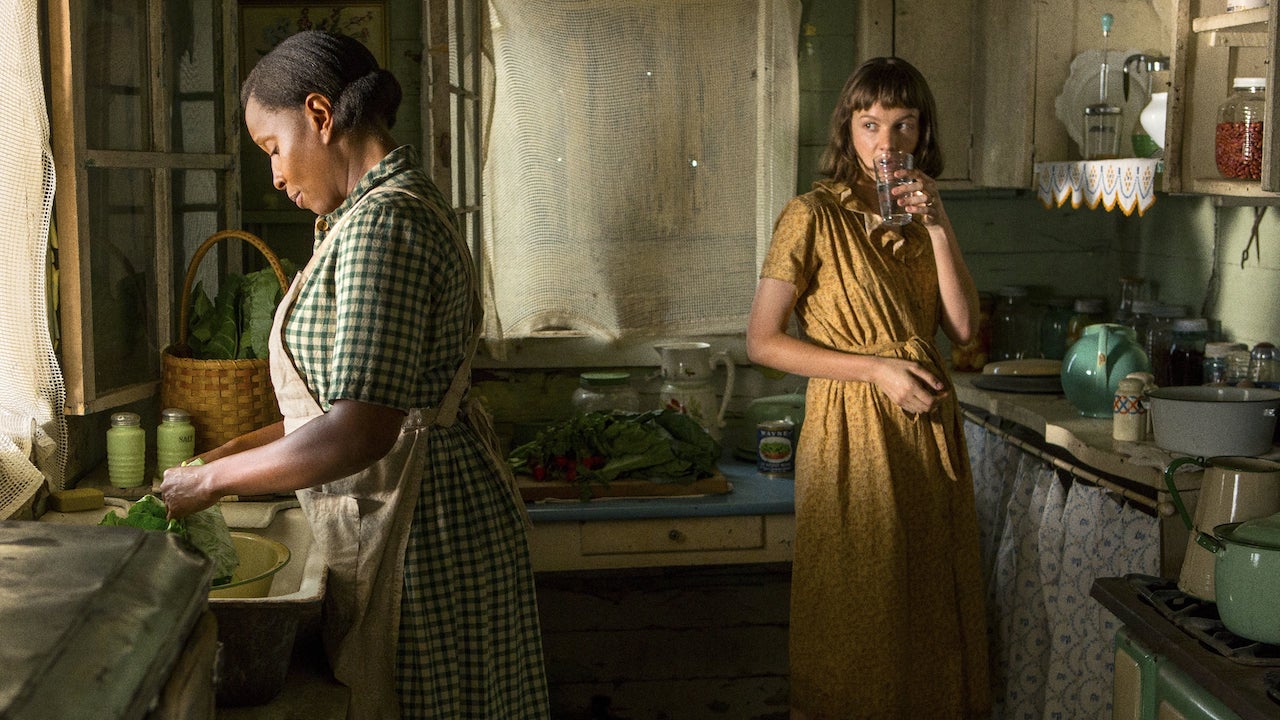 Watch on Netflix
Nominated for four Academy Awards, Dee Rees' mighty film is a study of historic divisions set in segregated rural Mississippi in the 1940s. But it has such a poetically tragic sense of the characters—led by Carey Mulligan, Jason Clarke and Jason Mitchell—and their limitations that it transcends the period setting.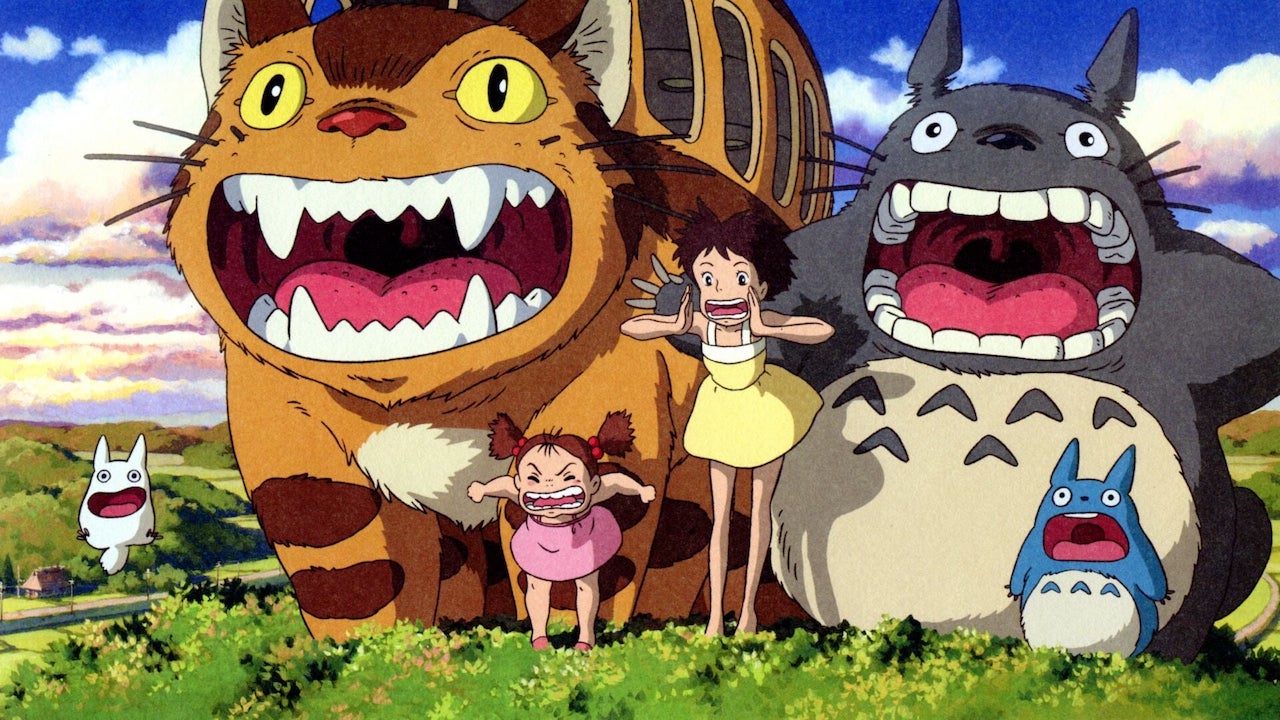 Watch on Netflix
One of the many animated masterpieces directed by revered Japanese master Hayao Miyazaki and released by Japan's Studio Ghibli, this children's classic about a pair of young sisters going through upheavals in their new country home is joyously specific and universally felt, complete with a memorably tactile titular character.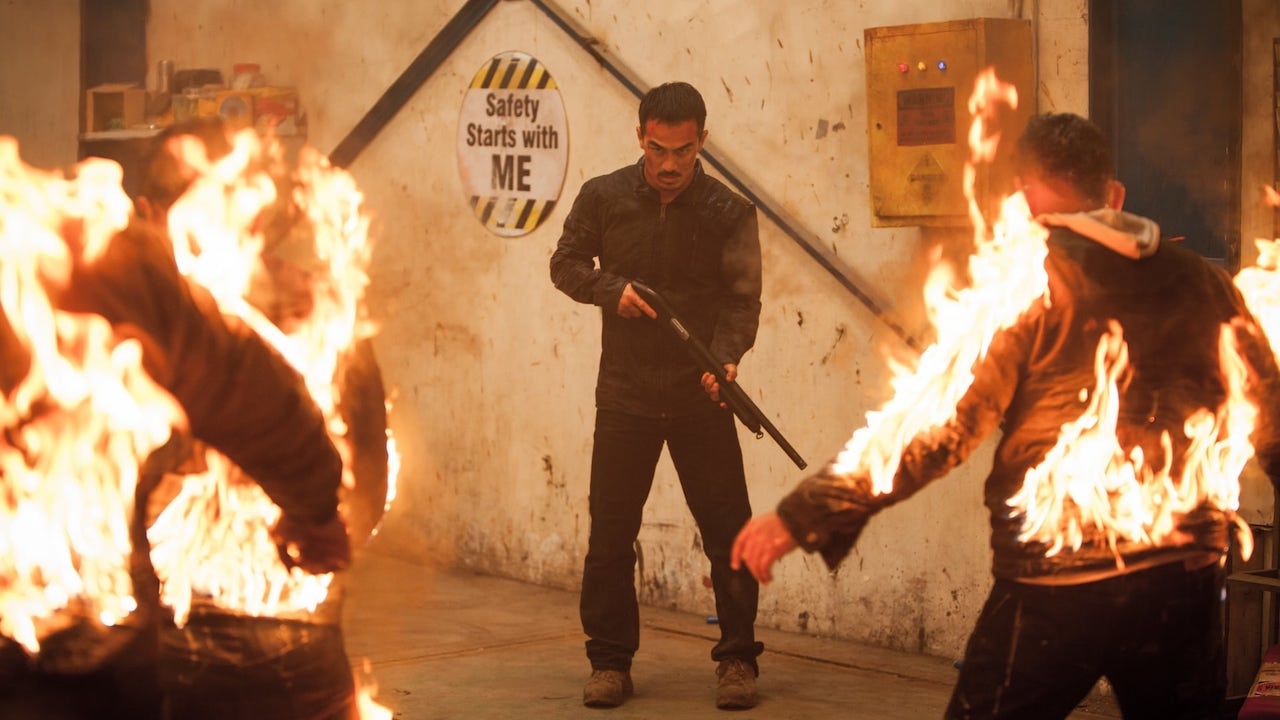 Watch on Netflix
This is a gift from the action film gods: an unrelenting Indonesian production boasting a bone-crunching connection of R-rated violence and inventive fight choreography. When an assassin, Ito (Joe Taslim), relents on a hit, his triad sends everyone they have to kill him. And they have a lot.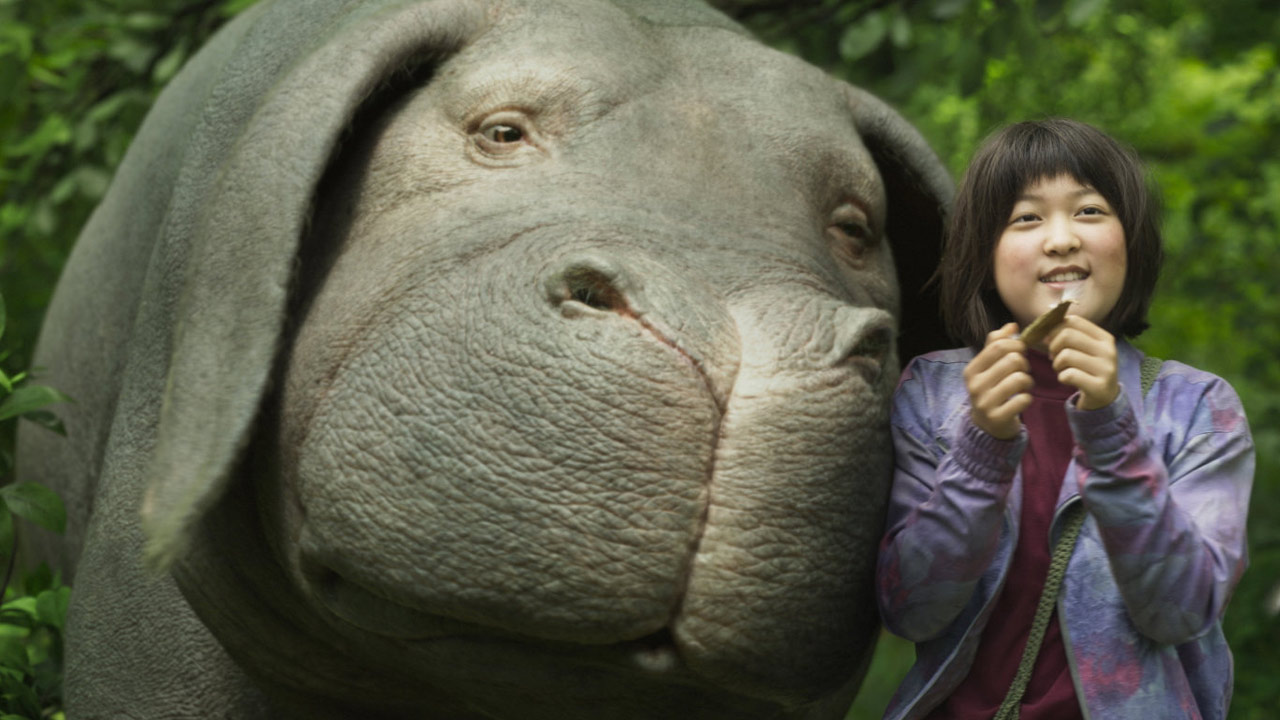 Watch on Netflix
As Parasite made clear, the South Korean filmmaker Bong Joon-ho makes masterfully thrilling movies about capitalism's crimes. They can sweep you up, but also leave scars. Here a young girl, Mija (Ahn Seo-hyun) tries to save her genetically modified super pig from its corporate owners—dual Tilda Swinton roles—amidst heart-fluttering flourishes and cruel realities.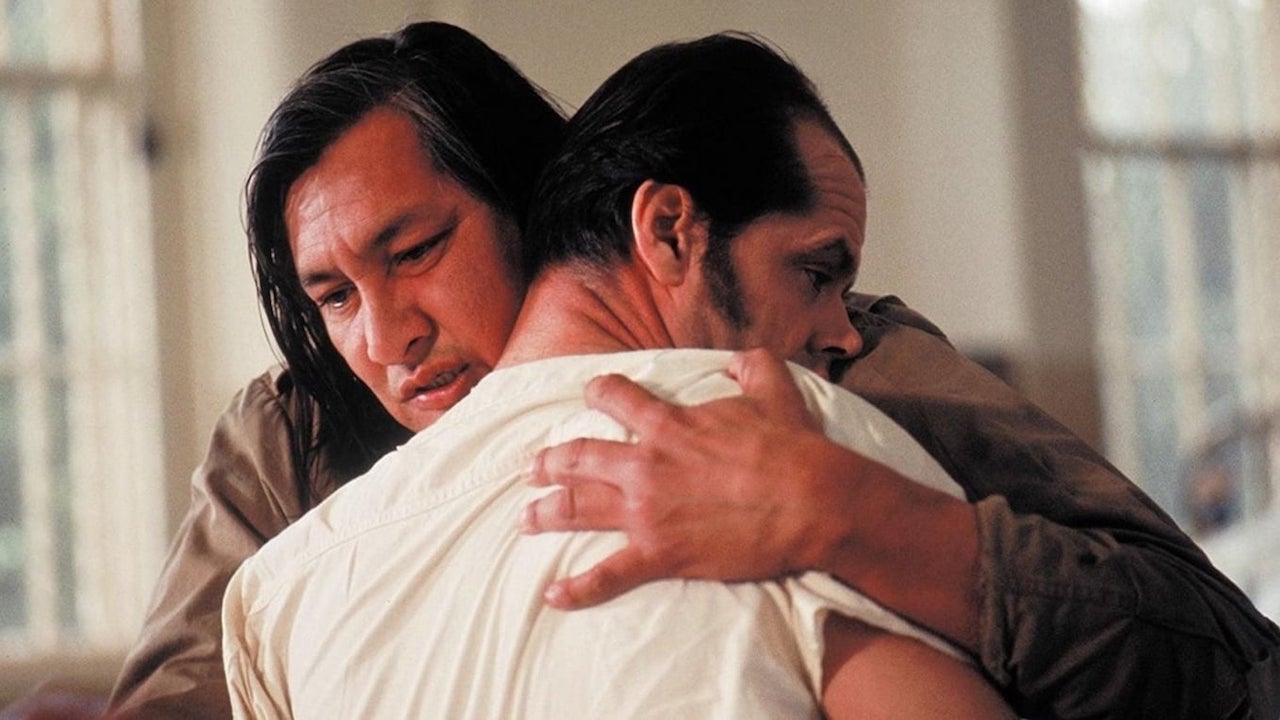 Watch on Netflix
Czech filmmaker Milos Forman, who knew a thing or two about oppressive regimes, directs Jack Nicholson in one of his signature performances as Randle McMurphy, a 1960s troublemaker who chooses a psychiatric hospital over jail but clashes with the controlling ward boss, Louise Fletcher's icy Nurse Ratched. It's a black comedy steeped in tragedy, and an indictment that's still relevant.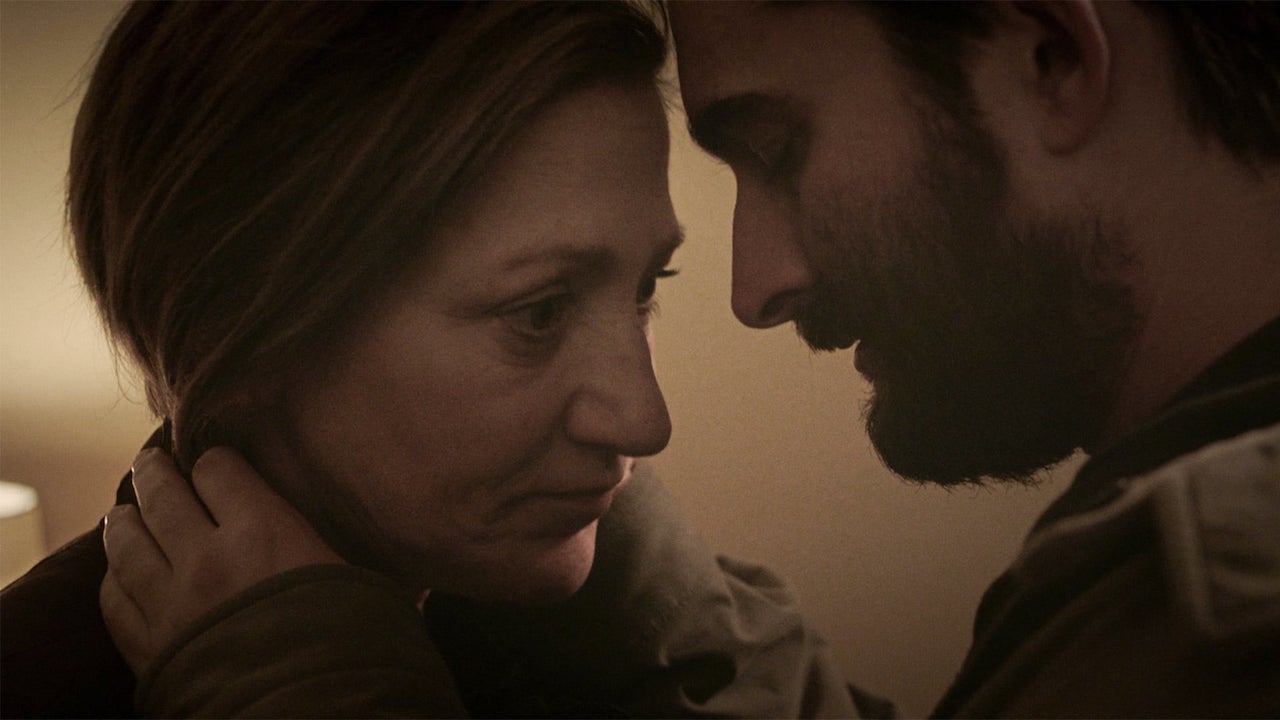 Watch on Netflix
Lynn Shelton was a totemic figure in American independent filmmaking, framing a movement with Humpday and Your Sister's Sister. One of her final features, Outside In, stars Jay Duplass, Edie Falco and Kaitlyn Dever in the story of a man returned home from 20 years in jail whose reckonings are captured with great empathy.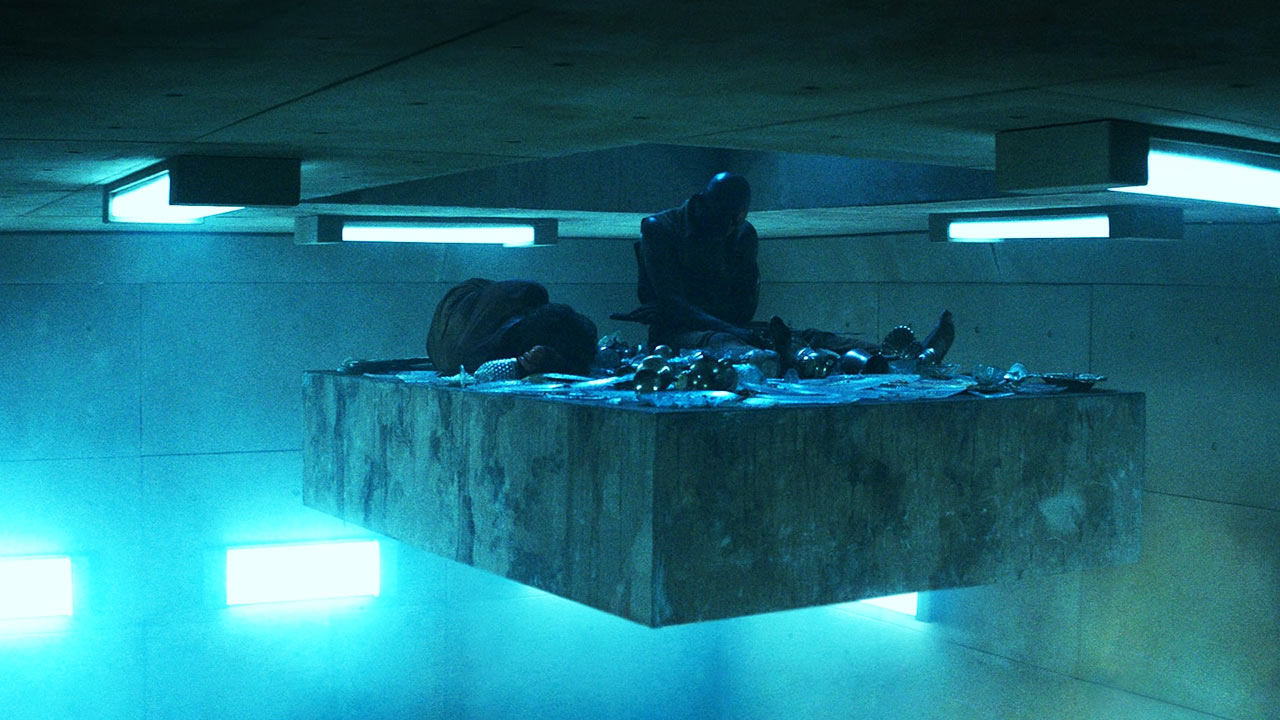 Watch on Netflix
Inequality assumes a vertical axis in this dystopian Spanish-language horror movie, which is equal parts existential theatre work and science-fiction allegory. In a vast concrete prison inmates are randomly assigned levels visited by a vast banquet that travels downwards. Those at the top initially feast, those at the bottom eventually starve. Left furious by the cruel reality, one newcomer tries to make a difference.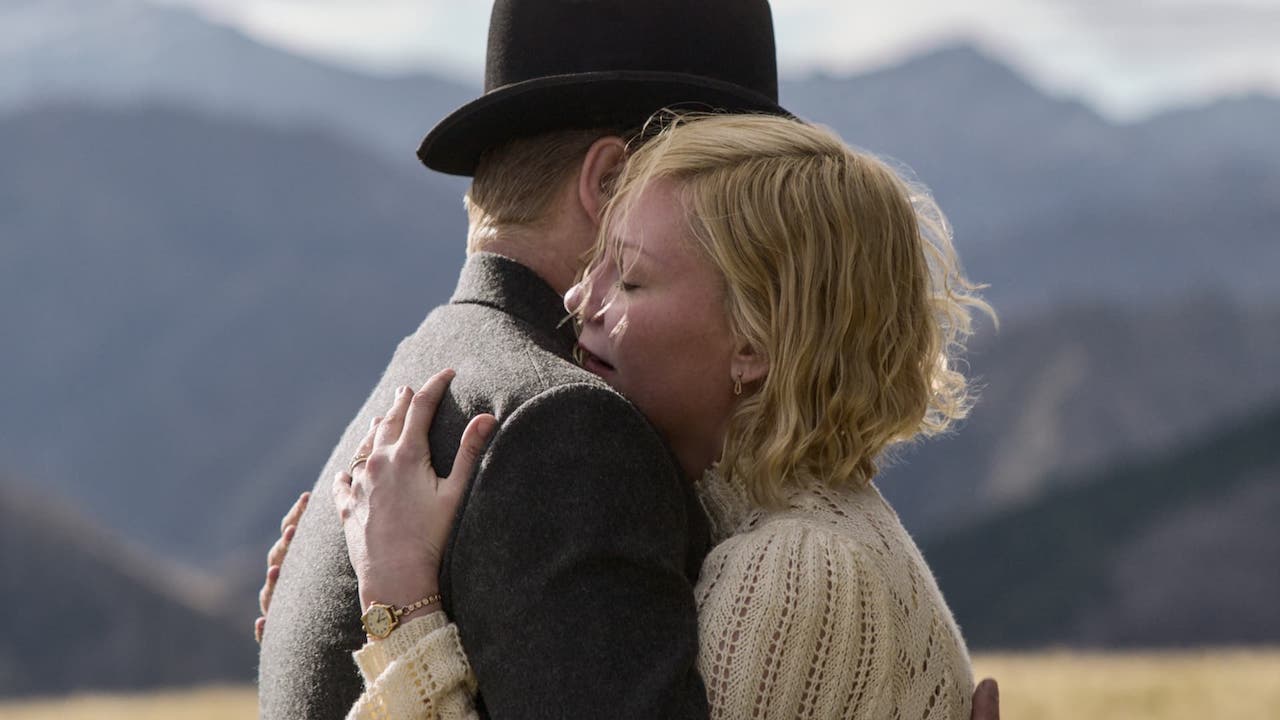 Watch on Netflix
Jane Campion's first feature film in 12 years is a riveting psychological drama that makes you look anew at every scene you've already succumbed to. A never-better Benedict Cumberbatch is the 1925 Montana rancher who treats domineering cruelty as his pleasure, only to lose his bearings when his brother brings a widow and her teenage son into his masculine realm.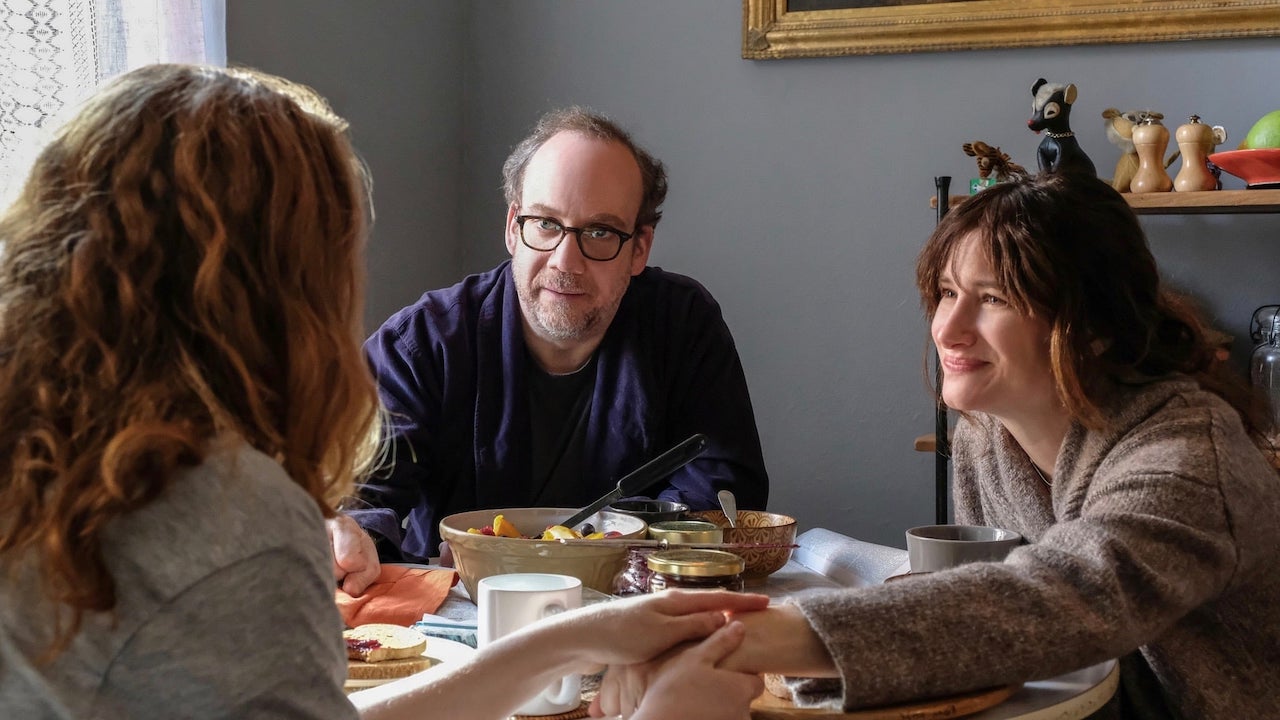 Watch on Netflix
As a downtown Manhattan couple trying to have a baby on the difficult side of 40, Kathryn Hahn and Paul Giamatti's characters provide bittersweet experience amid the piercing observations of Tamara Jenkins' domestic drama. Lives get messed up and worn down, until you reach the enduring bedrock of the couple's connection.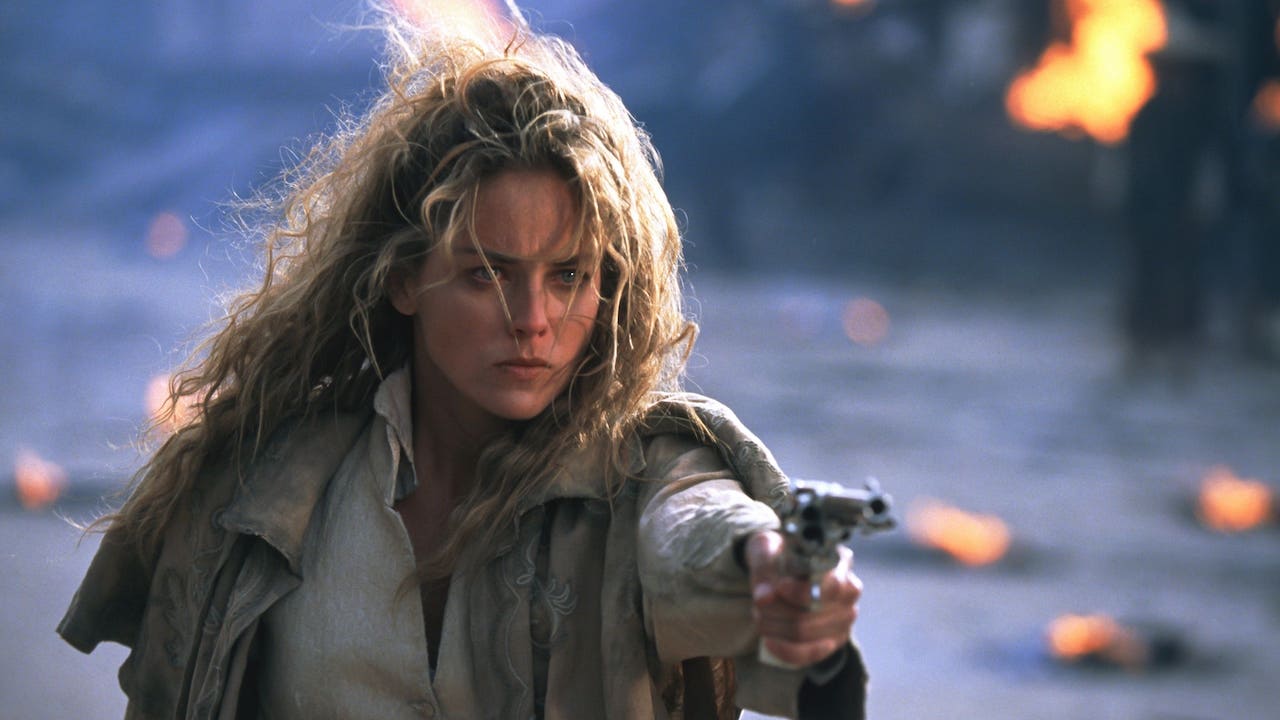 Watch on Netflix
You do not get Hollywood studio films like this anymore: a baroque revenge western from Sam Raimi rifled through with Evil Dead camera techniques as Sharon Stone's gunslinger takes on Gene Hackman, Russell Crowe and Leonardo DiCaprio. High noon takes on a whole new meaning.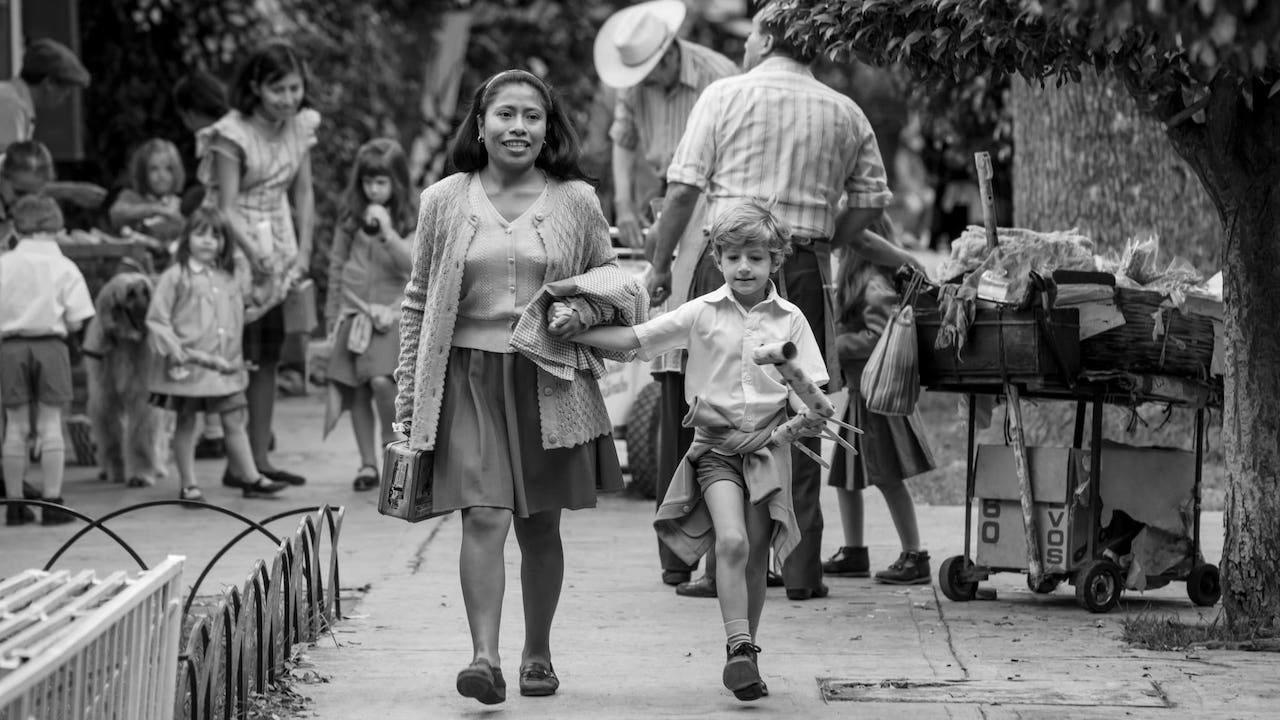 Watch on Netflix
Titanic as an act of social memory, intimate as personal memoir, and shot in exquisite black and white, Alfonso Cuaron's depiction of an indigenous maid (Yalitza Aparicio) and her relationship with the 1970s Mexico City family that employs—and implores—her is magisterial piece of filmmaking.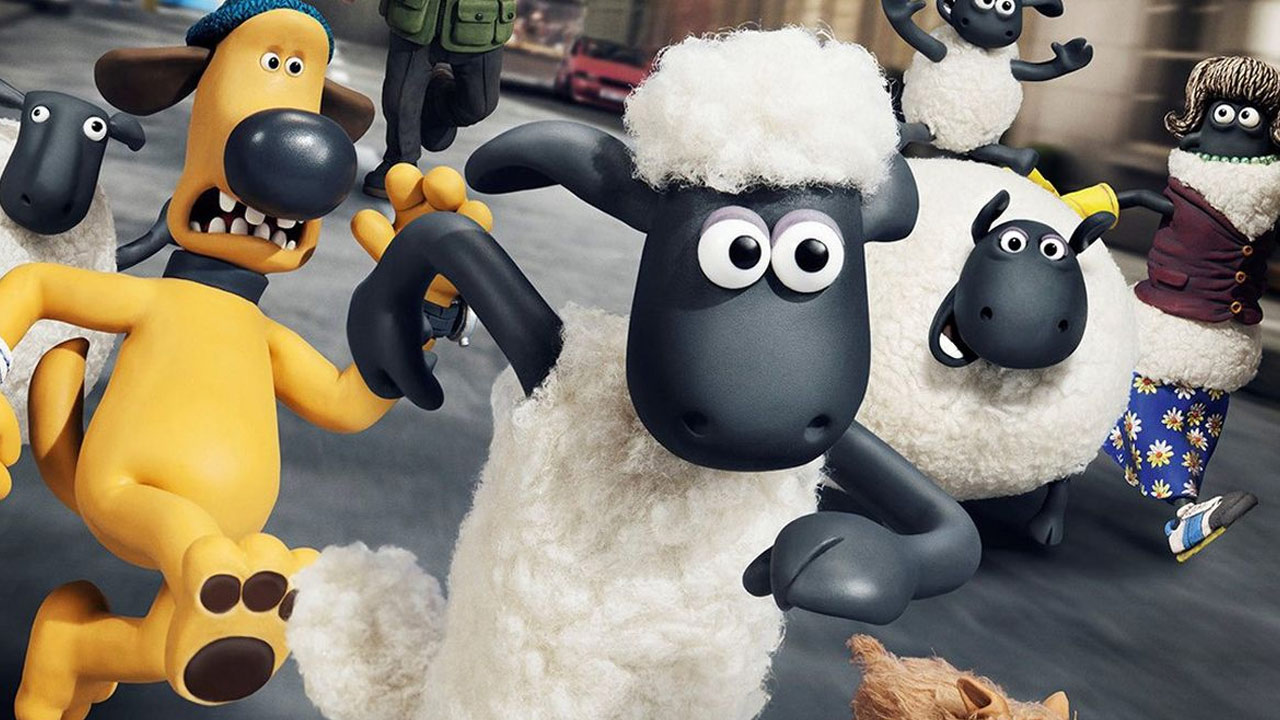 Watch on Netflix
Aardman's stop motion animation hit moved from TV to cinemas with this expressive adventure in which the crew from Mossy Bottom Farm, led by the irrepressible Shaun, go to town. Mostly free of dialogue, the narrative is driven by all-ages gags, silent movie techniques and genuine empathy. It's a delight.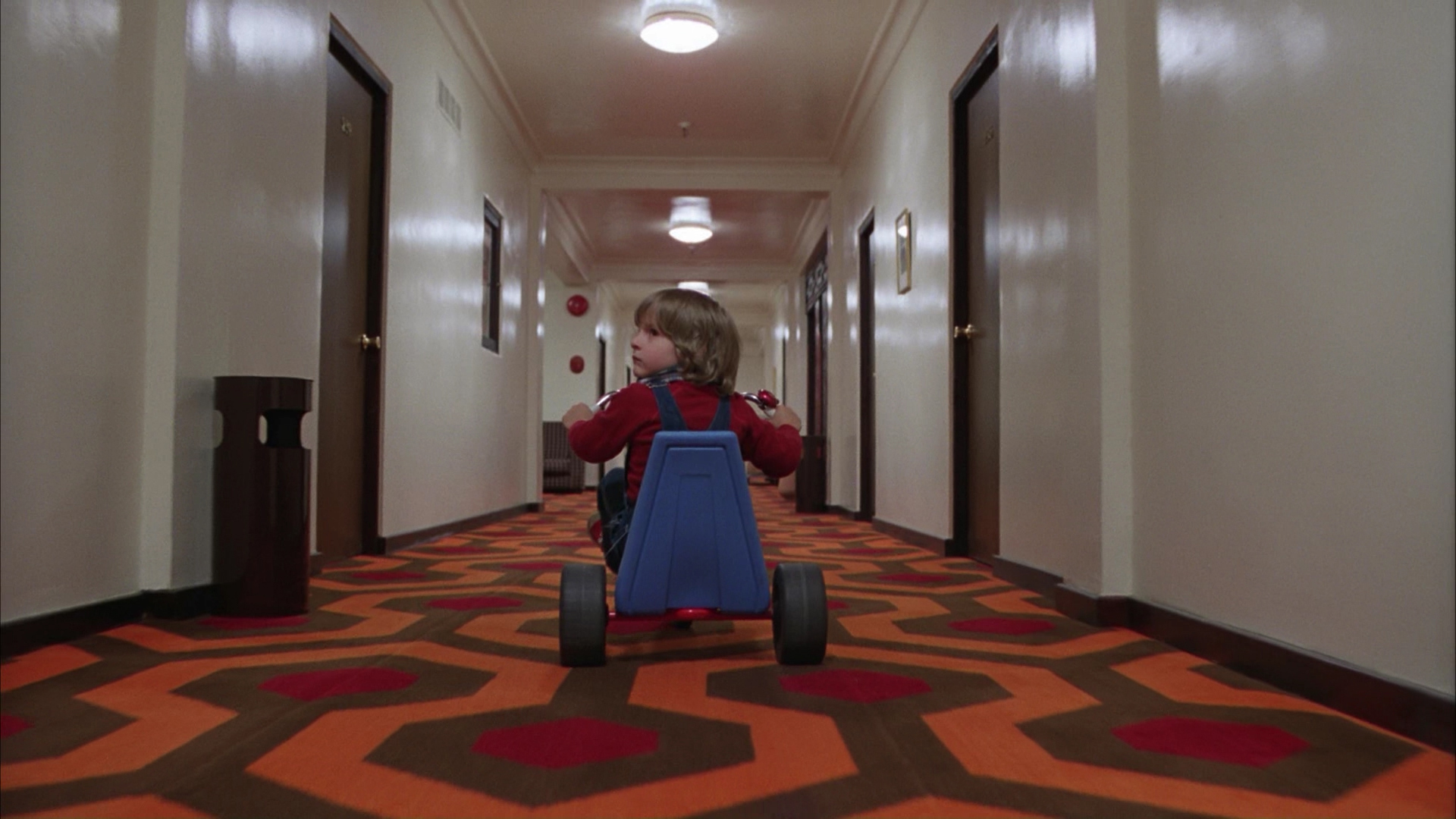 Watch on Netflix
In a way every title from the final decades of Stanley Kubrick's career was a horror movie. But when he fully committed with an adaptation of the Stephen King story about a writer falling insane at an empty holiday resort, the result was a terrifying tale of exemplary technical control and unhinged risk. Jack Nicholson's plagued protagonist was the scary extreme of his wolfish cool writ monstrously large.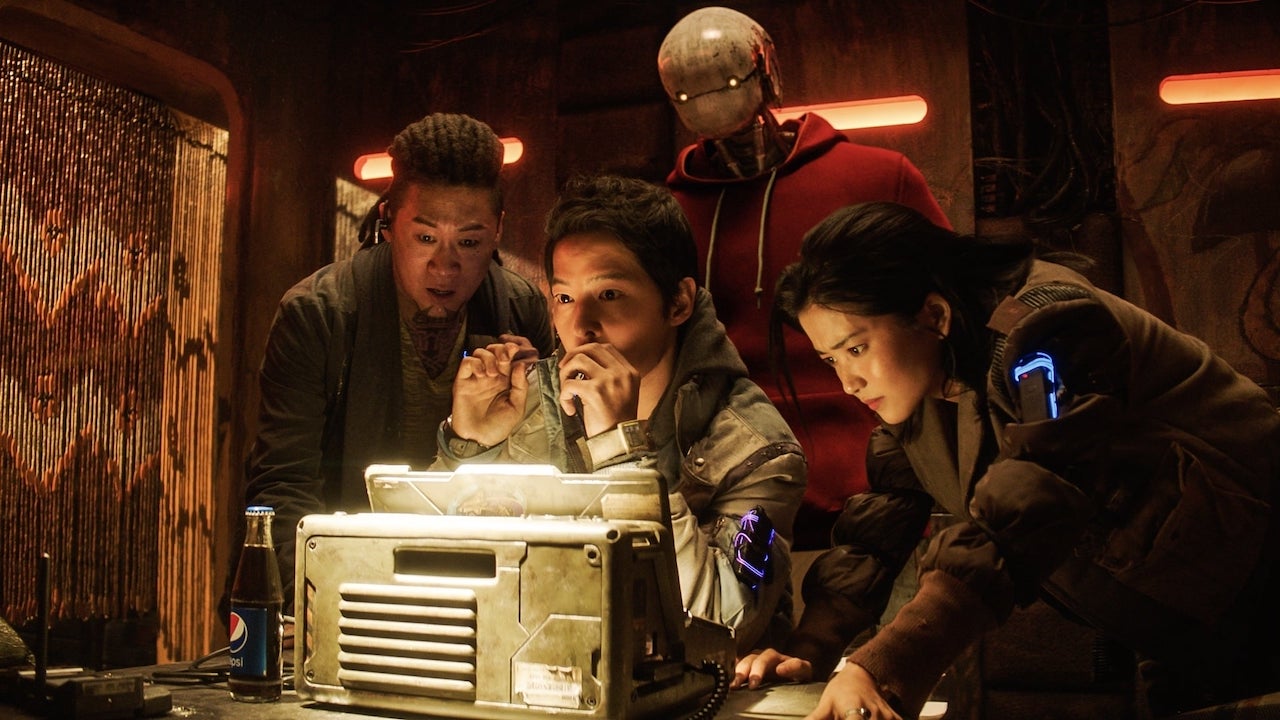 Watch on Netflix
With Kim Tae-ri as the coolest ship's captain a space opera has seen since Han Solo, this orbital South Korean adventure fizzes up familiar elements—ragtag crew, a very special child everyone's pursuing, a lippy android and hull-scraping chases—to provide an irreverent but impeccably composed update of the sci-fi blockbuster.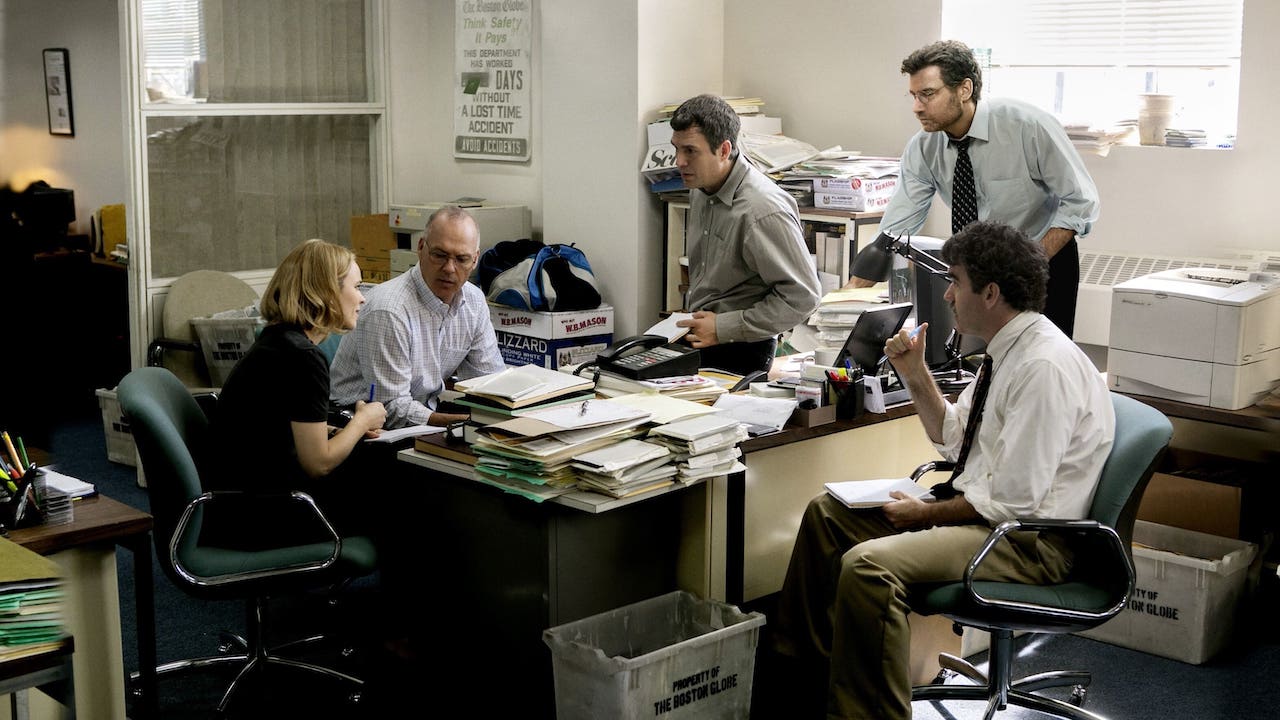 Watch on Netflix
Damning in its dedicated precision, Tom McCarthy's Academy Award Best Picture winner tells the real-life story of the Boston journalists—played by Mark Ruffalo, Rachel McAdams, and Michael Keaton amongst others—who exposed a massive Catholic Church child abuse scandal covered up by the city's institutions.
TÁR (2022)
Watch on Netflix
In her remarkable career, where the most thrilling roles feel less like performances than the deepest of inheritances, Cate Blanchett may never have a part as exquisitely precise as Lydia Tár: an acclaimed symphony conductor and wielder of withering power whose privilege unwinds in this psychological thriller where writer/director Todd Field scrupulously reveals the character's every malignancy. A stone-cold classic.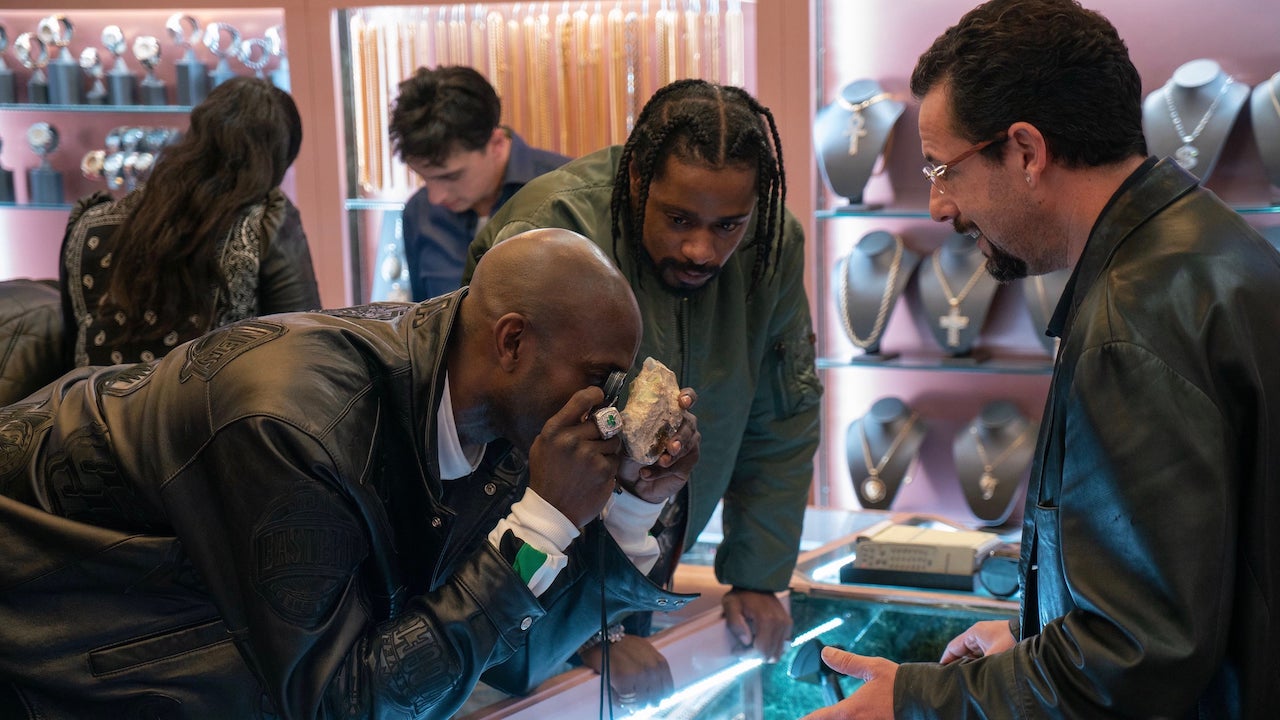 Watch on Netflix
A pair of excellent Adam Sandler performances make this list; please do not watch any other of his Netflix originals. With its echoes of Abel Ferrara's Bad Lieutenant, this pressure cooker thriller, made with signature style by siblings Josh and Benny Safdie, stars the comic as a hustling NYC jeweller constantly raising the stakes of his own bets.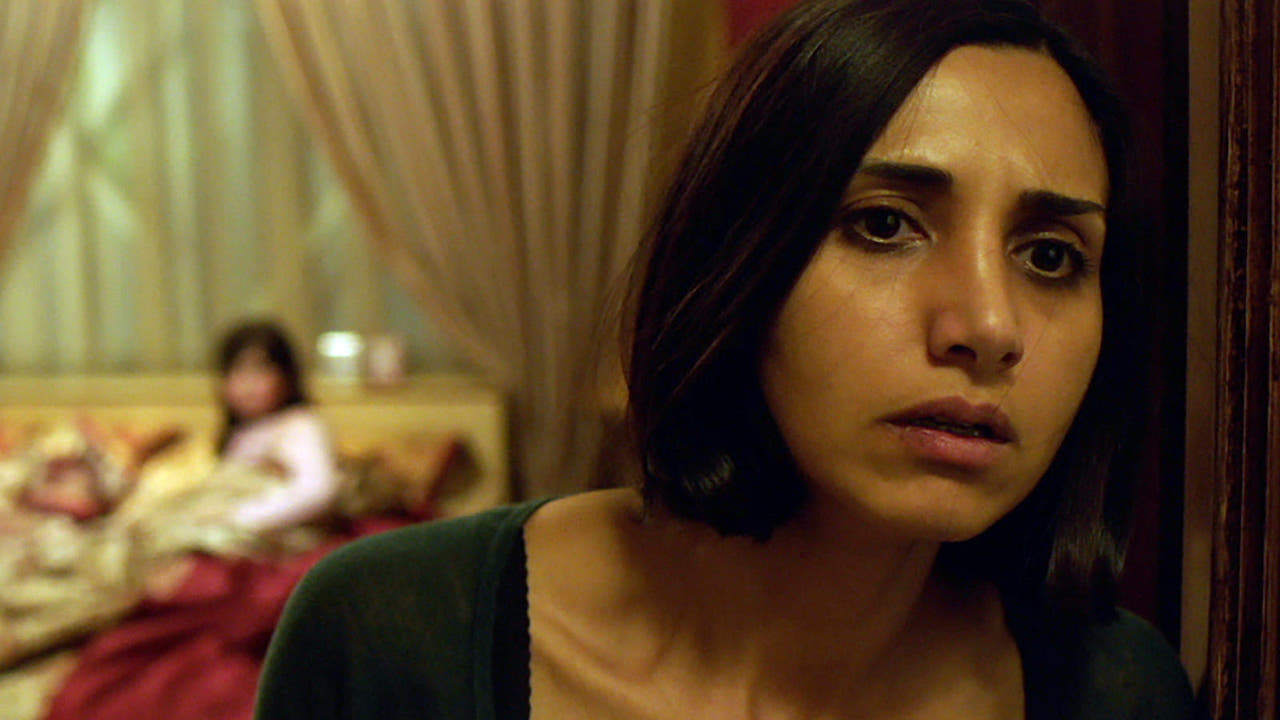 Watch on Netflix
Set in 1980s wartime Tehran, Babak Anvari's horror film about a menacing spirit nightmarishly mixes ancient myth and contemporary political repression to terrifying effect.
---
This guide is regularly updated to reflect changes in Netflix's catalogue. For a list of capsule reviews that have been removed from this page because they are no longer available on the platform, visit here.