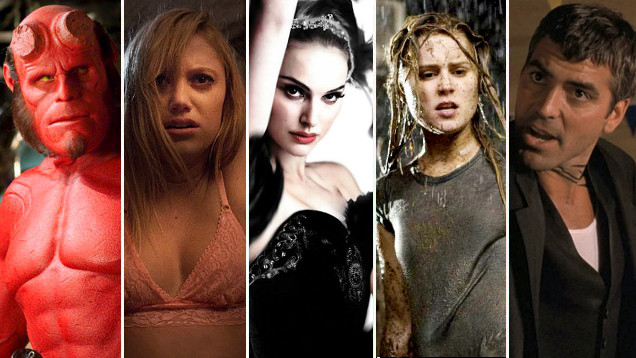 By Craig Mathieson

23 Jan
From tormented ballerinas to camgirls to a security guardian with telekenetic powers – here are 20 awesome supernatural films.
You've simply got to see it.

Yes, we are reading for a John Wick-esque assassin movie starring Mads Mikkelsen.

By Craig Mathieson

04 Jan

Our streaming guru picks his highlights for January.

By Luke Buckmaster

30 Dec

Our critic achieved the epic task of watching and reviewing every original Netflix film from 2018.

Here's some big news for all you Potter-heads out there.

By Luke Buckmaster

19 Dec

There are many things to consider about the beautiful way this film was shot.

By Craig Mathieson

03 Dec

Espionage thrillers, Oscar favourites, apocalyptic horror, The Boss and more.

By Luke Buckmaster

27 Nov

A dazzling thriller that says important things about the current world live in.

By Craig Mathieson

26 Nov

If you can't find the funniness in this streaming selection, you may be beyond hope.

Plenty of blood-soaked, broken-limbed moments, impactful scares and gross-outs.

By Craig Mathieson

31 Oct

Streaming guru and film critic Craig Mathieson picks his November highlights.
---