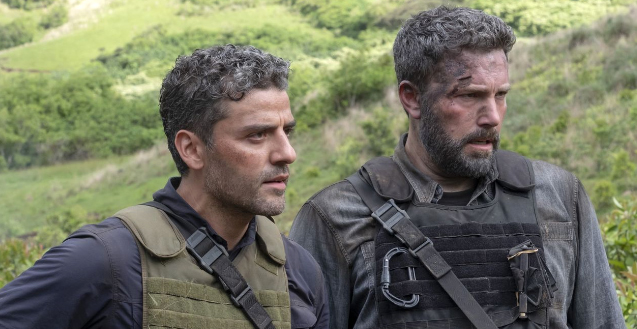 By Luke Buckmaster

15 Mar
Its brawn is more impressive than its brains.
By Jenna Guillaume

07 Mar

The best and the worst Netflix rom-coms.

By Luke Buckmaster

04 Mar

We expected better from you, Spielbergo.

By Craig Mathieson

28 Feb

The best titles coming to Netflix, Stan and SBS on Demand in March.

Damn you to hell if you're not excited.

By Craig Mathieson

19 Feb

From baseball players to serial killers, firefighters and pianists.

This drama understands the value of showing as much as telling.

LEGO Jurassic World is no longer the only JP film on Netflix.

The film itself, however, is a bit of a disappointment.

By Luke Buckmaster

30 Jan

Boring. Gross. Childish. What a ride!

Warning: this one will hurt.

By Craig Mathieson

23 Jan

From tormented ballerinas to camgirls to a security guardian with telekenetic powers – here are 20 awesome supernatural films.
---