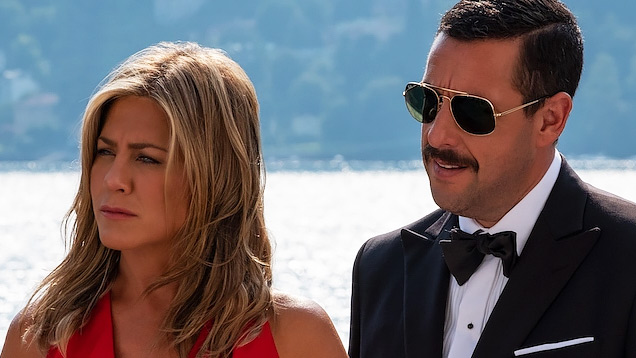 By Luke Buckmaster

17 Jun
This breezily enjoyable film takes its cues from the superb comedy Game Night.
We revisit the surprising, shocking and stunning debut first season.

By Luke Buckmaster

14 Jun

Martin Scorsese's new Netflix documentary explores Bob Dylan's Rolling Thunder Revue tour from the 1970s.

There's plenty to recommend in this increasingly paranoid sci-fi three-hander.

By Craig Mathieson

04 Jun

Streaming guru and film critic Craig Mathieson picks his highlights for June.

By Craig Mathieson

27 May

The breadth of cinema's history is shockingly thin on Australian streaming services – but there are still some wonderful vintage films to…

By Alexandra Heller-Nicholas

21 May

Exhilarating, sexy and driven by a sense of genuine fury, The Perfection starts wild and gets wilder.

This film clunkily tries to corral its fantastic cast into a bland feel-good narrative.

These films are pawsitively excellent dogo-umentaries.

A lot more to offer than just being an exercise in trope regurgitation.

By Luke Buckmaster

06 May

The director seem determined to avoid answering any of the questions that might have made this film interesting.

This would not be the first time that the words "fever dream" and "Bob Dylan" have been used in the same sentence.
---