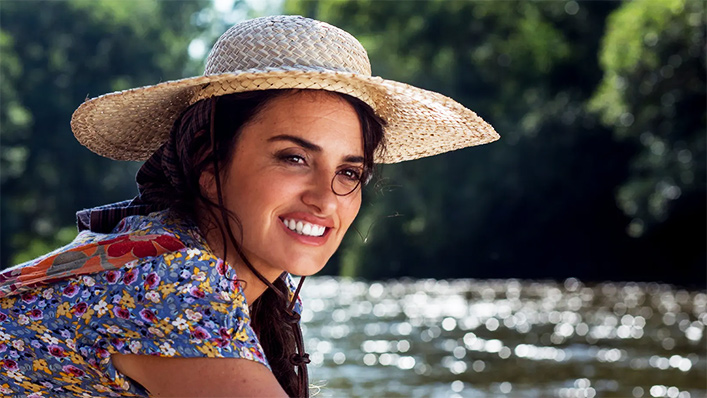 The Queer Screen Film Fest celebrates the diversity of sexualities and gender identities.
Waters will dance all the way to Australia, performing a one man show called Make Trouble,

Event Cinemas has launched what is very likely the weirdest looking cinemas in the country.

Good news, Sydney peeps: Yesterday has been announced as the Closing Night Film of this year's Sydney Film Festival.

Flicks has 10 double passes to give away to a special Sydney Film Festival screening of Brittany Runs a Marathon.

Rachel Ward's highly anticipated comedy/drama has been announced as the opening night film at this year's Sydney Film Festival.

To warm up to the release of Once Upon a Time in Hollywood, why not watch every single Tarantino film ever made on the big screen?

With the arrival of every school holiday period comes the inevitably decision about which films to take the kids to.

The program consists of 10 films, each marking a milestone in Australian film history.

The incendiary filmmaker is heading to Australia for the first time.

MacgGruber, here we come!

Find out what happened to Yahoo Serious.
---