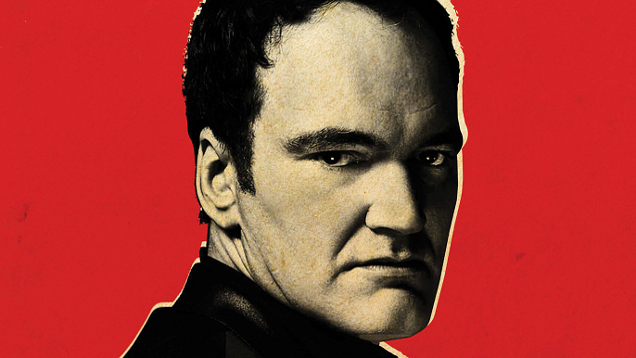 Quentin Tarantino's upcoming black comedy Once Upon a Time in Hollywood will be the superstar writer/director's ninth feature film.
Since bursting onto the scene with Reservoir Dogs in 1992, QT has carved out a fiendishly impressive body of work, solidifying his reputation as the most iconoclastic filmmaker of his generation.
To warm up to the release of Once Upon a Time in Hollywood, which will arrive in cinemas in August, why not watch every single Tarantino film ever made on the big screen?
Sign up for Flicks updates
Ritz Cinema is giving Sydneysiders the opportunity to do precisely that, with its 'We ❤ Tarantino' retro series.
Spread out over four months, the series is currently running and will conclude in July – only a few weeks before Once Upon a Time in Hollywood opens.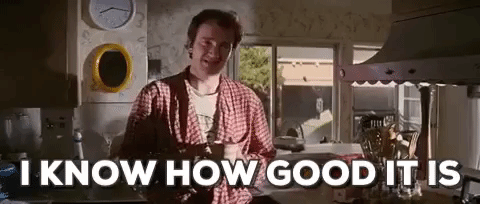 Every Tarantino feature film is on the bill, and the first three (Reservoir Dogs, Pulp Fiction and Jackie Brown) will be screened using rare prints.
Below are the titles and screening dates. For more information, visit the Ritz Cinema website.
Reservoir Dogs (1992) screening in 35mm on April 12 & 13
Pulp Fiction (1994) screening in 35mm on April 18 & 20
Jackie Brown (1997) screening in 35mm on May 2 & 5
Kill Bill 1 & 2 double feature (2003/2004) screening in 35mm on May 10 & 12
Grindhouse double feature (2007) screening in 35mm on May 16 & 19
Inglourious Basterds (2009) screening in 2K Digital on June 20 & 23
Django Unchained (2012) screening in 35mm on June 27 & 30
The Hateful Eight (2015) screening in 70mm on July 11 & 14