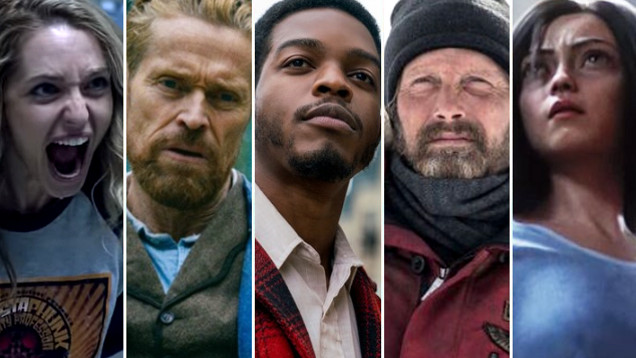 Thinking about having a picnic in the park on Valentine's Day? Pffftt, go see a film.
Do Stormtroopers enjoy beautiful waterfront views and drinking cold beverages on a hot day?

The Astor are making no bones about their love of doggos.

A Poppins-themed land of mirth and wonder and bubbles. Lots of bubbles.

The Northern Territory Travelling Film Festival is something a little bit different.

Everybody knows that Star Wars sights and sounds are catnip for kids.

For Mickey's 90th birthday party, a huge array of artists have created an art exhibition in his honour called Mickey Mouse Arthouse.

How about you attend an early screening of the film where you get given a dessert upon arrival and a cocktail afterwards?
---