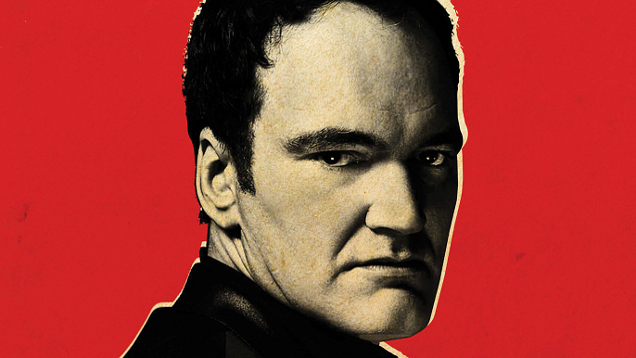 To warm up to the release of Once Upon a Time in Hollywood, why not watch every single Tarantino film ever made on the big screen?
2019's Easter crop is particularly, spanning everything from animated takes on man-versus-monster tales to Australian-made sports comedies.

Anime fans have been hanging out for this.

With the arrival of every school holiday period comes the inevitably decision about which films to take the kids to.

The incendiary filmmaker is heading to Australia for the first time.

The trailer for Foxtrot Six is packed full of action and grunt.

Australians will finally get to see Top End Wedding and Animals.

By Luke Buckmaster

01 Mar

A film entirely comprised of clips showing people going to the cinema.

Who doesn't love Tessa Thompson and Lily James?

George Miller's seminal dystopian action movie turns 40 this year.

Thinking about having a picnic in the park on Valentine's Day? Pffftt, go see a film.

Do Stormtroopers enjoy beautiful waterfront views and drinking cold beverages on a hot day?
---