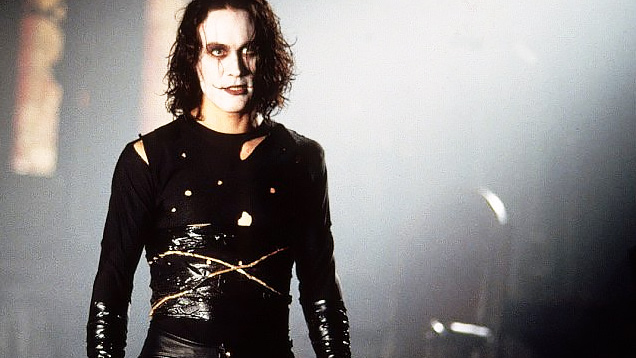 Twenty-five years after its original release, the film still stands in all its rain-drenched gothic glory.
Here are the weirdest films this very weird genre has produced.

To warm up to the release of Once Upon a Time in Hollywood, why not watch every single Tarantino film ever made on the big screen?

At home and at the cinema, this month is an absolutely killer month for horror.

Terry Gilliam has carved out a place for himself as one of cinema's most striking and original fantasists.

Burton has produced some of the most singular on-screen phantasmagorias ever to come out of major American studios.

The best and worst films adapted from the master of horror.

Watch the film that shot Heath Ledger to international stardom.

The critics never cared for it, but screw 'em.

MacgGruber, here we come!

After introducing audiences to Best F(r)iends: Volume 1 earlier this year, writer and lead actor Greg Sestero returns with Best F(r)iends:…

A spit-polished, blood-spattered new cut of the 1987 cult classic Evil Dead II is coming to Australian cinemas in October and November.
---