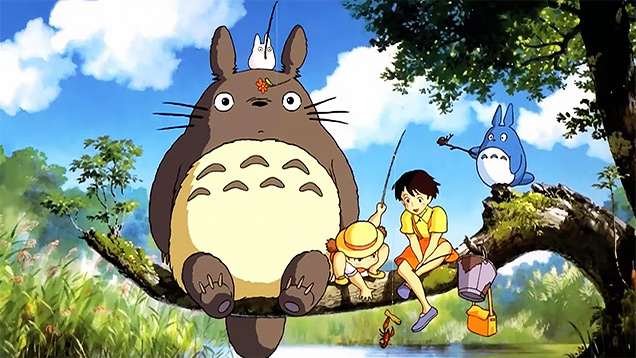 SBS Movies will screen most of Studio Ghibli's catalogue, every weekend in July.
Now twenty years old, Two Hands was one of the first demonstrations of Heath Ledger's awesome talent.

By Craig Mathieson

27 May

The breadth of cinema's history is shockingly thin on Australian streaming services – but there are still some wonderful vintage films to…

We revisit a franchise that is sometimes terrific, sometimes terrible, but always memorable. 

Viewers might not be aware of the major contribution to the film made by a lesser-known Hollywood legend.

What if beloved classics such as Big were redeveloped today?

Maria Lewis explores the history of this classic film and tracks down its directors for an interview.

By Jenna Guillaume

23 Apr

Recent Netflix teen movies The Perfect Date and F the Prom are big disappointments. However from their failings we can learn a lot about…

By Laurence Barber

20 Apr

It's everything or nothing with Laura Dern, a truly extraordinary actor.

By Craig Mathieson

18 Apr

Romance has been integral to the cinema since the medium began.

To warm up to the release of Once Upon a Time in Hollywood, why not watch every single Tarantino film ever made on the big screen?

He's not a messiah! But all these years later, is Brian still a naughty boy?
---