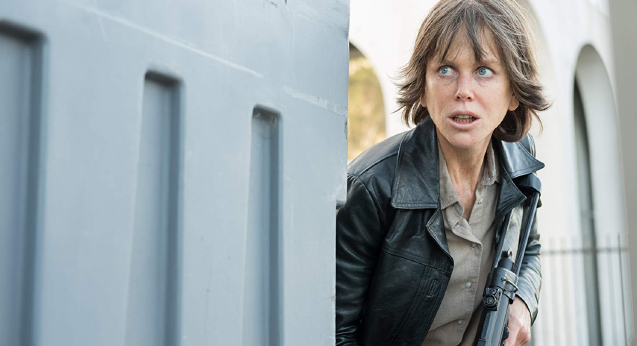 Here are cinema's most bad arse cops.
This documentary is about a legend, made by a legend.

Watch the film that shot Heath Ledger to international stardom.

The critics never cared for it, but screw 'em.

By Luke Buckmaster

14 Feb

The film about a man who crawled through a river of shit came out superbly clean on the other side.

What is all this hullabaloo about Dune, we hear you ask?

There's something symphony going on in the neighbourhood.

By Craig Mathieson

30 Jan

Our critic picks the best flicks arriving on streaming platforms in February.

There are absolutely insane movies on SBS On Demand right now.

Should the grizzled Hollywood legend call it a day?

Two awesome classics will return to the big screen: Don't Look Now and The Man Who Fell to Earth.
---