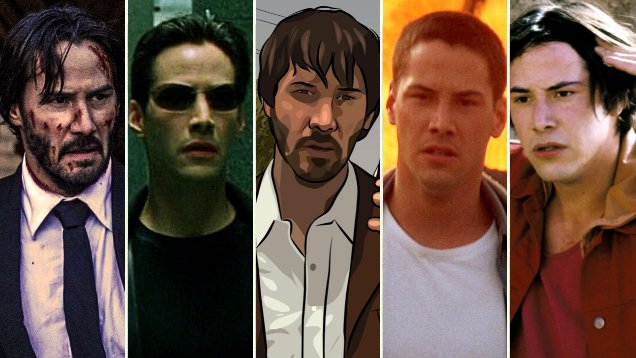 Here's the prime cuts of Keanu.
Captain Marvel dropped 49% in sales from the previous week, but still took a hefty sum.

By Craig Mathieson

21 Mar

This Rocky-off-the-top rope biopic is too safe.

The film was adapted from a novel written by True Detective author Nic Pizzolatto.

Get ready for another round of catchy songs and magic carpet rides.

The incendiary filmmaker is heading to Australia for the first time.

That cute but weird looking swine is coming back to the big screen.

By Craig Mathieson

18 Mar

From war thrillers to punchy B movies – here are the best spy films on Netflix and Stan.

Captain Marvel is still going gangbusters at the Australian box office.

The trailer for Foxtrot Six is packed full of action and grunt.

By Luke Buckmaster

15 Mar

Its brawn is more impressive than its brains.
---