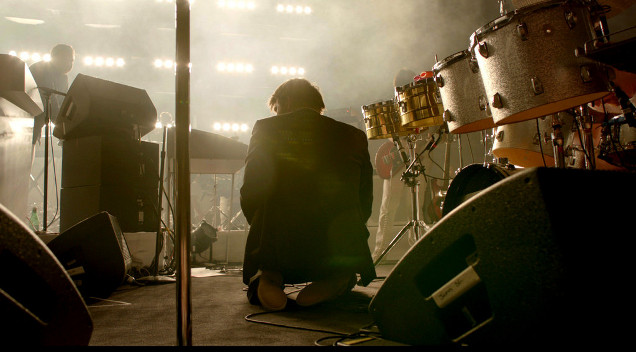 LCD Soundsystem fans have a rare opportunity to catch the 210 minute film on the big screen.
M. Night Shyamalan is back at the top of the box office

Avengers: Infinity War racked up a monstrous $61.8 million.

Hide from the heatwave in the comfort of an air-conditioned cinema.

By Craig Mathieson

23 Jan

From tormented ballerinas to camgirls to a security guardian with telekenetic powers – here are 20 awesome supernatural films.

Should the grizzled Hollywood legend call it a day?

By Luke Buckmaster

22 Jan

Cinemas are now exhibiting two fiercely intelligent outside-the-box superhero films.

Glass opened to an unbreakable start.

Get your Scaramouch game on and do the fandango

Mahershala Ali might well win an Academy Award for his moving performance in Green Book. Critic Sarah Ward explains why he's…

You've simply got to see it.
---