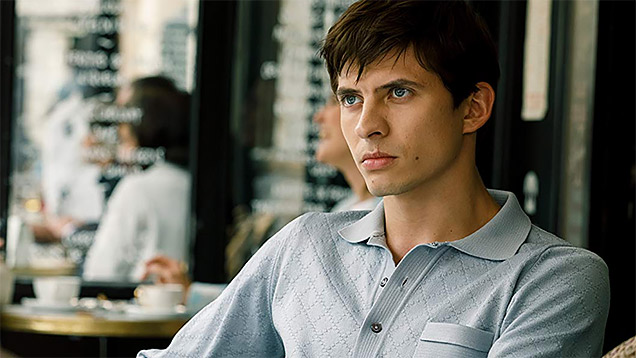 These thrilling dance movies are about a lot more than busting moves.
Lean, mean high order violence.

This is the best action movie franchise, pound for pound, movie for movie, and star for star.

The Lion King set to eat the competition for breakfast.

That mighty, snotty, movement-defining horror movie turns 20 this year.

By Luke Buckmaster

17 Jul

This magnificent film is not to be missed

The good, the better and the batshit.

That lovable scamp Bluey sends some very positive messages to parents.

We gorge on creature features: the best, the worst and the completely feral.

Stuber is the latest in a long line of buddy comedies, revolving around mismatched partners forced to overcome their differences.

Spider-Man: Far From Home has kept the top spot for the second weekend in a row.

By Luke Buckmaster

12 Jul

We come to terms with one hell of a show.
---