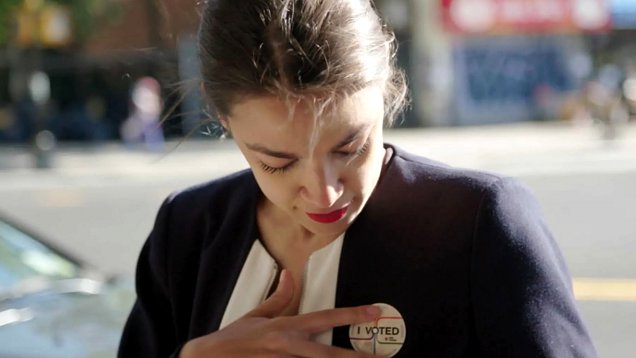 By Luke Buckmaster

17 May
Tired of the endless waffle coming from our political leaders? These two films might be just what the doctor ordered.
By Craig Mathieson

17 May

The contract killer in the black suit and blacker mood is not so much a killing machine as an entire assembly line for dead bodies.

Flicks recently got the chance to sit down with from Keanu Reeves and Halle Berry in New York.

This lovely film presents a romantic side of Australia that some viewers may never have seen.

Avengers: Endgame prevailed for a third consecutive week, despite falling 60% from the previous week.

Viewers might not be aware of the major contribution to the film made by a lesser-known Hollywood legend.

Twitter responded gleefully, finding the news hysterically amusing.

What if beloved classics such as Big were redeveloped today?

By Jenna Guillaume

14 May

The 1990s was golden age for Disney animation. Here are all their 90s classics, ranked from worst to best.

Flicks has 20 double passes to give away to the superhero horror/sci-fi Brightburn.

This film clunkily tries to corral its fantastic cast into a bland feel-good narrative.

Endgame remains number one in Australia for the third weekend in a row, despite dropping 60% in its takings. 
---