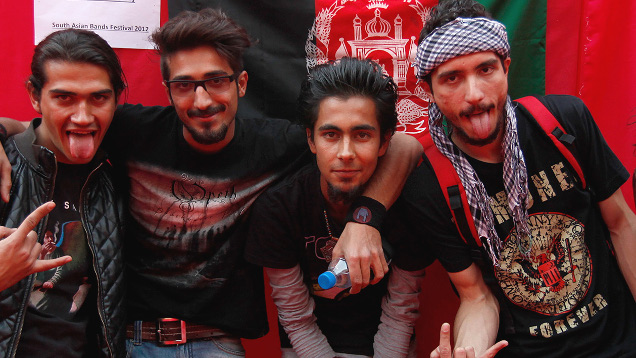 RocKabul isn't the kind of film you see arriving in cinemas very often.
Captain Marvel remains in the top spot in its third weekend in Australia.

The best and worst films adapted from the master of horror.

Rude, crude, wilfully offensive and shamelessly self-aggrandising.

Nothing says 'weekend viewing' like a bunch of top tier scary movies.

By Luke Buckmaster

22 Mar

Here are three under-rated The Rock movies.

"The Oscar was a crazy moment and it actually freed me up."

Here's the prime cuts of Keanu.

Captain Marvel dropped 49% in sales from the previous week, but still took a hefty sum.

By Craig Mathieson

21 Mar

This Rocky-off-the-top rope biopic is too safe.

The film was adapted from a novel written by True Detective author Nic Pizzolatto.

Get ready for another round of catchy songs and magic carpet rides.
---