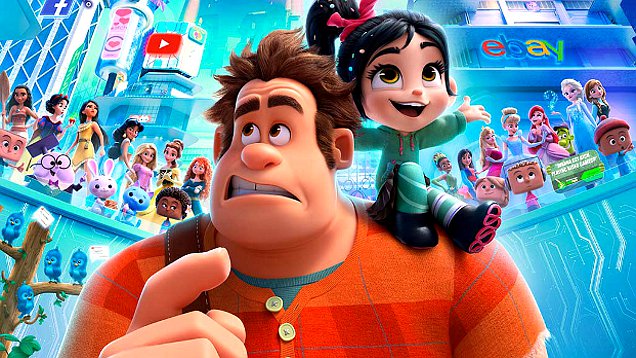 Take an early peek at the film during advanced screenings on Saturday December 8 and Saturday December 14.
Do we really need another Robin Hood movie? That question was on the mind of director Otto Bathurst, as Sarah Ward discovers in her…

Bohemian Rhapsody is still champion of the Australian box office.

This legendary film is a cinematic tour de force with a running time of 24 hours.

A true story more interested in stories than truth.

This film should come with a disclaimer: that Fantastic Beasts and Where to Find Them is essential viewing before entering the cinema.

This could actually work.

Their brief is to "open the city's film lovers' eyes to new boundary-pushing genre film"

A collection of the best and brightest minds in Australia's film and television industries will congregate at the Screen Forever…

If you think you've seen every kind of zombie movie there is to see, think again.

Former child star Fred Savage is on board this family-friendly alternate version of Deadpool 2.

A real-life superhero has passed away. Vale.
---