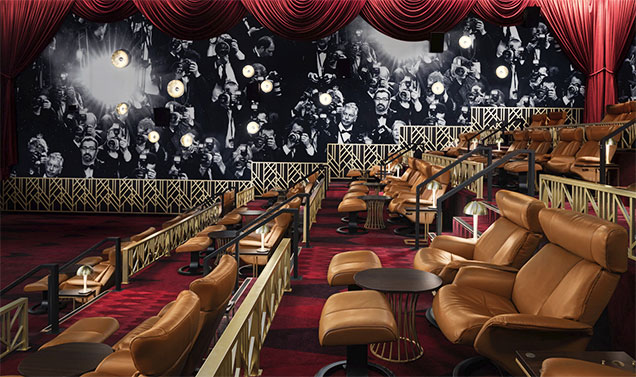 Australia's 'first Instagrammable cinema' launches in Sydney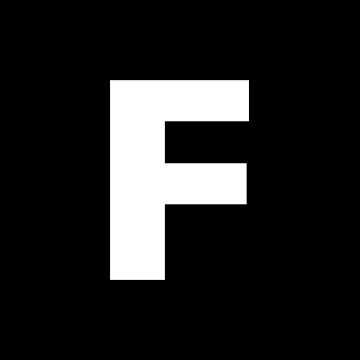 ---
Event Cinemas has launched what is very likely the weirdest looking cinemas in the country.
Or, as the media release from the cinema chain describes it, Australia's "first Instagrammable cinema."
This new cinema experience has been named "Event Boutique." It launches on June 14 at Event Cinemas in George Street, Sydney.
Sign up for Flicks updates
According to the company it is a "designer cinema experience" inspired by Sydney's State Theatre (which is owned by Event) and the quirky, neighbouring QT Hotels.
Here's a photo of a cinema called "Event Boutique – Pararazzi."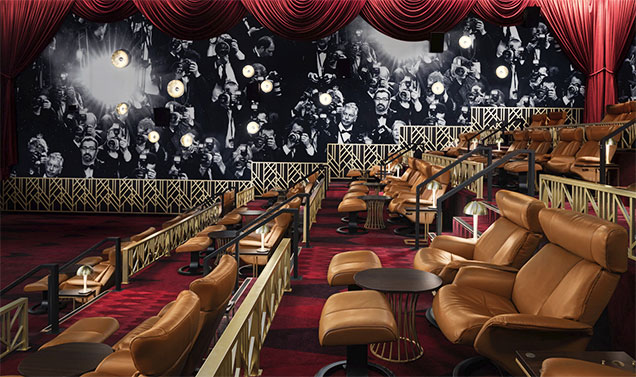 And this one is "Event Boutique – The Library."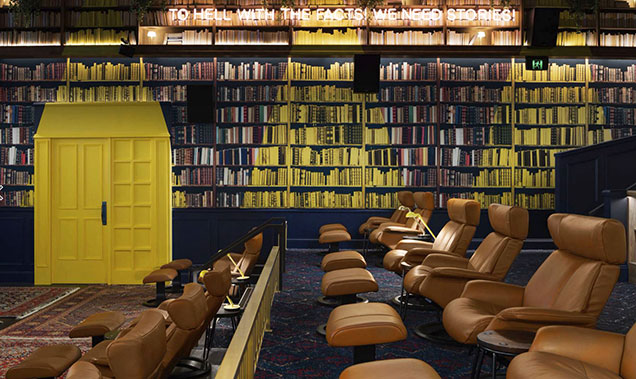 Given all that weird stuff on the walls, plus the company's description of this initiative as "Australia's first Instagrammable cinema," it doesn't exactly feel like Event are discouraging patrons from using their phones.
Accompanying the launch of Event Boutique is a new range of cinema snacks, including cured meats and hard and soft cheeses, presented in fancy designer containers.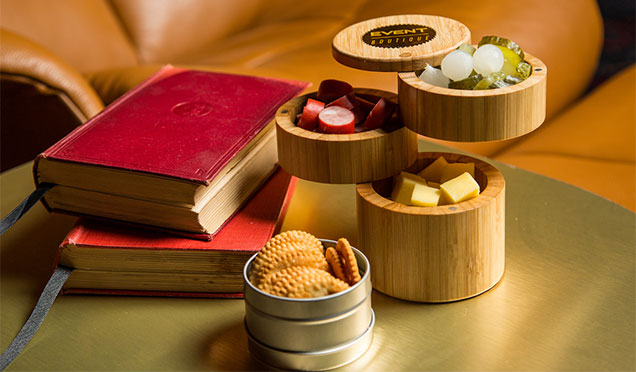 It all looks pretty tasty, pretty weird, and yeah very Instagrammable.
More Event Boutique cinemas will be rolled out at select venues across Australia and New Zealand, with New Market in New Zealand currently in development.
Tickets Event Boutique in George Street can be purchased through the Event Cinemas website.