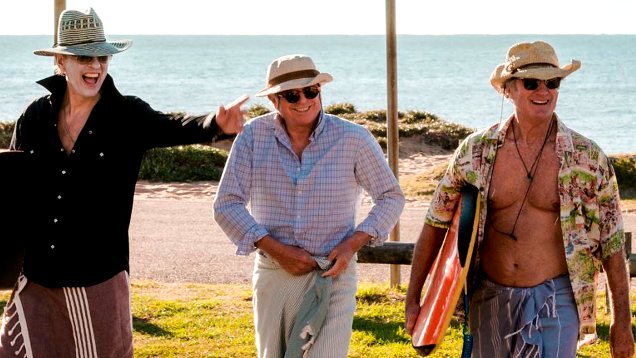 Australian comedy-drama Palm Beach will open this year's Sydney Film festival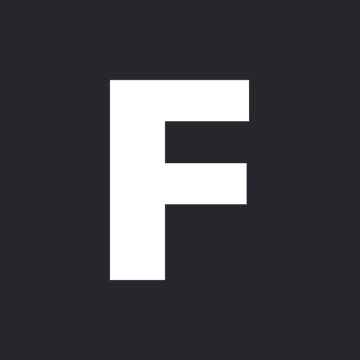 ---
What do Bryan Brown, Sam Neil and Richard E. Grant have in common?
They're legendary actors, for starters, with a long list of classics to their names.
More to the point they all star in director Rachel Ward's highly anticipated Australian comedy/drama Palm Beach, which has been announced as the opening night film at this year's Sydney Film Festival.
Set at the titular location in Sydney, the film follows lifelong friends who reunite to celebrate a special birthday. Good times roll but slowly tensions mount and old secrets come to light.
Sign up for Flicks updates
The rest of the cast includes Jacqueline McKenzie, Heather Mitchell and Matilda Brown.
Ward previously directed the 2009 drama Beautiful Kate, starring Ben Mendelsohn and Sophie Lowe. Critic Sandra Hall called it a "tough-minded and uniquely Australian version of Southern Gothic."
Sydney Film Festival Director Nashen Moodley said: "Ward is an incredible Australian storyteller whose second feature combines a breathtaking Sydney location with an exuberant and life-affirming story celebrating friendship, brought alive with witty dialogue and a cast of great talent at the top of their game. The Festival is thrilled to open with the World Premiere of this fantastic ensemble piece."
To purchase tickets to Sydney Film Festival opening night, head here.