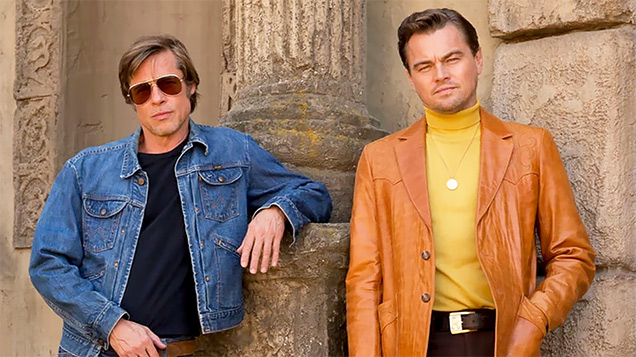 The good, the better and the batshit.
The Melbourne Documentary Film Festival has established a name for itself as a home for thought-provoking non-fiction films.

Every new film directed by that terrific madman Quentin Tarantino is an event movie.

The program is pretty bloody huge, with hundreds of films sourced from around the globe.

Finally, four months after premiering in America, FYRE FRAUD is coming to Australia.

Rachel Ward's highly anticipated comedy/drama has been announced as the opening night film at this year's Sydney Film Festival.

The program consists of 10 films, each marking a milestone in Australian film history.

The festival returns to Melbourne, Sydney, Brisbane, Byron Bay, Canberra, Perth and Adelaide.

The incendiary filmmaker is heading to Australia for the first time.

There's a lot of decisions to make, Queenslanders.

The Northern Territory Travelling Film Festival is something a little bit different.

To celebrate the launch this week of the 2018 Adelaide Film Festival, we have five single passes to give away.
---