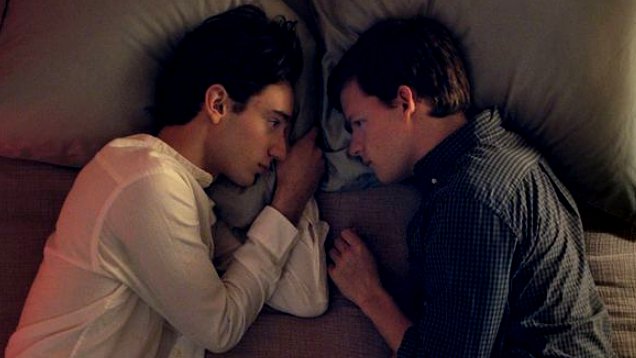 By Luke Buckmaster

07 Nov
Edgerton depicts Christian characters in ways that cannot be dismissed as mere caricature.
Our critic discovered that the only thing better than watching The Castle is watching The Castle for the millionth time, with a bunch of…

Only in its score and costume design does this film truly shine.

We've got five double passes to give away to see the thrilling Australian biker movie 1%, which Flicks critic Blake Howard described…

This new film saddles its Aussie cast with unconvincing American accents – but can't massage a moody sea of clichés into something…

There are high hopes for this Adelaide-shot thriller, based in a futuristic world where a teenage girl is raised by a robot.

Jirga revisits the cost of war and discusses who is willing to pay for the consequences.

Our thoughts and condolences are with Hill's family during this difficult time.

With the enthralling documentary Ghosthunter currently in cinemas, we spoke with the director about his harrowing but healing film.

By Alexandra Heller-Nicholas

21 Sep

Established shorts director Imogen Thomas has made a powerful feature film debut with the minimalist and poetic Emu Runner.

By Alexandra Heller-Nicholas

19 Sep

This highly anticipated Australian film about the 2008 Mumbai attack delivers the goods.
---