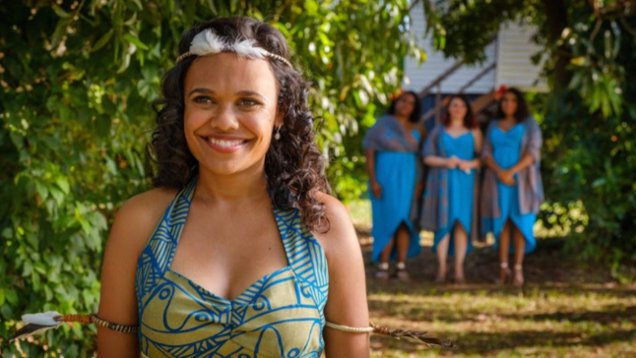 This lovely film presents a romantic side of Australia that some viewers may never have seen.
Rachel Ward's highly anticipated comedy/drama has been announced as the opening night film at this year's Sydney Film Festival.

Part steamy murder mystery, part Greek tragedy, and entirely frustrating.

This classic film is now 30 years old, and as terrific as ever.

This documentary is about a legend, made by a legend.

George Miller's seminal dystopian action movie turns 40 this year.

Now here's a dystopian science fiction film with a difference.

The Kimberley region is one of the most untouched natural landscapes in the world.

This is big news for fans of the acclaimed Australian western.

[CENSORED] is an experimental film will of scenes cut by the censors.
---