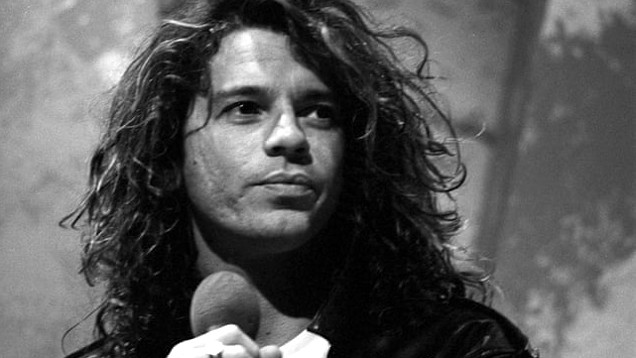 This documentary is about a legend, made by a legend.
George Miller's seminal dystopian action movie turns 40 this year.

Now here's a dystopian science fiction film with a difference.

The Kimberley region is one of the most untouched natural landscapes in the world.

This is big news for fans of the acclaimed Australian western.

[CENSORED] is an experimental film will of scenes cut by the censors.

What themes do films and TV shows about school share, and how are Australian stories different?

Hey, at least it's impressive on a technical level.

Christmas in Australia is an invasive species, like the cane toad and the feral pig.

Here are 10 Australian films from 2018 that deserved more attention. 

The creatures in this film look like they've come from a low-rent video game.
---