For its first annual event, the Adelaide Film Festival delivers an absolute triumph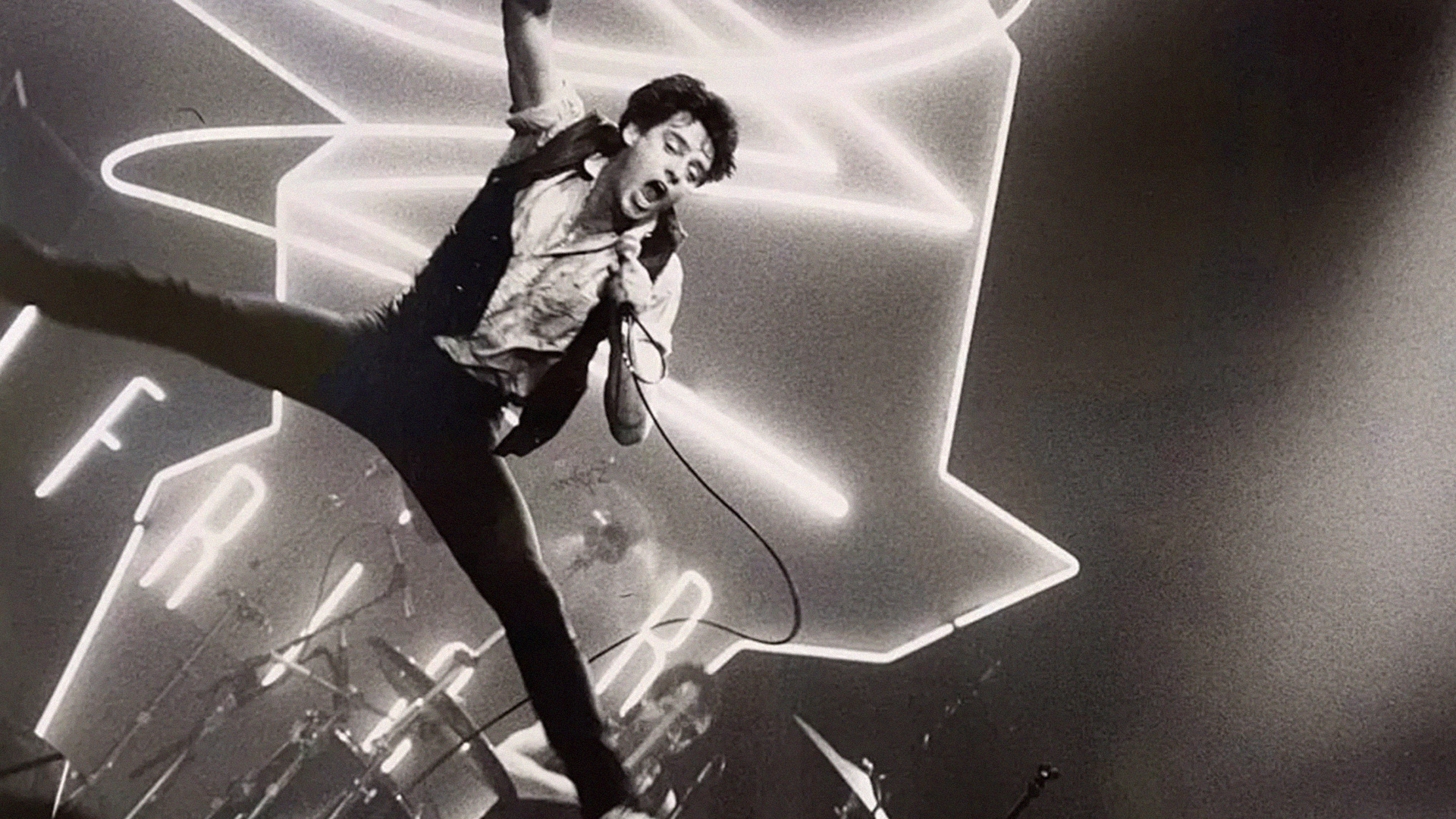 The Adelaide Film Festival has wrapped its first annual event. Travis Johnson summarises his experience from Opening Film to Closing Night and, as he states, it was an absolute triumph.
Since its founding in 2003, the Adelaide Film Festival has run biennially, swapping years with Adelaide Fringe. However, the Fringe Festival went annual in 2007, which made the Film Festival's biennial schedule a bit of an outlier in the Australian festival scene, where a yearly event is the standard.
That's all changed as of 2022, with the Adelaide Film Festival now a yearly blow-out, and to mark the occasion Festival Creative Director and CEO Matt Kesting and the team pulled out all the stops.
Opening night film The Angels: Kickin' down the Door was an absolute crowd-pleaser, telling the tale of Adelaide's own pub rock legends. Even better, The Angels themselves provided the entertainment at the Opening Night Gala, delivering a blistering live set that rocked the audience back on their heels.
By contrast, Closing Night canted towards horror, appropriate given the Devil's Night date of October 30. Siblings Danny and Michael Philippou of YouTube channel RackaRacka debuted their supernatural chiller Talk to Me, in which a group of friends messing around with conjuring spirits accidentally open a door to the afterlife, and one of them, Mia (Sophie Wilde) believes she's made contact with her late mother.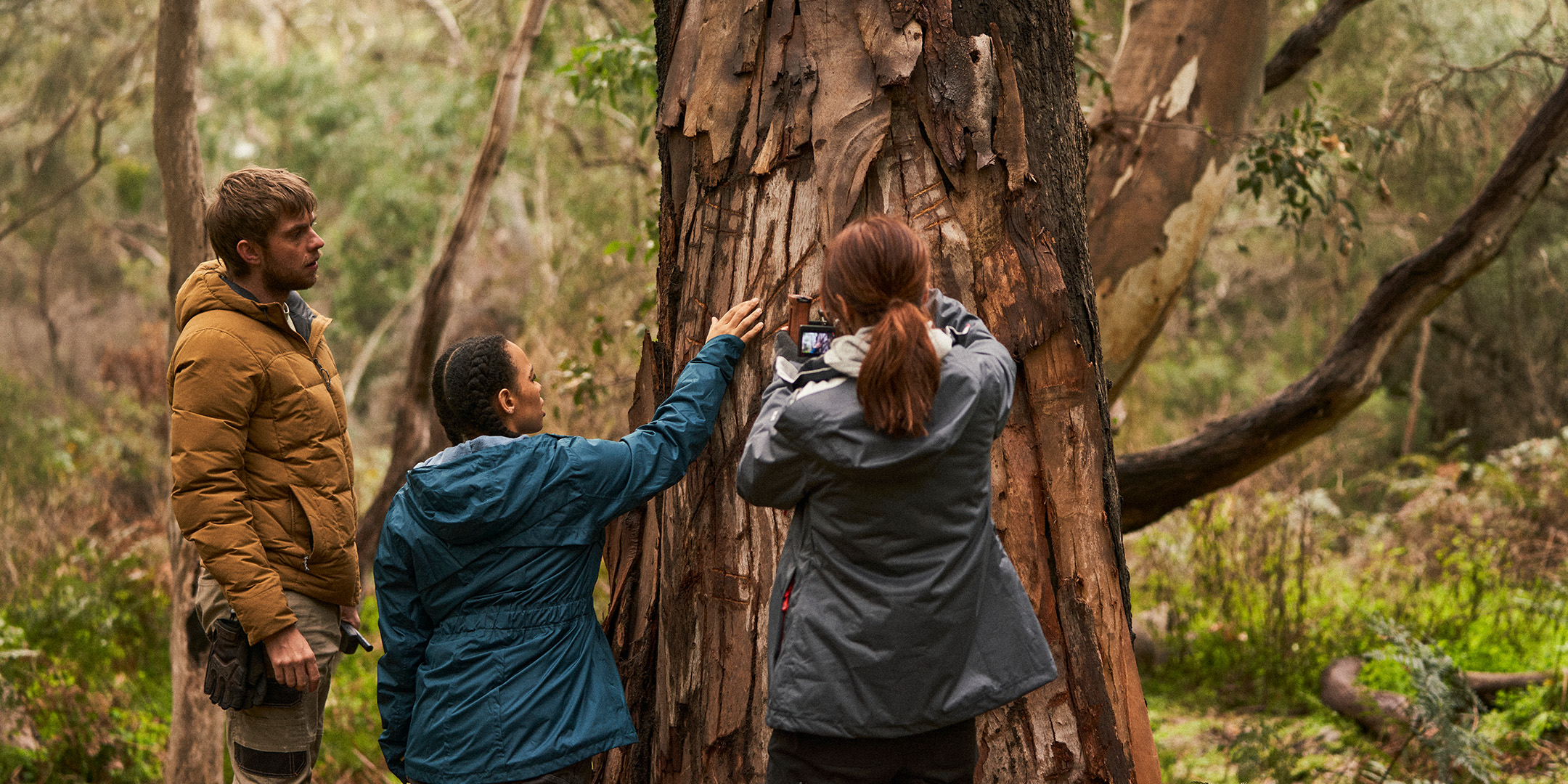 Elsewhere, Adelaide-made Ozploitation schlocker Ribspreader by director Dick Dale attracted massive late night crowds, selling out four theatres on its opening night, while cryptozoological horror Carnifex, starring Alexandra Park, Sisi Stringer, and Harry Greenwood, managed to make drop bears scary – no mean feat.
Greenwood's father, ADFF board member Hugo Weaving, was in town for some of the festival, attending Margaret Pomeranz's Q&A with 2022 Don Dunstan Award recipient, David Jowsey, co-owner of Bunya Productions and producer of Mystery Road, Sweet Country, and many more. Also making a short-notice appearance was Weaving's Lord of the Rings co-star, Cate Blanchett, who lobbed in for a post-screening Q&A on her newest film, Todd Field's sublime drama, Tár. Blanchett was in a playful mood, joking with host Matt Kesting and the crowd, which stood in stark relief to the icy drama that preceded the interview.
Other highlights included Jub Clerc's excellent, WA-set coming of age drama Sweet As; Senses of Cinema, an account of the countercultural film co-ops that sprung up in Sydney and Melbourne in the '70s; and of course, Hello Dankness, the latest mad montage by renegade video artists Soda Jerk, which repurposes iconic characters and movies to depict a rapid-fire, deeply cynical account of the last six years since Trump's rise to power.
But the big winners, as chosen by a jury that included artist and filmmaker Ali Gumillya Baker, SXSW programmer Jim Kolmar, producer Lisa Scott, filmmaker Tusi Tamasese, and our own Luke Buckmaster, really stood out from the pack.
Winning the 2022 Documentary Award, The Hamlet Syndrome, directed by Elwira Niewiera and Piotr Rosolowski, is an extraordinary account of a group of five young Ukrainians trying to reinterpret Shakespeare's most famous play through the lens of their wartime experiences.
The winner of the Feature Film Award was the Indonesian film Autobiography, from director Makbul Mubarek, and producer Yulia Evina Bhara, a sharp political thriller told from the point of view of an Indonesian military officer's housekeeper as the old general transitions out of the army and into a political career.
Documentary Luku Ngarra won the Festival's Change Award. Directed by Sinem Saban, the film relates the history and culture of Arnhem Land as told by the film's producer, Rev Dr Djiniyini Gondarra. Directed by Tamara Hardman and starring Tilda Cobham-Hervey, Antoine Jelk and Nigel Tripodi, off-kilter rom-com Are You Really The Universe took home the Flinders University Short Film Prize, while—perhaps inevitably, given the numbers it drew—Ribspreader walked off with the Audience Feature Award, and Brenda Matthews' The Last Daughter won for Feature Documentary.
That's barely scratching the surface—is there another festival where you can meet the inventor of chicken salt, Peter Brinkworth, there for Salt of the Earth, a short documentary on his achievement? Or catch a screening of Jaws at a suburban aquatic centre? And now, at last, it's an annual party—we'll be there every year.