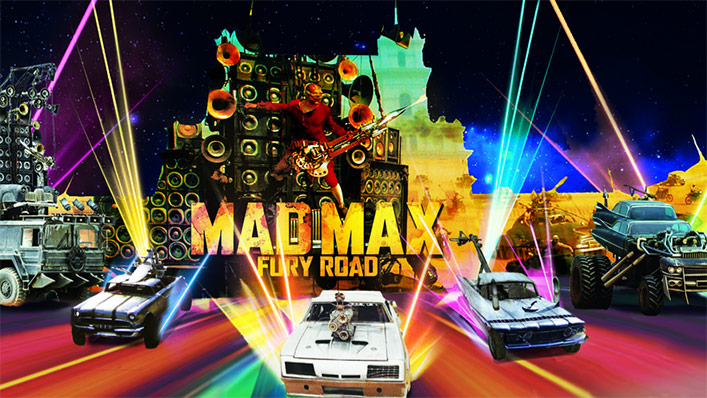 George Miller's foot-to-the-pedal disasterpalooza Mad Max: Fury Road will be a prominent part of this year's White Night Reimagined program.
What would the world look like we simply embraced the best solutions already available to us to improve our planet?

Australians will finally get to see Top End Wedding and Animals.

George Miller's seminal dystopian action movie turns 40 this year.

Now here's a dystopian science fiction film with a difference.

Find out what happened to Yahoo Serious.

Here are the films that got everybody talking.

This is big news for fans of the acclaimed Australian western.

Director David Field is a phenomenal talent behind the lens.

What themes do films and TV shows about school share, and how are Australian stories different?
---