A new streaming service specialising in Australian film and TV is coming – and it's free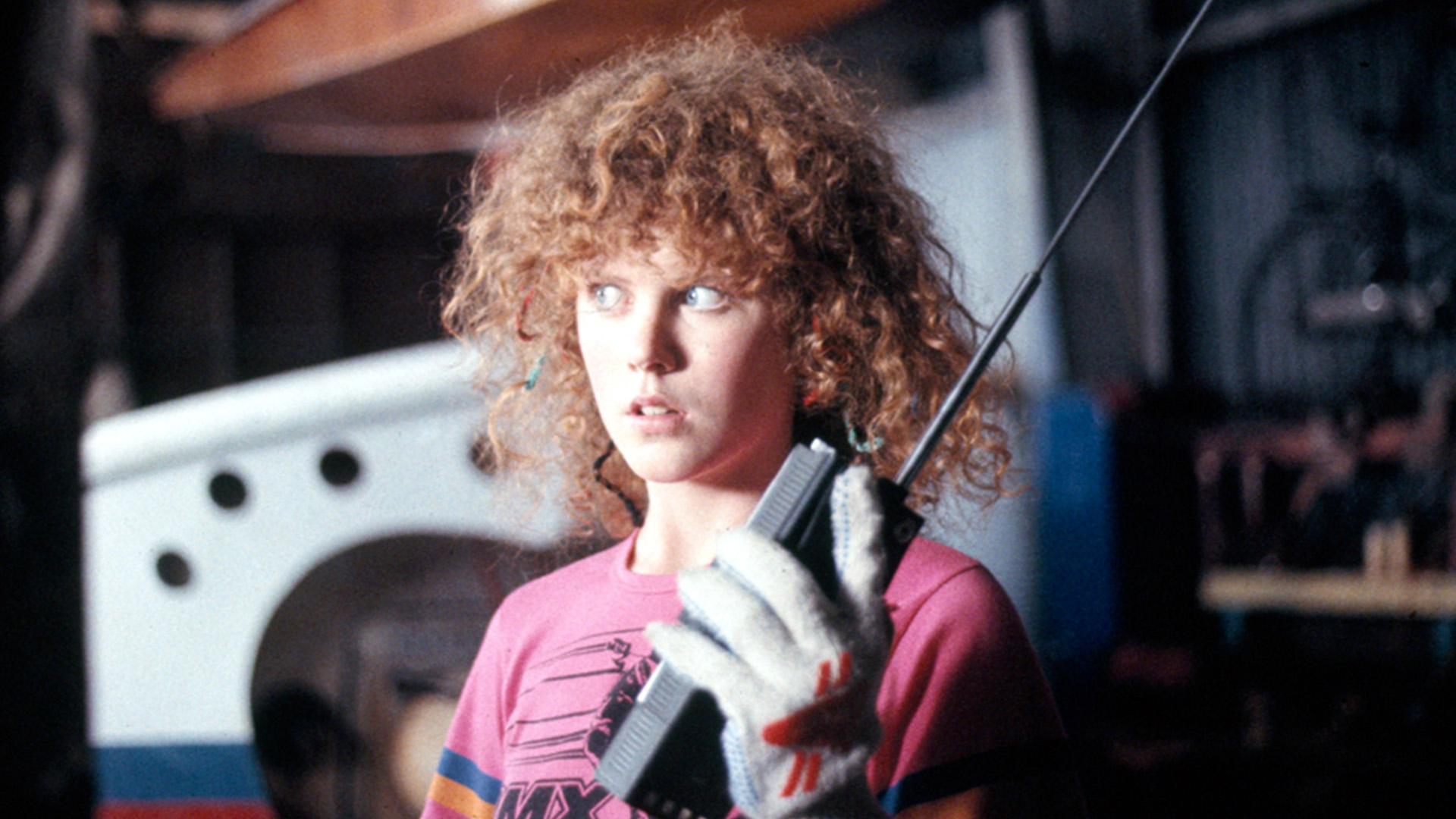 Launching on November 23, Brollie will be the first free streaming platform specialising in Australian film and TV content.
It feels like every streaming service wants a piece of you—or at least your wallet. Then, the further you dig, the more of the same global dross you find.
Fortunately, a new streaming service bucks the trend, allowing Australians to enjoy a wealth of homegrown film and TV without racking up a credit card bill. Established by independent Australian and NZ distributor Umbrella Entertainment, the ad-based Brollie will give Aussies access to Umbrella's treasure trove of classic content for the first time.
With over 300 titles available on launch, including a section for Indigenous Australian film and collections focused on subcategories like Aussie horror and Ozploitation, Brollie welcomely includes special features that are typically found on physical releases. Brollie also looks to extend its reach beyond the streaming platform itself, building a community via the Brollie Film Club and also launching a podcast launching a new podcast hosted by Alexei Toliopoulos. Sunburnt Screens: The Australian Cinema Odyssey will feature Toliopoulos in conversation with Australian filmmakers like Rolf de Heer, Gillian Armstrong and The Spierig Brothers.
From November 23, Australians can access Brollie through the Apple and Google Play Store, through Apple TV, Google TV and Android TV, through Chromecast with Google TV and on browser at www.brollie.com.au.
More details from Umbrella Entertainment's media release follow:
Brollie will launch with over 300 titles includes gems from Australian independent cinema, such as Babadook (dir. Jennifer Kent, 2014) and Two Hands (dir. Gregor Jordan, 1999) alongside rare, cult classics like Sweat (creator John Rapsey, 1996) Erskineville Kings (dir. Alan White, 1999) with Hugh Jackman and Cut (dir. Kimble Rendall, 2000) starring Kylie Minogue. Brollie will also have a section for Indigenous Australia, including a collection of films starring Aboriginal screen legend David Gulpilil such as Walkabout (dir. Nicolas Roeg, 1971) Storm Boy (dir. Henri Safran, 1976) and The Last Wave (dir. Peter Weir, 1977) Those craving the stories that shape our world can dive into gripping documentaries like Servant or Slave (dir. Steven McGregor, 2016) and Ablaze (dir. Alec Morgan, Tiriki Onus, 2021). 
Subscribers will be invited to be part of the Brollie Film Club, where Brollie's in-house team handpicks the best of the catalogue twice a month. Members can terrify themselves with the 'Australian Nightmares' collection exploring the best of Aussie horror or delve into the 'All Out Ozploitation' collection showcasing the best genre films from the 70s and 80s. Special features, usually confined to DVD extras, will also be available to watch with these collections, giving die-hard film aficionados a rare glimpse behind the scenes with Australian legends like Hugh Jackman, Heath Ledger, Nicole Kidman and Kylie Minogue.
Ari Harrison, General Manager and Head of Sales & Acquisitions at Umbrella Entertainment said "The Brollie catalogue is full of Australian cult classics, many of which aren't available on other streaming platforms. We know these iconic films and TV shows can find new and old audiences instead of gathering dust on the shelf. Brollie is about helping Aussies to access this world-class storytelling easily and, most importantly, for free so everyone can enjoy our epic screen legacy."
Brollie will also be launching a new podcast on 23rd November called Sunburnt Screens: The Australian Cinema Odyssey, hosted by pop culture and film authority Alexei Toliopoulos. Each episode, he'll delve into insightful conversations with some of Australia's most celebrated filmmakers such as Rolf de Heer, Gillian Armstrong, The Spierig Brothers and Natalie Erika James.