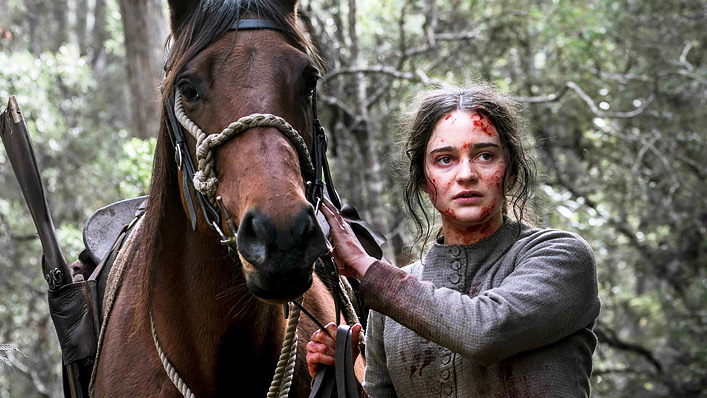 The Nightingale, Lambs of God and Damon Herriman lead this year's AACTA noms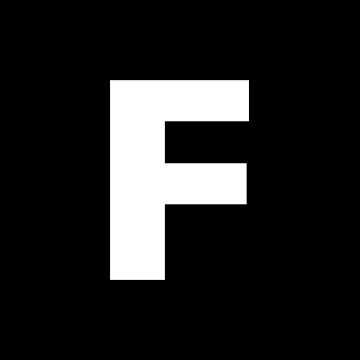 ---
Foxtel's four-part gothic drama Lambs of God – about a group of freaky nuns living on a far-flung island – has broken a record for the AACTA Awards. The well-reviewed series has collected an unprecedented 18 nominations for this year's awards, which will be held in December.
Jennifer Kent's brutally confronting period piece The Nightingale leads the film categories, with 14 nominations (including best film, best direction, best screenplay and best cinematography).
Sign up for Flicks updates
Announced Wednesday morning, this year's noms herald another broken record. Star Damon Herriman – who played Charles Manson in Once Upon a Time…in Hollywood and is freakin' everywhere at the moment – has the most individual nominations of any person in history.
Herriman has been nominated four times, for his performances in The Nightingale, Judy and Punch, and TV shows Mr Inbetween and Lambs of God.
The titles nominated for best feature film are The Nightingale, Hotel Mumbai, Ride Like a Girl, Top End Wedding and Judy and Punch.
The Australian Academy of Cinema and Television Arts are Australia's highest screen industry honours. For the full list of nominations, visit the AACTA website.