10 of the biggest Australian movies coming out in 2022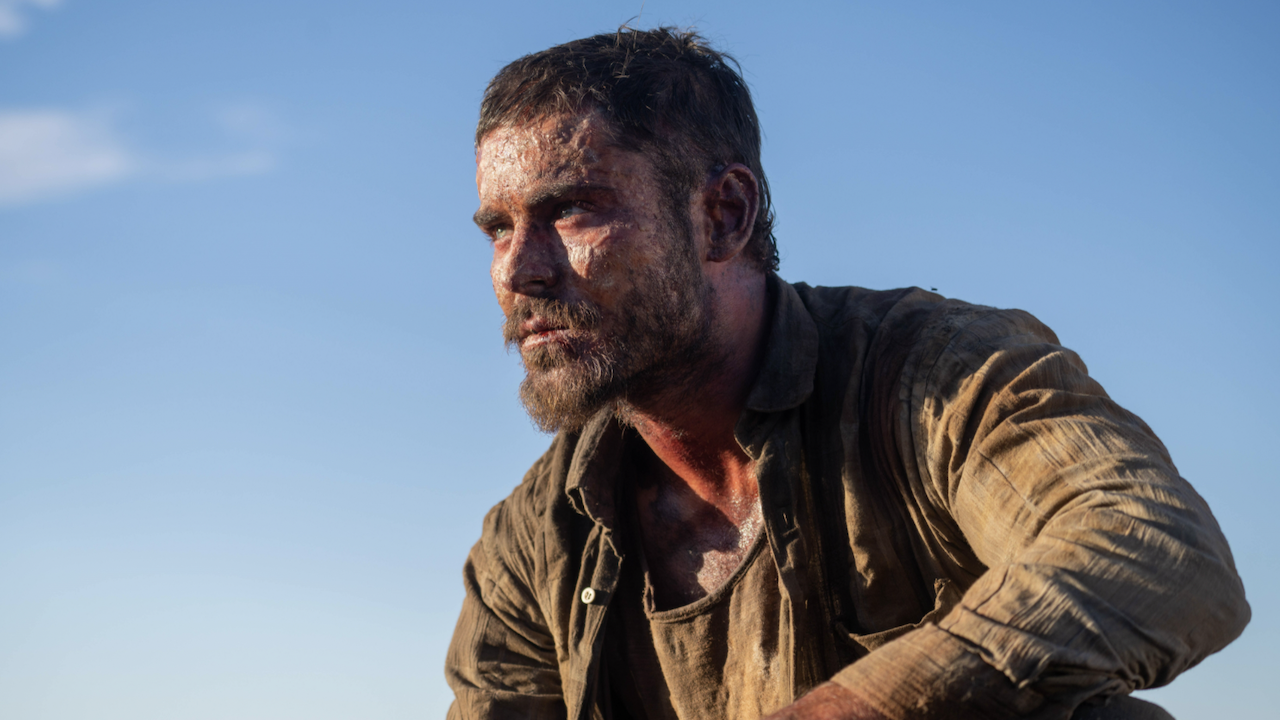 It's been a weird kinda year for Australian cinema—despite cinemas being crippled by COVID, we had a huge boost in production from companies all over the world, and even some homegrown hits.
You've barely had a chance to catch up on all the great local content of this year and it's already time to look forward to 2022. Scroll to start getting hyped up for another year of idiosyncratic, curious Aussie filmmaking: from some star-studded titles arriving soon, to conceptually-fascinating projects that we don't even have a date for yet!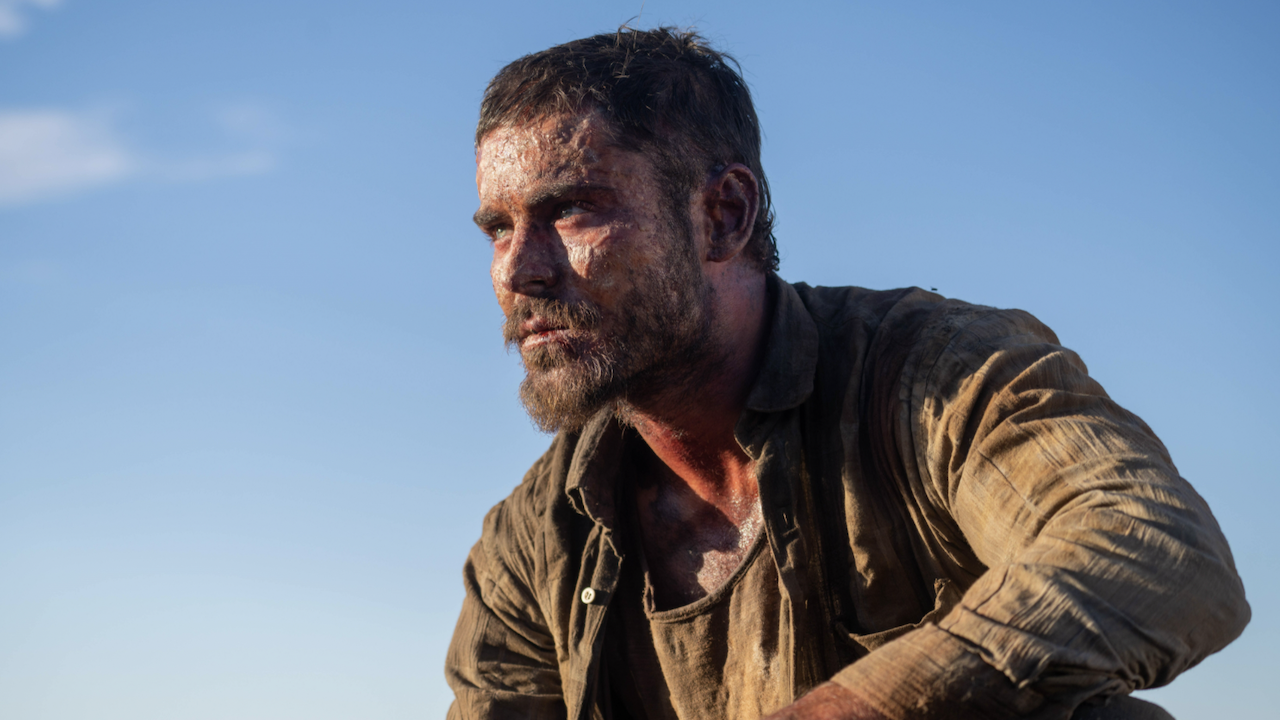 Gold (January 13)
Zac Efron once taught us that "we're all in this together", but it's every man for himself in Gold. Efron's savage survival thriller/first Aussie production strands the buff Hollywood star in an unforgiving outback landscape, all in the name of protecting a mammoth golden nugget. It's also streaming on Stan from January 26, in case you'd rather stay home and out of that harsh sun.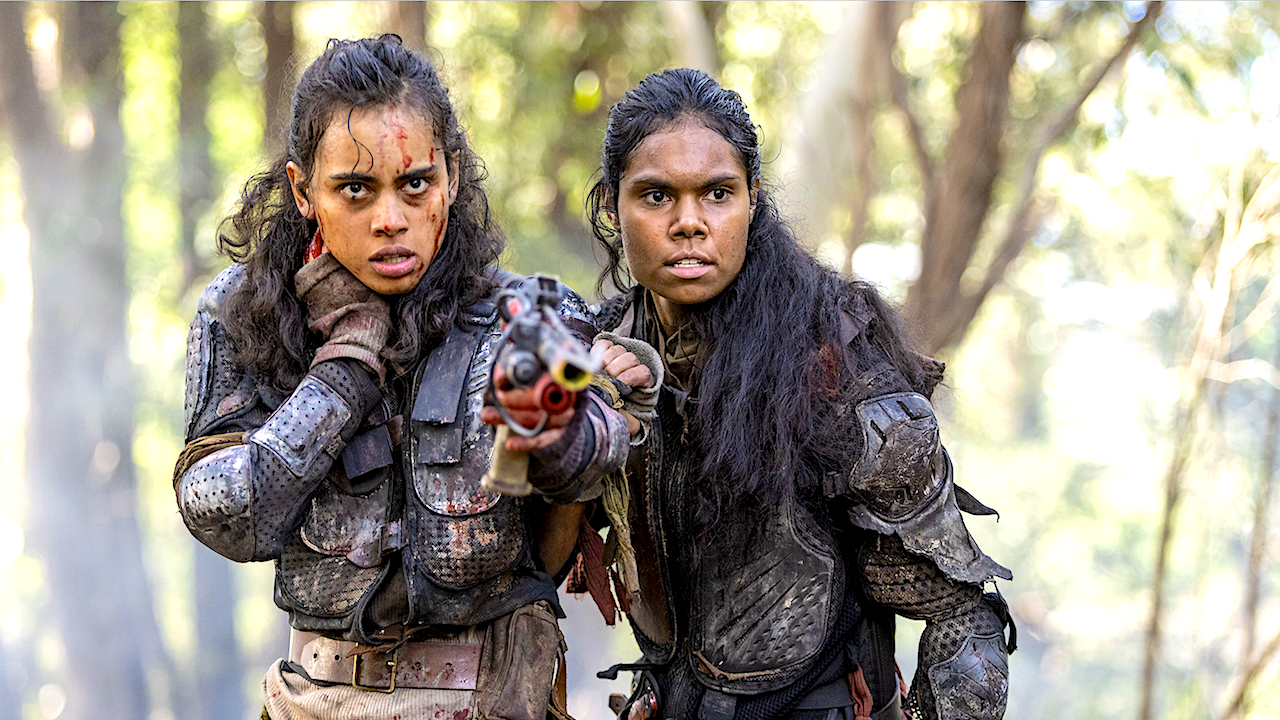 Lovingly low-budget and creative, Wyrmwood: Apocalypse takes us even further down the Road of the Dead—Mad Max with some undead goons trailing along as target practice. Horror fans will have a splattery good time and so will the game cast, including new characters played by Shantae Barnes-Cowan and Tasia Zalar who may hold a miraculous answer to the mayhem.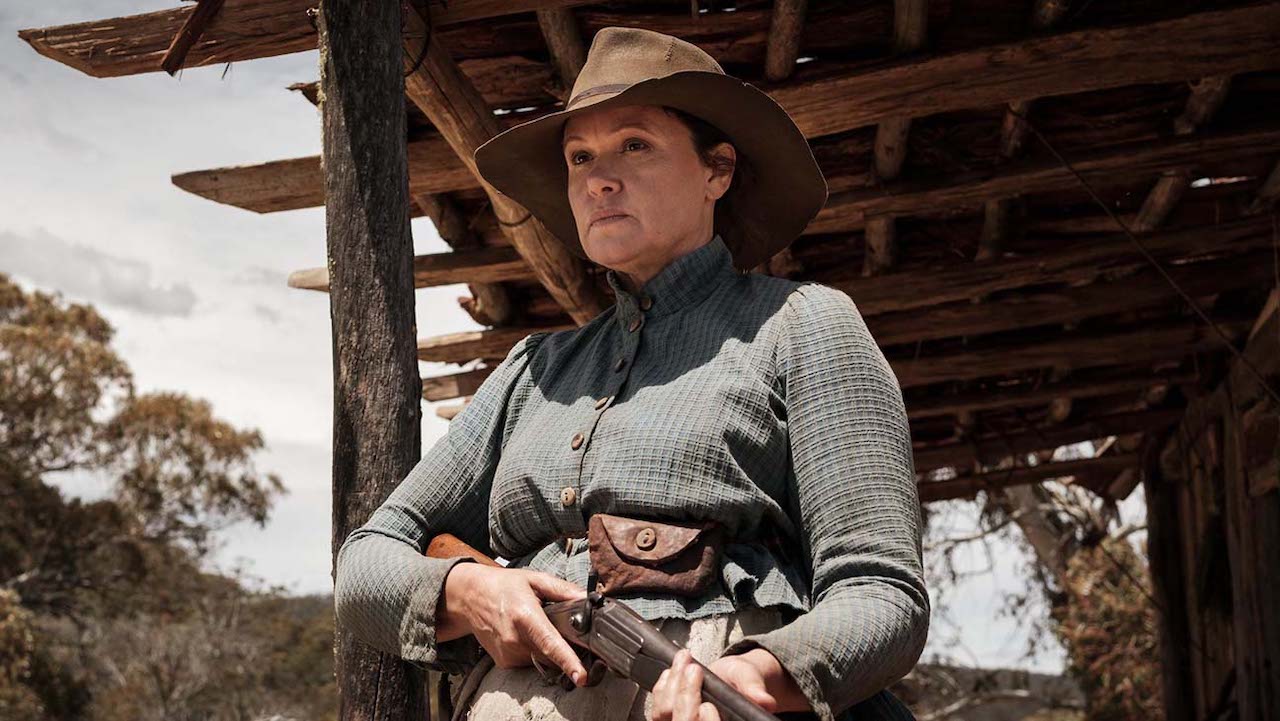 Leah Purcell's revisionist Western brings new blood to Henry Lawson's bush poetry, firstly by giving its badarse titular character an actual name. Despite being the opening night film for both Melbourne and Brisbane's international film festivals, most Aussie audiences have tragically been denied the chance to check out The Drover's Wife in 2021: don't miss the sweeping landscapes, period production design, and stirring, classic story.
A movie about cleaning that has a pretty dirty mind, How To Please A Woman stars Sally Phillips as a middle-aged business woman who feels less invisible once she establishes a sexy all-male cleaning service. As her repressed clients and staff begin to feel more liberated, our hero will have to juggle her own desires and identity. Cue plenty of jokes about the perfect man being hot and doing the dishes too etc etc.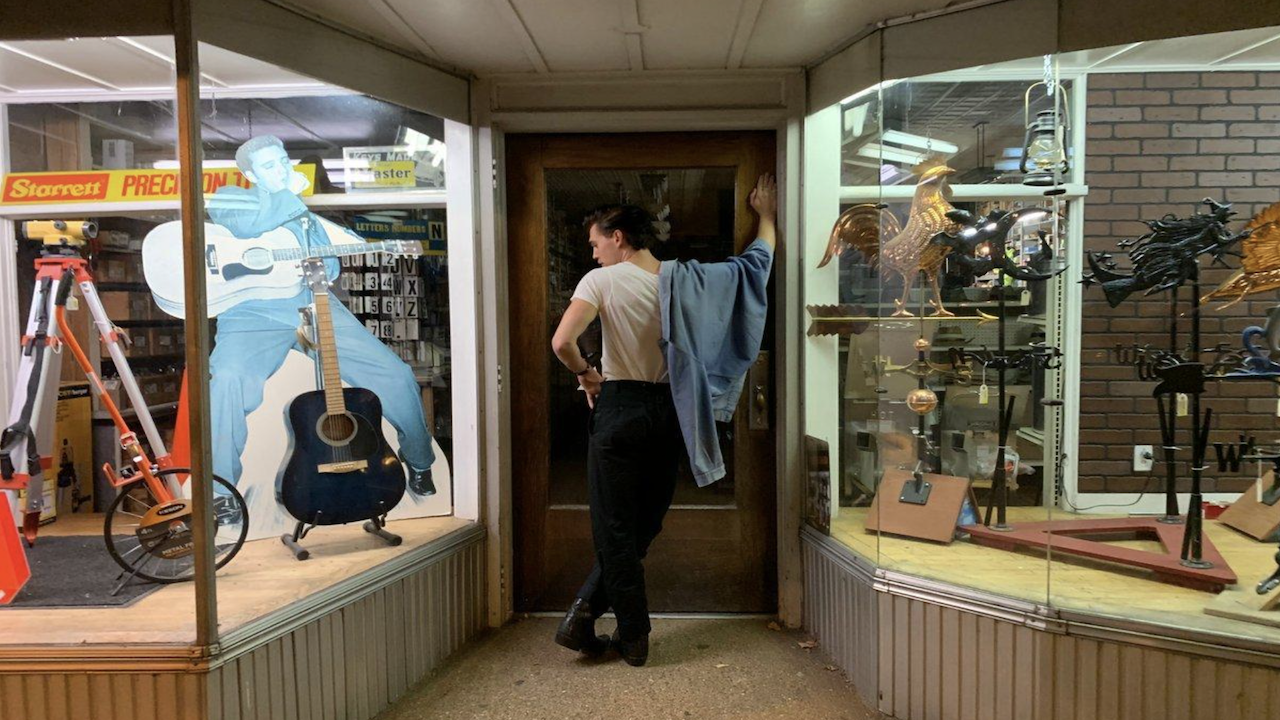 Baz Luhrmann, thankyouverymuch. We can't wait to see how the bombastic Aussie auteur realises the story of Elvis Presley (Austin Butler), teen bride Priscilla (Olivia DeJonge), and the King of Rock's relationship to manager Colonel Tom (Tom Hanks, yes this is the movie he got COVID for). The rhinestones! The dramatic rise and fall! The inevitable cameos of 2021 celebs playing name-dropping mid-century celebs!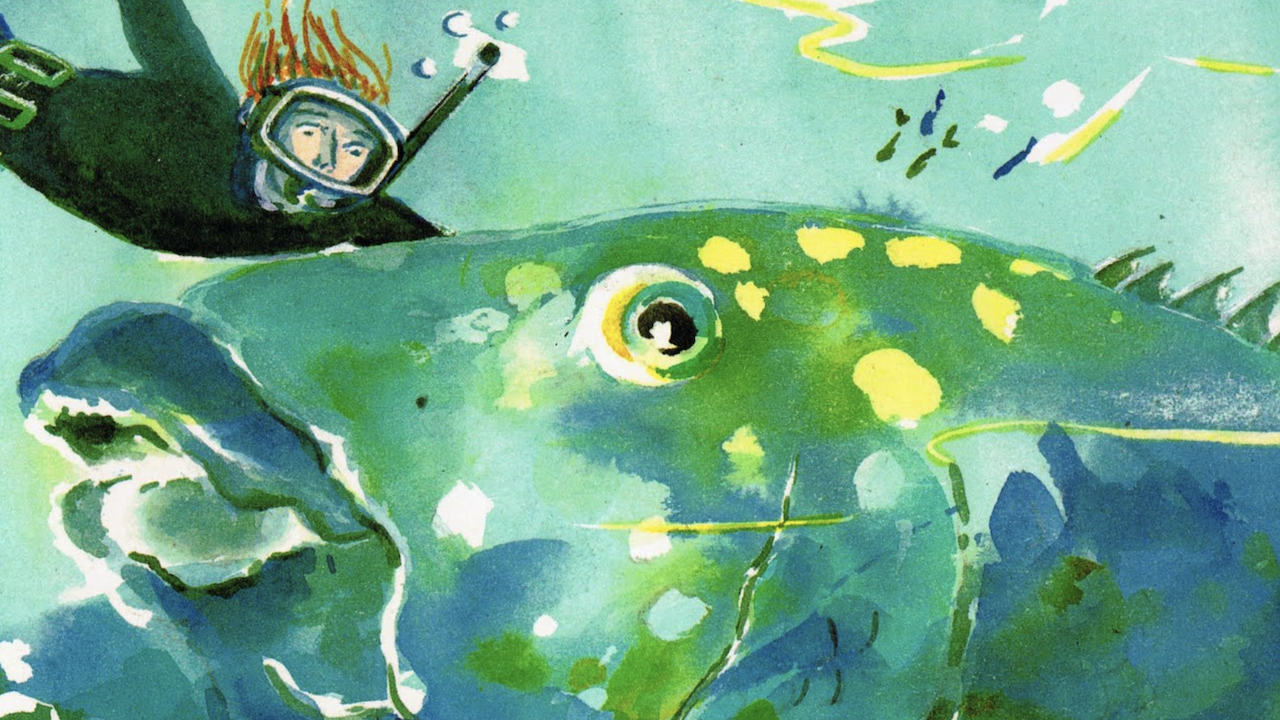 Australia's oceans and the life within them are precious, and Blueback could be the big-screen fable to remind viewers of all ages of that fact. It'll star Eric Bana, Radha Mitchell, and Mia Wasikowska in a feature-length adaptation of Tim Winton's 1997 novel about the friendship between an inquisitive girl and a magnificent blue groper fish. Bit of a The Dry reunion between Eric Bana and director Robert Connolly (more like…The Wet..ha ha ha).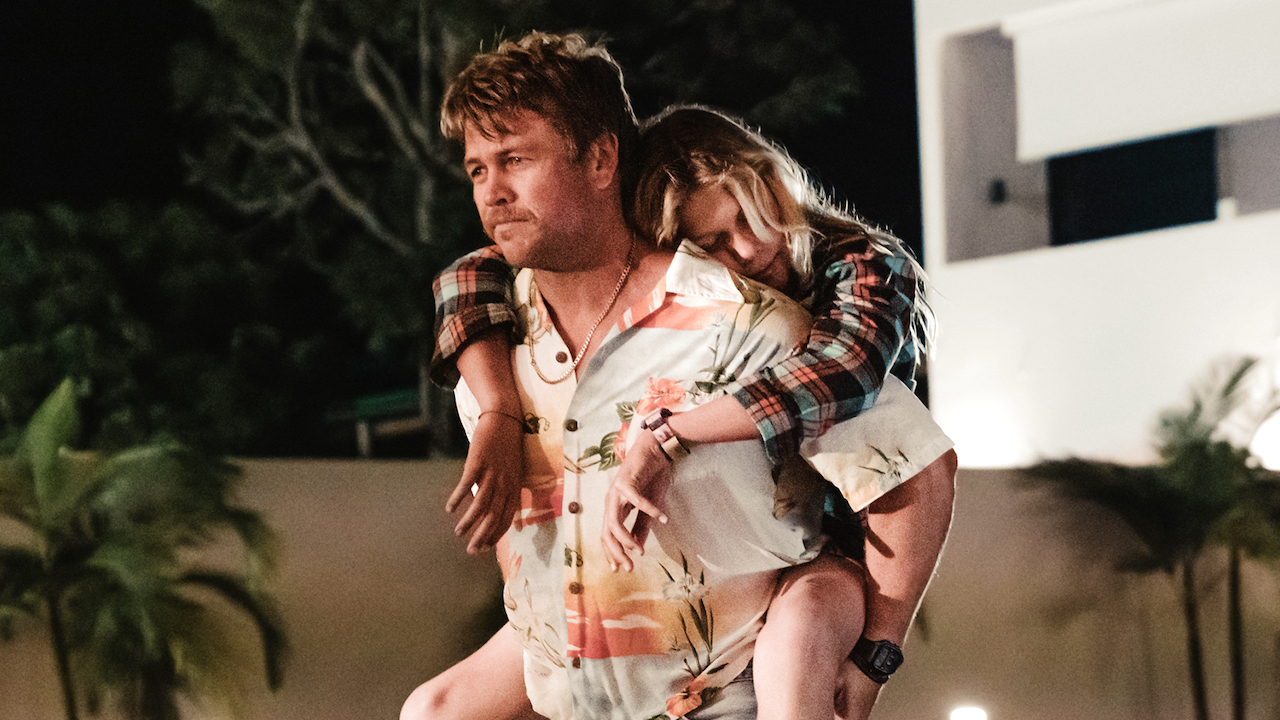 A sun-drenched selection from the Sydney Film Festival, Bosch & Rockit stars Luke Hemsworth as a drug dealer on the run. His surf-obsessed son (Rasmus King) doesn't know that, though: he's convinced they're just on the father-son trip of a lifetime, until reality cruelly catches up. It's based on debut writer-director Tyler Atkins' hometown, the gorgeous NSW north coast that'll look splendid on the big screen.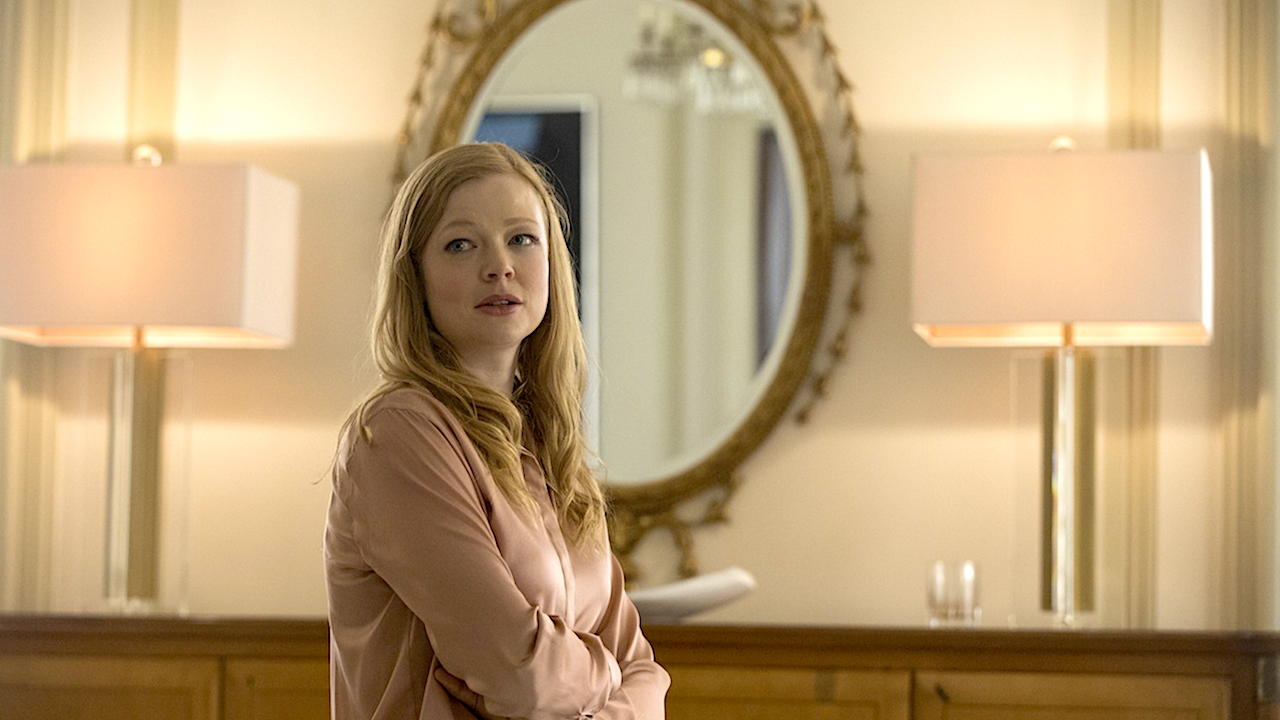 Elisabeth Moss was all set to star in this Aussie-shot psychological horror, but instead we're getting the glorious Sarah Snook, currently best known as the sole female heir to Logan Roy's Waystar Royco empire. Run Rabbit Run is still being filmed in Victoria and South Australia, but the plot sounds tantalising already: Snook will play a fertility doctor plagued by her own daughter's terrifying new condition.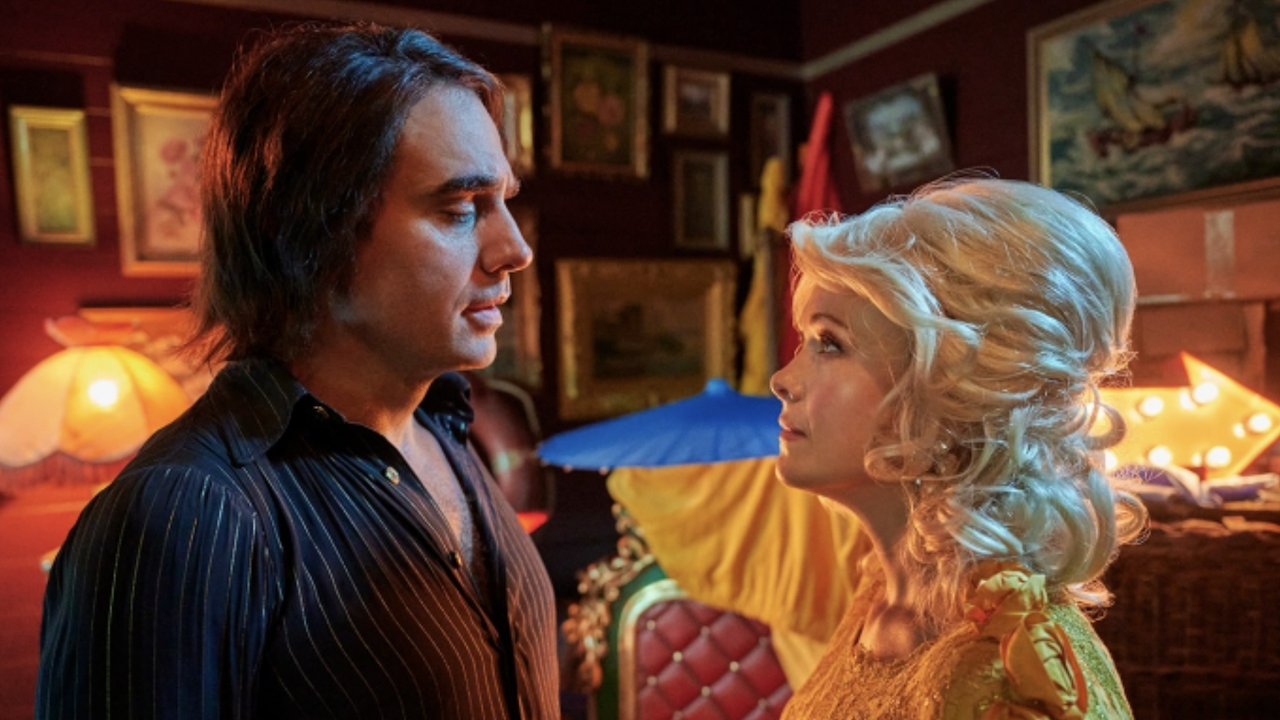 Ready to gulp down a cup of ambition? Gracie Otto directs Krew Boylan as an unfulfilled realtor who finds herself by impersonating someone else—our Lord and Saviour, Dolly Parton. Seriously Red is the first film from Dollhouse Pictures, produced by Rose Byrne who will appear in the film's ensemble cast with husband Bobby Cannavale. They better bust out a decent amount of Parton covers…if not an actual Dolly cameo…
Joel Edgerton and Sean Harris only seem like strangers in this upcoming crime-thriller: one of them is actually an undercover cop, trying to get the other to admit to murder. Director Thomas M Wright also splashed the thought-provoking Adam Cullen biopic Acute Misfortune across our screens a few years ago, making his second feature an anticipated one.