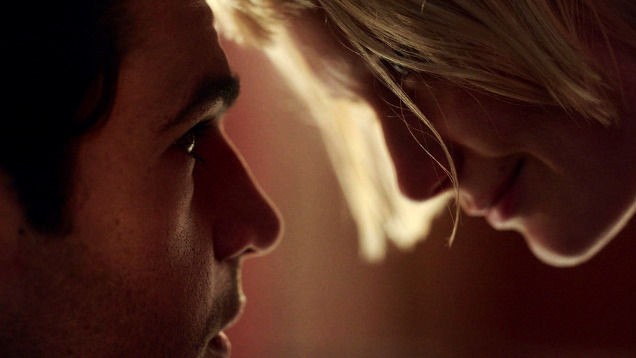 Mia Wasikowska ain't no pushover.
The creatures in this film look like they've come from a low-rent video game.

By Alexandra Heller-Nicholas

11 Dec

From Nicolas Cage fighting with a chainsaw to Tilda Swinton choreographing dancing witches – here are the best horror films released…

Two awesome classics will return to the big screen: Don't Look Now and The Man Who Fell to Earth.

It's not every week you see the words "Nazi zombie movie" combined with "critically acclaimed."

By Luke Buckmaster

27 Nov

A dazzling thriller that says important things about the current world live in.

By Luke Buckmaster

22 Nov

It's time to revisit John Carpenter's prophecy of a world clogged by signals and stimulus.

Plenty of blood-soaked, broken-limbed moments, impactful scares and gross-outs.

A match made in heaven. No, wait, hell.

Their brief is to "open the city's film lovers' eyes to new boundary-pushing genre film"

If you think you've seen every kind of zombie movie there is to see, think again.

By Luke Buckmaster

08 Nov

This remake of the 1977 cult classic is sort of beautiful and sort of horrific.
---