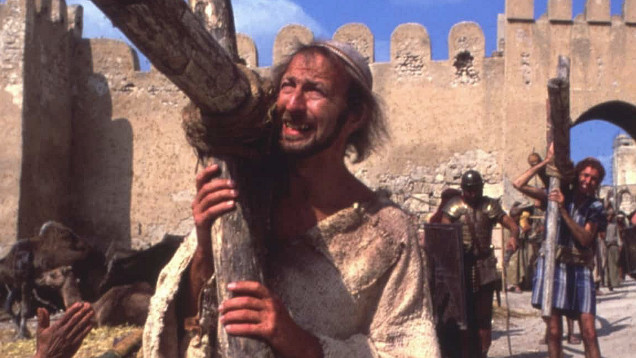 He's not a messiah! But all these years later, is Brian still a naughty boy?
By Jenna Guillaume

10 Apr

Just how good is this classic teen movie? Jenna Guillaume counts the ways.

1999 was the year of Heath Ledger serenades, steamy trysts, suicidal sisters and sexual encounters with baked goods.

Childish? You bet. But Shazam! is also uproariously funny.

By Craig Mathieson

01 Apr

From Brie Larson's new movie to Jackie Chan action classics – here are the films arriving on Australian streaming platforms in…

Critics are diggin' this film, big time.

Watch the film that shot Heath Ledger to international stardom.

By Jenna Guillaume

07 Mar

The best and the worst Netflix rom-coms.

Free stuff, get ya free stuff here.

By Luke Buckmaster

21 Feb

Here are memorable films about the lives of famous laugh-makers.

MacgGruber, here we come!

Find out what happened to Yahoo Serious.
---