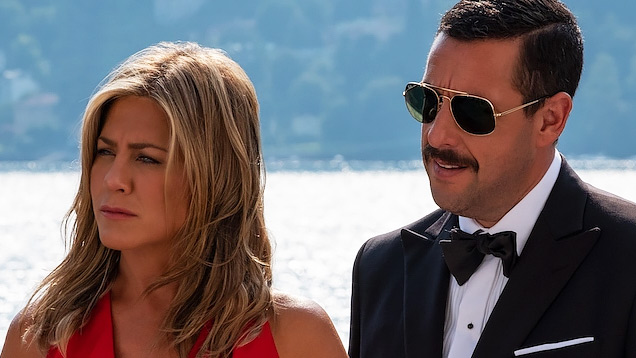 By Luke Buckmaster

17 Jun
This breezily enjoyable film takes its cues from the superb comedy Game Night.
By Craig Mathieson

14 Jun

There's barely a hint of otherworldly goo or transformative delight.

Audiences will never tire of stories about aspiring musicians trying to crack the big time. With Wild Rose arriving in cinemas this week, we…

What if beloved classics such as Big were redeveloped today?

This film clunkily tries to corral its fantastic cast into a bland feel-good narrative.

By Luke Buckmaster

24 Apr

What, you might ask, does an inventive, edgy and dangerously good superhero comedy look like?

"Easily the best thing about Someone Great is its cast."

"You're watching a man fall apart, but jeez, what a doofus."

He's not a messiah! But all these years later, is Brian still a naughty boy?

By Jenna Guillaume

10 Apr

Just how good is this classic teen movie? Jenna Guillaume counts the ways.

1999 was the year of Heath Ledger serenades, steamy trysts, suicidal sisters and sexual encounters with baked goods.

Childish? You bet. But Shazam! is also uproariously funny.
---