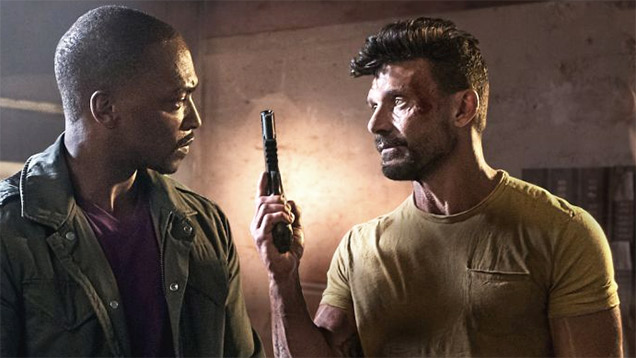 Lean, mean high order violence.
This is the best action movie franchise, pound for pound, movie for movie, and star for star.

Stuber is the latest in a long line of buddy comedies, revolving around mismatched partners forced to overcome their differences.

Who is the definitive Batman, we hear you ask? Read on.

By Luke Buckmaster

05 Jul

There's a big twist that makes this new Spider-Man movie worthwhile.

We revisit all Spidey movies and rank them from worst to best.

Certain elements of the film ring true but it is patriotic to a problematic extent, says Blake Howard.

Well, with a title like that you've got to give it a shot, don't you?

By Craig Mathieson

30 May

There's a degree of spectacle but this is a misshapen movie.

The vast majority of films here are nigh-unwatchable, but bless their crazy socks for giving us access to them.

We revisit a franchise that is sometimes terrific, sometimes terrible, but always memorable. 

By Craig Mathieson

17 May

The contract killer in the black suit and blacker mood is not so much a killing machine as an entire assembly line for dead bodies.
---