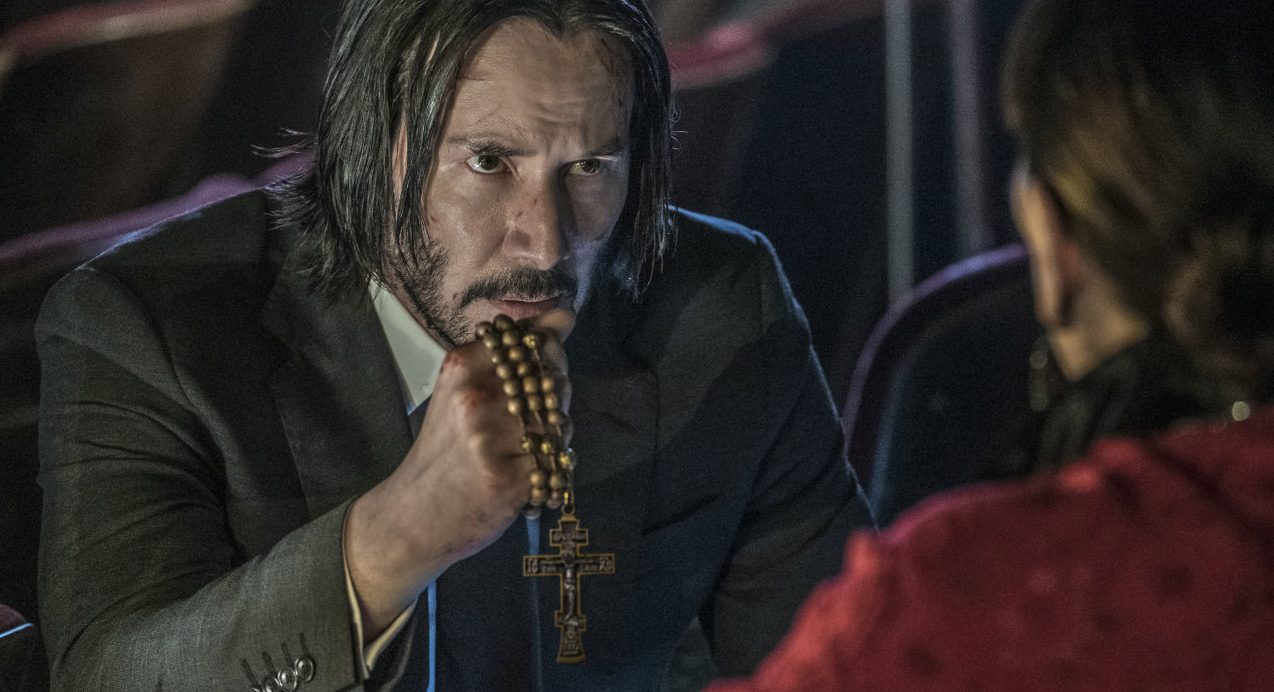 By Craig Mathieson

17 May
The contract killer in the black suit and blacker mood is not so much a killing machine as an entire assembly line for dead bodies.
Flicks recently got the chance to sit down with from Keanu Reeves and Halle Berry in New York.

A lean, muscular action thriller that knows what its principal charms are and goes out of its way to deliver them in spades.

The MSO for the first time takes on the James Bond universe.

John Wick: Chapter 3 – Parabellum is almost upon us.

From The Raid to Mission: Impossible – Fallout, here's our picks for the most outstanding action films so far this century.

Milla Jovovich has built a career as an enduring female action star.

By Luke Buckmaster

22 Mar

Here are three under-rated The Rock movies.

Here's the prime cuts of Keanu.

By Craig Mathieson

18 Mar

From war thrillers to punchy B movies – here are the best spy films on Netflix and Stan.
---