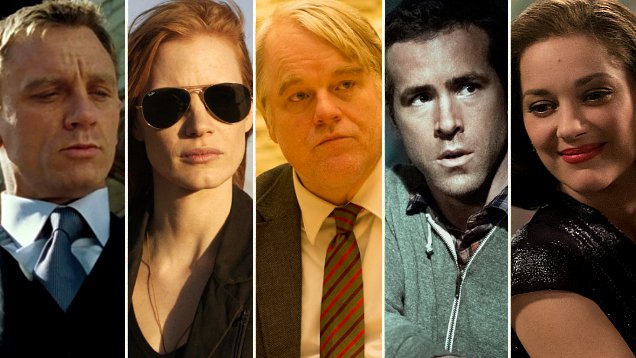 By Craig Mathieson

18 Mar
From war thrillers to punchy B movies – here are the best spy films on Netflix and Stan.
By Luke Buckmaster

15 Mar

Its brawn is more impressive than its brains.

Here are cinema's most bad arse cops.

By Craig Mathieson

27 Feb

A novel but lacklustre spin on the ageing thespian genre.

Some thoroughly watchable flicks might have messed these films at the cinema.

By Luke Buckmaster

30 Jan

Boring. Gross. Childish. What a ride!

Should the grizzled Hollywood legend call it a day?

This film features a completely gnarly performance from Nicole Kidman.

Jennifer Garner is the sole shining light.

By Luke Buckmaster

13 Dec

And this movement has nothing to do with superhero movies.

How many times were you expecting to hear the words "shaken, not stirred" this summer holidays?
---