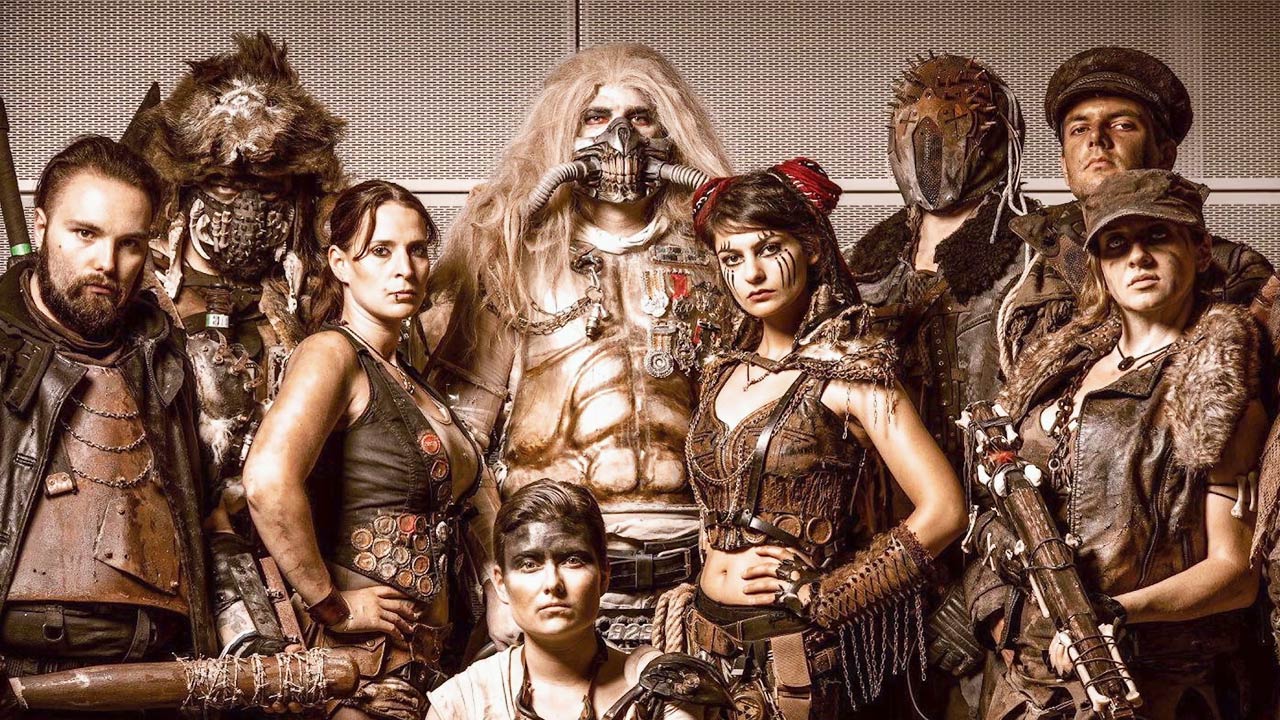 What a new documentary reveals about extreme Mad Max fandom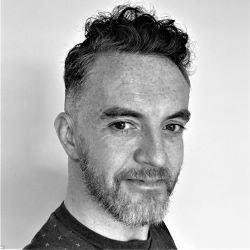 ---
Australian documentary Beyond the Wasteland (screening at Monster Fest throughout February and March) details the extreme obsession of Mad Max's most hardcore fans, who congregate from all over the world to dress up, drive fast, and smash things.

There's a moment of pure cinematic magic in Beyond the Wasteland, director Eddie Beyrouthy's rambunctious documentary about Mad Max fandom. During an anniversary event in Silverton, the outback town in far west New South Wales that lies 26km north of Broken Hill, super-fan Jim "Tank" Dorsey and his partner Faye Murman crack out the metal detectors alongside fellow devotee Adrian Bennett.
Looking for a different kind of gold, they've come to the spot near the Mundi Mundi Lookout where a bone-crunching moment of Mad Max 2: The Road Warrior was shot. It's here, in the baking red dirt, that Max's cherished V8 Interceptor came a cropper, chased off the road and into a cataclysmic cliff roll by Lord Humungous' mohawk-sporting marauder Wez. When the tell-tale bleep of the detector reveals something buried in the dirt, it's astounding when, moments later, shrapnel of car and costume are unearthed.
"I just found it incredibly fascinating that you could still find pieces of the car," Beyrouthy says. "We were just so humbled and proud to be a part of that. People go to extraordinary lengths to really connect with the films and own a piece of that history."
Murman, a journalist, met Tank, a mega-buff Lord Humungous impersonator, when she was reporting on Long Island pop culture convention Eternal Con. Confiding in his Mad Max obsession, they travelled to Australia together and eventually fell in love.
Bennett, hailing from Bradford in the north of England, has a similar story. Obsessed with the movies, he convinced his wife Linda to relocate to Silverton, where they set up the Mad Max Museum. The wild tourist destination attracts "wastelanders" from every corner of the globe.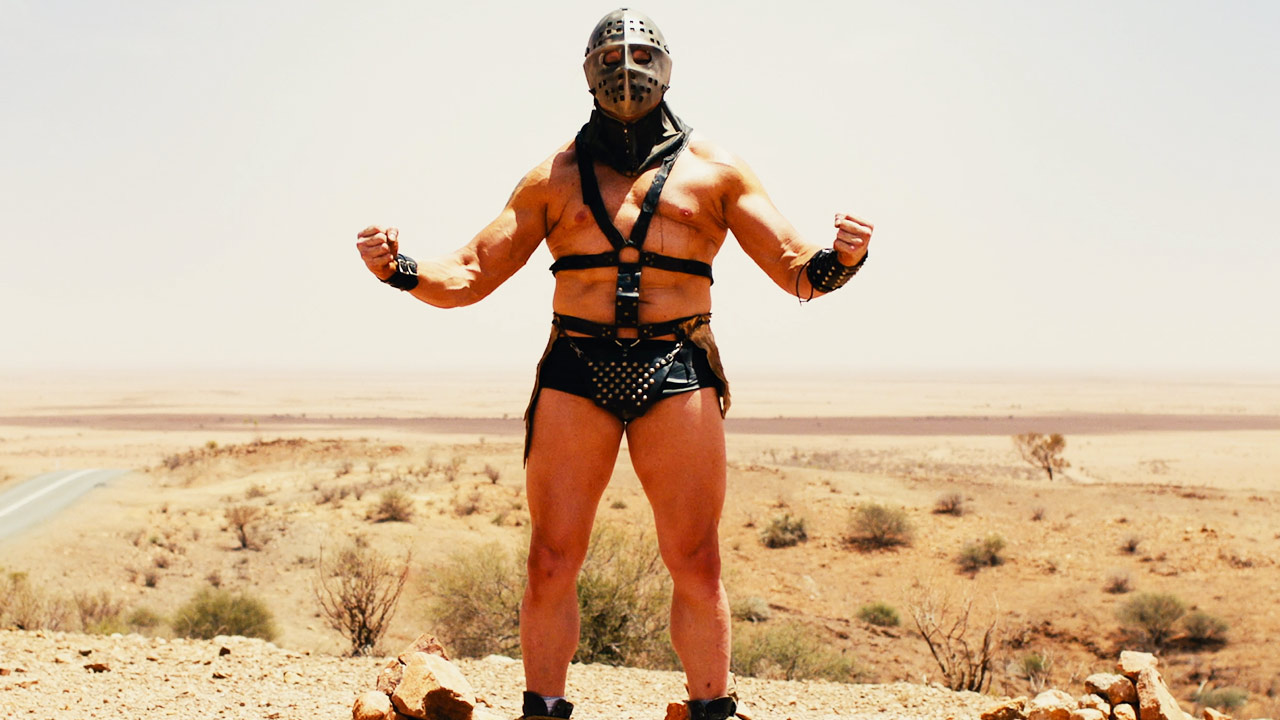 "I think that's a very unique and special form of love," Beyrouthy says of these romances born of a post-apocalyptic dystopia. After all, Beyrouthy notes, these stories are, at their core, about the hope of survival, rebuilding from spare parts the world that comes after.
Beyond the Wasteland also introduces us to Melvin Zed, a Frenchman and Mad Max super-fan working on an exhaustive bible of facts drawn from the minutiae of creator George Miller's epic franchise. And then there's Japanese devotee Yoshiaki 'Yoshi' Murata, who was blown away by the punked-up Kawasaki motorbikes in the original movies and has assiduously recreated them with the help of Aussie mechanics ever since.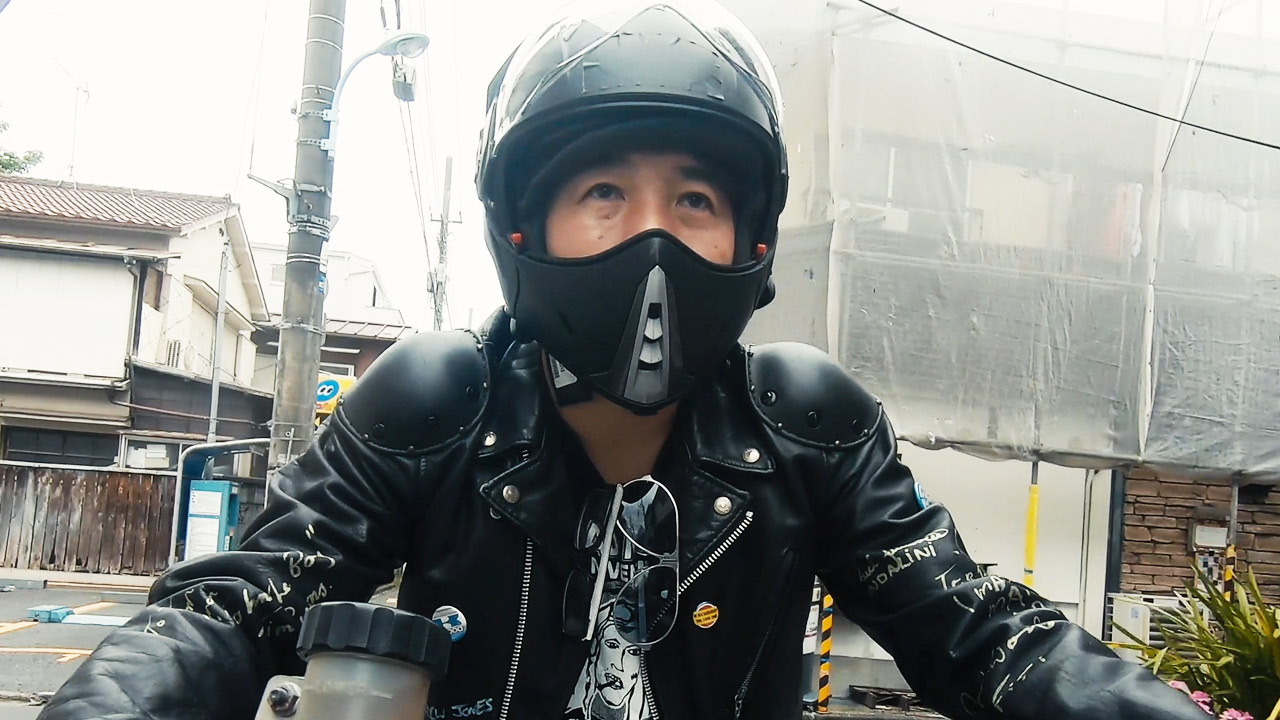 The re-tooled Kawasakis were the brainchild of Australian-based Frenchman Bertrand Cadart. A bike enthusiast, he helped Miller put the look together for the Toecutter's gang rides in the original movie, scoring himself the role of Clunk in the process. The late Cadart became mayor of the Glamorgan Spring Bay council in Tasmania, but to wastelanders he remained a beloved icon of films that felt somehow bigger than the sum of their parts.
Beyrouthy was determined to show Cadart a good time despite his terminal Leukemia diagnosis, taking him on one final tour of Australian events celebrating the films, taking in everywhere from Little River and Clunes in Victoria to Silverton and Broken Hill in NSW.
"This whole journey was for Bertrand," the director says. "He planted the first seed, and we just came on board and did what we could to make it happen."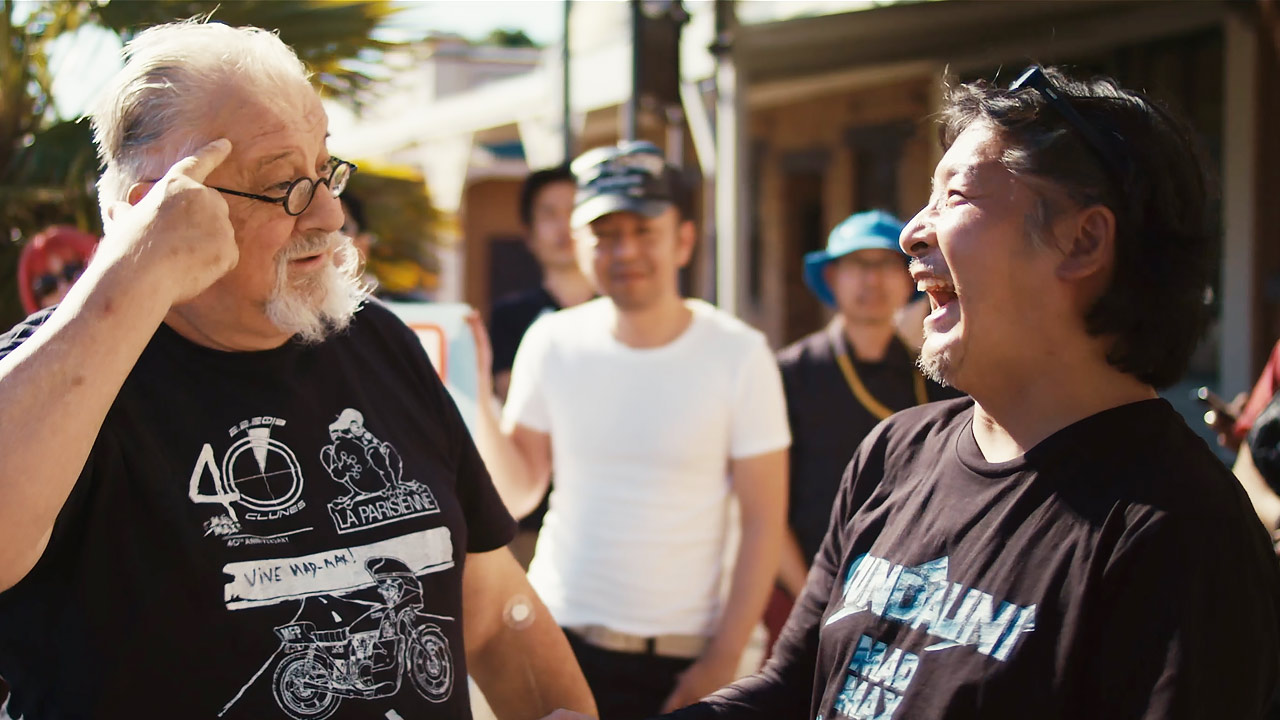 The scenes involving Cadart, including an emotionally charged meeting with Japanese fans in Clunes, add great heart to the journey in Beyond the Wasteland. Says Beyrouthy: "It just shows you that no matter how small your role is, or whether you're just the extra in the background, you're still a person who was part of something huge."
For all the international fans who flock to Burning Man-like events like the 'Wasteland Weekend' held annually in Edwards, California, there's no taking away from how much these movies mean to locals. Many have been hooked since 1979.
"Mad Max changed the face of Australian cinema," Beyrouthy insists. "It finally put Australia on the map."
The muscle cars were a huge part of the appeal in a land that, not entirely like the Wasteland, was fiercely divided by warring camps: Holden versus Ford.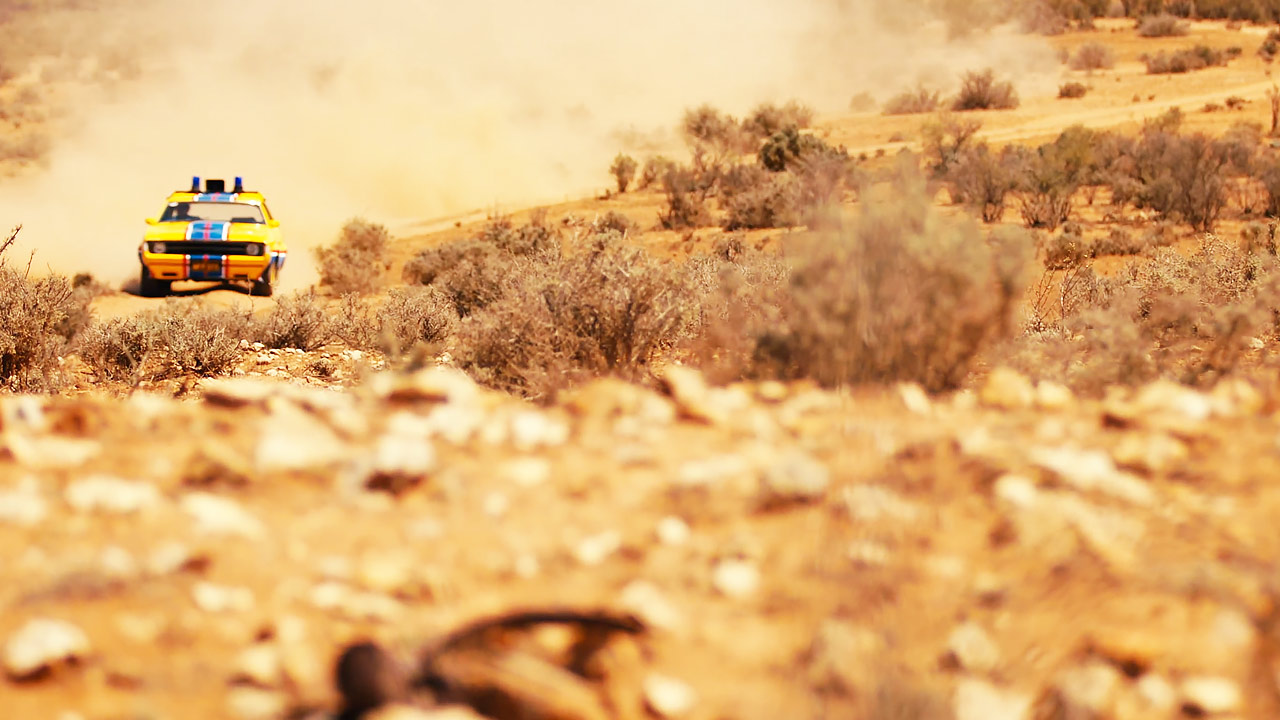 "That's the greatest rivalry outside of what you have for a barbecue," he says. "And it's something we're still proud of, regardless of whether Holdens and Fords are still being made in Australia. They will always be imprinted in our hearts, our souls and spirits. It will never fade away…We're all proud that Mad Max was born in Australia and recognised on the international stage. George Miller is one of the greatest Australian filmmakers of our time."
It sounds a bit like Beyrouthy's time with the wastelanders may have turned him into a convert, despite being born in the mid-80s and only coming to the films much later.
"I've almost been recruited into a number of wasteland tribes," he reveals. "They're the most hospitable people that will invite with open arms. They don't judge or discriminate. And even if you don't have a costume, they'll run around and find you a jacket and a pair of shorts to rip up and just welcome you into their into their world."
Maybe that apocalypse isn't looking so bad, after all?
"Even for me, as a filmmaker, you realise that this world has a lot more to offer, and it's just about taking that first step. No matter where you are on our planet, there's always a piece of the wasteland with you."