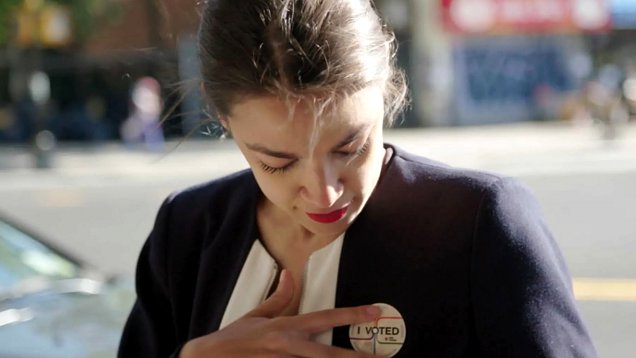 By Luke Buckmaster

17 May
Tired of the endless waffle coming from our political leaders? These two films might be just what the doctor ordered.
These films are pawsitively excellent dogo-umentaries.

One Queensland man became a legend when he waged war against fracking companies.

By Luke Buckmaster

03 May

Both films are compulsively watchable in a shield your eyes sort of way, appealing to the sadist in all of us.

Finally, four months after premiering in America, FYRE FRAUD is coming to Australia.

The reviews have so far been very positive – and claim the film contains new revelations.

This would not be the first time that the words "fever dream" and "Bob Dylan" have been used in the same sentence.

'She got very angry with me and was like, "It's not a gimmick."'

KoRn fans: listen up, because your week just got more interesting.

Here are our picks for the documentary streaming platform iWonder, which Flicks users can trial for 60 days.

Leading the announcement is The Final Quarter, a documentary about AFL champion and Indigenous leader Adam Goodes.

RocKabul isn't the kind of film you see arriving in cinemas very often.
---