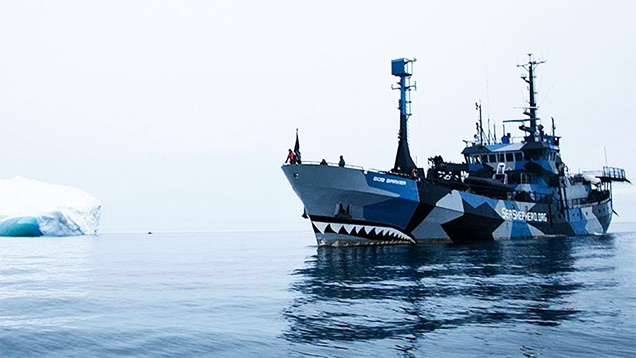 Defend, Conserve, Protect follows the guerrilla navy the Sea Shepherd as it takes on Japanese whalers.
By Craig Mathieson

05 Jul

It's close to amazing that this documentary about the late INXS frontman works as well as it does

Don't miss this electrifying documentary.

This documentary that explores the shocking case John Wayne Gacy, the worst serial killer in American history.

By Luke Buckmaster

14 Jun

Martin Scorsese's new Netflix documentary explores Bob Dylan's Rolling Thunder Revue tour from the 1970s.

The Melbourne Documentary Film Festival has established a name for itself as a home for thought-provoking non-fiction films.

This must-see documentary is an explosive indictment of Australia's systemic racism.

Untouchable charts the rise and fall of Harvey Weinstein, whose victims sparked the #MeToo movement.

Now not one but two films are on the way that will explore the final years of Adam Goodes' career.

We recommend a bunch of environmental docos that explore different aspects of climate change. 

School-aged students will be able to see the film for free on opening weekend, at Palace Cinemas locations across the country.

By Luke Buckmaster

17 May

Tired of the endless waffle coming from our political leaders? These two films might be just what the doctor ordered.
---