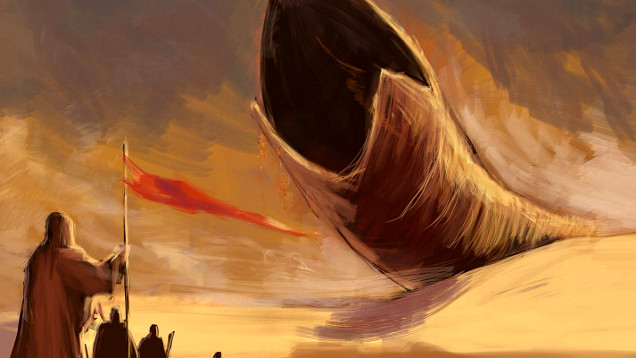 What is all this hullabaloo about Dune, we hear you ask?
By Luke Buckmaster

13 Feb

It's got philosophically chewy ideas and a lot of spunk.

A big and beautiful blockbuster.

By Alexandra Heller-Nicholas

04 Feb

The upcoming Robert Pattinson film High Life is just one of many excellent sci-fi films directed by women. Alexandra Heller-Nicholas combs…

There are absolutely insane movies on SBS On Demand right now.

His filmography includes seeing dead people, alien crop circles, aggressive plants and creepy grandparents.

Two awesome classics will return to the big screen: Don't Look Now and The Man Who Fell to Earth.

He might be known as a master of horror, but John Carpenter's musical prowess is just as legendary.

By Craig Mathieson

23 Oct

Science-fiction shows us what we've never seen to tell us about what we've always known.

This new film saddles its Aussie cast with unconvincing American accents – but can't massage a moody sea of clichés into something…

There are high hopes for this Adelaide-shot thriller, based in a futuristic world where a teenage girl is raised by a robot.

There are certain moments in pop culture history that feel like turning points even before they happen.
---