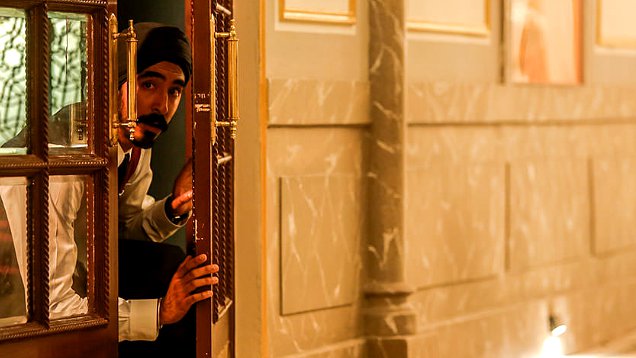 Hotel Mumbai finally arrives in Australian cinemas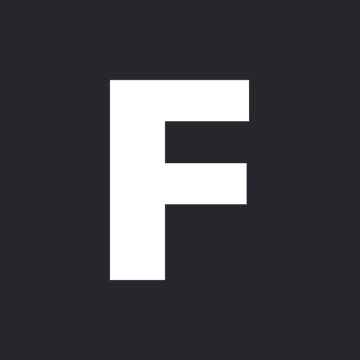 ---
Finally, at long last, one of the most highly anticipated Australian films in years arrives in local cinemas this week.
Since premiering at an invite-only screening at the Cannes Film Festival last year, loads of buzz has surrounded the Australian/US co-production Hotel Mumbai.
In her early review of the film published on Flicks last year, critic Alexandra Heller-Nicholas heaped praise on debut director Anthony Maras' recreation of the 2008 Mumbai terrorist attack, which stars Dev Patel, Armie Hammer and Tilda Cobham-Hervey.
Heller-Nicholas wrote that Maras "pulls it all off with thoughtfulness, compassion and precision in a high-octane thriller centred specifically on the attacks on the prestigious Taj Majal Palace Hotel."
Sign up for Flicks updates
She also noted that "it is difficult to fault the intentions of Maras and his co-writer John Collee in bringing the horror and intensity of this incomprehensible attack so memorably to life on screen."
The release of Hotel Mumbai has been long delayed. Partly because it was sold to the Weinstein Company, which eventually sold the rights to it back to the producers.
It has received a range of other glowing reviews, including one from The Guardian that described it as "an excellent, white-knuckle thriller."
Hotel Mumbai opens across Australia on March 14.