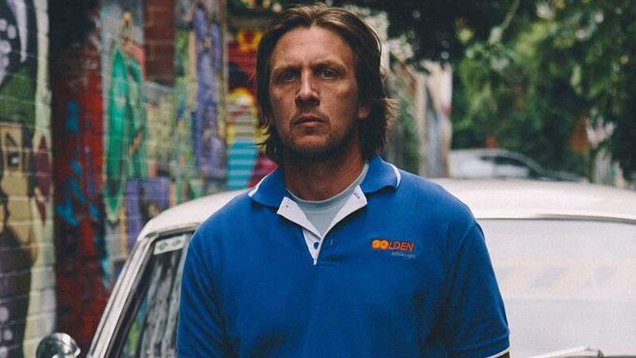 Australian actor and writer Damian Hill has passed away, age 42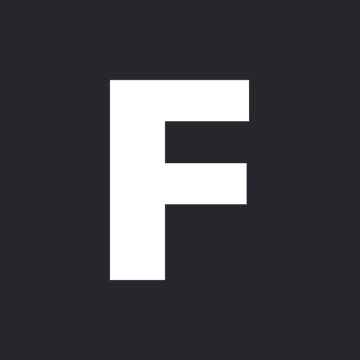 ---
Australian actor, writer and producer Damian Hill passed away on the weekend, age 42.
This incredibly sad news was revealed in a Facebook post published on Sunday by Hill's brother Julian. He described his late sibling as a "daring, brilliant little brother" and wrote: "My eyes are bluer but he was the best one, a beautiful soul."
Hill was on screens most recently as the protagonist in the acclaimed drama West of Sunshine, which arrived in Australian cinemas last month.
Sign up for Flicks updates
He was also the star of Pawno (which he co-wrote) and played a supporting role in the football-themed drama Broke. Hill was set to star in the Shakespearean production M4M, which was due to start filming today.
Echoing the thoughts of many viewers, Variety critic Richard Kuiper described Hill's performance in West of Sunshine as "terrific."
Our thoughts and condolences are with Hill's family during this difficult time.