The long-anticipated documentary Mystify: Michael Hutchence will soon arrive in cinemas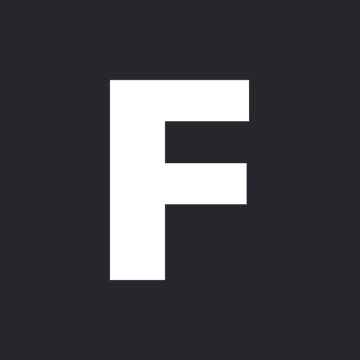 ---
The upcoming Australian documentary Mystify: Michael Hutchence is about a legend, and was made by a legend.
The first legend is the man in the title – the beloved Australian singer-songwriter, who was the lead singer and co-founder of INXS.
The second legend is the film's director, Richard Lowenstein. He is most famous for directing classics such as Dogs in Space (which starred Hutchence himself) and He Died With a Felafel in His Hand.
Having been in production for several years, Mystify: Michael Hutchence is finally about to arrive.
Sign up for Flicks updates
The film has been described as "an intimate look at the life of the INXS lead singer through his many loves and demons." It will premiere at the Tribeca Film Festival in America, which runs from April 24 to May 5.
Lowenstein recently told trade publication Inside Film that the documentary will include – in addition to interviewees such as Kylie Minogue – "archival footage which had been in his attic, undiscovered, for 35 years."
Madman Entertainment is the Australian distributor of Mystify: Michael Hutchence. They are yet to announce a local release date, but it is expected to be some time this year.