The Beatles-inspired comedy Yesterday will close this year's Sydney Film Festival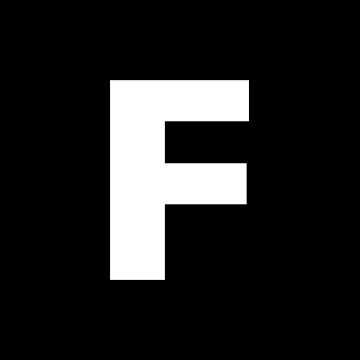 ---
The trailer for Yesterday, a comedy that imagines a world where The Beatles never existed, caused a hell of a lot of excitement when it dropped in February.
So good news, Sydney peeps: Yesterday has been announced as the Closing Night Film of this year's Sydney Film Festival. Closing Night celebrations will be held at the State Theatre on Sunday June 16.
Directed by Danny Boyle and written by Richard Curtis, the film follows the struggling singer-songwriter Jack (Himesh Patel) who discovers that he exists in a world where that whole The Beatles thing never happened.
So he does what any self-respecting aspiring musician would do: he steals all their songs and passes them off as his own.
Critic Helen O'Hara, writing for Empire, described Yesterday as "a glowing tribute to The Beatles and their music", as well as "a toe-tapping pleasure to watch and a smart, occasionally scathing look at how we get things wrong."
Head over to the Sydney Film Festival website to purchase a ticket to Closing Night.