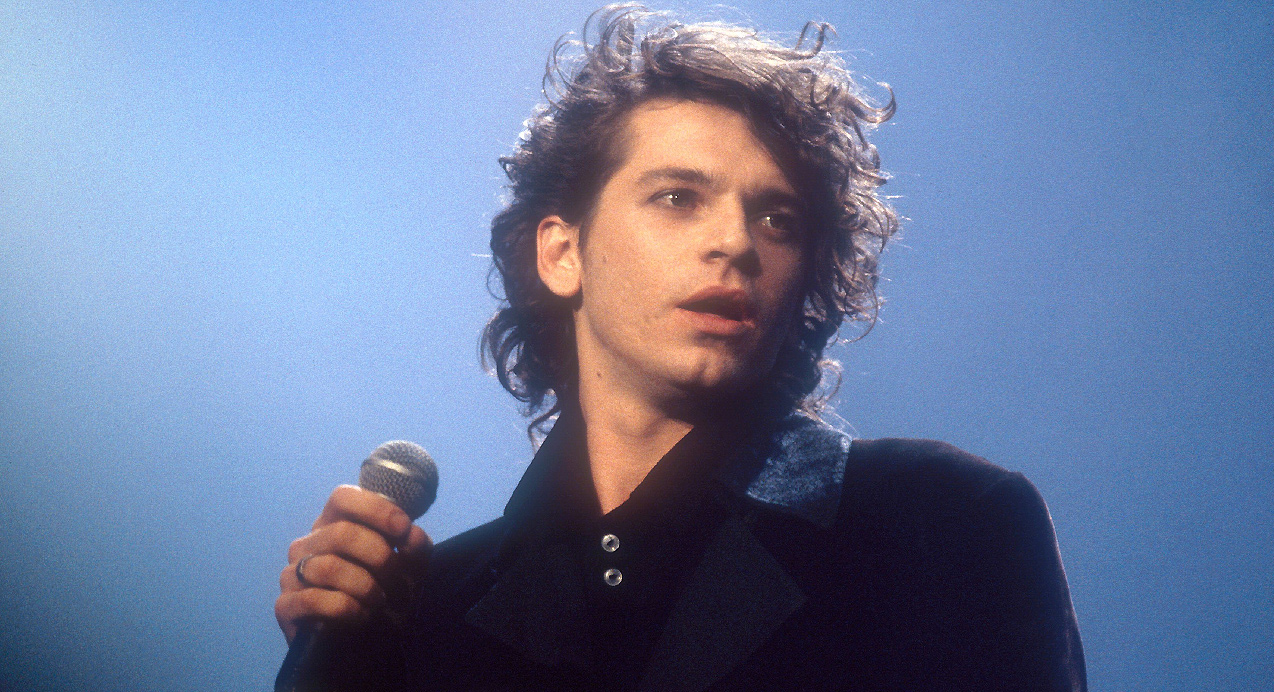 By Craig Mathieson

05 Jul
It's close to amazing that this documentary about the late INXS frontman works as well as it does
The legendary Hollywood composer is coming to Australia.

By Luke Buckmaster

14 Jun

Martin Scorsese's new Netflix documentary explores Bob Dylan's Rolling Thunder Revue tour from the 1970s.

Audiences will never tire of stories about aspiring musicians trying to crack the big time. With Wild Rose arriving in cinemas this week, we…

Rocketman is the latest in a long line of films exploring famous musicians.

Good news, Sydney peeps: Yesterday has been announced as the Closing Night Film of this year's Sydney Film Festival.

By Luke Buckmaster

28 May

Elton John's musical biopic is bold, personal and fabulously entertaining.

Before Rocketman's theatrical release, preview screenings are taking place across Australia on May 25 and May 29.

By Luke Buckmaster

03 May

Both films are compulsively watchable in a shield your eyes sort of way, appealing to the sadist in all of us.

This week news arrived that Australian director Baz Luhrmann's next film will be a biopic of Elvis Presley. Whoever ends up playing…

Finally, four months after premiering in America, FYRE FRAUD is coming to Australia.

The reviews have so far been very positive – and claim the film contains new revelations.
---