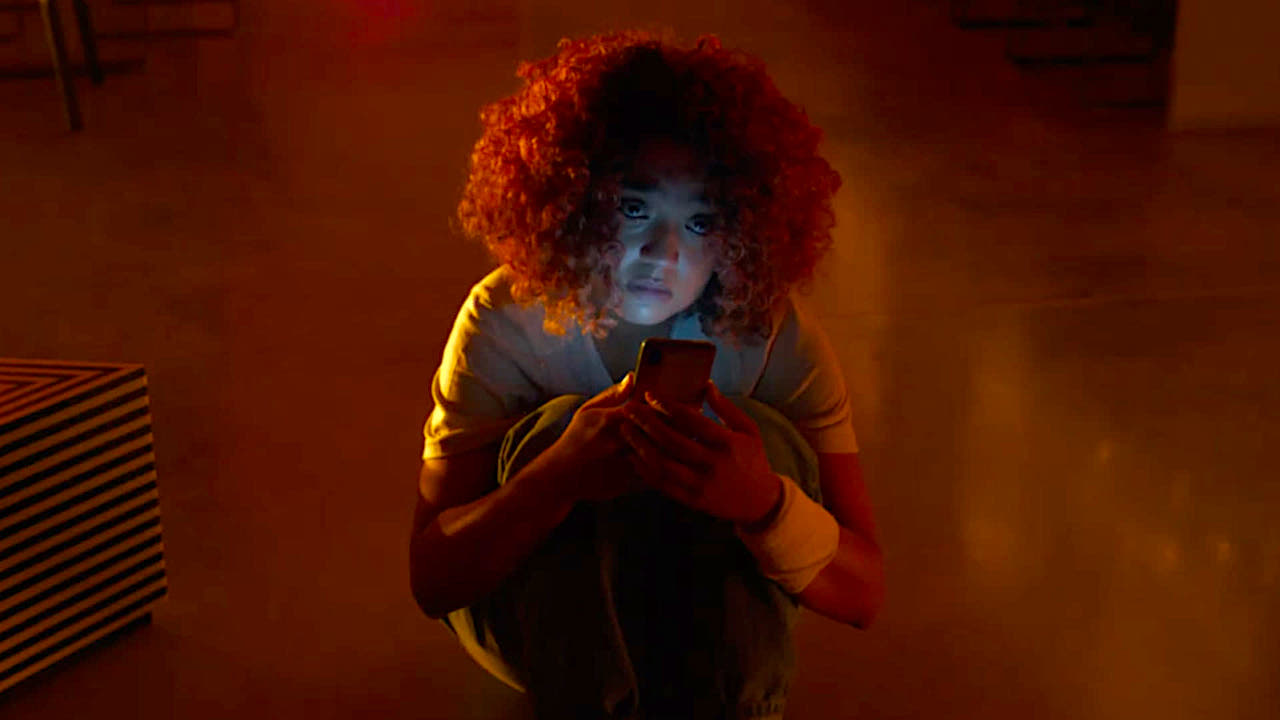 10 films to see at this year's Sydney Film Festival

---
Over 12 fabulous days and nights, Sydney's cinema scene comes alive in June with the 69th Sydney Film Festival. This year's version of the city-spanning special event will include categories on European women's voices, empowering films about disability, and retrospectives of great directors Frederick Wiseman and Satyajit Ray amongst many other highlights.
You may be daunted by the festival's huge and often experimental programming, but we promise there's something here for everyone: imaginative kids' cinema, international must-sees for every language and dialect, and obviously a heap of vital homegrown film too. There's gotta be something on between June 8 and 19 that piques your interest.
Launched on May 11, you can check out SFF's official lineup for 2022 right here, but we've done our best to find just 10 of the most anticipated releases below.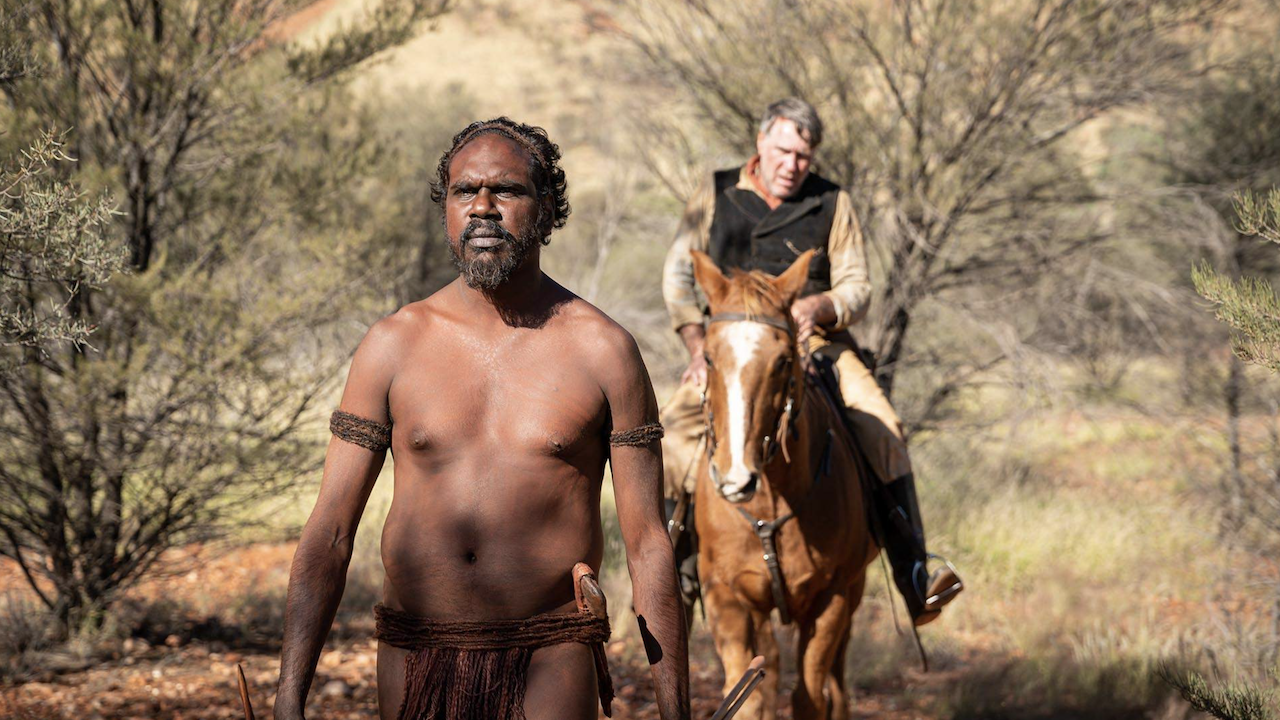 SFF had to pick something powerful (and uniquely Australian) for their opening night gala, so we're getting not one but eight explorations of First Nations cinematic talent with We Are Still Here. The anthology film was conceived as a response to the 250th anniversary of Cook's invasion, with 10 directors traversing a thousand years of resilience, loss, and kinship, taking us into a vision of the dystopian future to close. The glittering Opening Night Gala at Sydney's State Theatre should be buzzing after this smorgasbord of Indigenous storytelling, offering everything from animation to comedy to searing period drama.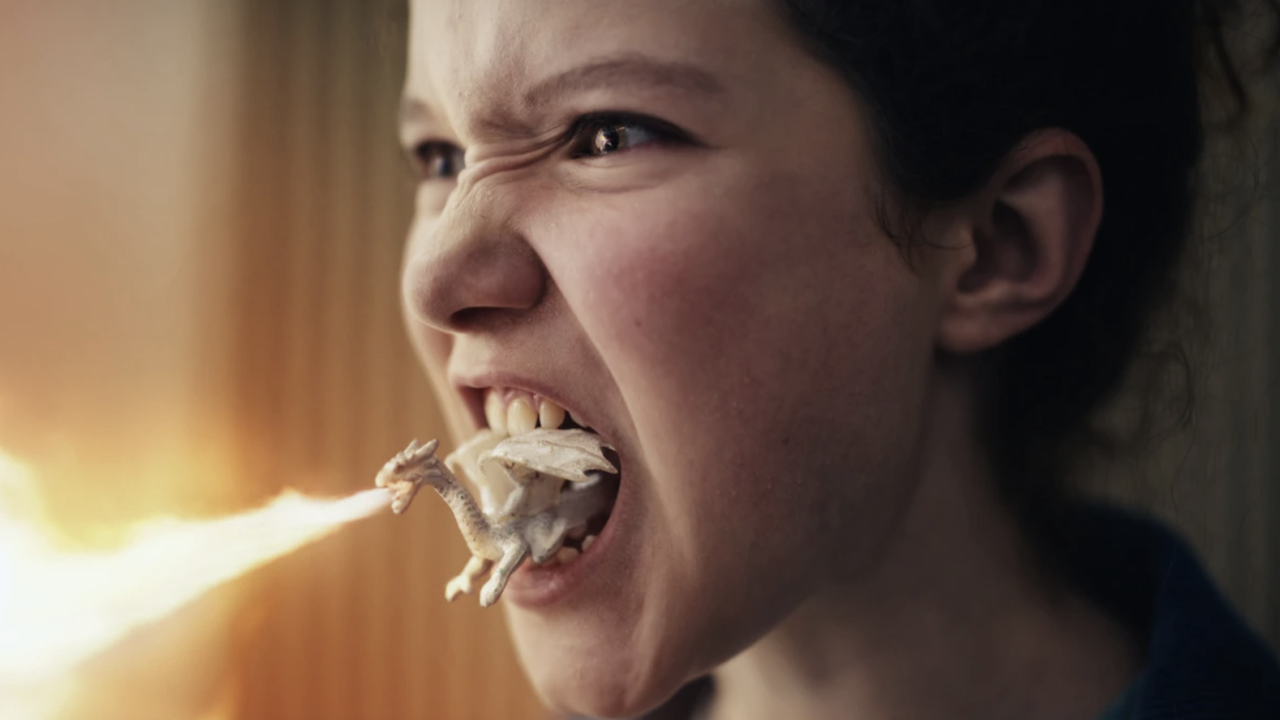 Del Kathryn Barton is one of our country's foremost visual artists, meaning that this fantastical coming-of-age film will be gorgeous to watch at the very least. Its high-concept story follows a traumatised young girl (Julia Savage) who imagines a fire-breathing dragon to be her protector, with Simon Baker and Yael Stone worrying for her wellbeing. Josh Lawson and John Waters will appear too in this highly creative combination of live-action family drama, stop-motion, and CGI animation.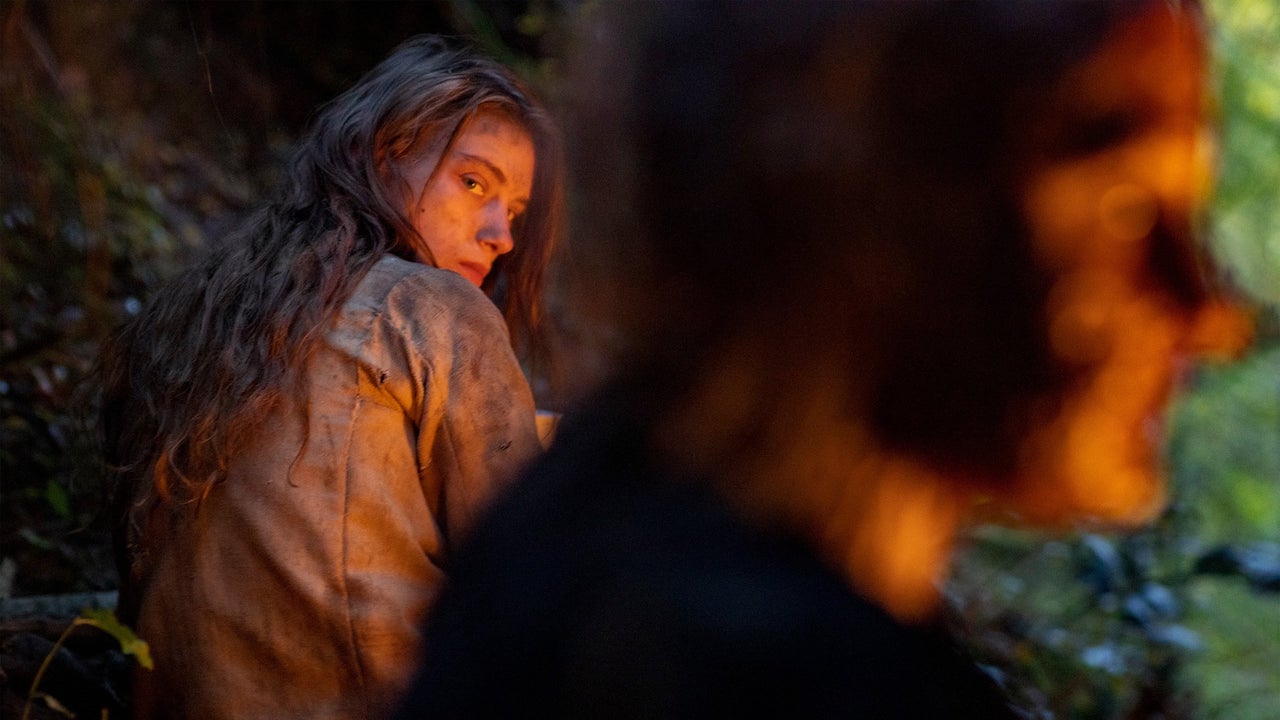 Here's the debut feature from Australian-Macedonian talent Golan Stolevski, with the tagline "it's wicked thing, this world". Noomi Rapace, Alice Englert, and a slew of other human vehicles star as the wicked being speaking to us through an antiquated Macedonian dialect, searching 19th century forests for new host bodies to inhabit. The film looks less like a typical A24 folky horror and more like an eerie exploration of what is common and what is unique about each human experience, violently felt by our wandering witch protagonist. Gorgeous woodsy visuals and tactile production design details should bewitch SFF audiences.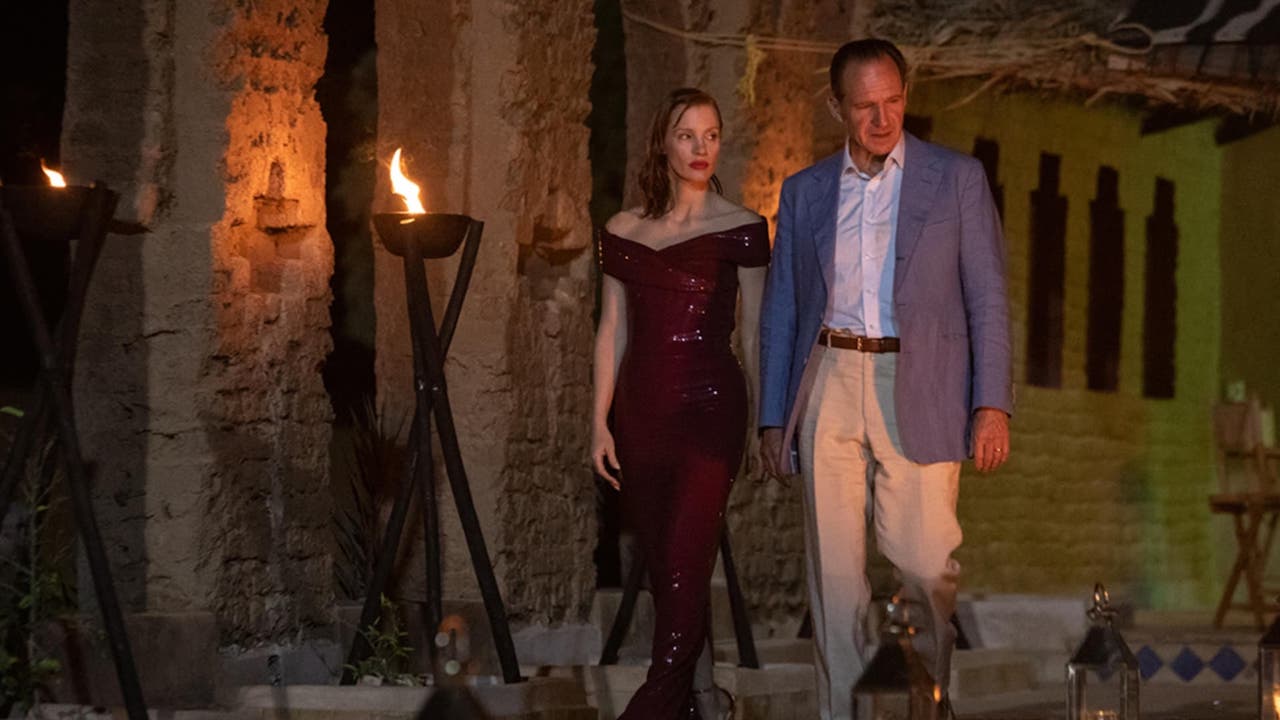 Fresh off her Oscar win for The Eyes of Tammy Faye, Jessica Chastain appears in a crumbling marriage for Calvary director John Michael McDonagh. The whole thing sounds like an elaborated Succession episode, with Chastain and her drunken husband Ralph Fiennes accidentally murdering a Moroccan local on the way to an ultra-rich high society event. Expect the darkest of dark comedy as the pair run into a snobbish gay couple played by Caleb-Landry Jones and Matt Smith, who is just getting heaps of work at the moment. The Australian premiere will also feature festival guest Abbey Lee, who was totally eerie in The Neon Demon a few years back.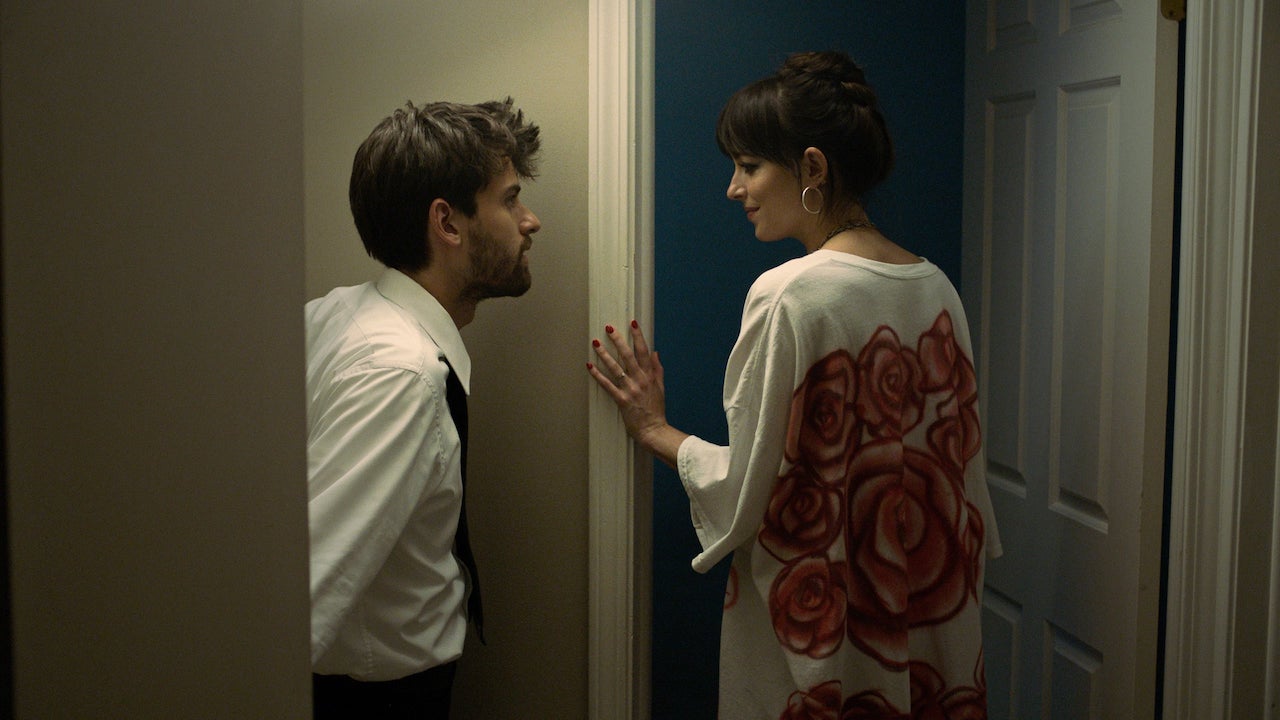 Cooper Raiff directed himself in Sundance hit Freshman Year, and he's back to slightly update his befuddled man-child act for Cha Cha Real Smooth. That sounds like kind of a dig, but Raiff's navel-gazing persona will likely charm us again here, as a listless bar mitzvah DJ getting the party started for way younger kids. A budding relationship with single mum Dakota Johnson and her autistic daughter might help him grow up a bit, with supporting turns from Brad Garrett and Leslie Mann on the sidelines. Although his characters might not be quite as ambitious, Raiff definitely has a bright future on the indie circuit.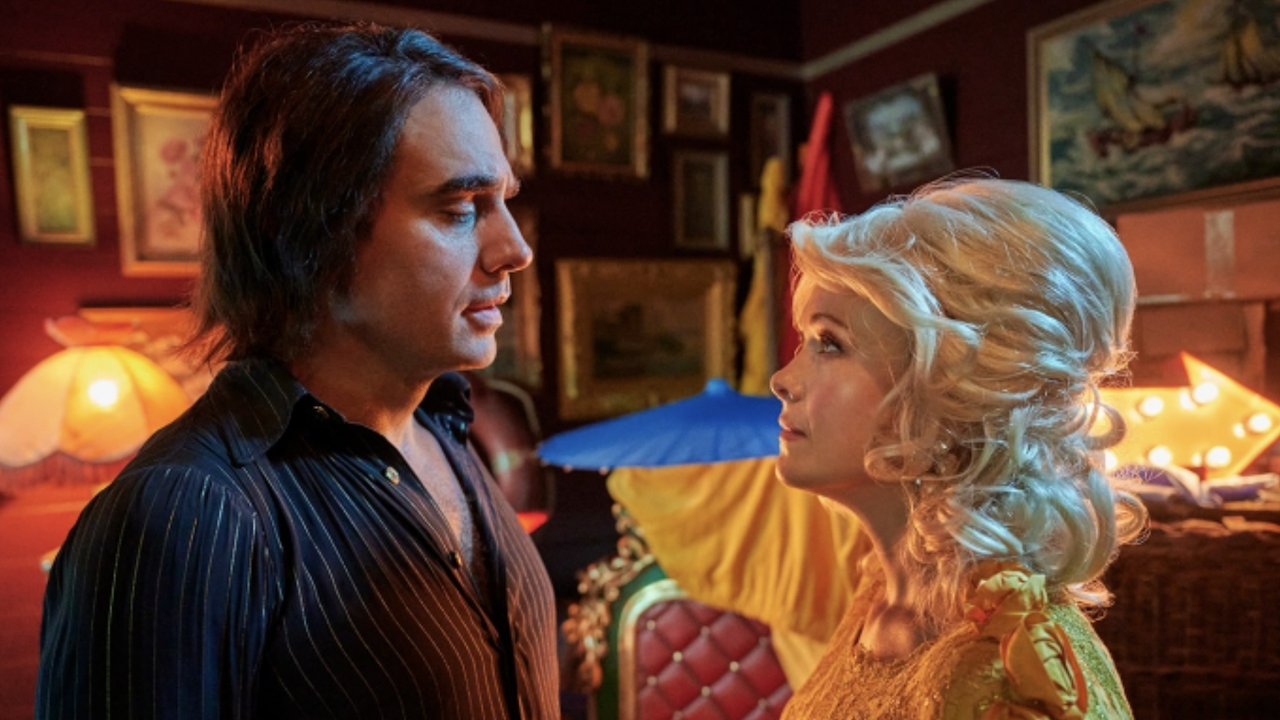 This heartwarming production from Rose Byrne and Gracie Otto made it onto our list of 10 Aussie films to be keen for in 2022, fuelled by a powerful cup of ambition in the form of Dolly Parton. Krew Boylan stars as under-appreciated tomboy Red: when she can't find any esteem in herself, she begins touring as a Dolly impersonator, even falling in love with a Kenny Rogers lookalike and presumably blessing us with a few cover songs along the way. Byrne and her husband Bobby Cannavale will make appearances, too, in what's likely to be one of the year's most infectiously sweet musical delights.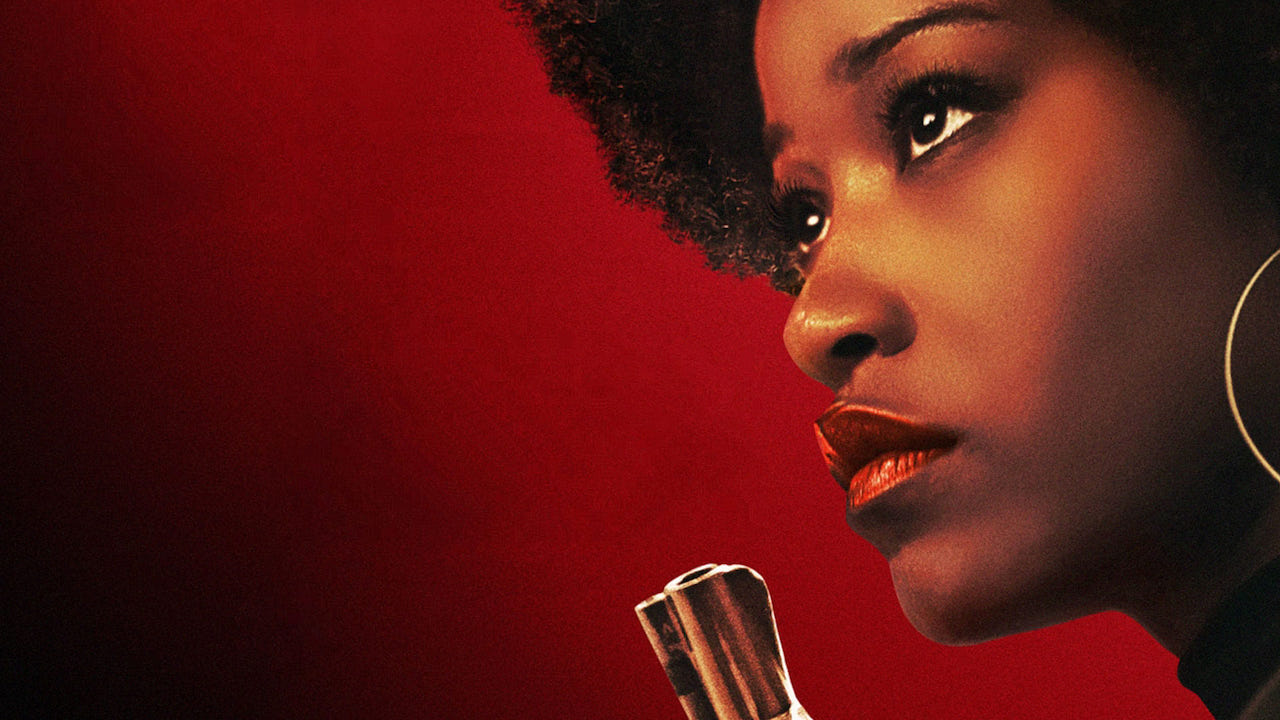 Keke Palmer needs to be a bigger name, her mega-watt charisma obvious from roles in Hustlers and Jordan Peele's upcoming horror Nope. She'll star opposite Common in this funkier version of a similar story we saw in Antebellum, of a young Black woman living anachronistically as a slave not realising that she's actually in far more modern times—1973 to be exact. The trailer sees Alice going to a Pam Grier movie for the first time, turning her pre-Abolition locks into a puffy 'fro, and seeking revenge on the roleplaying captors (Johnny Lee Miller being one of them) who let her live a vicious lie. Most bizarrely, it's based on the true story of Mae Louise Miller who escaped a surviving plantation in 1961 by horse and wagon.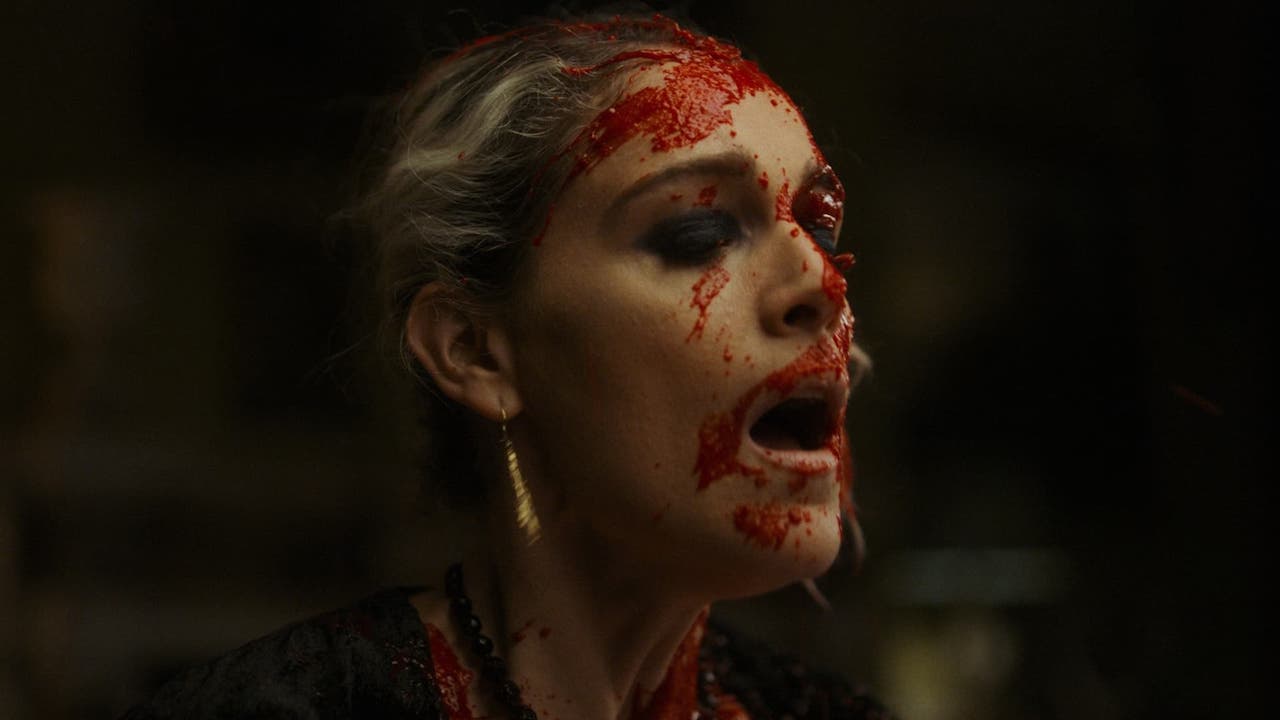 You hungry for something strange? The latest film from baroque horror director Peter Strickland looks like a bizarre feast to savour, set inside a culinary institute where performance artists record disturbing sounds from the food on display. Asa Butterfield is the wide-eyed guest recording each weird act, and GoT standout Gwendoline Christie is back for another campy Strickland turn after In Fabric, as the group's enigmatic director. As with Berberian Sound Studio, icky foley and glorious production design should take centre stage, so bring your appetite for oddness.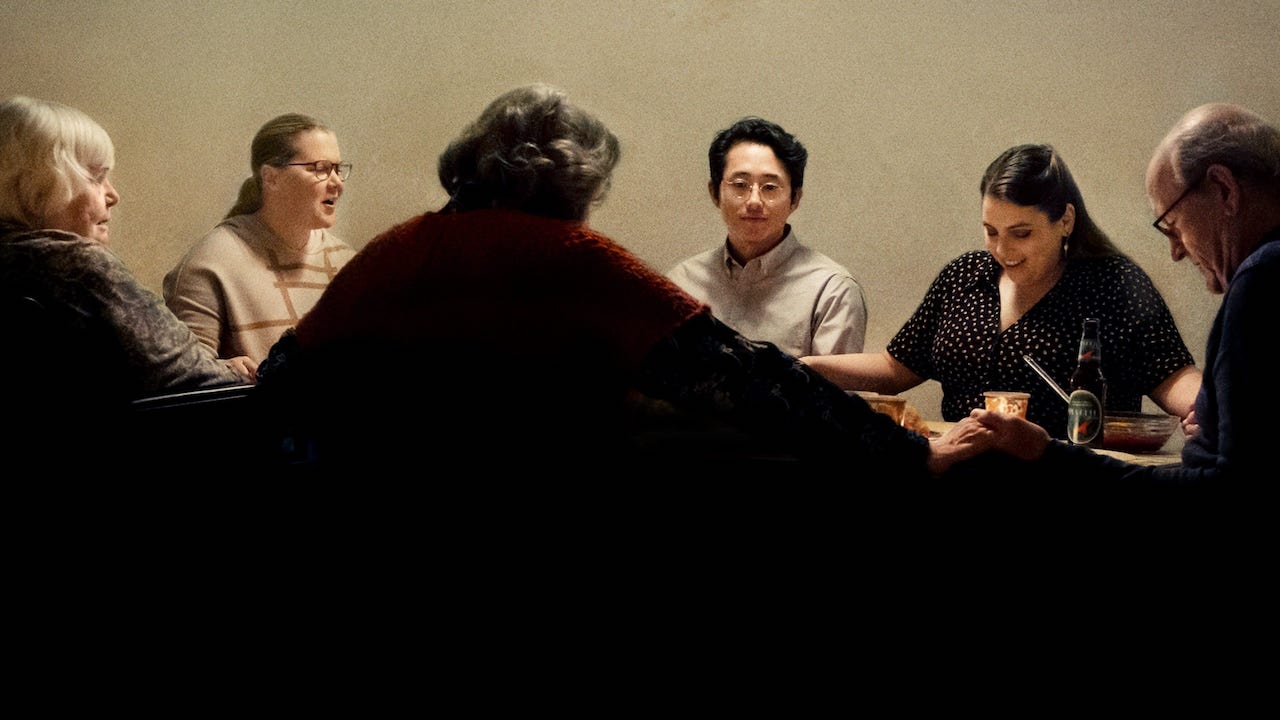 Based on the Tony-winning play by Stephen Karam, his feature adaptation looks like a post-modern Twilight Zone episode, fleshed out by a cast of famous humans. Jane Houdyshell picked up a Tony herself for the 2016 Broadway production, but she's joined by A24 faves Steven Yeun, Richard Jenkins, and Beanie Feldstein, plus an uncharacteristically serious Amy Schumer.
Sign up for Flicks updates
June Squibb rounds out the tremendous ensemble as Alzheimers-stricken Aunt Momo, but it's we the audience who should be feeling disoriented: the play and film are characterised by their atmosphere, the ominous sense that the Blake family cannot triumph over the trials of ageing, illness, and whatever is happening outside their Manhattan home over this one eventful night.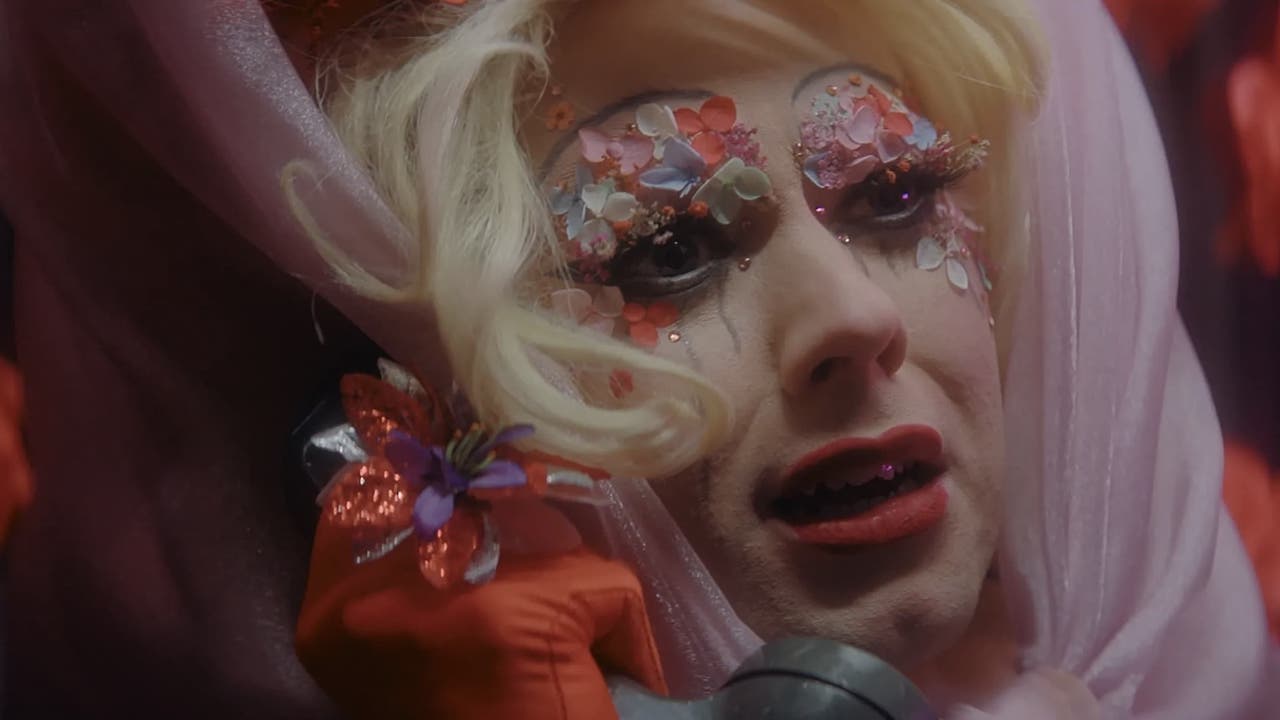 You won't find a film at SFF with more darkly glam camp style than Amanda Kramer's new one, with a surprising star cast and kinky mid-century aesthetic. Harry Melling and Andrea Riseborough play a strained bohemian couple, who find themselves letting their freak flag fly after an intimidating encounter with a greaser gang. Queer comedy gem Cole Escola will show up ("boy, what a kick", they purr in the film's only released clip), as do Demi Moore and Twin Peaks hunk Dana Ashbrook. Kramer's movies have been an addictive trip so far, and this looks like the lushest exploration of her identity-bending themes so far.
Find tickets and the entire SFF program via their official website.