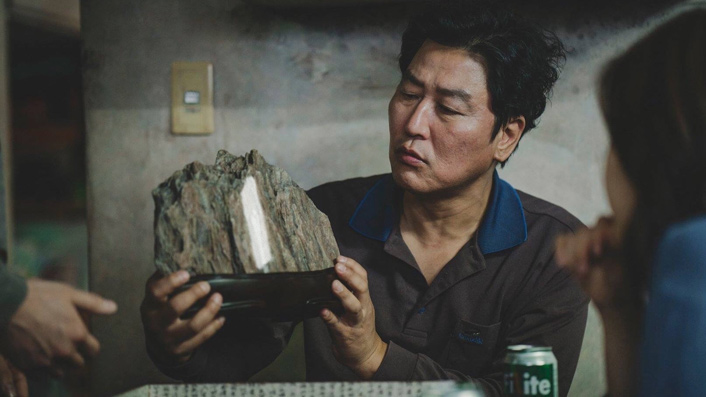 Where you can watch the Oscar-winning film Parasite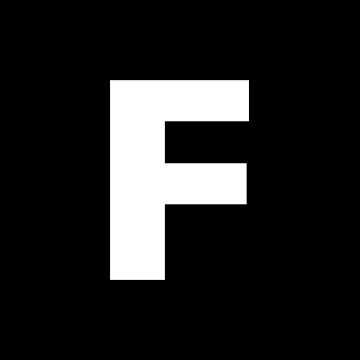 ---
Bong Joon-ho's critically acclaimed comedy-drama Parasite has made history, becoming the first movie to win both Best Picture and Best Foreign Film at the Academy Awards.
Flicks critic Craig Mathieson was one of many critics to sing its praises, calling the film a "masterfully thrilling dissection of capitalism's flaws."
In addition to its unprecedented Oscars win, Parasite is also unusual in the sense that it can be viewed in many different forms in Australia.
If you want to see it at the cinema, you can. If you want to watch it online, you can do that too. And if you would prefer to buy the DVD or Blu-ray, no worries.
Sign up for Flicks updates
How to watch Parasite at the cinema
Despite arriving in cinemas all the way back in June last year, several cinemas across the country are still screening Parasite. Visit our movie times page to locate the nearest screening to you.
How to watch Parasite through Apple
Parasite can be rented through iTunes for $6.99 or you can buy it for $19.99.
How to watch Parasite on Youtube/Google Play
Parasite can be rented on Google Play for $5.99 (SD) or $6.99 (HD). You can also buy it for $14.99 for SD or $19.99 for HD. It can also be rented/purchased on YouTube for the same prices.
How to watch Parasite on DVD/Blu-ray
Just head to a local shop that sells DVDs and Blu-rays, or purchase it online. The film is widely available in all the common places, including JB Hi-Fi, Fishpond and Ebay.