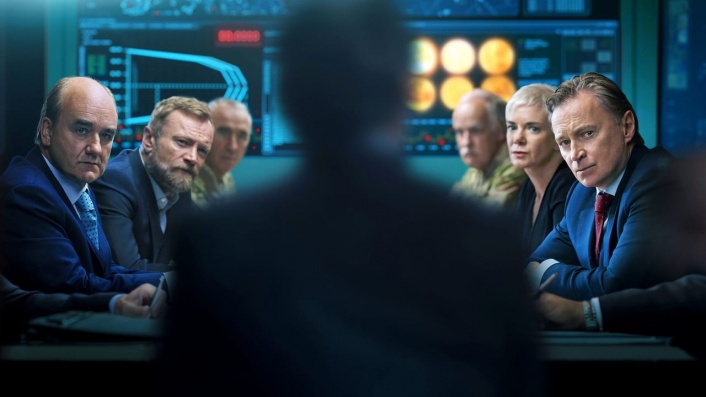 Out today: Cobra season 1, The Professor and the Madman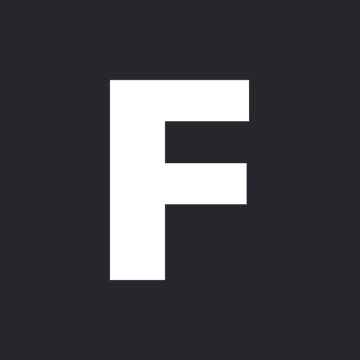 ---
Every day the Flicks team pick two or three key titles landing on Australian streaming platforms. For more titles, visit our complete guide to everything streaming.
Today's picks: Thursday November 12
STREAMING ON NETFLIX
With many lives hanging in the balance, leading experts and politicians in the Cabinet Office Briefing Room committee must find a way to resolve widespread power outages – and quickly – in this UK series. As civil unrest grows ever more chaotic, difficult decisions will have to be made. Stars Emmy-nominee Robert Carlyle (The Full Monty), Victoria Hamilton (The Crown), Richard Dormer (Game of Thrones) and Lucy Cohu (Broadchurch).
STREAMING ON PRIME VIDEO
Oscar winners Mel Gibson and Sean Penn lead this true story about how a professor and a convicted murderer created the Oxford English Dictionary. Co-stars Natalie Dormer (Game of Thrones).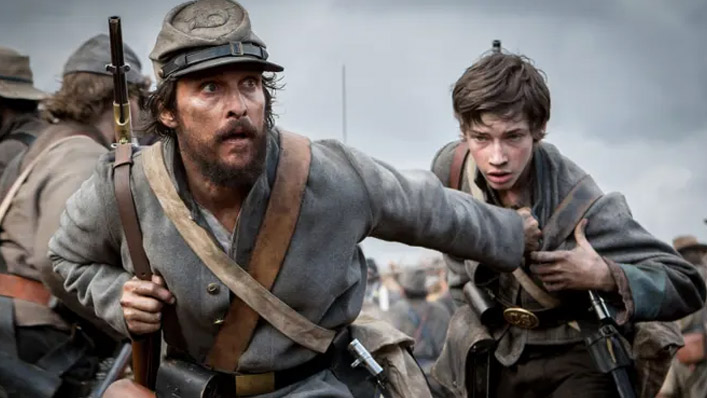 STREAMING ON STAN
Matthew McConaughey is a defiant Southern farmer who inspires and leads a rebellion against the Confederacy during the America Civil War, in this true-story drama from Gary Ross (Pleasantville, Seabiscuit). After surviving the 1862 Battle of Corinth, Newton Knight gathered a group of small farmers and local slaves in an armed rebellion in Jones County. Knight would go on to marry a former slave and establish a mixed-race community – unique to the post-war South.
---
Also this week…
Wednesday November 11
STREAMING ON NETFLIX
Insane musical comedy trio Aunty Donna bring their level of absurd humour to this six-episode sketch show (partly thanks to The Hangover's Ed Helms who also guest stars). Features appearances from Weird Al Yankovic, Kristen Schaal, and "the Queen of England".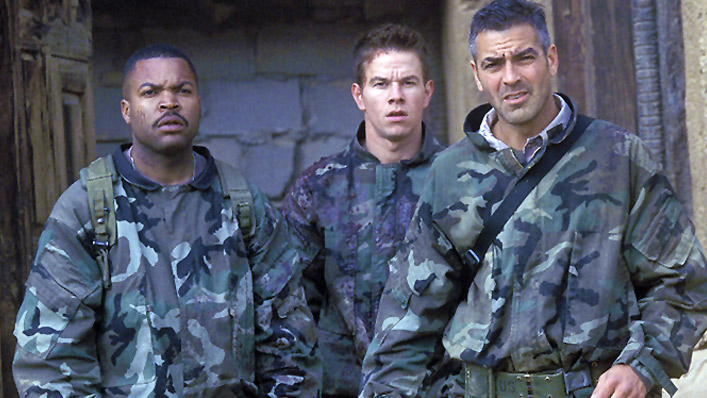 STREAMING ON STAN
George Clooney, Mark Wahlberg and Ice Cube lead this 1999 Iraq war drama comedy from David O. Russell (The Fighter, Silver Linings Playbook). When the Persian Gulf War draws to a close, four American soldiers begin a secret mission to steal stolen gold from Kuwait but upon discovering people in desperate need of help, their morals take a different turn.
Tuesday November 10
Streaming on Netflix
Austin Abrams (Paper Towns) and Midori Francis (Good Boys) play two young strangers who connect by sharing a red notebook and daring each other to doing ludicrous acts across New York City. Based on Rachel Cohn and David Levithan's young adult novel Dash & Lily's Book of Dares.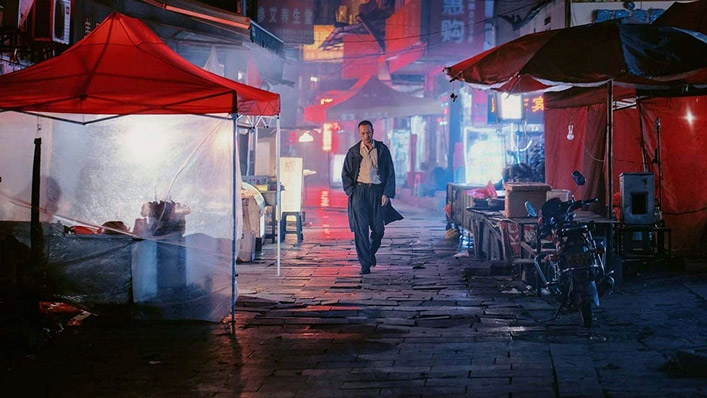 Streaming on Stan
Gan Bi's acclaimed second feature is a part film noir, part dreamscape love mystery that features an hour-long, single-take 3D sequence. According to the Toronto International Film Festival it is "a hushed, hypnotic study of hazy memory, lost time, and flight" that "leads the viewer on a nocturnal, labyrinthine voyage, one that both reveals and conceals a world of passion and intrigue."