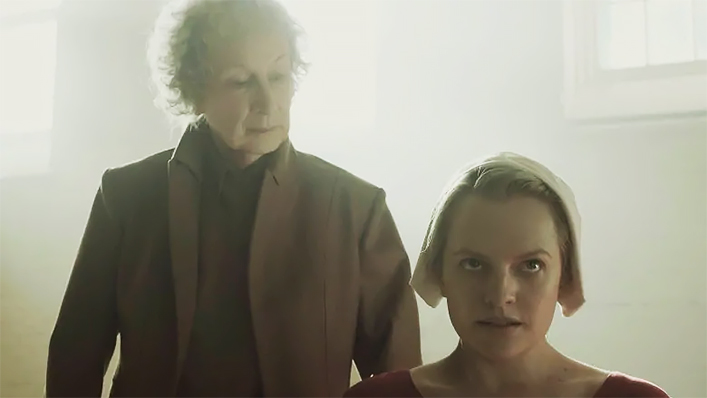 Handmaid's Tale fans can geek out with Margaret Atwood live in cinemas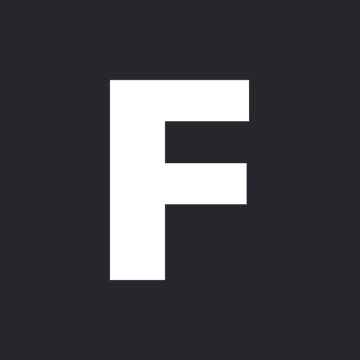 ---
Margaret Atwood is the legendary author whose 1985 novel The Handmaid's Tale has been adapted into a TV series that's become a pretty frickin' big deal.
Totalitarian governments, power hungry leaders, weird hats that look like buckets…the show's got it all.
Presumably all these things will be talked about, and possibly some non-hat-bucket related topics also, during an evening with the Canadian novelist called Margaret Atwood Live. It will be broadcast live in Australian cinemas on September 19.

The event will be filmed live from London, with Atwood interviewed by author Samira Ahmed. English actress Lily James will appear as a special guest.
Discussing the event, Margaret Atwood recently said:
"Dear Readers: Everything you've ever asked me about Gilead and its inner workings is the inspiration for this book. Well, almost everything!
The other inspiration is the world we've been living in. I can't be in all the places at once in my analogue body, but I look forward to being with so many readers via the big screen."
So get your analogue bodies into a cinema and check it out. Lots of venues around the country will be hosting the event. Find tickets and session times here or visit the official website.