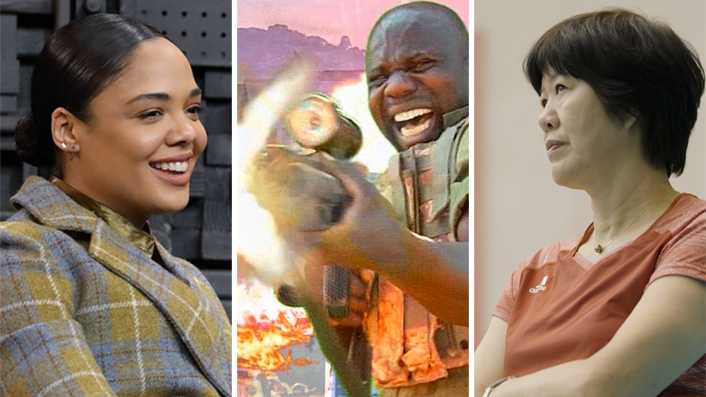 We Are One is an online collaboration between some of the world's best film festivals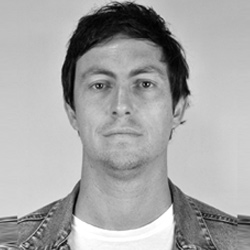 ---
Some of the world's most prestigious film festivals have combined for We Are One, an online festival experience over the next two weeks, and it's free to watch on YouTube.
Around the world, film festivals have responded to the challenges of COVID-19 in different ways. Cannes was canned, although the world's most prestigious cinema event will still make official selections to stamp its prestige on individual titles that will play elsewhere.
See also:
* St Kilda Film Festival releases an online-only program for 2020
* All new streaming movies & series
Closer to home, the New Zealand, Sydney and Melbourne International Film Festivals all have embraced digital offerings that don't replace the festival experience, but will help to ensure we don't miss their programming acumen entirely, and can enjoy watching in our living rooms.
A number of festivals around the world have also teamed up to bring free features, documentaries, panels, shorts and VR to your screens and devices in just a couple of days' time. We Are One: A Global Film Festival streams on YouTube—for free—kicking off Friday night / Saturday morning and running until June 8th (Southern Hemisphere time).
The free 10-day online festival includes selections from the likes of Berlin International Film Festival, BFI London Film Festival, Cannes Film Festival, Sundance Film Festival, Sydney Film Festival, Tokyo International Film Festival, Toronto International Film Festival, Tribeca Film Festival, Venice Film Festival and more—all offering up films synonymous with their programming style.
Yes, it's a bit like Live Aid for cinema, isn't it? And yes, even though the films are free, there's still a charitable component, with donations encouraged that will benefit organisations such as the World Health Organization (WHO), UNICEF, UNHCR, Save the Children and Doctors Without Borders.
Sign up for Flicks updates
Check out the schedule (remembering times listed are in New York's time zone) to see what to set your alarm for, although We Are One notes "Each film or program will have a first screening at a scheduled time but don't worry if you miss it! Many of the films will be available on VOD to watch at your leisure through the course of the festival."
Here are some of the things we're looking forward to checking out: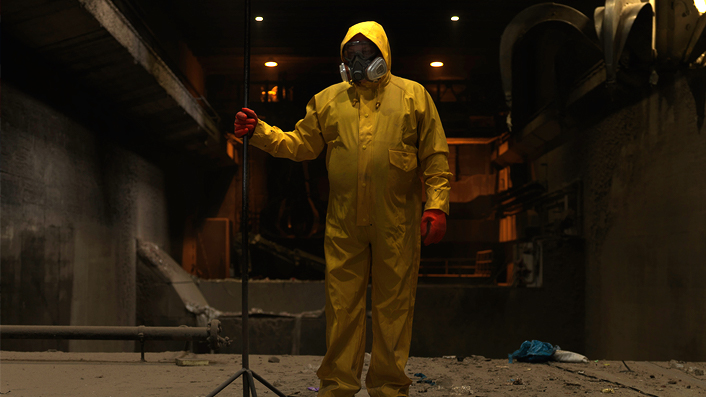 Solitary men in oil rigs and supertankers, isolation chambers and waste plants, coalesce in a riveting global symphony of material production and consumption.
Curated by Venice Film Festival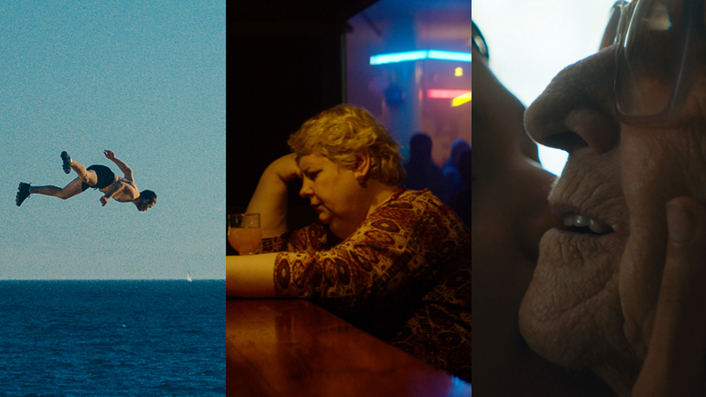 The Jump: Of all the daredevils who dive from the rocks of Marseille's perilously steep Corniche speedway, 22-year-old Alain Demaria is the only one to jump headfirst to "break the water."
Anna: Anna (Svetlana Alekseevna Barandich), a middle-aged single mother living in war-torn Eastern Ukraine, is lured out of her home by a radio advertisement for a party organized for foreign men.
The Nap: A girl (Rita Pauls) wraps her grandmother (Graciela Ninio) in a spiral of fantasy, which ends up inducing amnesia.
Curated by Cannes Film Festival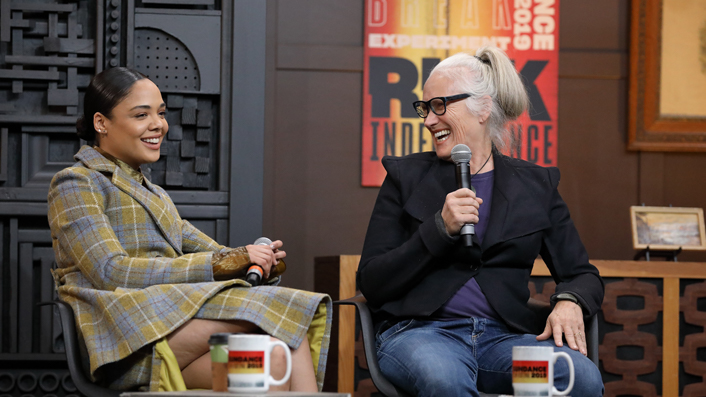 Recorded live from the Sundance Film Festival, Cinema Café with Tessa Thompson and Jane Campion, moderated by critic and journalist Alissa Wilkinson.
Curated by Sundance Film Festival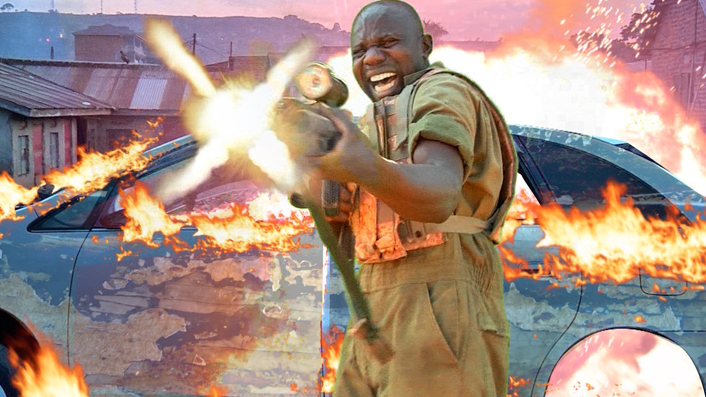 Pint-sized kung fu masters face off with the evil Tiger Mafia in this action flick from Uganda's no-budget, gonzo super-studio, Wakaliwood.
Curated by Toronto International Film Festival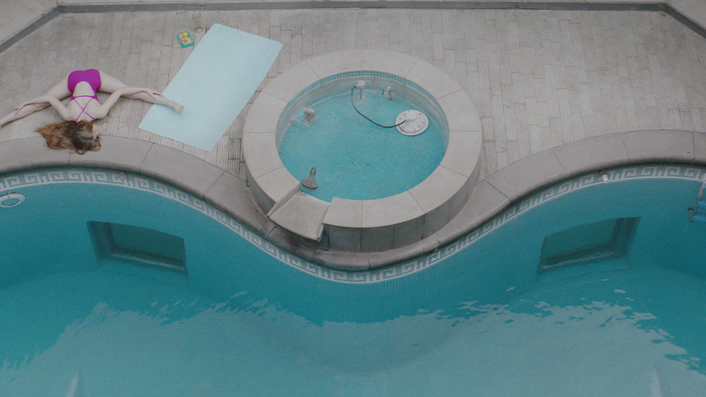 An apartment building in Buenos Aires begins to tremble and provokes an otherworldly nausea throughout the city in this magical realist skewering of its class divisions.
Curated by Venice Film Festival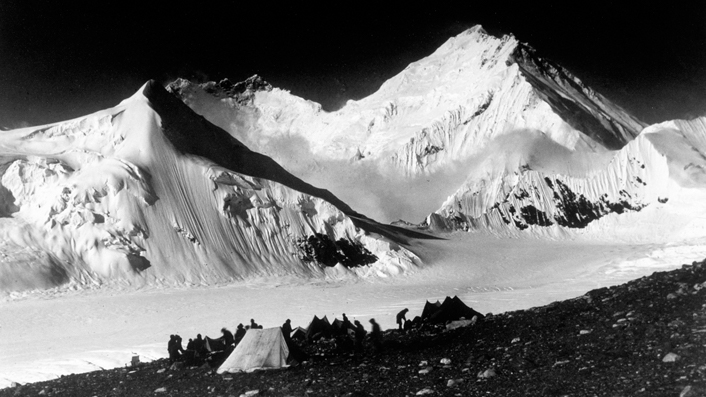 Filming in brutally harsh conditions with a hand-cranked camera, Captain John Noel captured the Everest expedition of 1924 with a breathtaking beauty freshly restored by the BFI National Archive.
Curated by BFI London Film Festival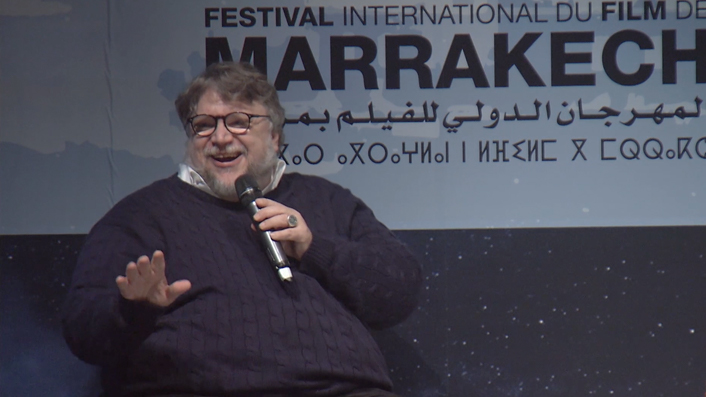 Recorded at the 2018 Marrakech International Film Festival, Academy Award®-winning director Guillermo del Toro sits down for a career-spanning discussion, moderated by Kim Morgan and presented as part of the festival's "Conversation With" series.
Curated by Marrakech International Film Festival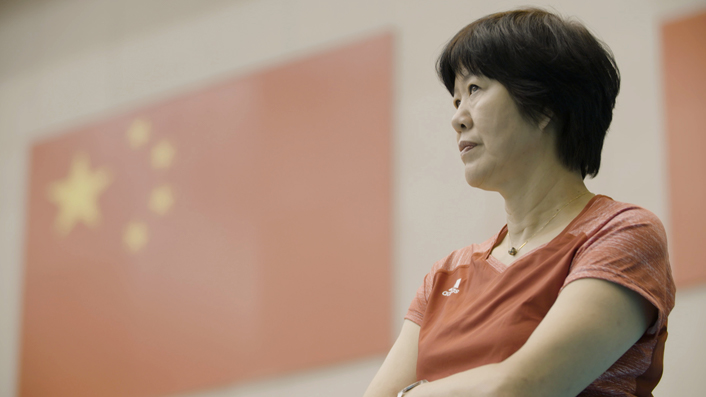 Joan Chen's documentary debut charts the inspiring life and career of Chinese icon "Jenny" Lang Ping, who won historic volleyball gold and transformed a struggling national team into Olympic champions
Curated by We Are One: A Global Film Festival

Conversation between Song Kang-ho and Bong Joon-ho moderated by Olivier Père, in occasion of the 2019 Excellence Award to Song Kang-ho.
Curated by Locarno Film Festival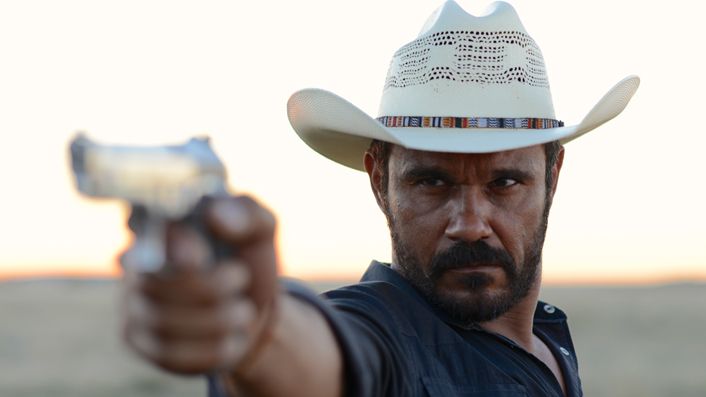 Indigenous cowboy detective Jay Swan (Aaron Pederson) returns to his outback hometown to solve the murder of a teenage girl whose body is found underneath a trucking route.Curated by Sydney Film Festival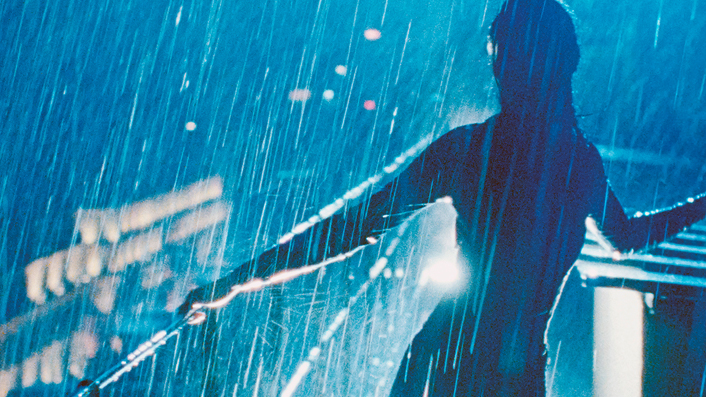 On Transmission: Claire Denis in Conversation with Olivier Assayas Acclaimed filmmakers, Claire Denis and Olivier Assayas discuss the state of film art today.
Curated by Berlin International Film Festival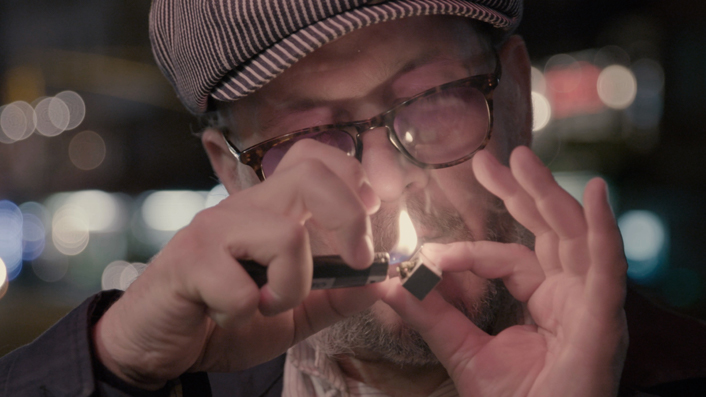 Ricky Powell boasts a quintessential New York story, rising to fame as a street photographer in the 80's and 90's and touring with the Beastie Boys, capturing some of the wildest moments in popular culture.
Curated by Tribeca Film Festival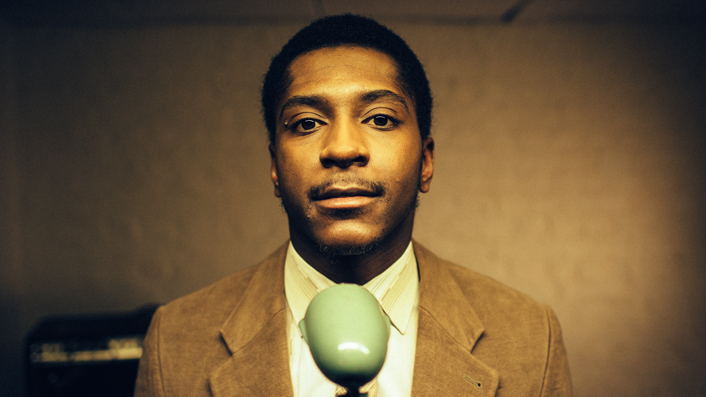 Featuring Jamaican reggae and ska legends like Lee "Scratch" Perry and Marcia Griffiths, Rudeboy chronicles a multicultural revolution on the dancefloors of late '60s and early '70s Britain.Curated by BFI London Film Festival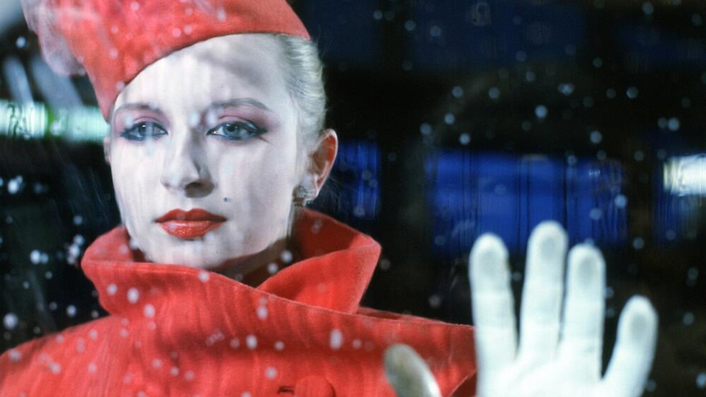 A solitary woman purchases a one-way ticket to Berlin to indulge her greatest passion—binge drinking—in Ulrike Ottinger's flamboyantly provocative 1979 classic of New German Cinema.
Curated by Berlin International Film Festival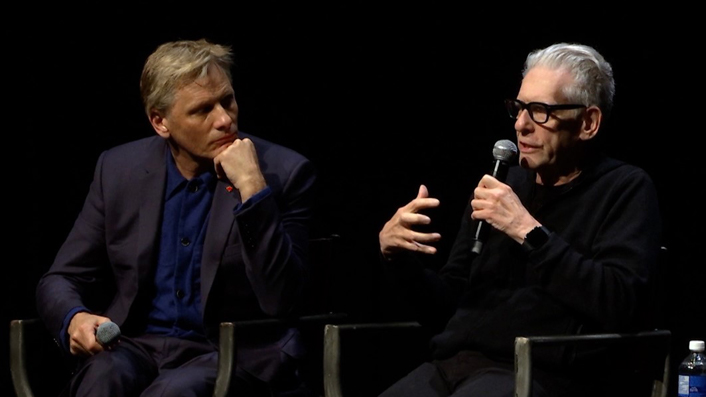 Frequent David Cronenberg collaborator Viggo Mortensen join TIFF for a Q&A following a screening of Cronenberg's controversial tale of bodily trauma and desire, Crash.
Curated by Toronto International Film Festival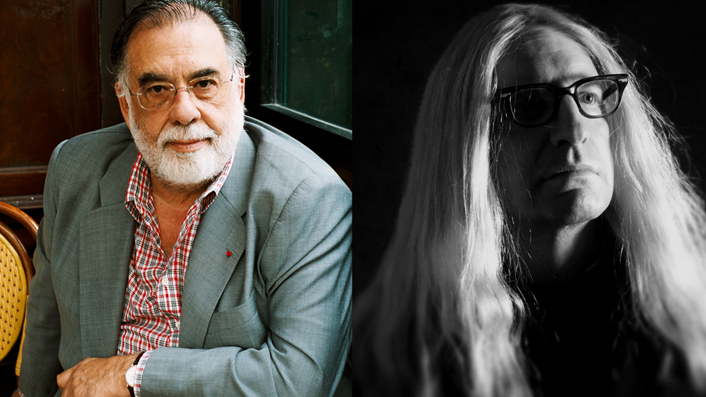 From the 2019 Tribeca Film Festival, Francis Ford Coppola and acclaimed filmmaker Steven Soderbergh have a conversation to discuss the huge undertaking of restoring Apocalypse Now Final Cut and why the time was right for Coppola to do this now.
Curated by Tribeca Film Festival