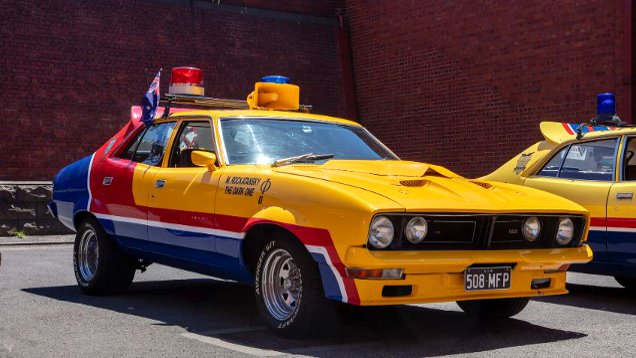 Celebrate Mad Max's 40th anniversary at Scienceworks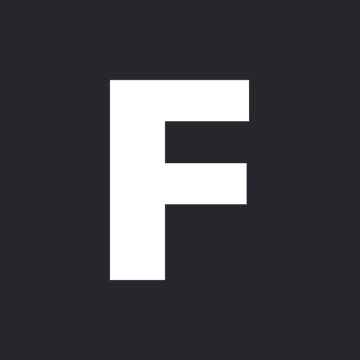 ---
Mad Max fans, it's time to get hysterically excited and drive around in circles like fuel-injected suicide machines.
As you speed addicted, gasoline-soaked fiends probably already know, director George Miller's seminal dystopian action movie turns 40 this year.
To celebrate the anniversary of one of the most influential and iconic Australian films ever made, Scienceworks will host a special event on Thursday April 11 and Friday April 12.
Sign up for Flicks updates
The Victoria museum is situated in front of the Spotswood MMBW Pumping Station, where a scene from the film from was shot.
There will be tours of the pumping station and cars on display including the Nightrider's Holden Monaro and Max's Yellow Interceptor. Plus there'll be booze and food.
Tickets are now on sale, head here for more information.