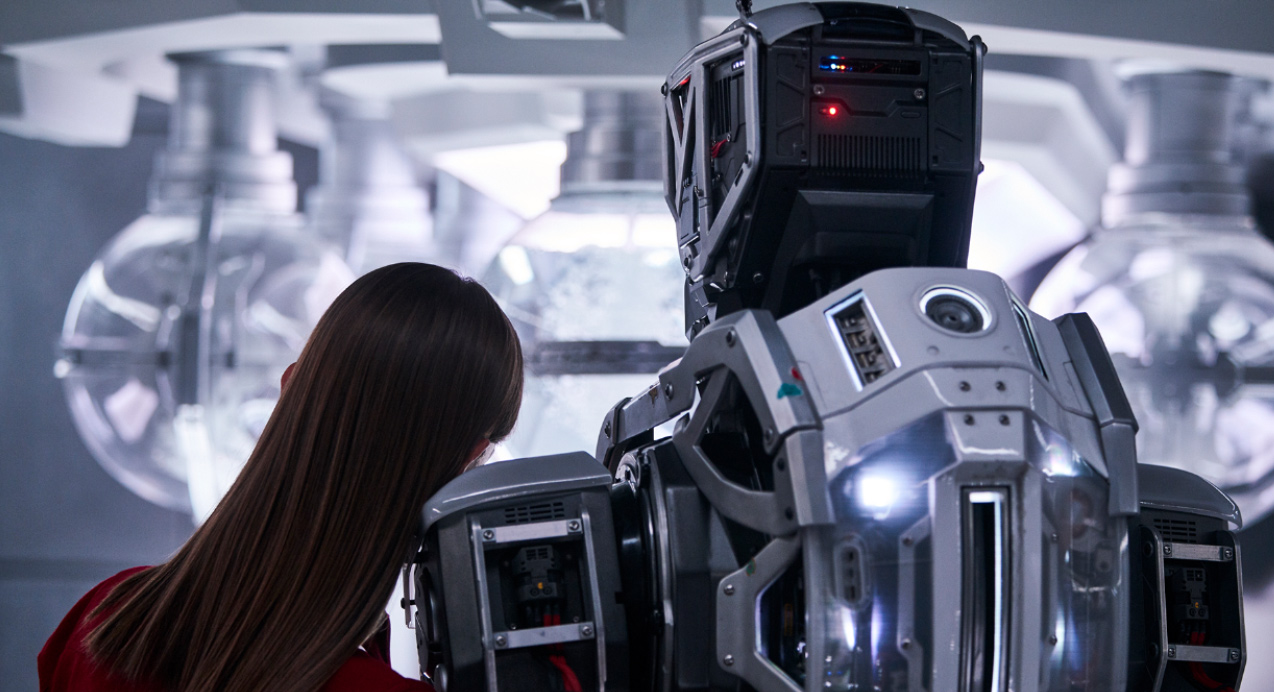 There's plenty to recommend in this increasingly paranoid sci-fi three-hander.
A lot more to offer than just being an exercise in trope regurgitation.

From the outset, The Animatrix was an unusual prospect.

George Miller's seminal dystopian action movie turns 40 this year.

By Luke Buckmaster

13 Feb

It's got philosophically chewy ideas and a lot of spunk.

A big and beautiful blockbuster.

By Luke Buckmaster

22 Nov

It's time to revisit John Carpenter's prophecy of a world clogged by signals and stimulus.

By Craig Mathieson

23 Oct

Science-fiction shows us what we've never seen to tell us about what we've always known.

There are certain moments in pop culture history that feel like turning points even before they happen.

Over the course of one weekend, we watched all six Predator movies to determine which are the best and worst.

By Luke Buckmaster

13 Sep

This film's lunatic director is in charge of an asylum of 80s style sci-fi shenanigans.
---